We are living in a state where people harass others to knock them down. They become friends first, take selfies together, fight, and leak those pictures to take revenge. This is very common among Pakistani celebrities.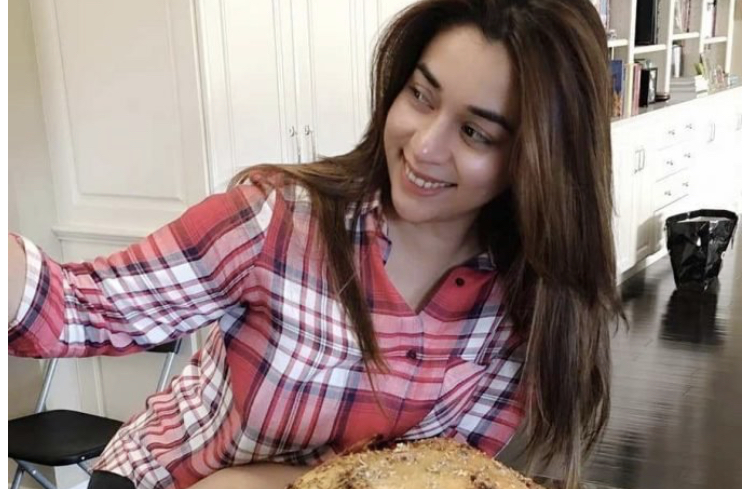 Komal Rizvi, a famous Pakistani singer, stated that she won't take any selfies with anyone anymore. She gave her statement during a talk show on Geo. She further added that a lot of her pictures went viral over the internet. She is not going to take selfies with others.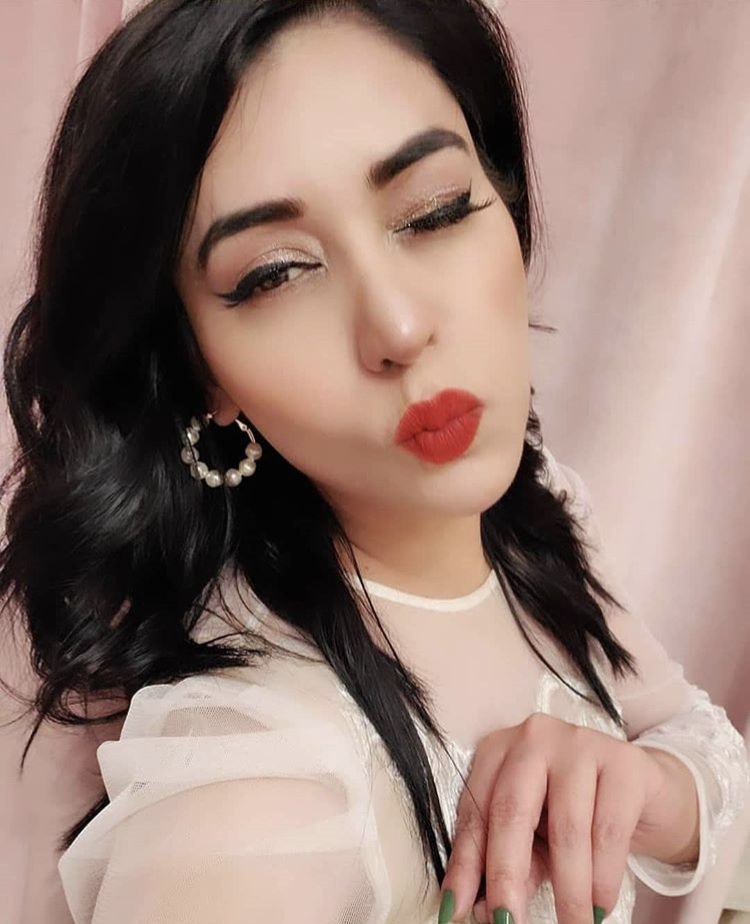 Komal believes that people become a victim of harassment in every field. Boys harass them differently for their satisfaction, but this destroys the life of a girl. We criticize our politicians or government and make them responsible for the downfall, but in fact, we all are equally responsible. If we don't change ourselves, how can we expect others to change?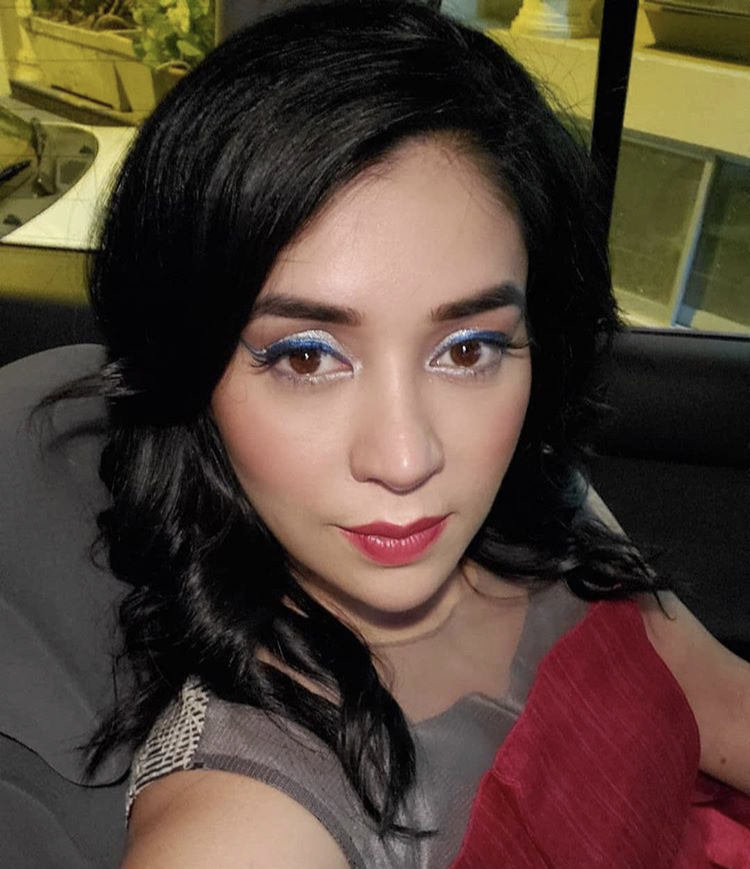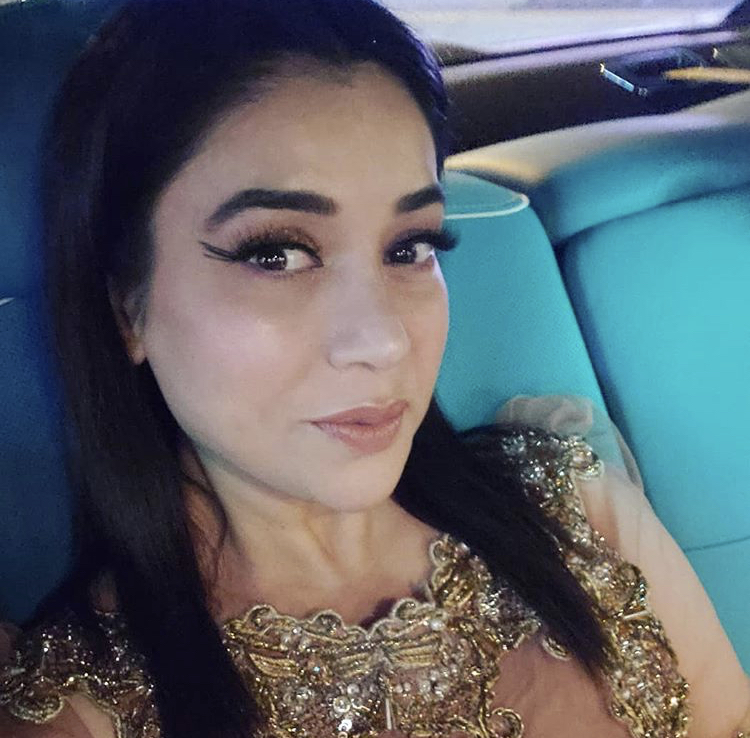 Komal Rizvi is right that we need to support each other to make Pakistan a better place to live in. What do you all think? Tell us in the comments section below.