Komal Rizvi is a famous Pakistani actress and singer who got fame through her drama "Hawaain". The drama was an overnight hit back then. Komal ,later on ,went to India as well for singing .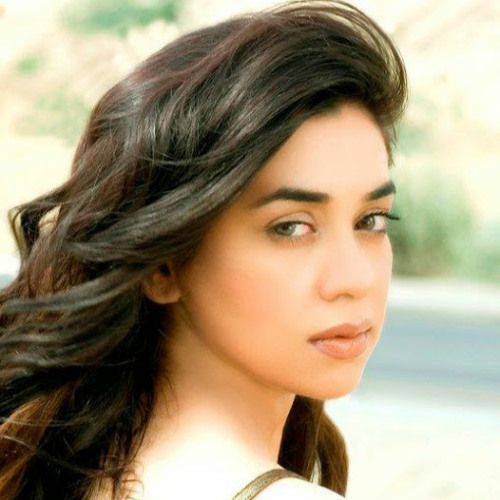 She is a prominent singer and an established business woman.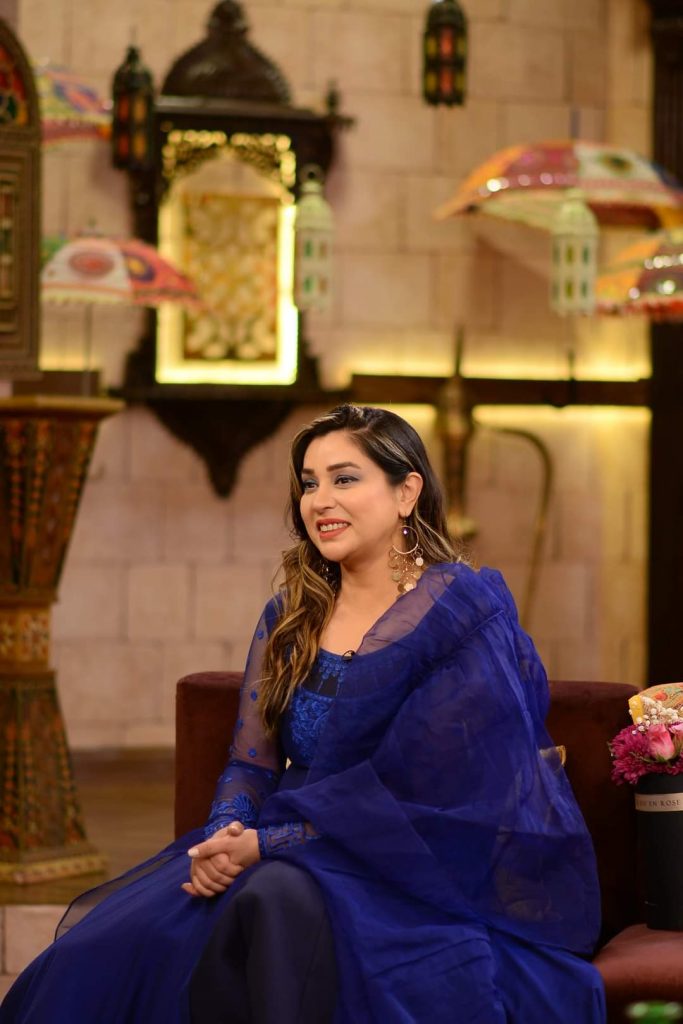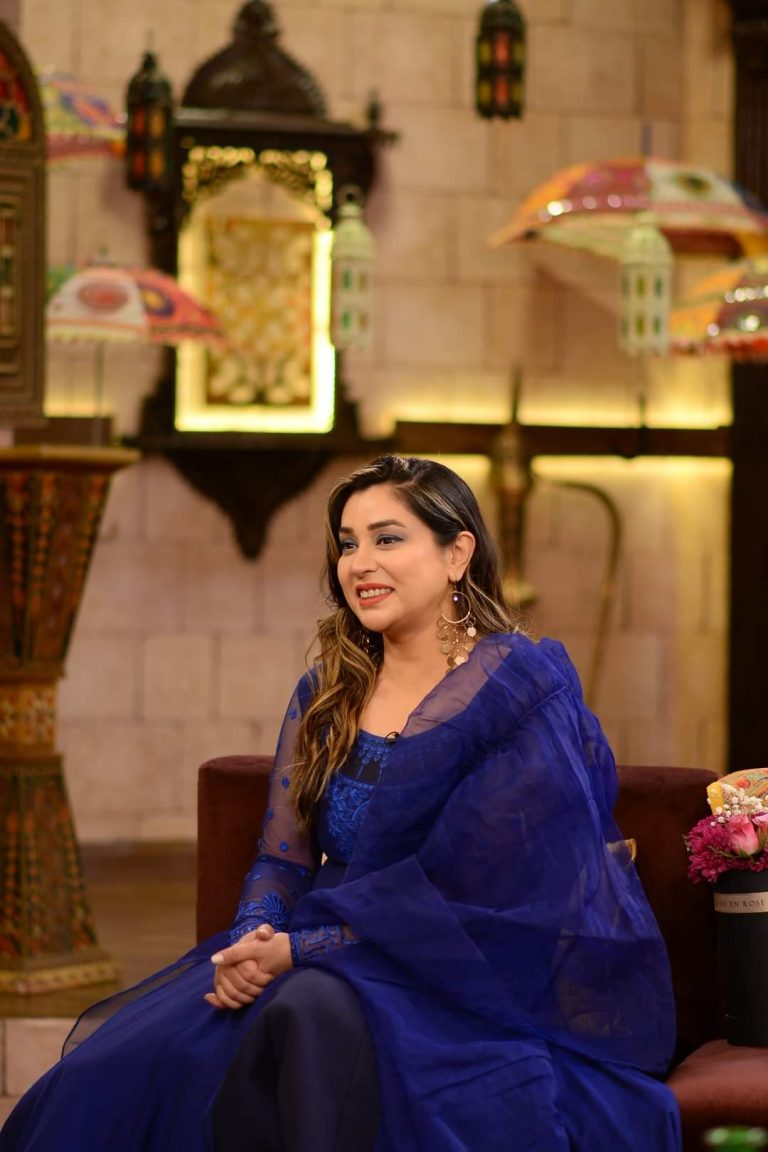 Recently, she opened up on her failed marriage relationship, she has made shocking revelations about her abusive relationship and mentally ill husband.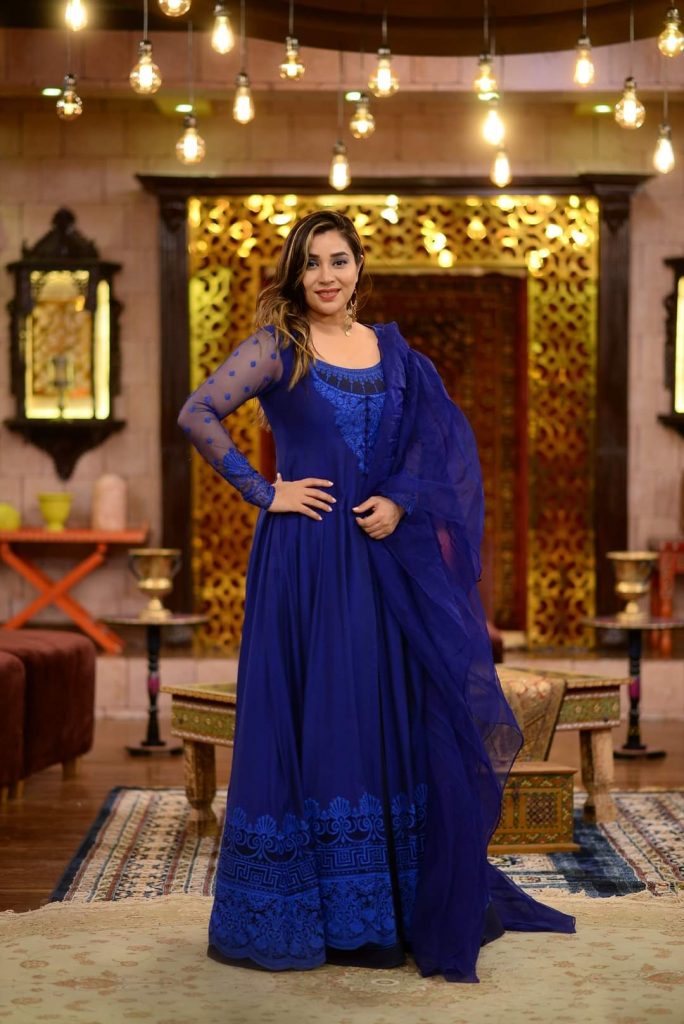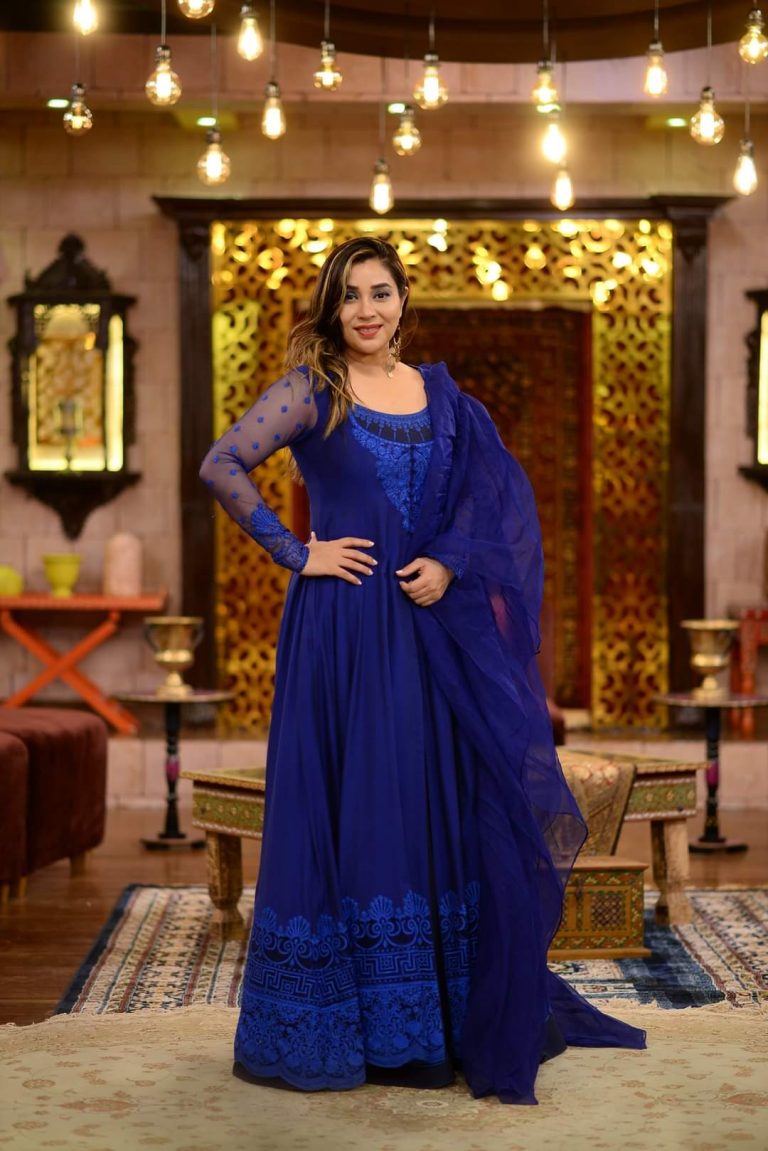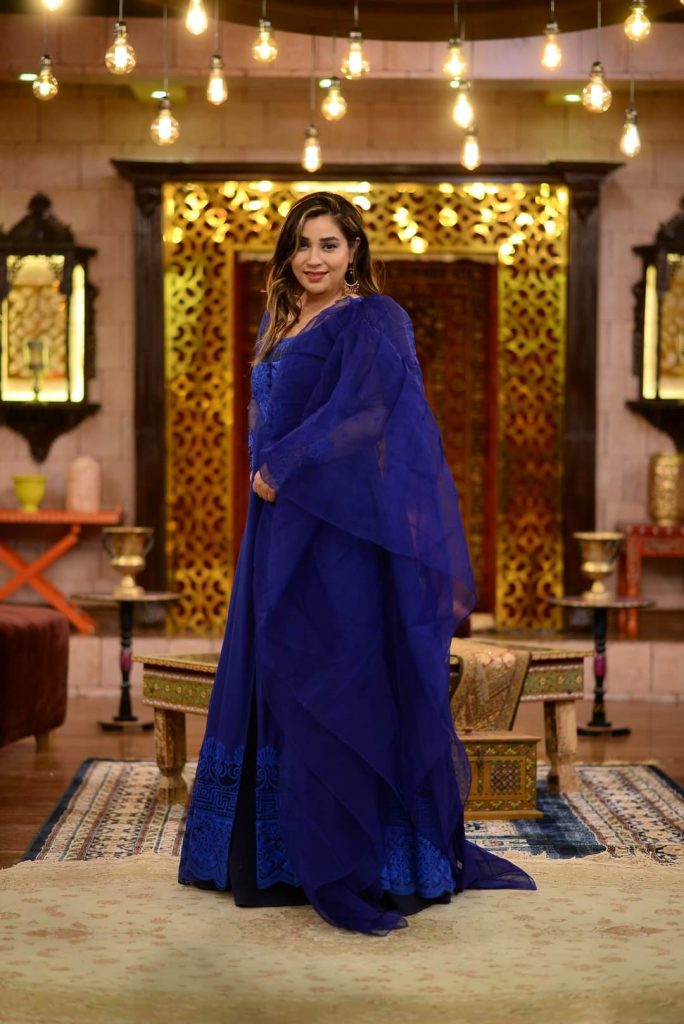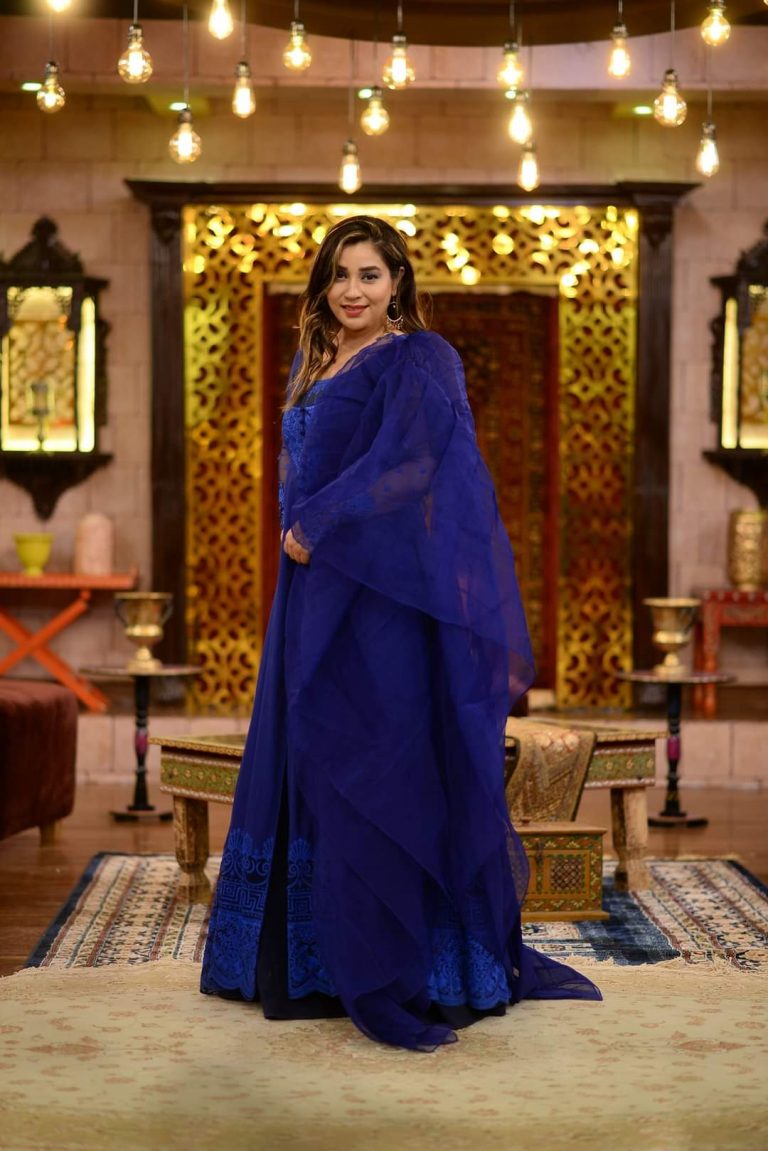 On a question from Nida Komal said ," I used to live in Oman with my husband who had caught me up in house, he never used to give me money. My Visa and passport were with him "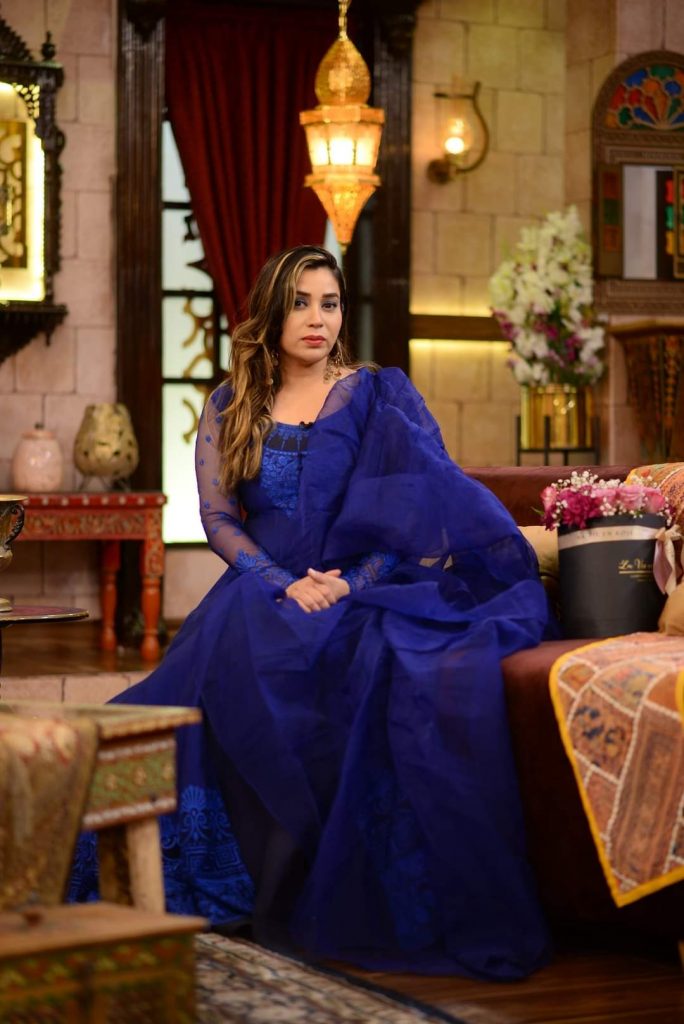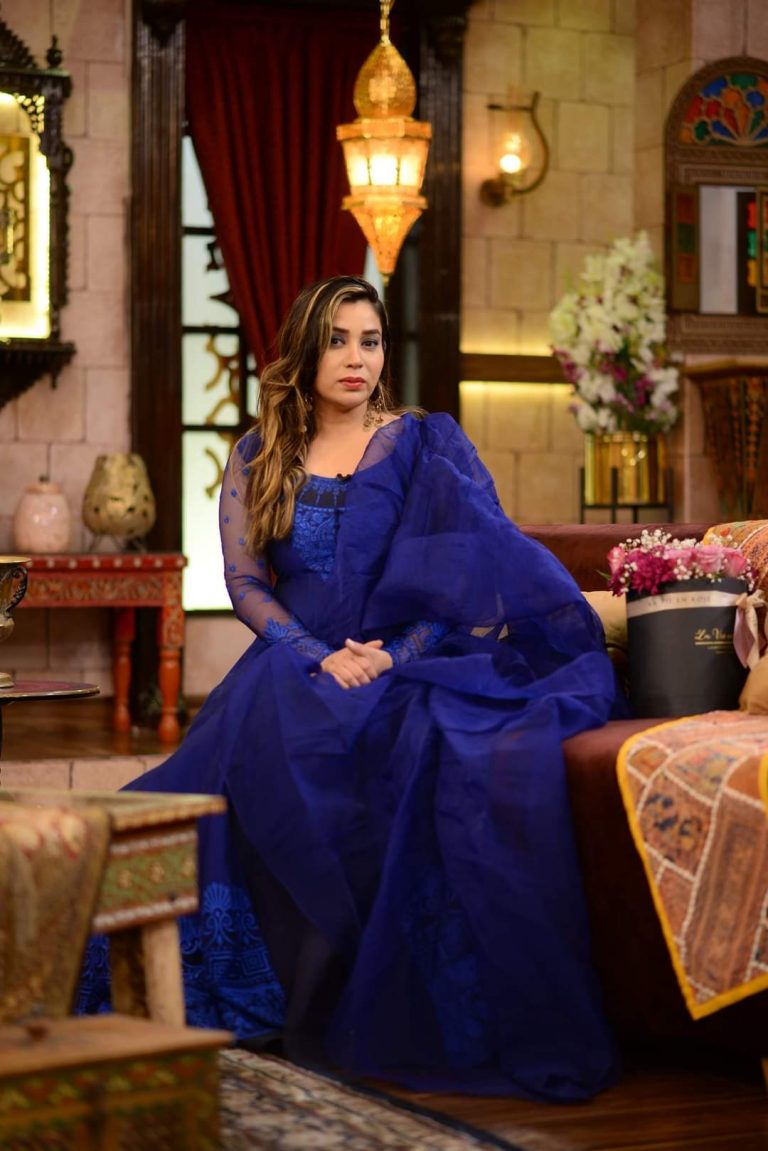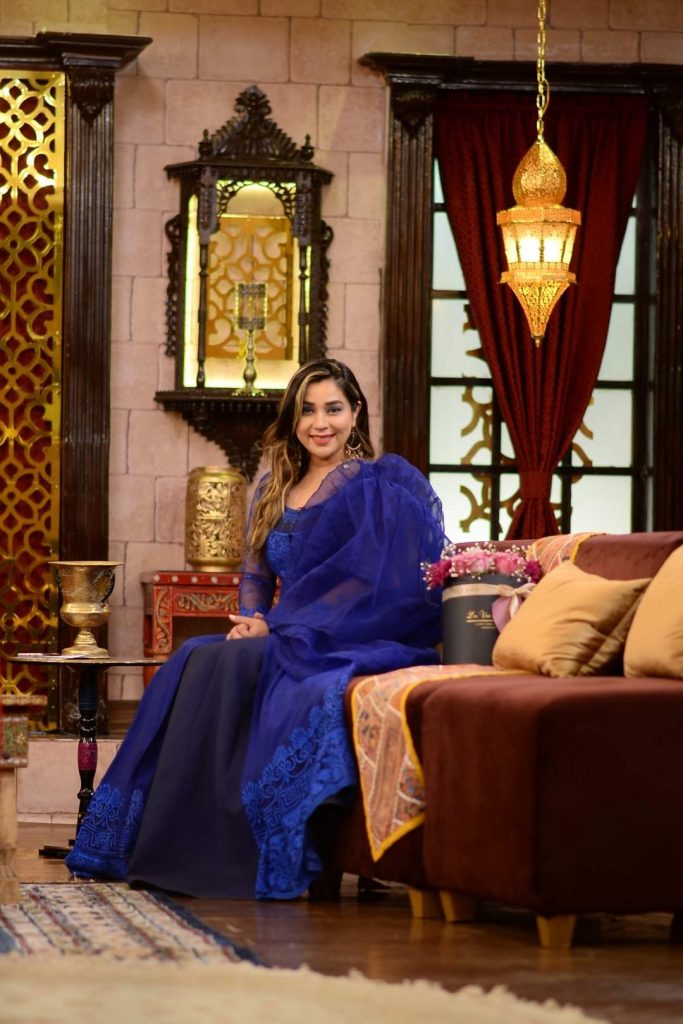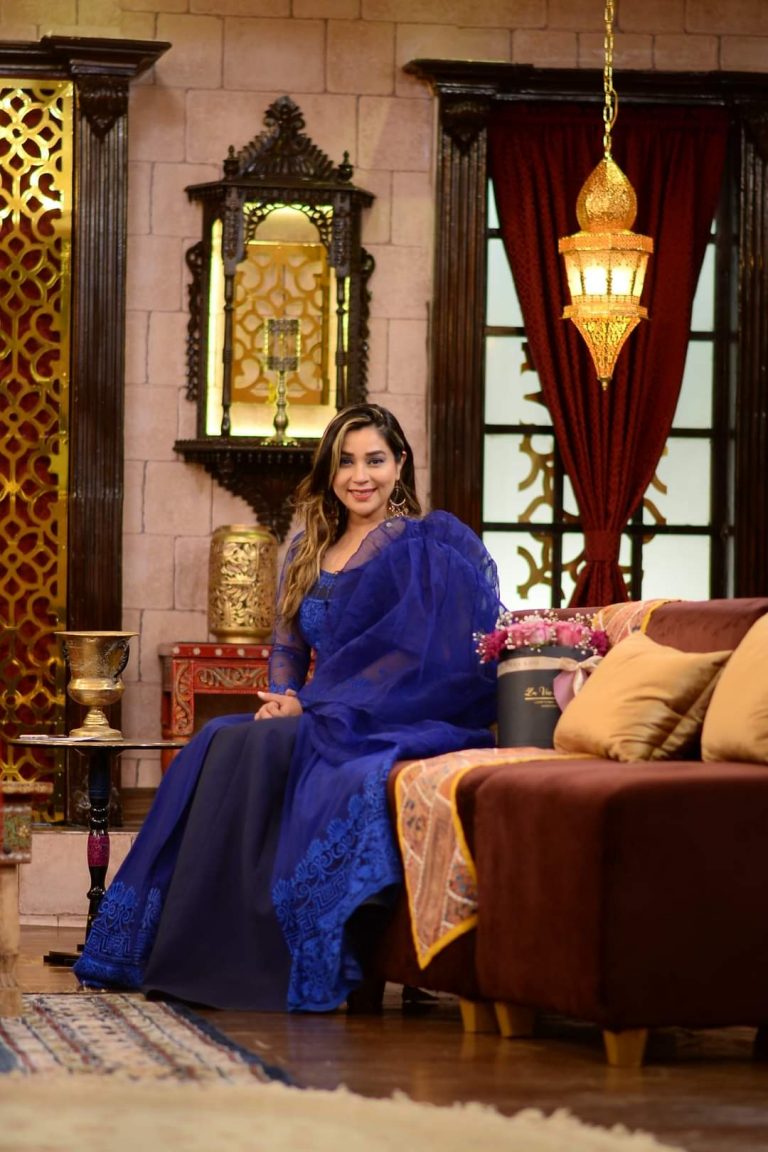 She further revealed that she wasn't allowed to go anywhere however she learnt cooking and approached a nearby store to cook for them.
" I used to cook for store and saved a lot of money then I got deep freezers at home from my earnings which helped me a lot, my business expanded there which led me to think about stepping out of that relation ,however I was still living with him " said Komal.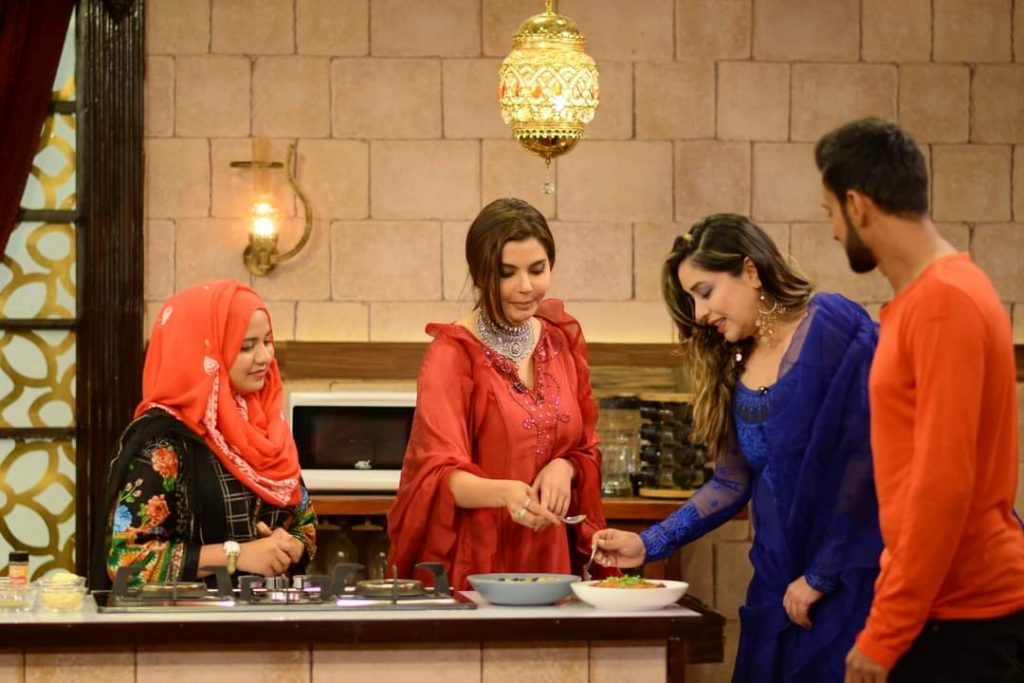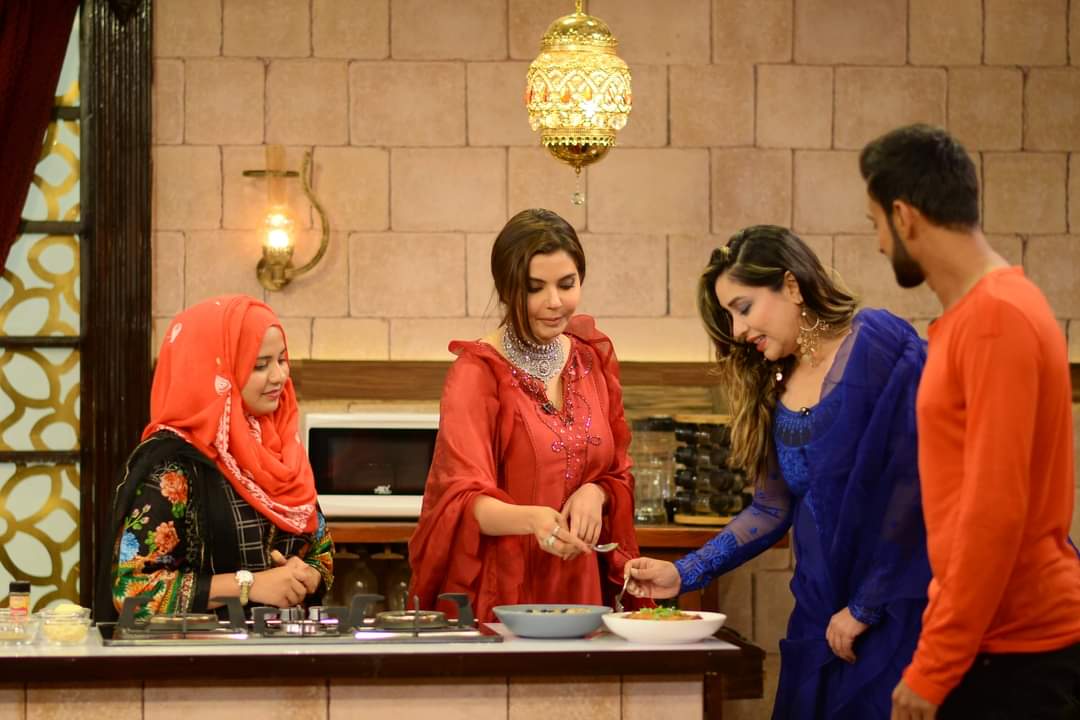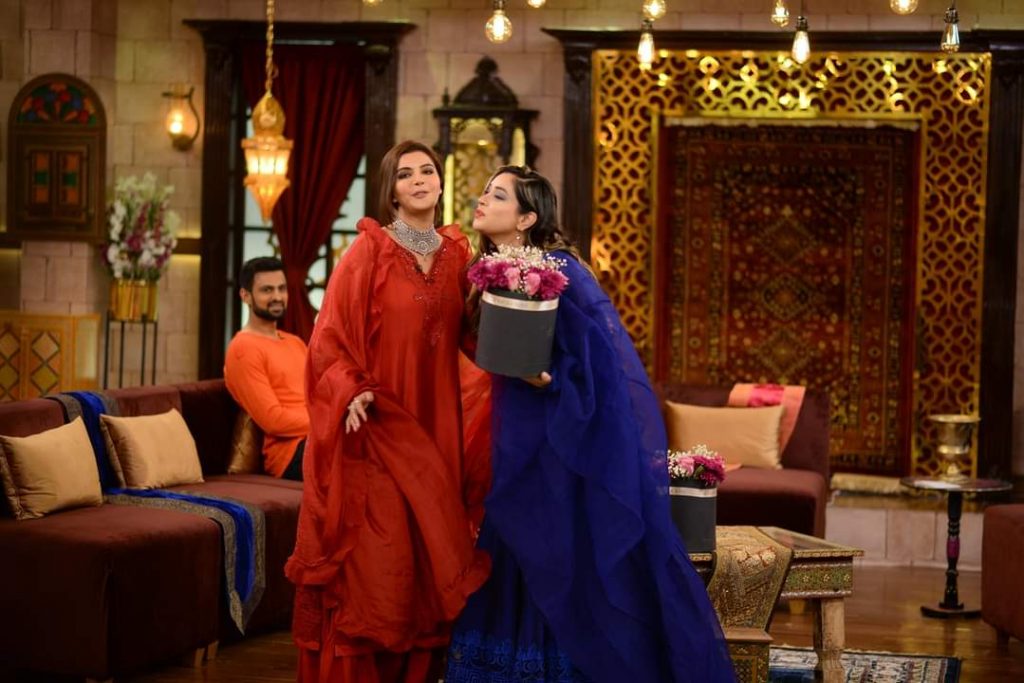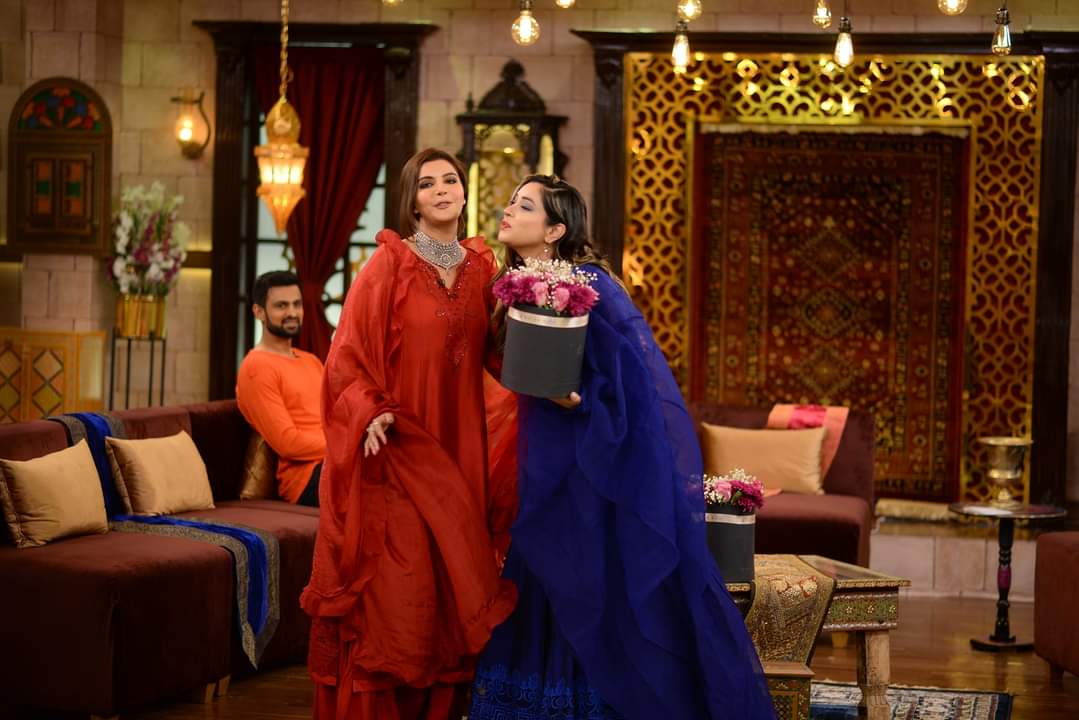 Komal further said ," it was my father who forcefully dragged me out of my husband's house, I never wanted to leave him even after getting beaten by him, one day my father came to Oman , packed my bag and took me to Pakistan, I was shivering, I didn't want to leave my husband's home in fear, I was scared as if he will kill me "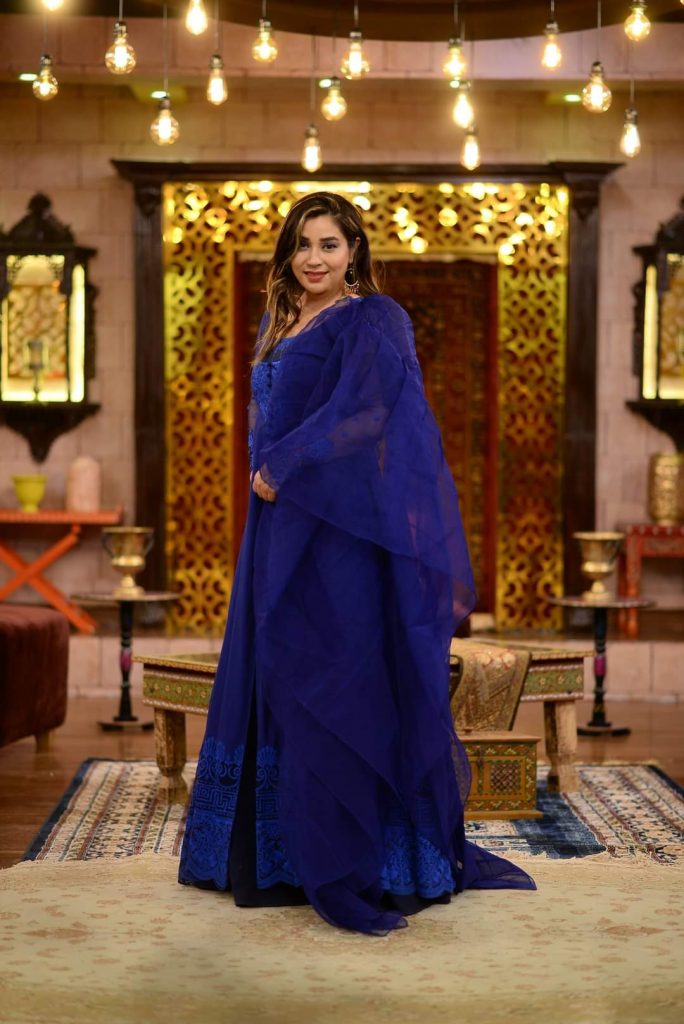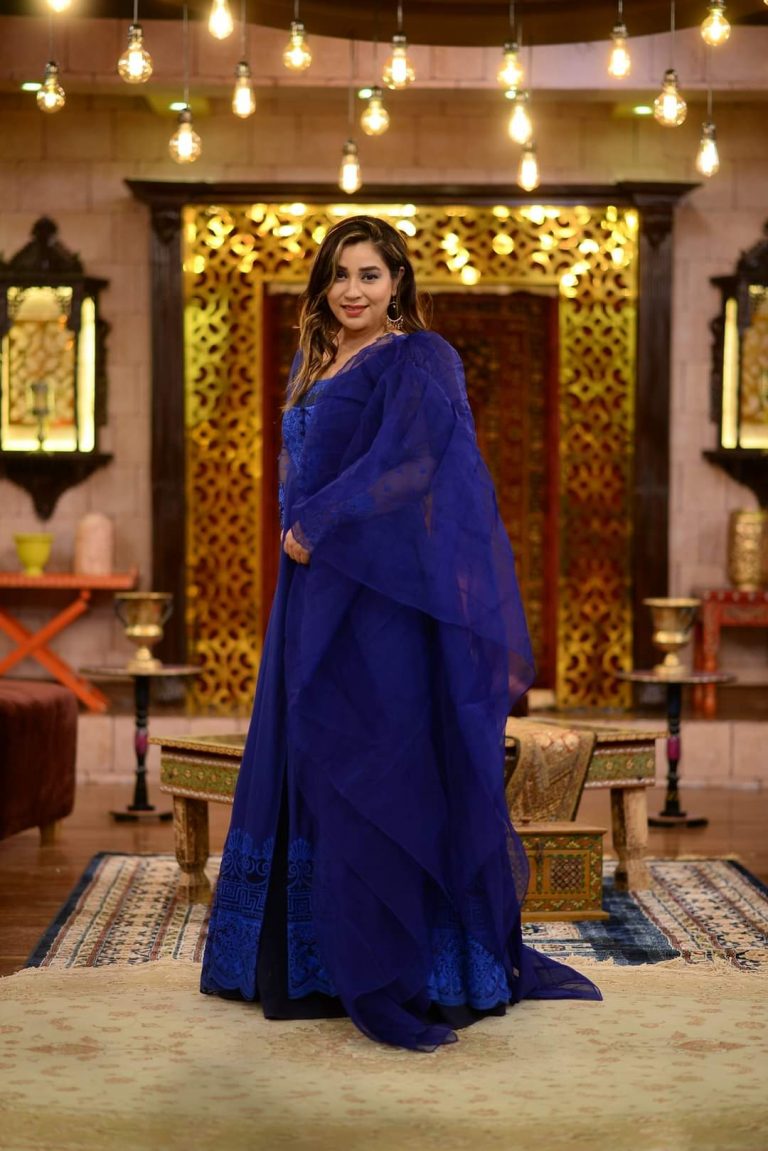 While making such shocking revelations Komal said, "I don't know why I am telling this". Komal also said that skill sets are more important for girls than education so that they can do something on their own ".