Umer Shareef, is a famous Pakistani comedian , actor, director, Producer, writer, composer, author, poet and television personality. He is considered as one of the huge comedian in the sub-continent. His drama 'Baqra Qiston Pay' got immense popularity in India and Pakistan.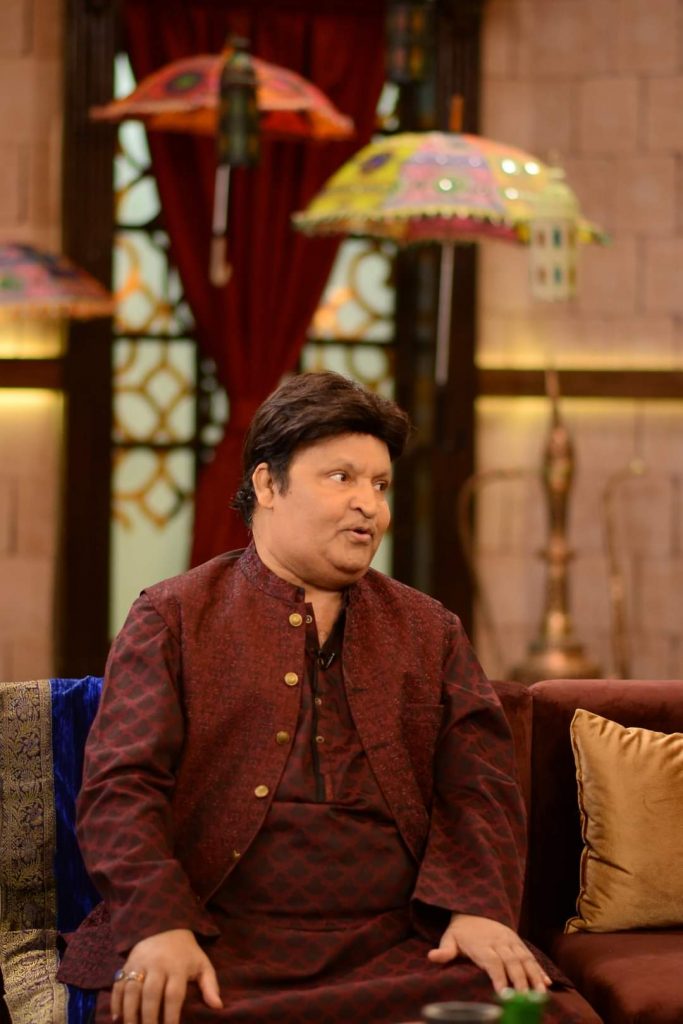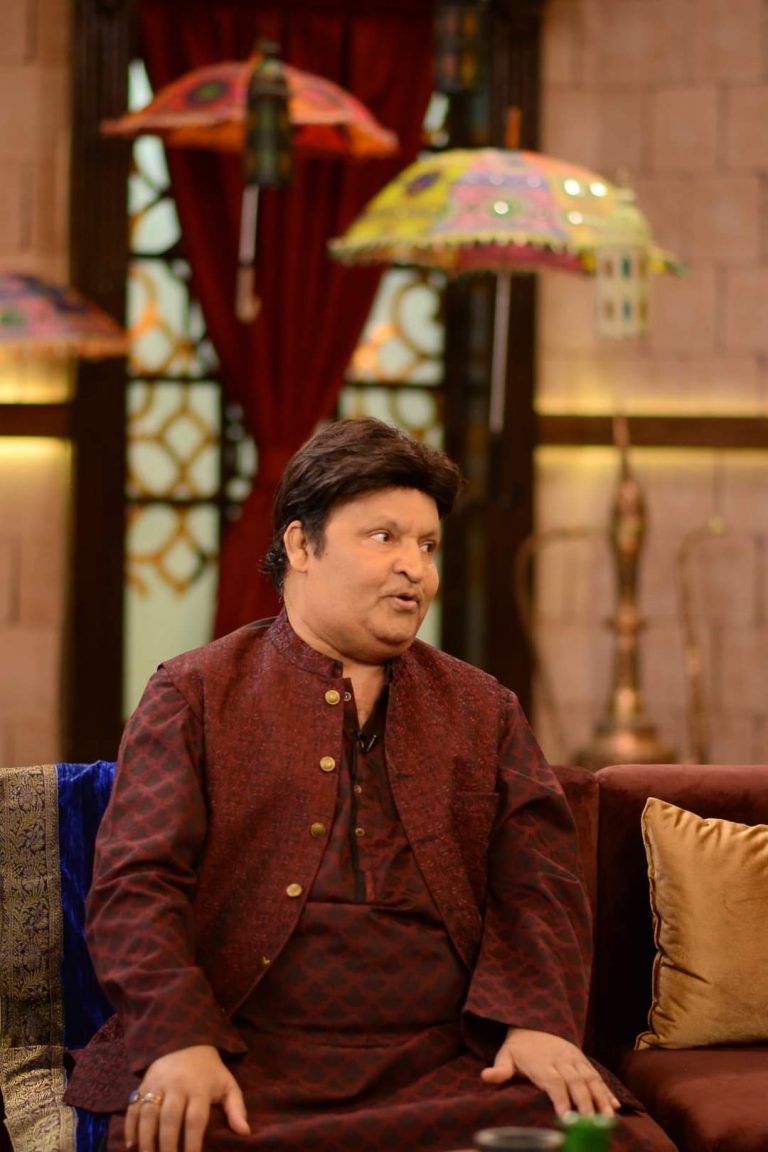 Umer Sharif was recently invited in Ary Digital's special Ramadan show 'GMP Shaan-e-Sahoor' which is being hosted by Nida Yasir.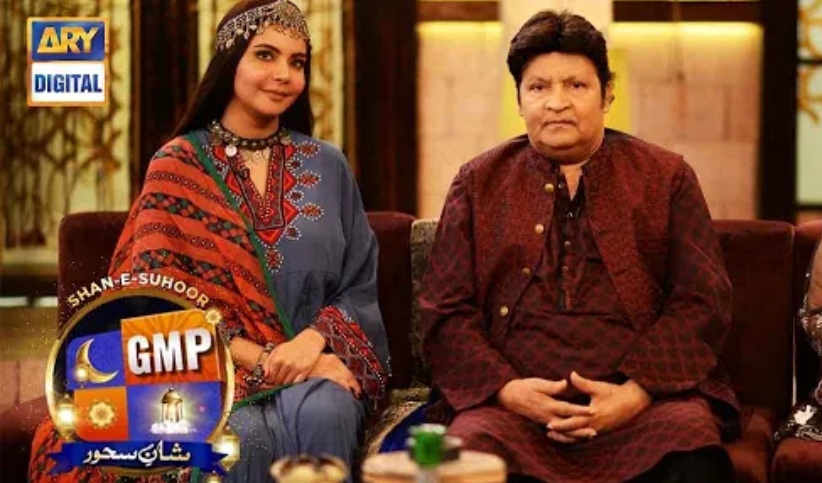 In the show Umer Sharif told Nida about his marriages. Umer Shareef said that he got married with the choice of his mother but that was a love marriage too because he also liked the choice of his mother who was his neighbour as well.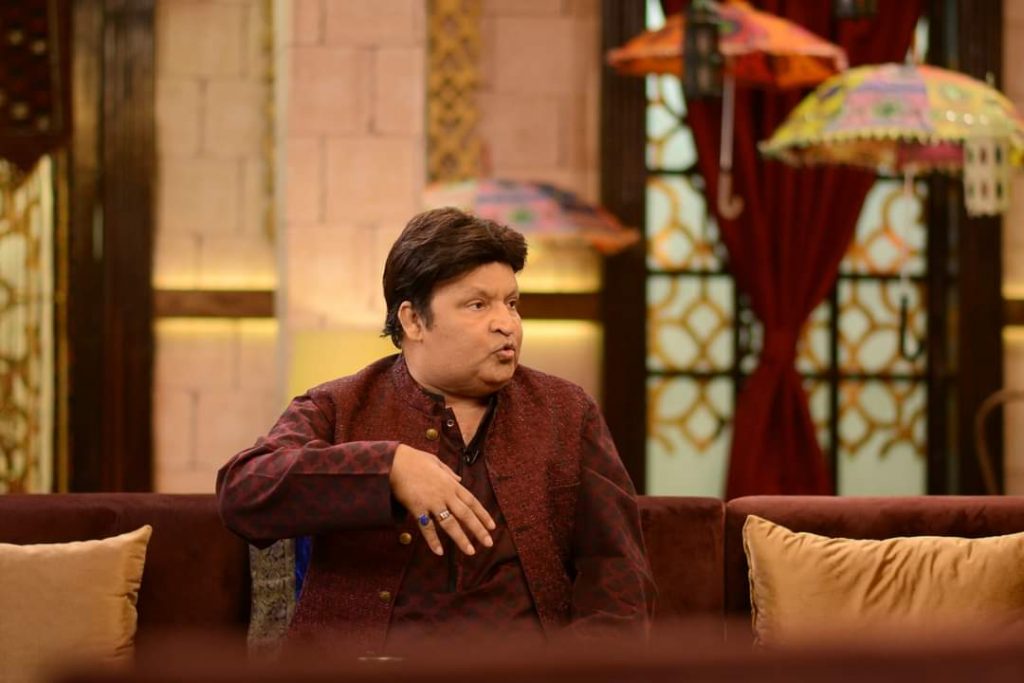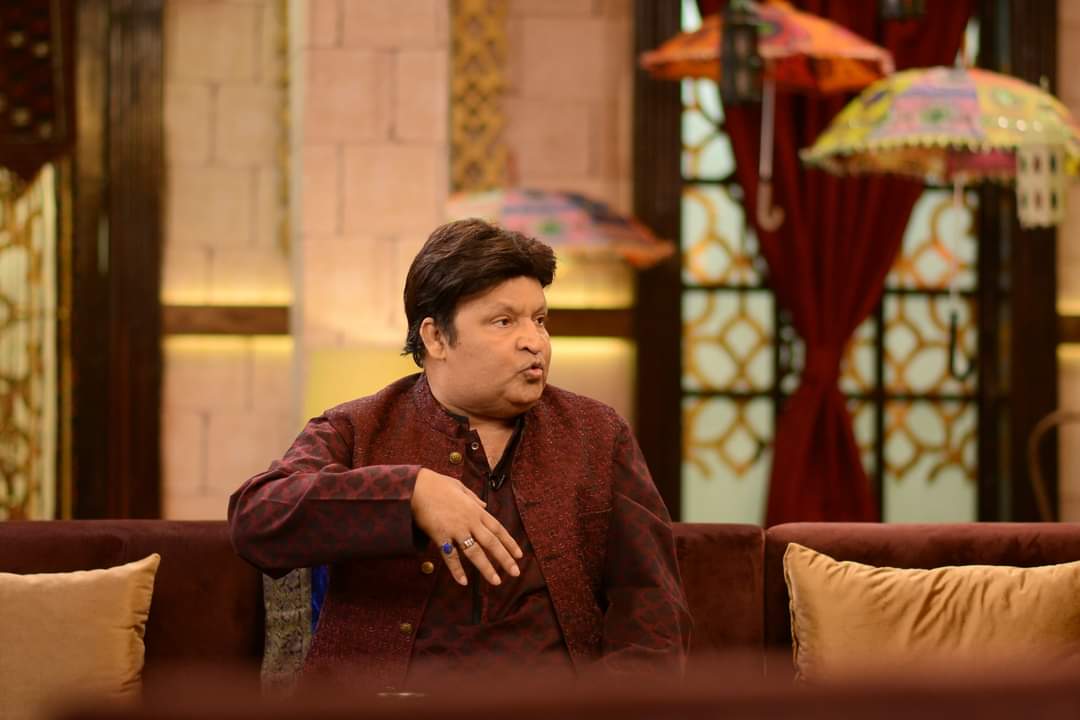 Umer Sharif said that his marriage life is going well with his first wife Deeba however he had married for the three times.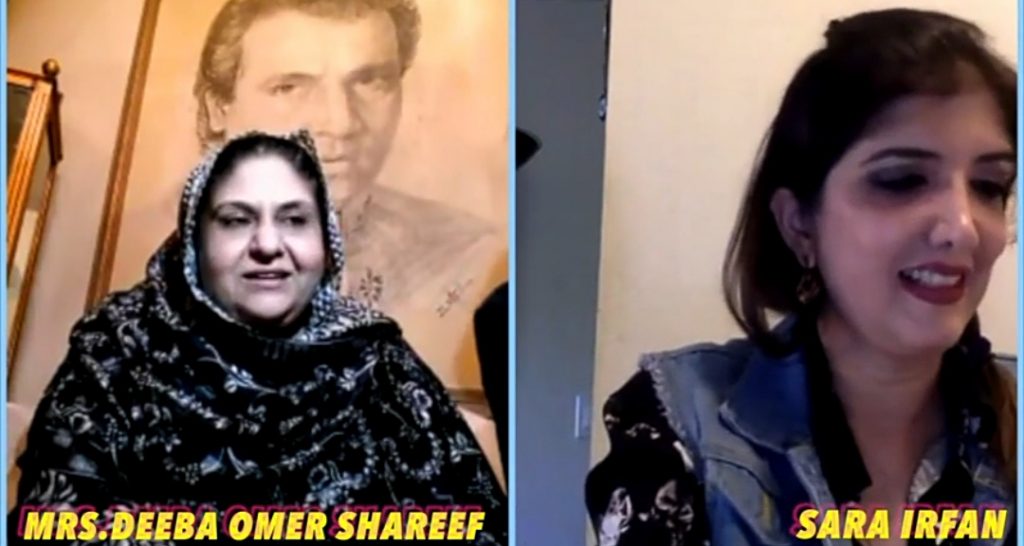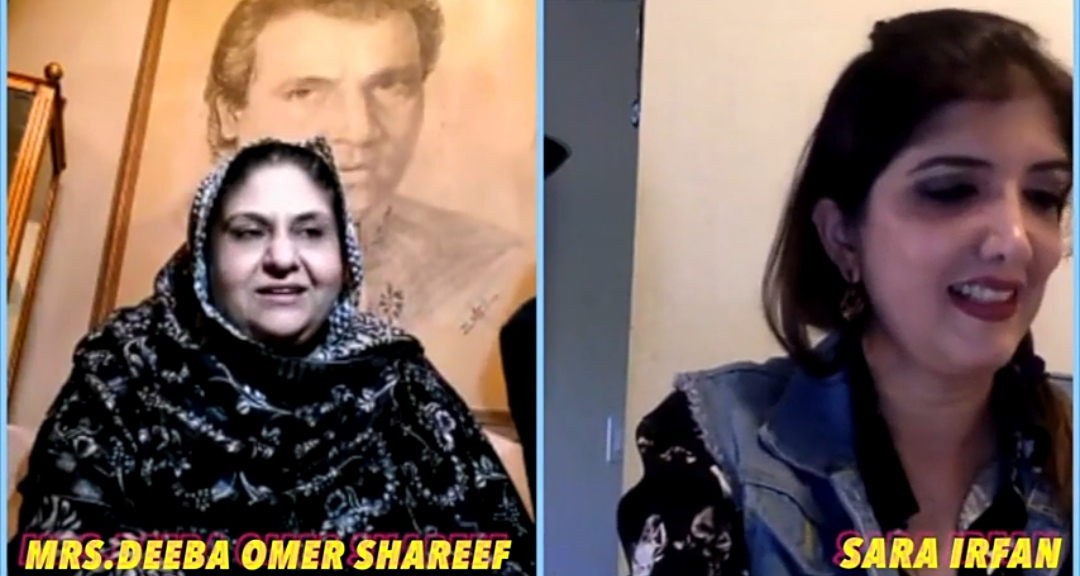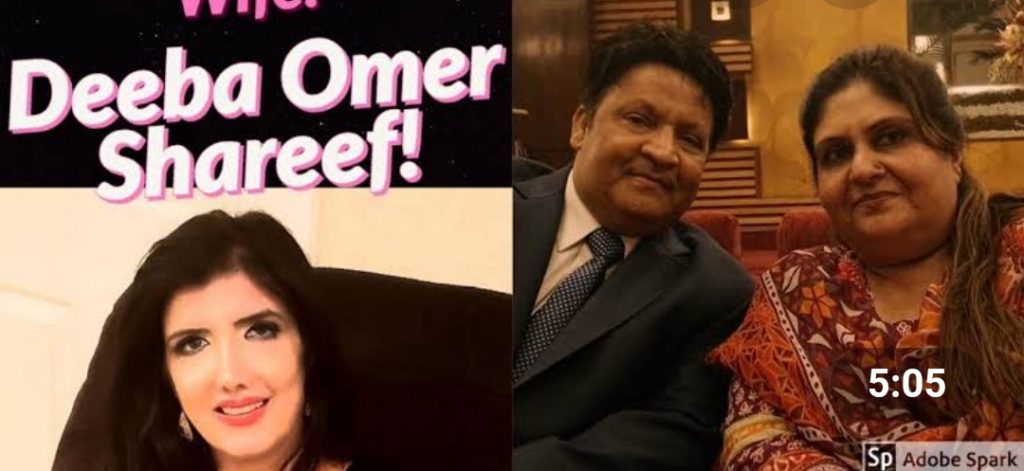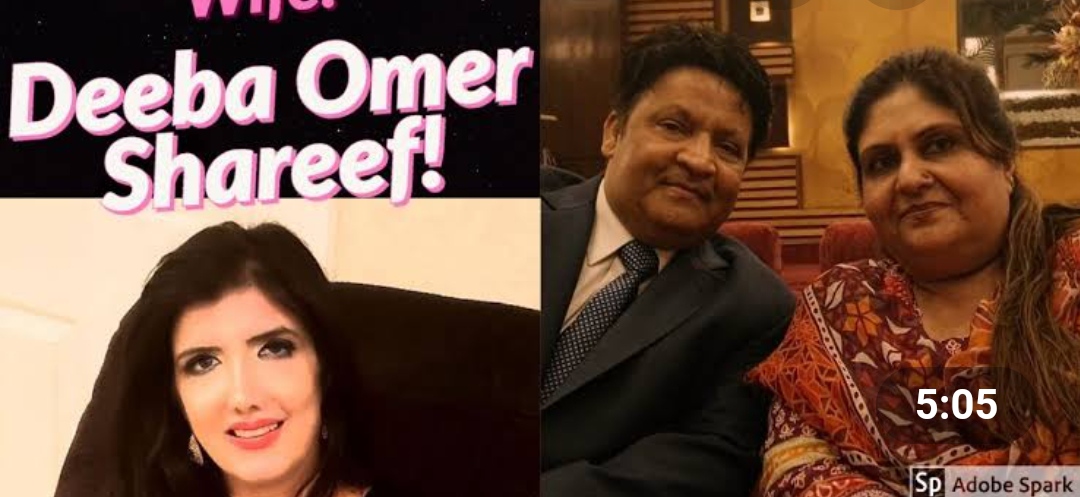 Umer Sharif told about his second and third third marriage as well.
According to Umer Shareef, he then married to Shakeela Qureshi who was a film and theater actress. The second marriage didn't work and was called off after three years.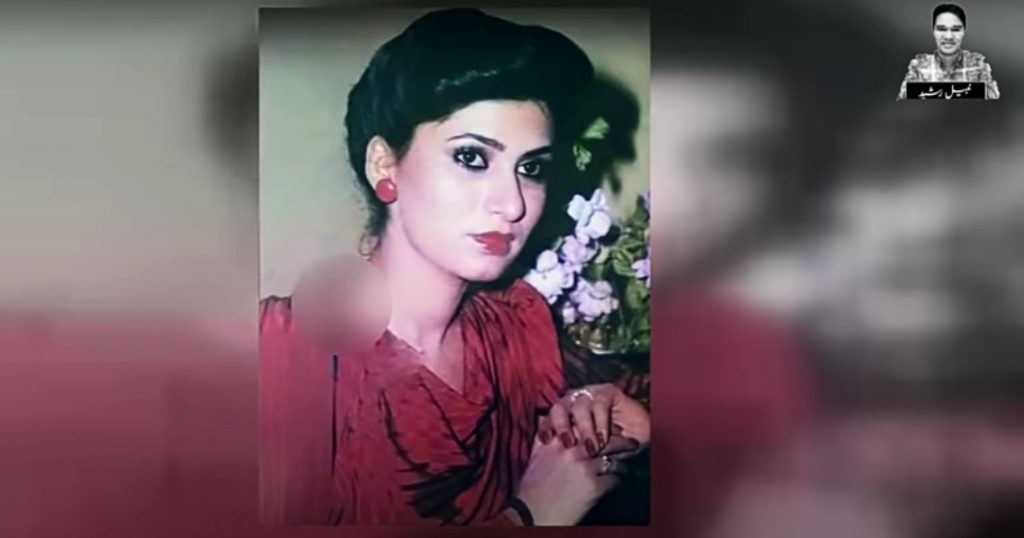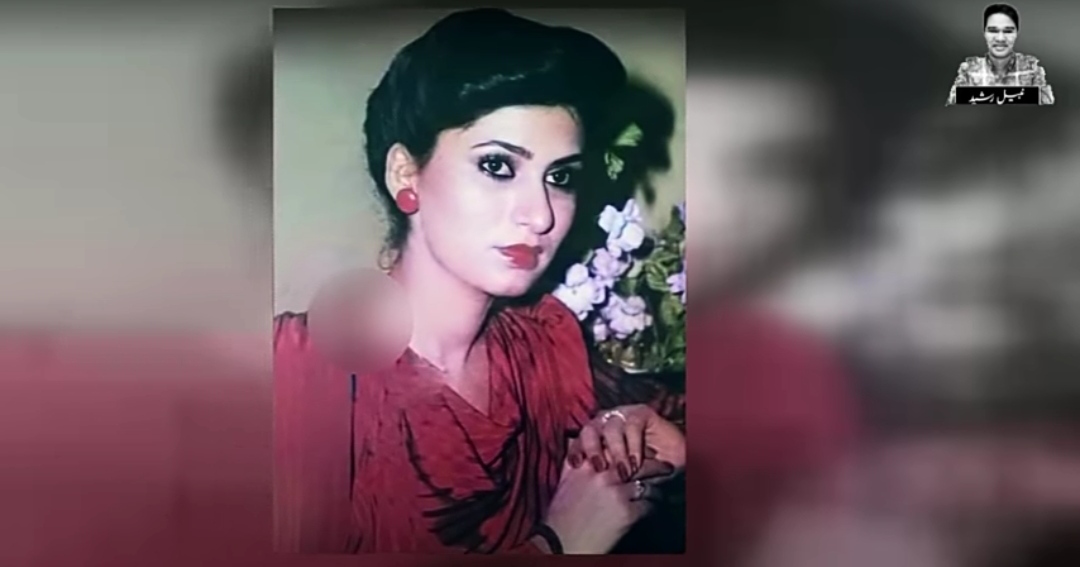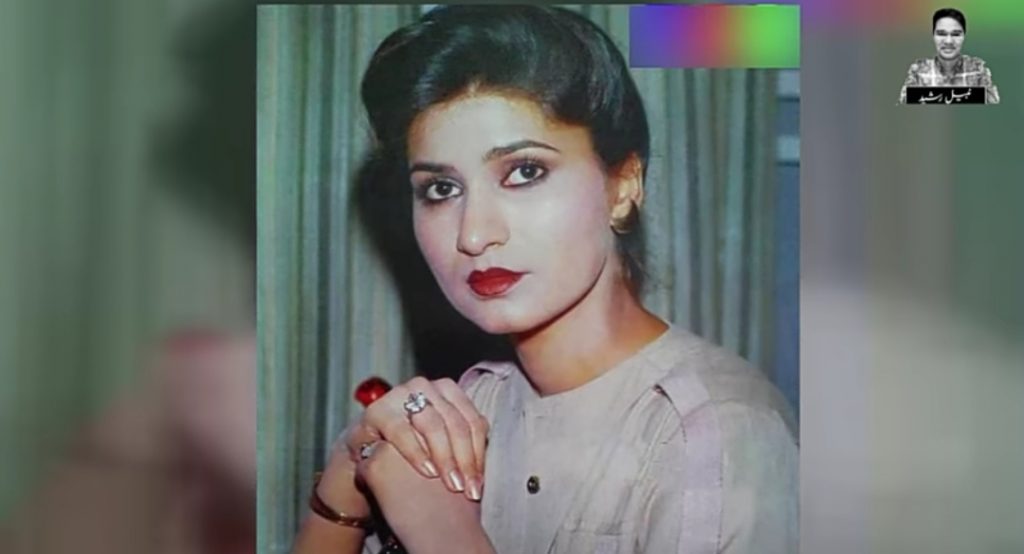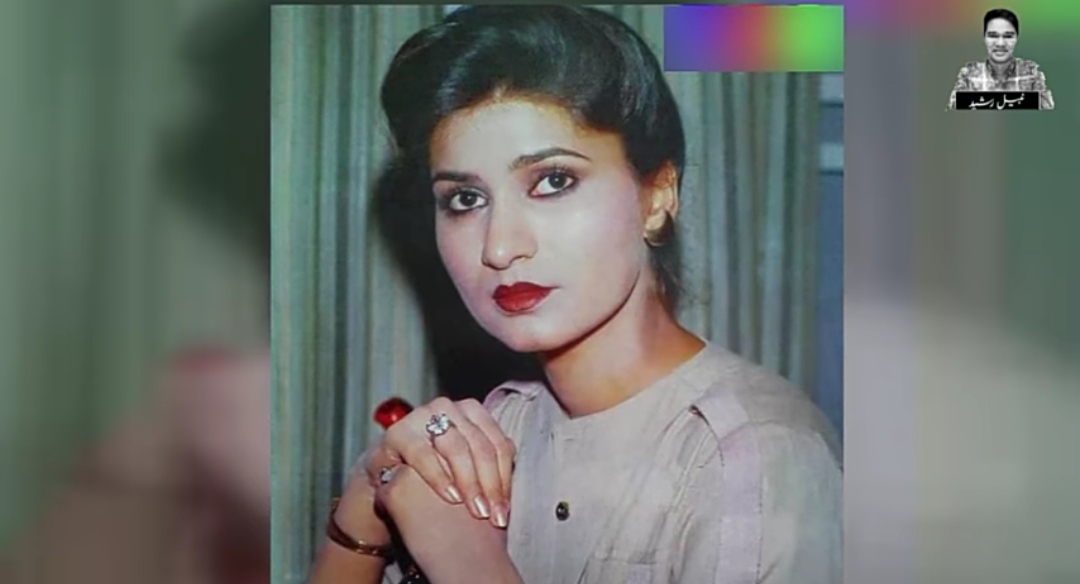 Umer got married to Zareen for the third time, the third wife also belonged to theater and acting, Zareen worked with Umer Shareef for few days but later own left acting.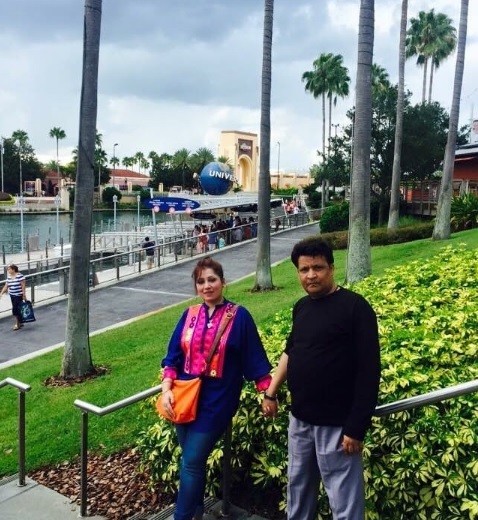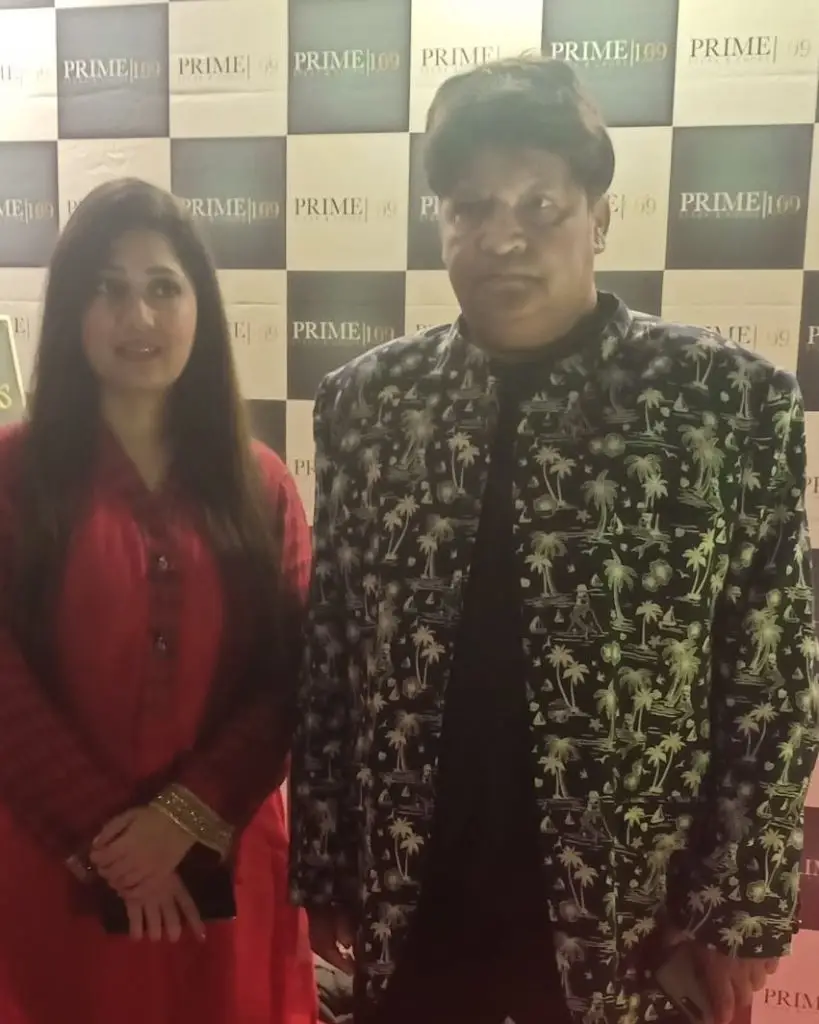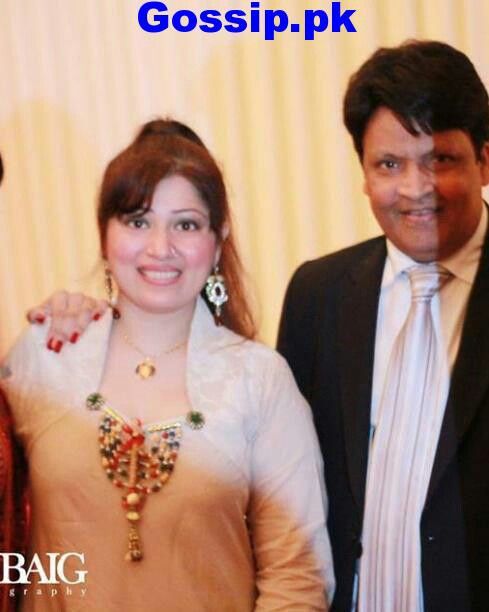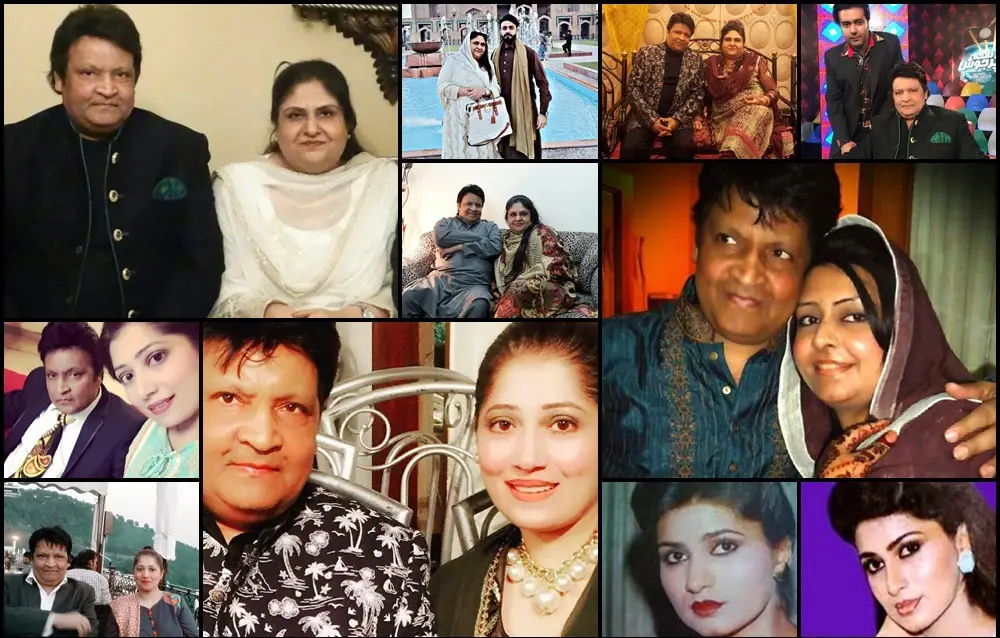 Umer said that both of his marriages are working well, he said that first wife Deeba is best ,however he loves both of his wives and children.
Here is the video link.