Where the Minar-e-Pakistan incident shook the whole nation to the core, the whole of the nation stood by Ayesha. Our celebrities showed their immense support towards her. Even the most controversial writer Khalil-ur-Rehman Qamar who is generally known for his misogynistic remarks spoke up in favor of Ayesha and even agreed with feminists. But as soon as the people started speaking up about the other side of the story, people got enraged and started bashing Ayesha for playing with the emotions of the nation. Khalil-ur-Rehman Qamar in a recent interview with Urdu Point came up with a changed point of view.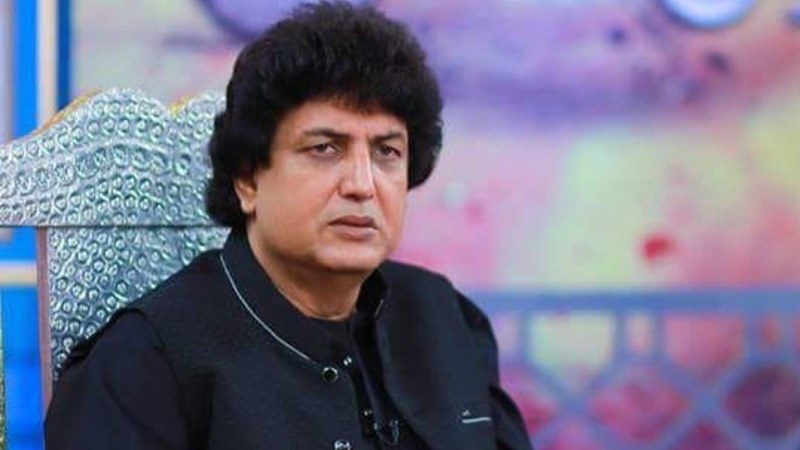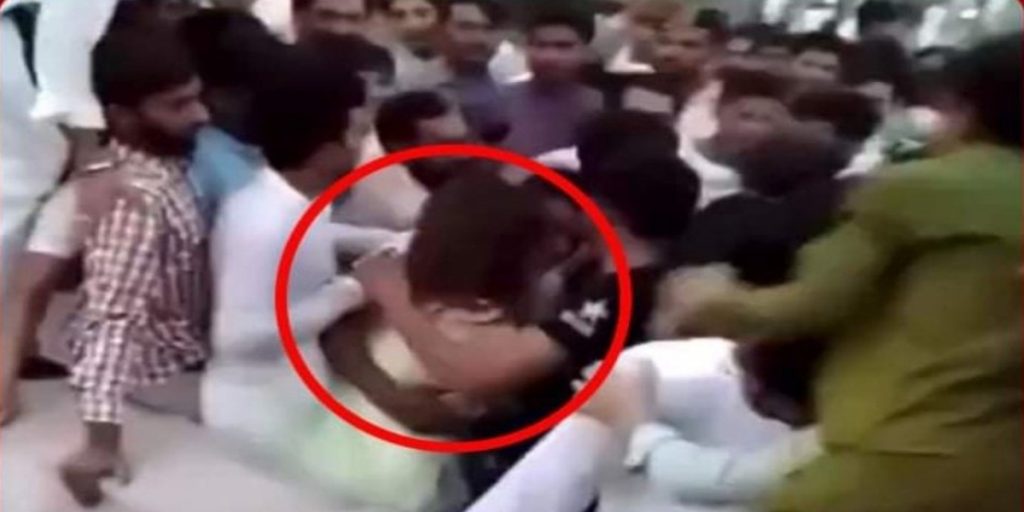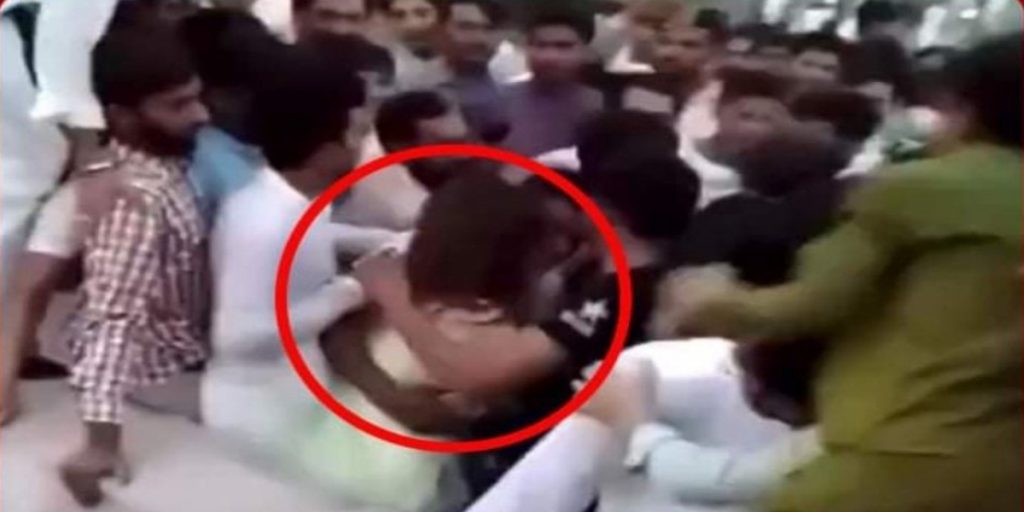 Khalil-ur-Rehman said that whatever the girl faced she must get justice and an example must be made out of those 400 men. Khalil-ur-Rehman Qamar also talked about the other side of the story saying that the girl Ayesha herself invited her fans to Minar-e-Pakistan to come and take selfies with her.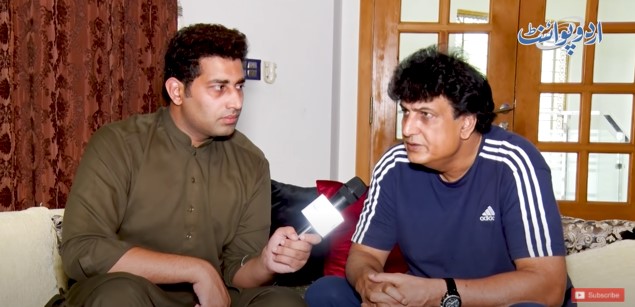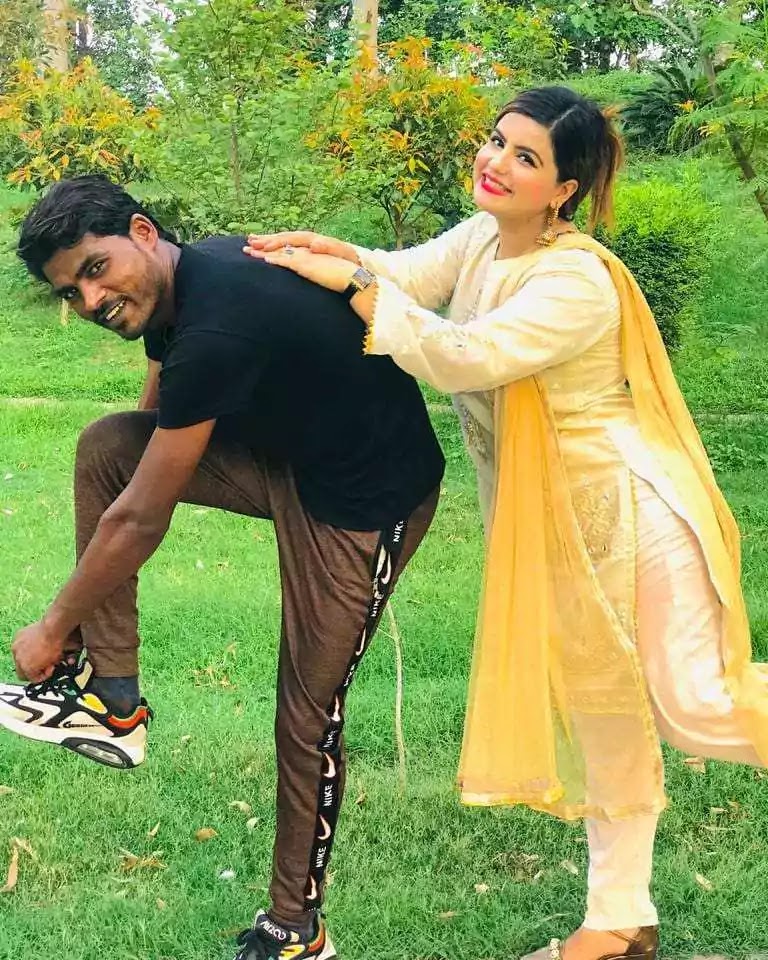 KRQ asked that isn't it a type of harassment that a girl provokes men. He said that such girls must also be held accountable for harassment. He has said that he has seen Tik Toks of that girl and said that basic etiquettes are compulsory for both men and women.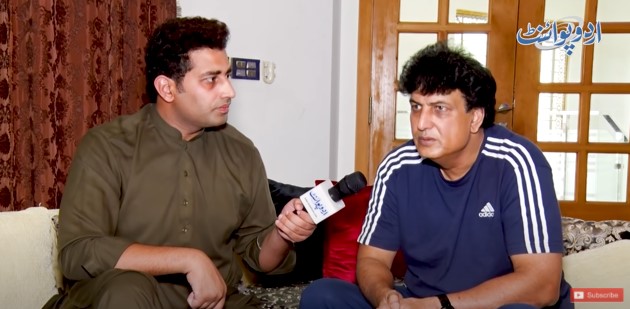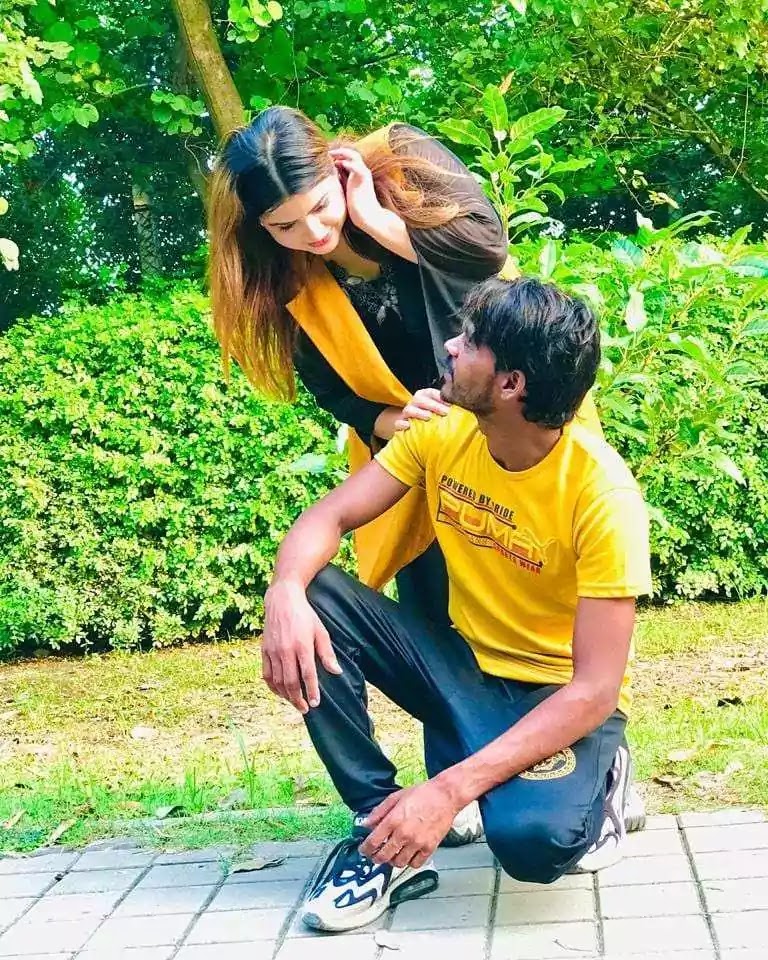 Let's have a look at the video