A horrifying incident took place in Lahore when a mob of 400 men harassed Ayesha in Lahore's Greater Iqbal Park on Independence Day. After Iqrar-ul-Hassan paid a visit At Ayesha's place after this incident took place, people started accusing him. Many of the netizens said that he's just doing such act for the rating of his show and the other's added that he might have any kind of relation with that girl because the person who was there with Ayesha was spotted wearing "Sare Aam" shirt in one of his previous picture.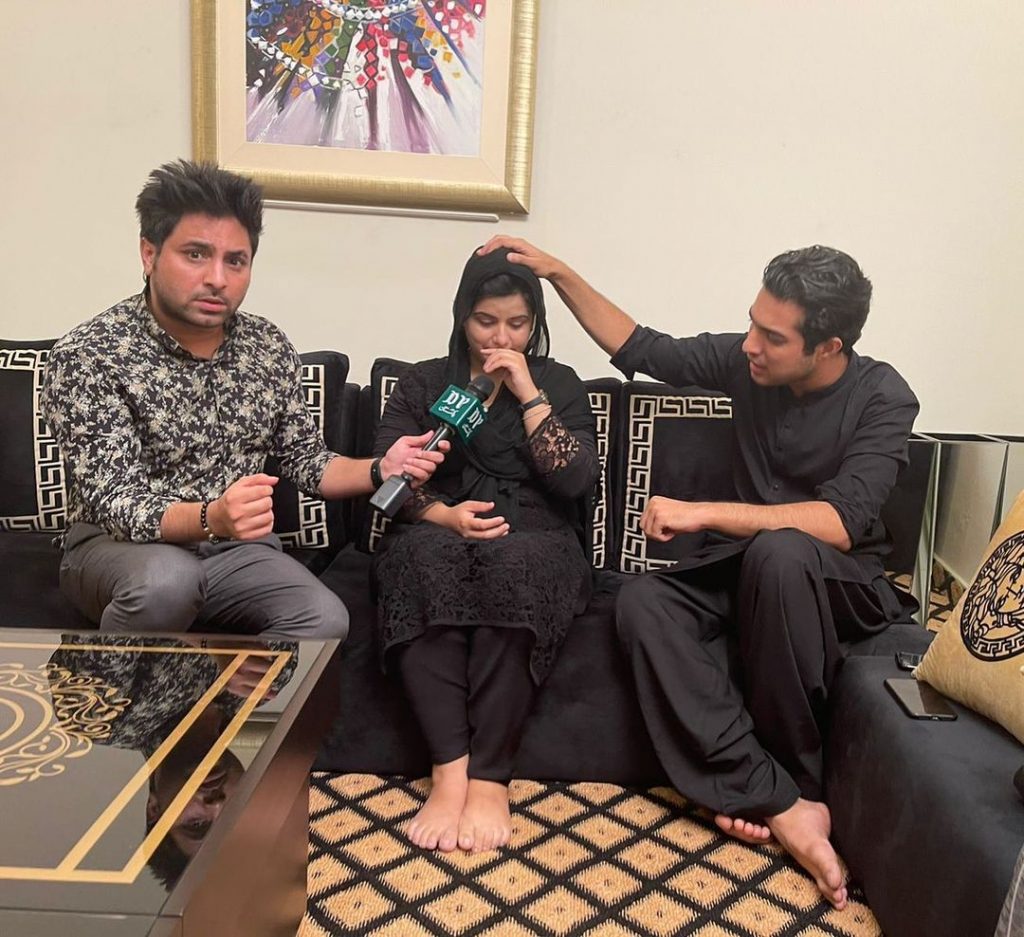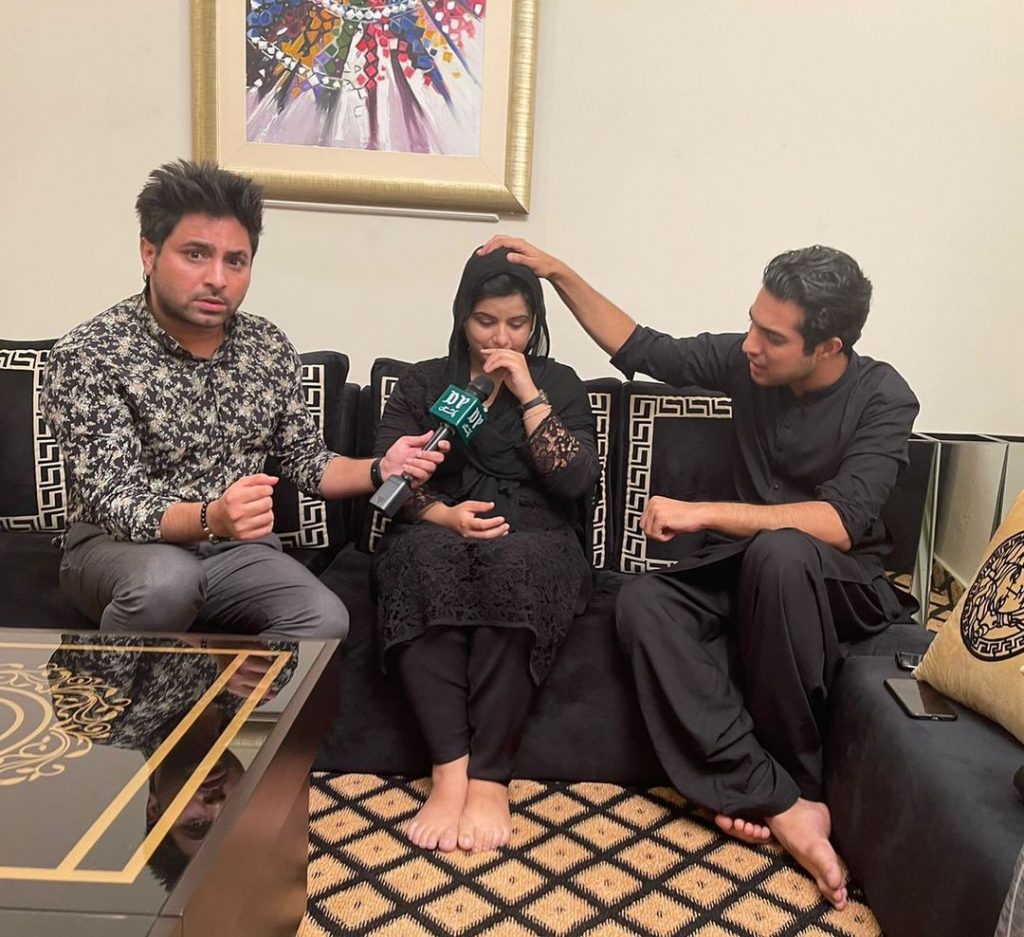 Iqrar-ul-Hassan recently clarified the false rumours circulating on social media.
Iqrar-ul-Hassan in a video message while clearing the fake rumours said that "I swear to God that what I did was not a publicity stunt nor a rating act. We just wanted to meet the brave girl who registered the FIR herself against those people."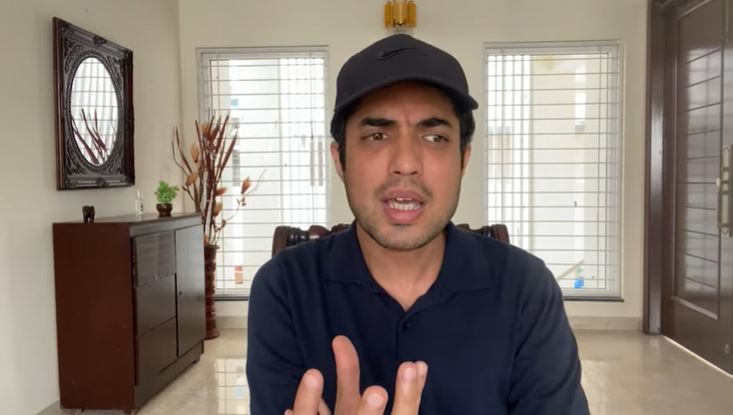 "Rambo, the person who's always there with Ayesha in her videos and pictures told me that he was a part of team Sare aam volunteer force from a long time that's why he was seen wearing the shirt of team Sare aam. There are more than 18-20 lac registered volunteers, I don't have any direct contact with any one of them as they are assigned to do work on their own", added Iqrar.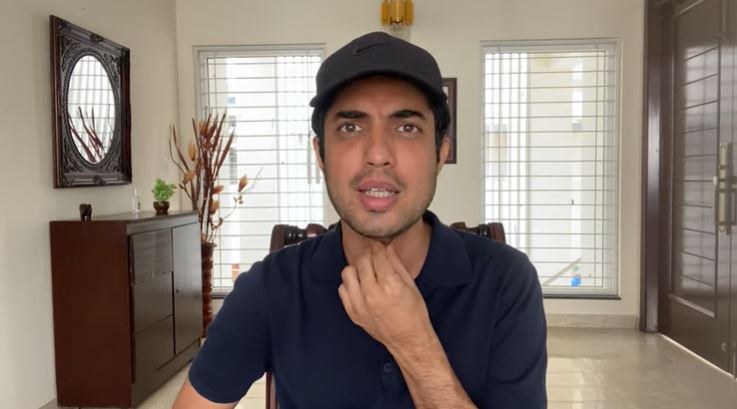 Iqrar further said that "I don't have any idea about the background of the video but it's totally wrong to blame Ayesha. She used to make TikToks and videos so she didn't hesitate while being in front of the camera, it doesn't mean that she wasn't afraid of the incident happened with her. It's time to change ourselves rather than blaming others."