Sohail Ahmed who is famously known as Azizi is notable for comedy, stage, and TV dramas. Sohail Ahmed is most famously known for playing the character of Azizi in the nationwide popular show Hasb-e-Haal which airs on Dunya News. Sohail Ahmed is perhaps one of the finest actors of our industry who is a true thespian and has been a part of television since PTV times. Sohail Ahmed is famous for his effortless comic timings and has also appeared in dozens of stage shows.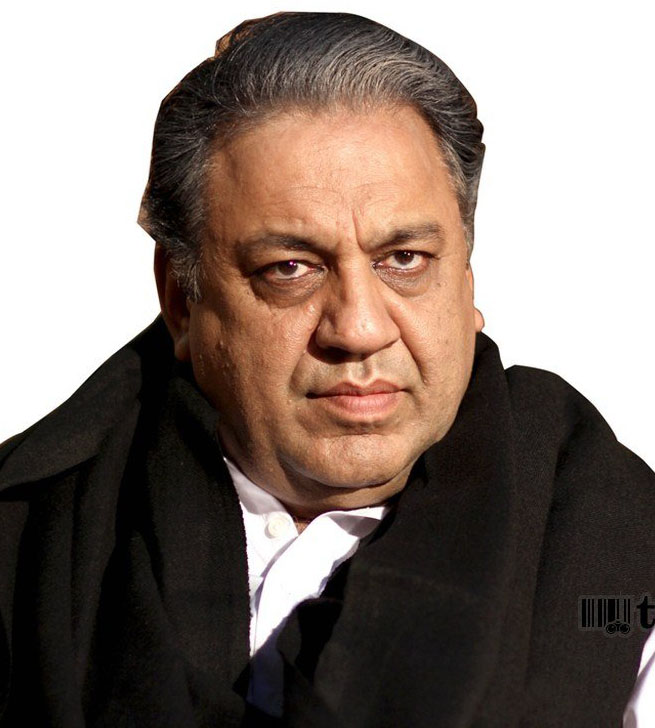 Sohail Ahmed has been a part of a number of dramas he was last seen in the drama serial "Ullu Baraye Farokht Nahi" that aired in 2013. He played the negative character of Ishaq Malkana in the drama. Sohail Ahmed applauded for playing that character. According to the recent information, Sohail Ahmed will be making a comeback on the television screen after a long hiatus with a drama serial named Jeevan Nagar.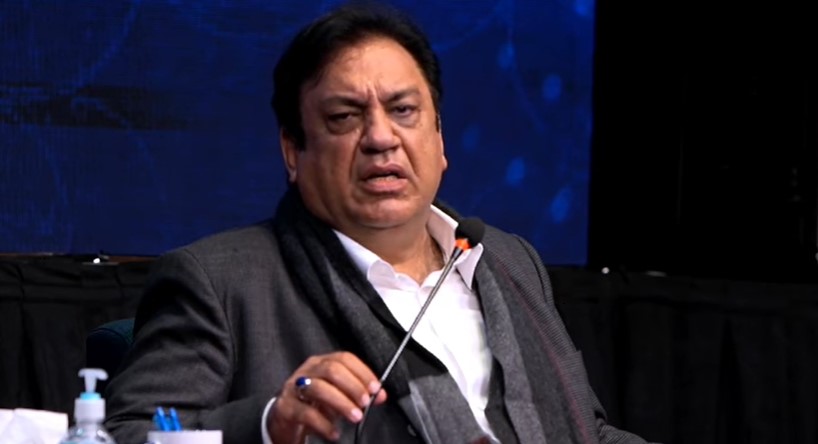 Jeevan Nagar will be directed by the maestro Kashif Nisar. According to initial information, the other cast members of the drama include Rabia Butt, Amna Malik, Saqib Sameer, Kinza Malik, Ismat Iqbal, Kashif Mehmood, and Hassan Mir.