Kubra Khan has been a great part of the industry. The model turned actress has been receiving lots of love for her role in popular drama serial Alif.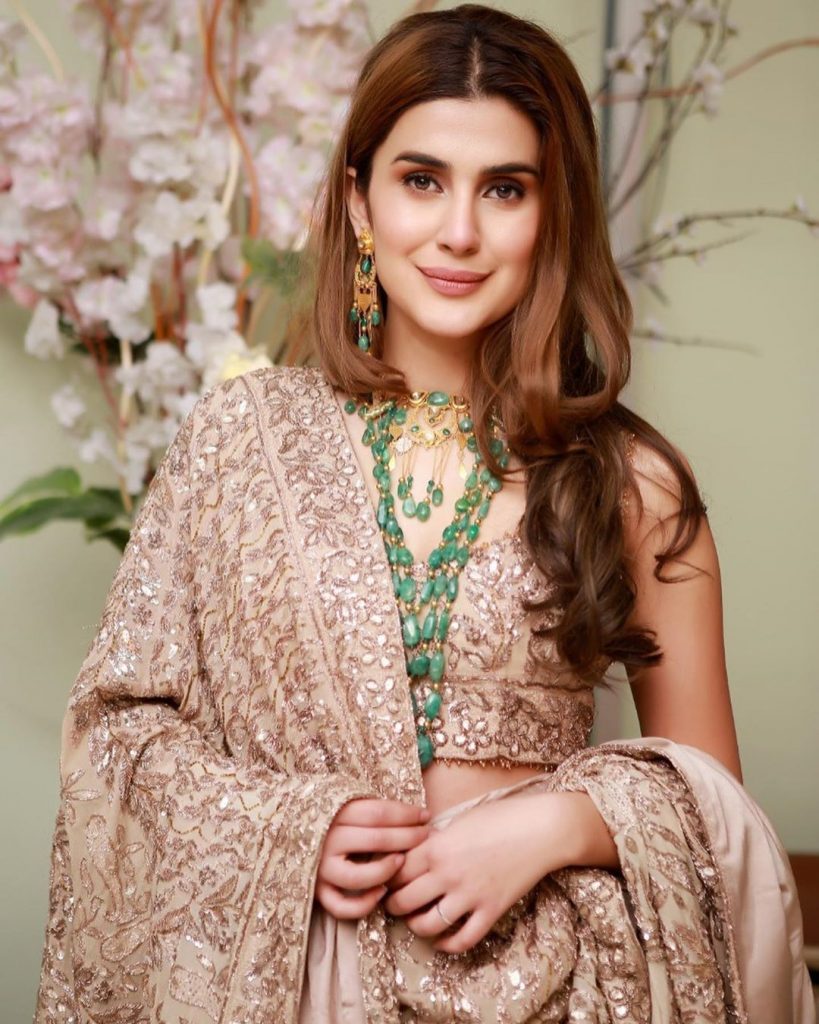 The Alif actress was offered the role of Hania in blockbuster drama serial Mere Paas Tum Ho but she rejected it.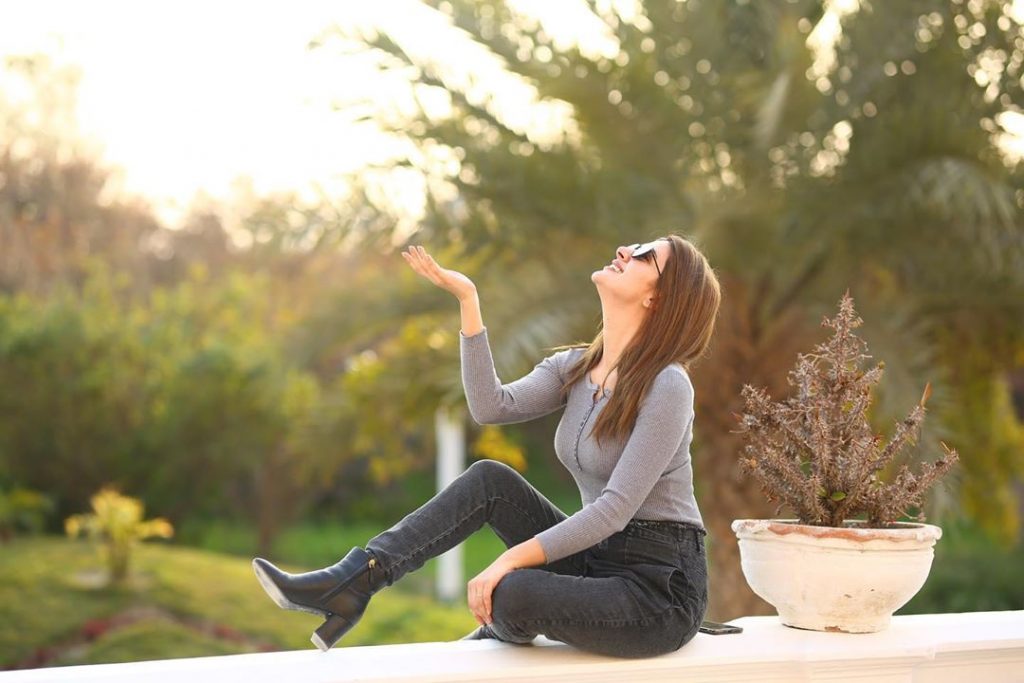 In a recent interview with Momin Ali Munshi, she revealed the reasons for not accepting the role of Hania.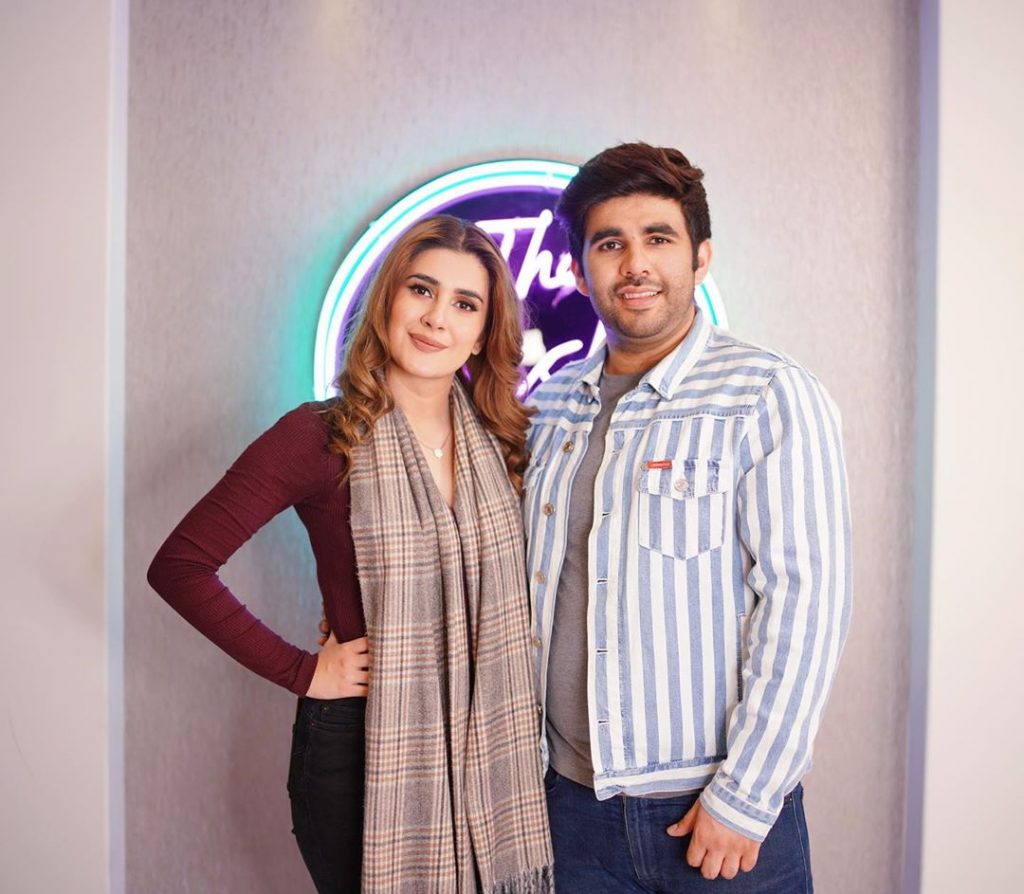 Kubra Khan has no regret of rejecting the role. "I don't regret at all. Hira did a great job, I genuinely believe she did a great job," she said.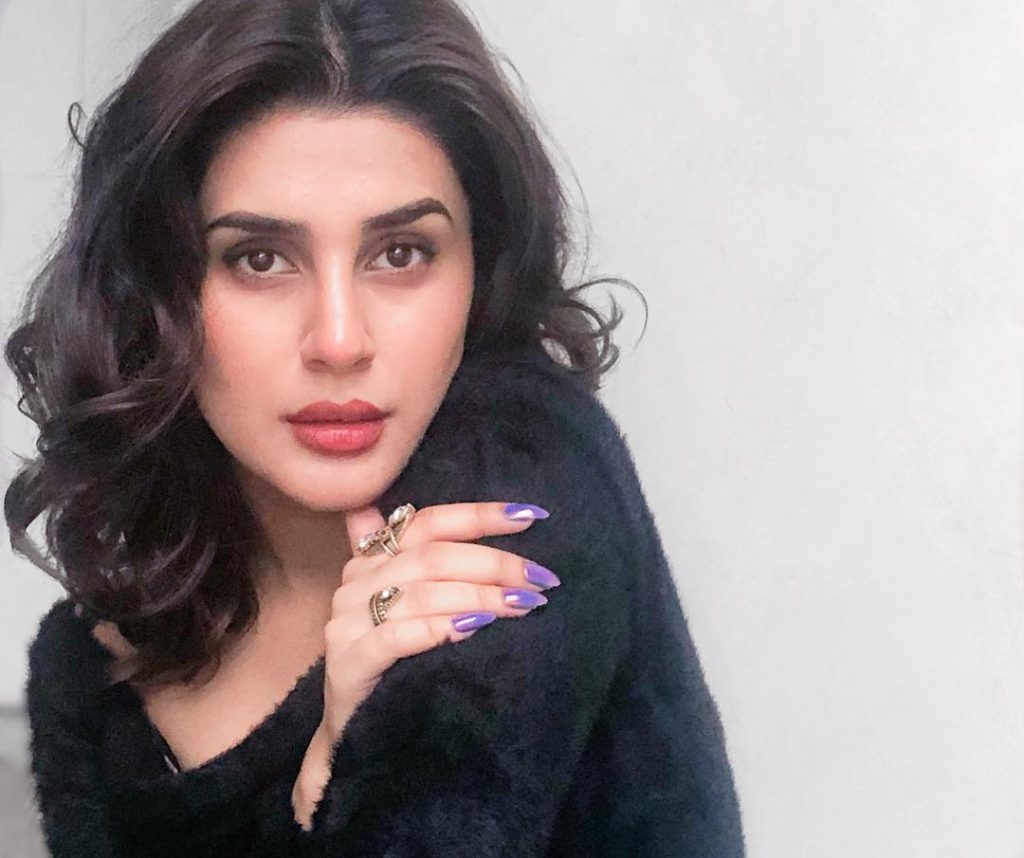 She revealed the reason behind not accepting the role and shared, "It happens that when you read a script you feel a connection and for some time I have been wanting to do scripts to which I feel connected. When I read the role of Hira in Mere Paas Tum Ho, I was not able to relate that much. I couldn't relate to it and I knew if I can't relate to it then I cant perform."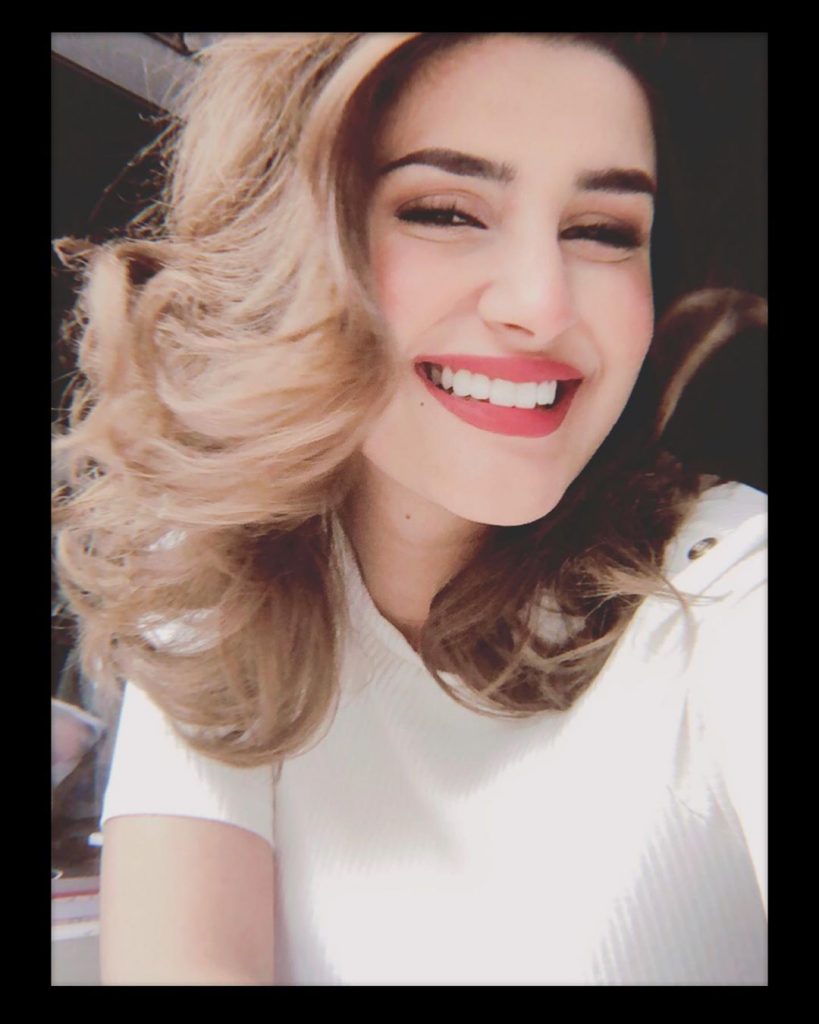 Kubra Khan is currently working in London Nahi Jaungi which is written by Khalil-ur-Rehman. She shared her views about Khalil-ur-Rehman's problematic views.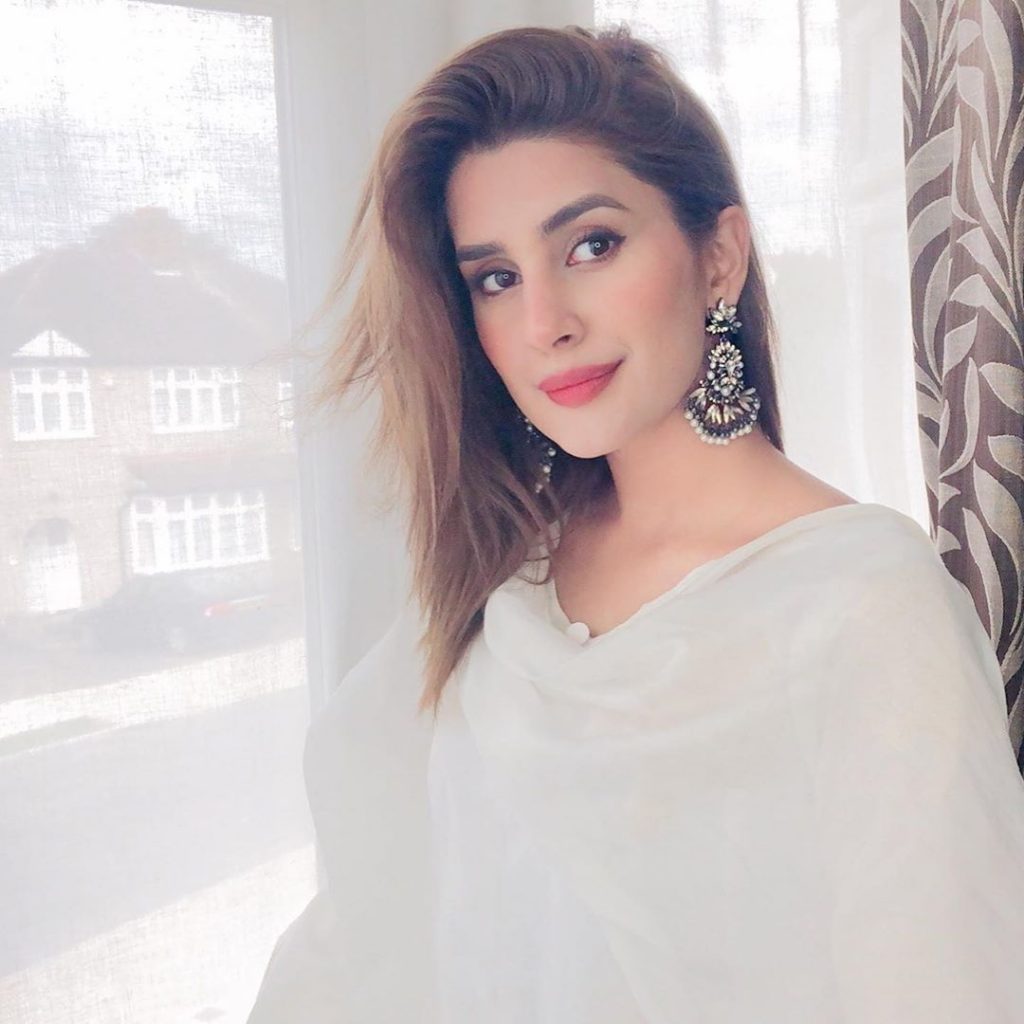 "My opinion about Khalil Sahab is-his art is amazing, it's beyond amazing. But I do agree that there are things he says there is no need of that. I am doing London Nahi Jaungi because his art is phenomenal. I am going for his art, I have no interactions with him," she said.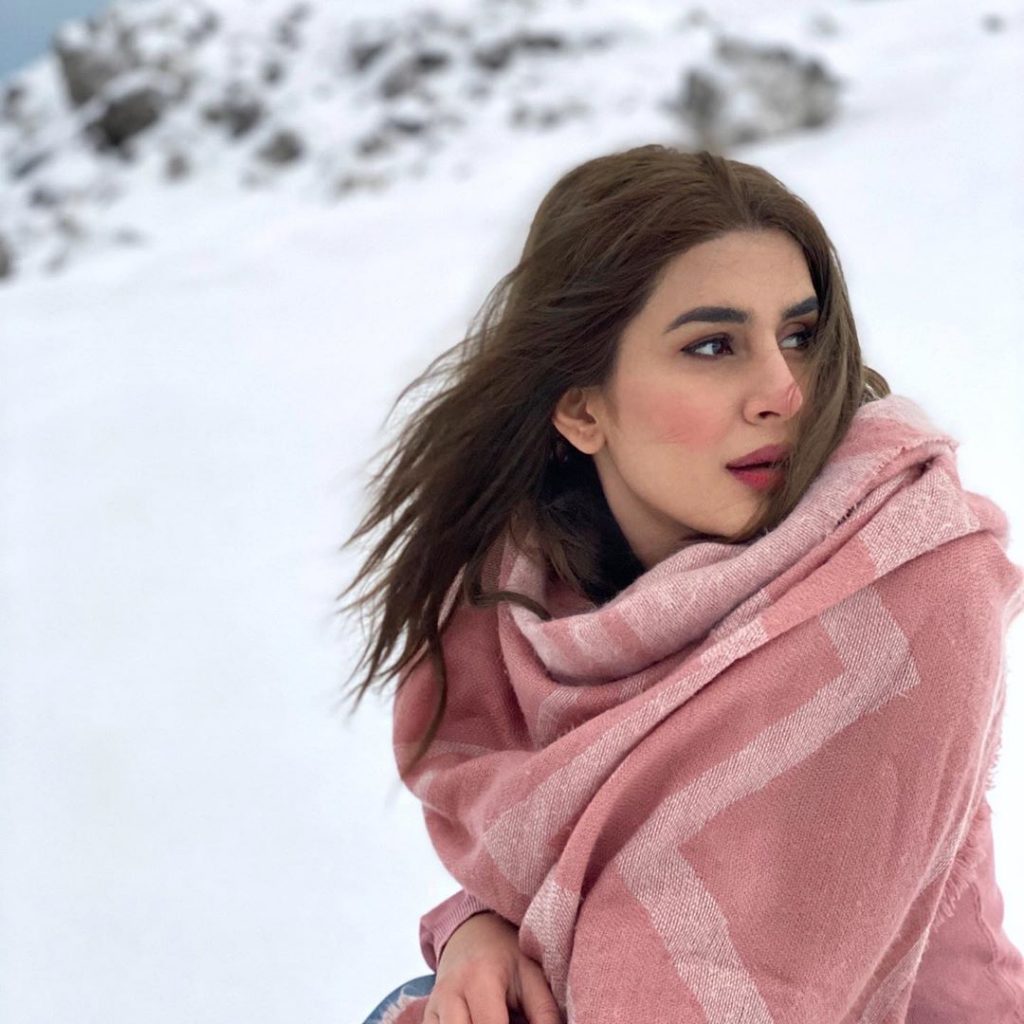 She further justified about why she is working on his script and said, "The work he does is good but I do disagree with a lot of things he says."
Watch Kubra Khan's complete interview:
Top Trending Video