Kubra Khan is a beautiful, young and accomplished Pakistani actress and a model who started her journey from a movie. Kubra was recently spotted in a show "Ghabrana Mana Hai" with "Vasay Chaudhry".
Kubra talking about the allegation on Mohsin Abbas Haider mentioned that "I talked about this matter on twitter but later I felt that if what came out was true is disgusting, if it was actually true."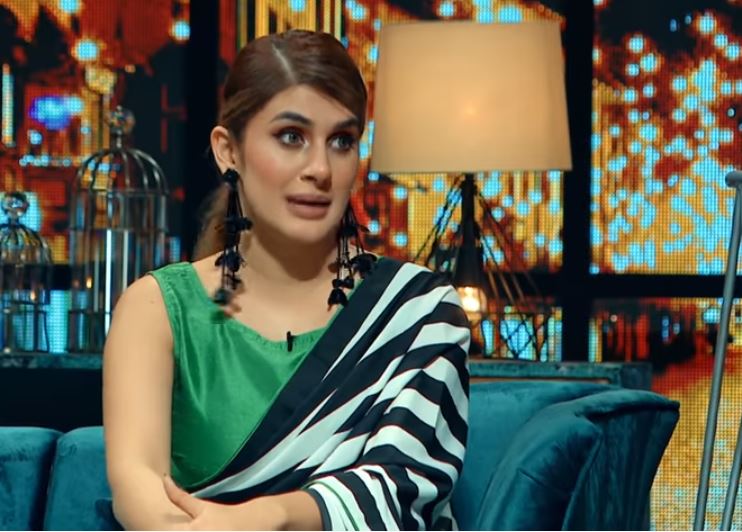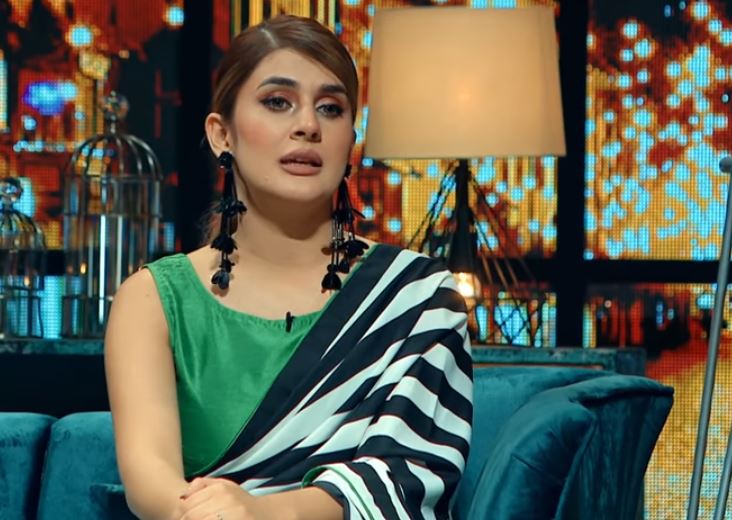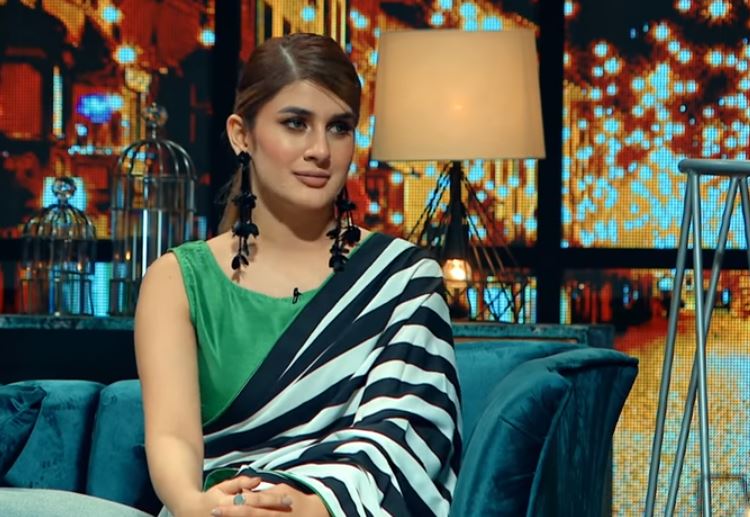 "We can't decide what was actually true because we were unaware of the actual situation, we don't know what actually happened. The people who were involved in this situation would know the truth better. Not even the law can decide what is true. Only that person and his wife can", added Kubra.