Momal is a beautiful Pakistani actress turned producer. The very talented Momal Sheikh and Shahzad Sheikh were lately spotted in a show "Time Out With Ahsan Khan".
In a recent show Shahzad Sheikh revealed that Momal made a lot of money during Covid time. "She has opened a business on Instagram. I have been sitting at home all the day during Covid, a whole year and she made as much money which I can't make in a whole year."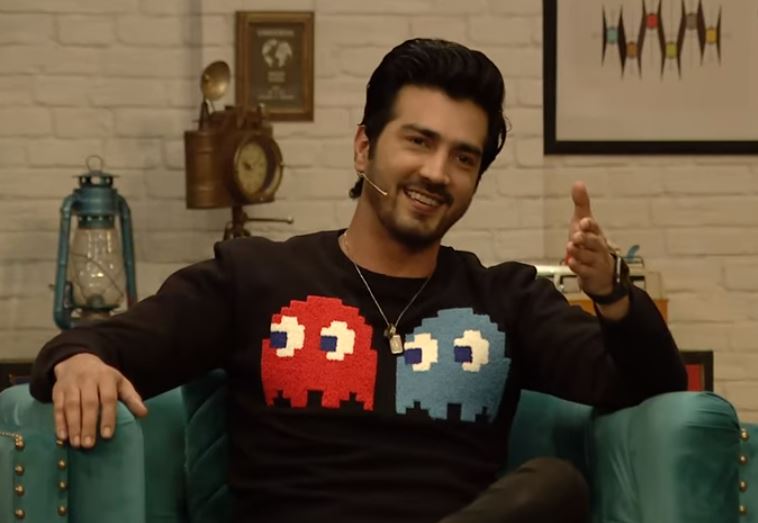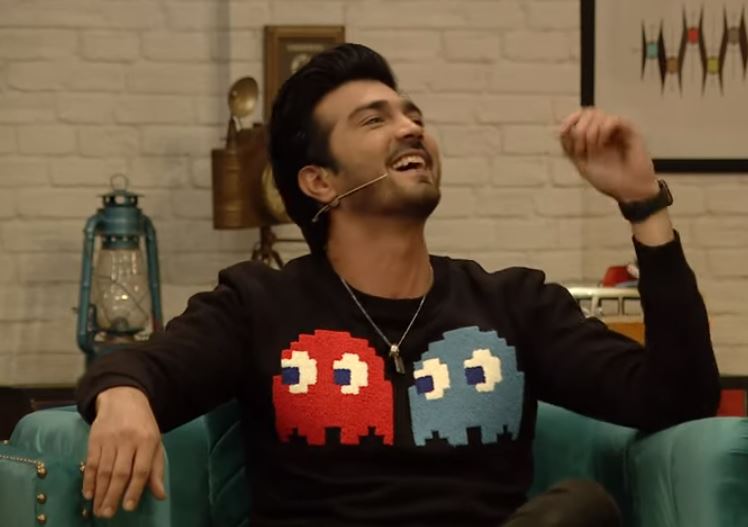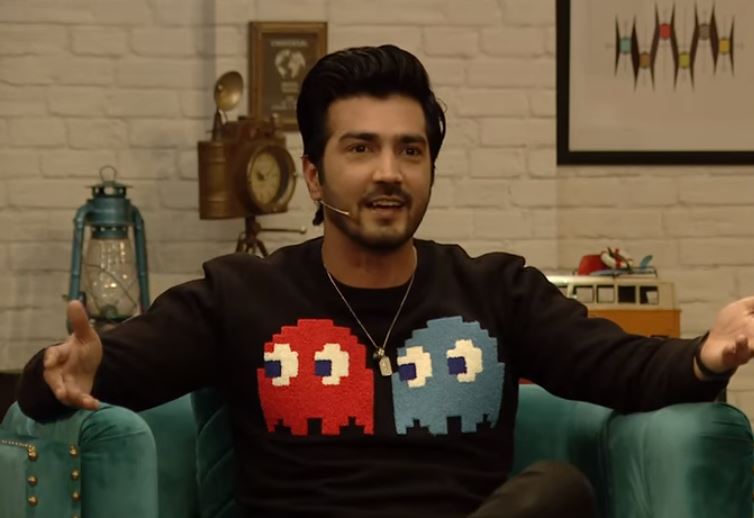 "Sometimes she was selling diapers, sometimes milk. She involved her son as well in this work and then she charged double for it. This is what Momal was doing during the Covid time", added Shahzad Sheikh.