Kubra Khan is not just a beautiful face and a talented actress, she is also a fun human being and always replies to her fans with a smile. Kubra is ruling the screens these days with hits like Hum Kahan Ke Sachay Thay, Sinf e Aahan and Sang e Mah. Kubra is also set to feature in upcoming films like Abhee and London Nahin Jaunga.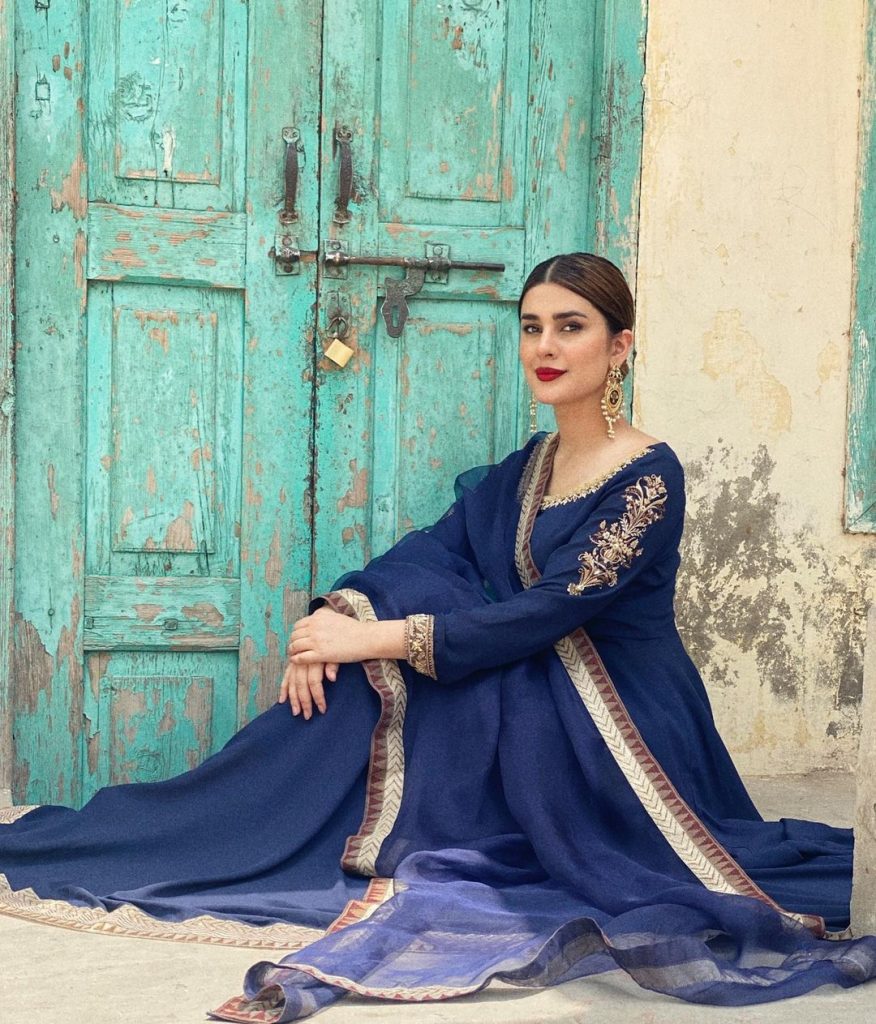 Kubra appeared on Mashion where she answered some fun questions. She reacted to a fan who had asked if she does not feel cold while wearing sleeveless dresses in winters. To which she replied she does feel very cold but once camera turns on everything else fades.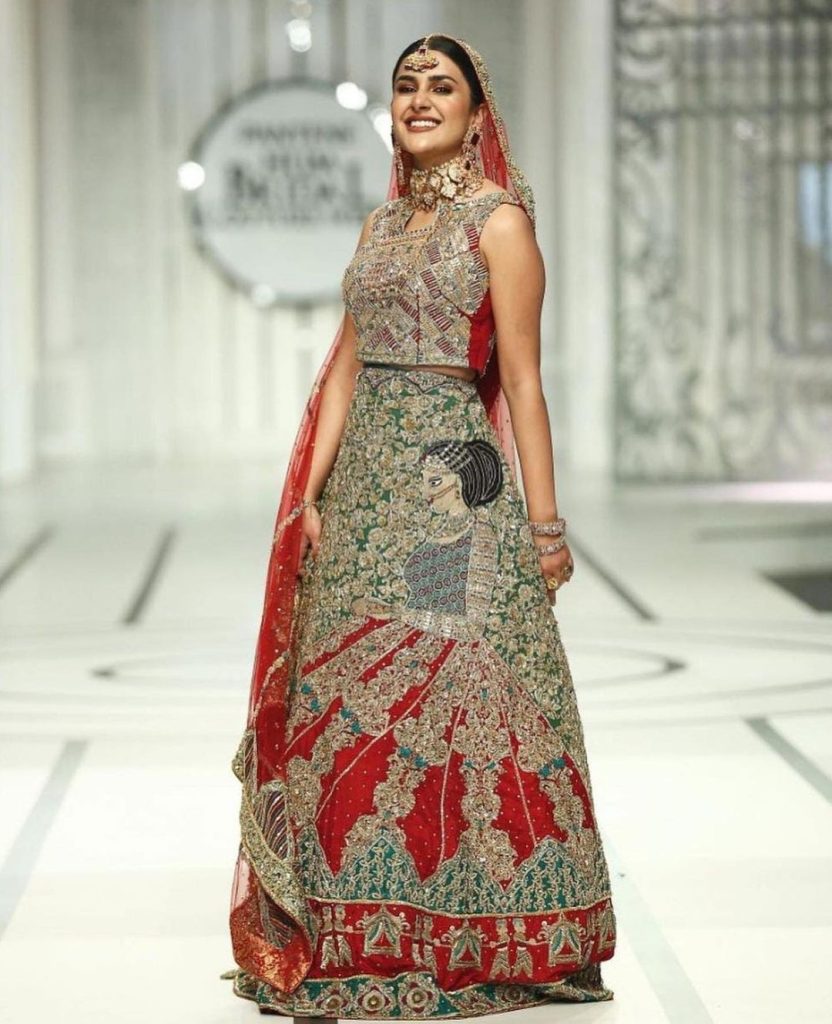 She also answered a fan and revealed that the reason behind actresses having so many outfits is that designers normally provide them these clothes which they return after the shoot is done.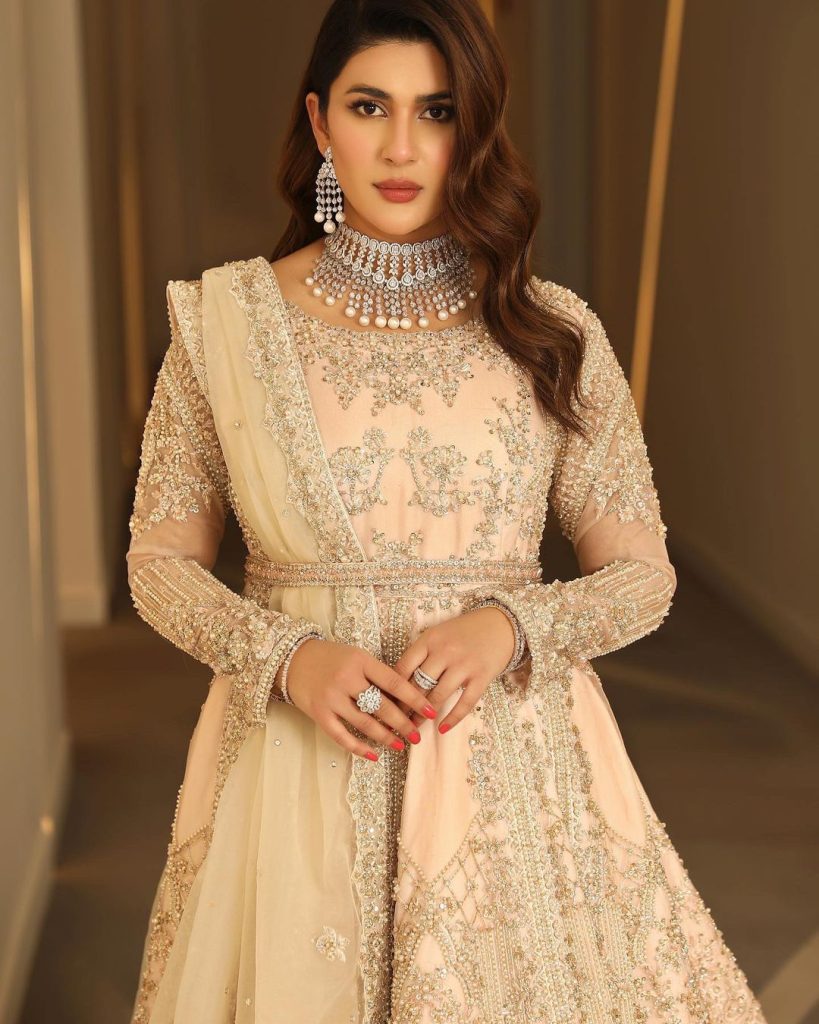 Kubra also addressed marriage rumours and speculations regarding Gohar Rasheed and said that Gohar is her best friend and that is it. They are neither romantically involved nor they are marrying.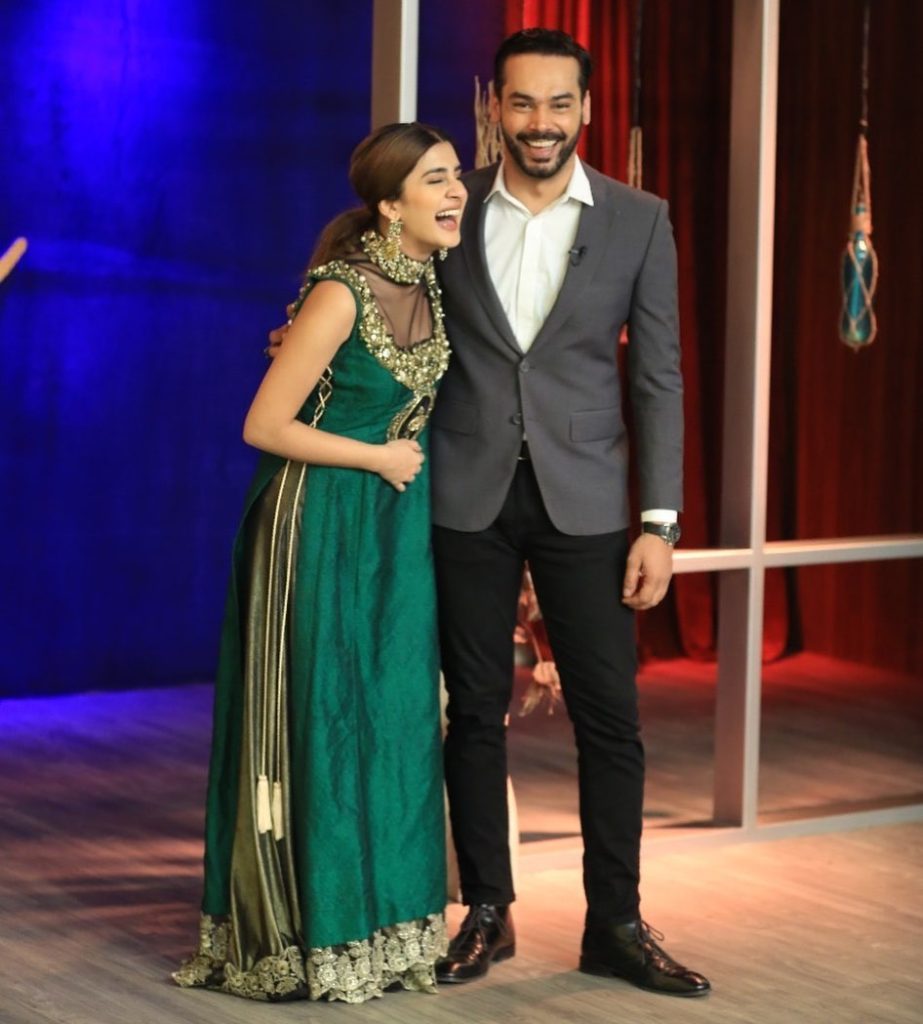 Check out Kubra Khan talking about fashion choices and marriage rumours: