Lately, the political situation across the country is a bit tensed and chaotic. Public is divided into two groups. Some people are are supporting the current regime, and many others are with the previous regime. Both groups often remain in clash of words. This time, the brilliant anchor and journalist Reham Khan also tweeted about the actors who are lending their support to Imran Khan.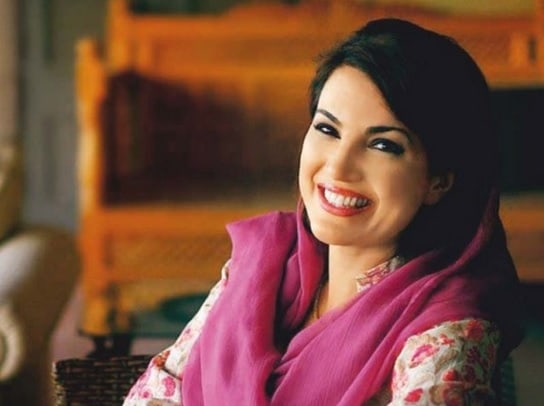 Well, Reham Khan wrote, "all the Mummy Daddy actors who are protesting against the oust of PTI, I wish there was a similar protest About Kashmir too"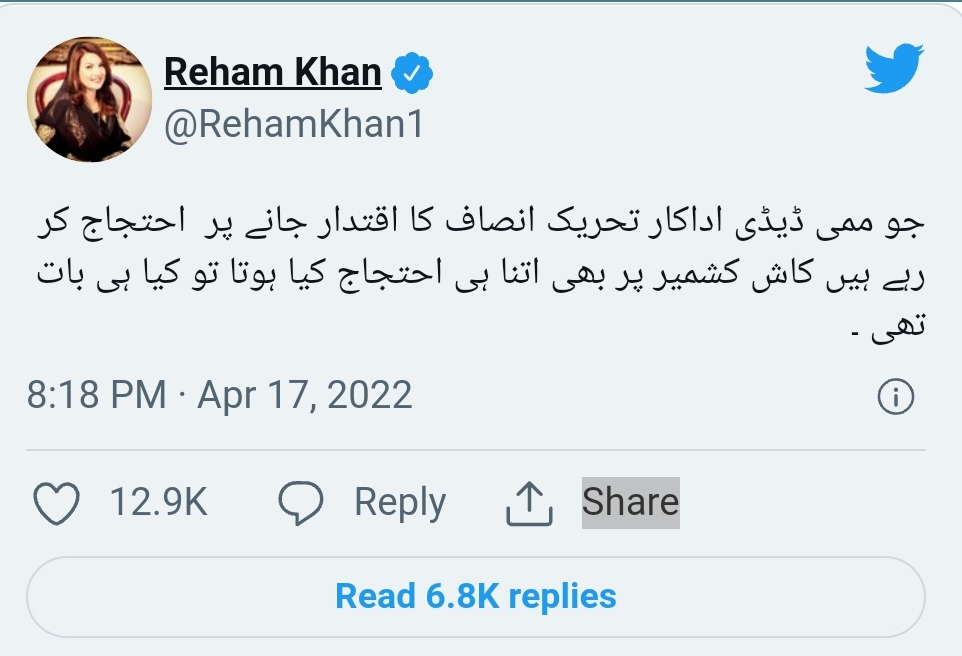 This enraged many actors and they came up with their opinions. Mishi Khan, Maryam Nafees and Rabya Kulsoom talked against her tweet. Rabia Kulsoom also refered to her song which actors' community sang for Kashmir. Here are the stories of actors who didn't like Reham's tweet.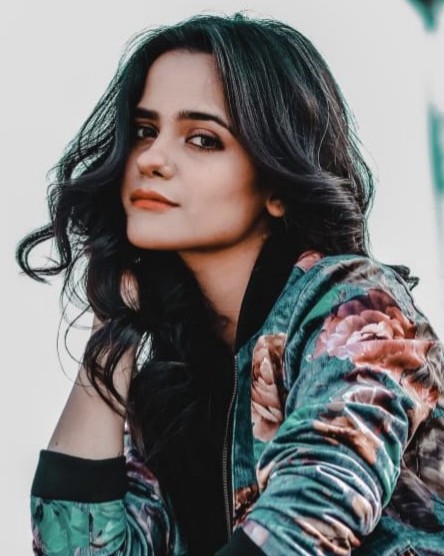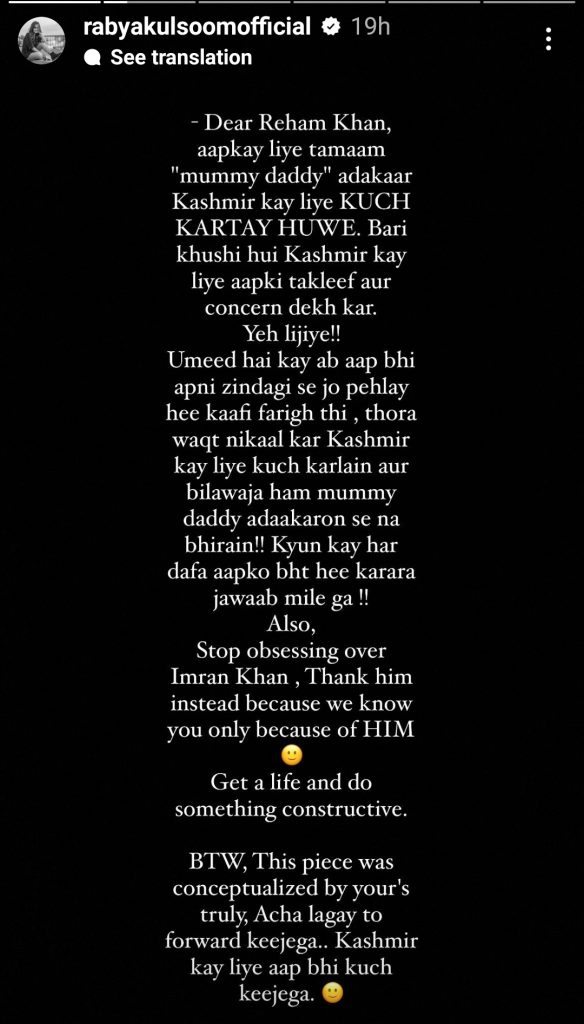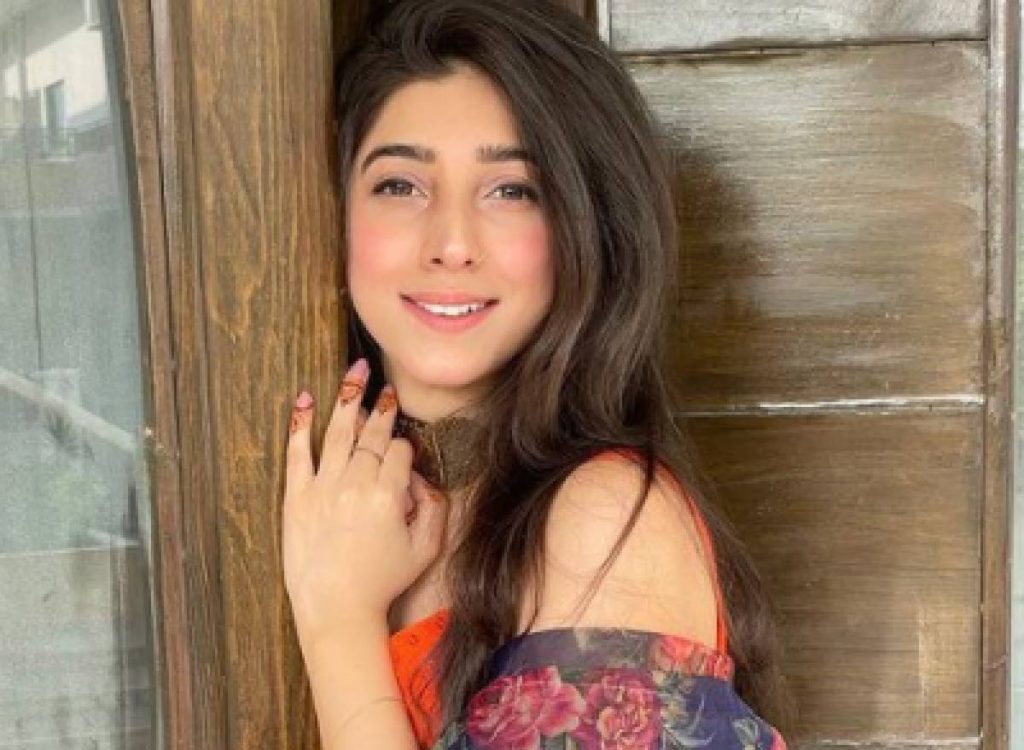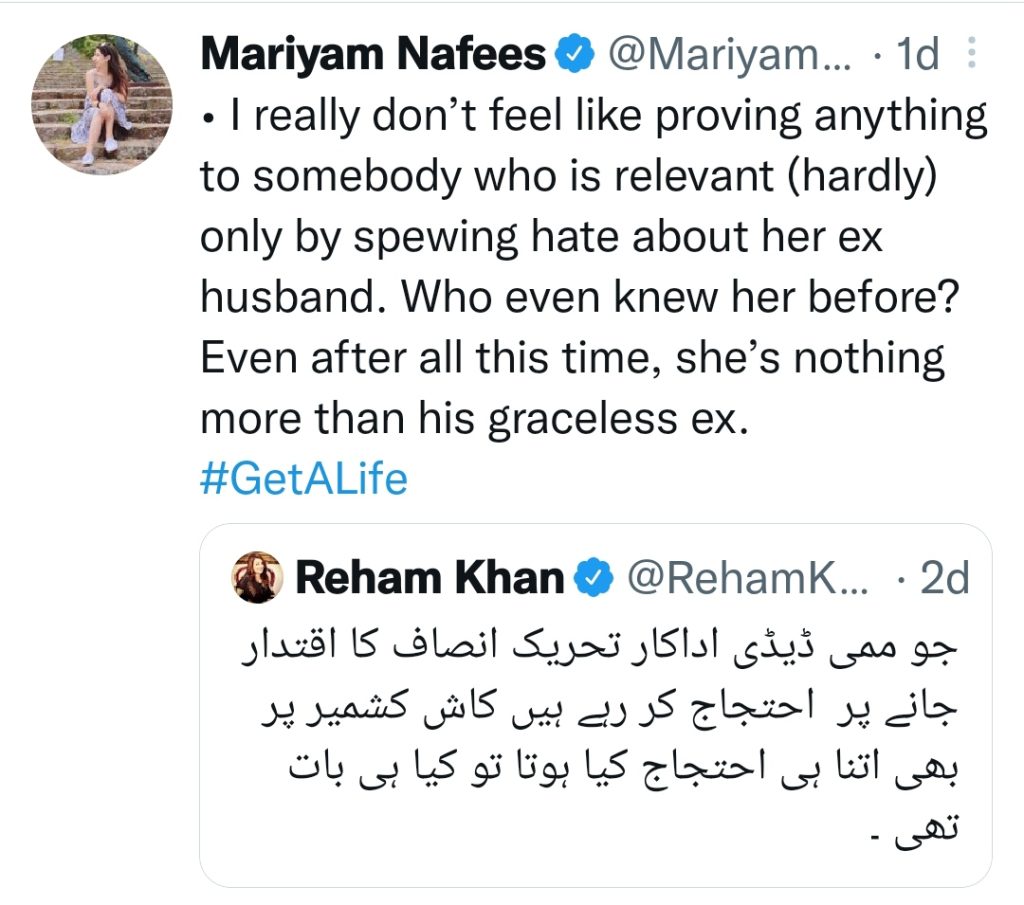 They all tweeted against Reham Khan but Mishi Khan made a video in which she said, "while actors were busy, where were you?, why you didn't come to support the Kashmir issue, if the actors community didn't protest for Kashmir?, Mishi further said, "Reham Khan should have protested instead,"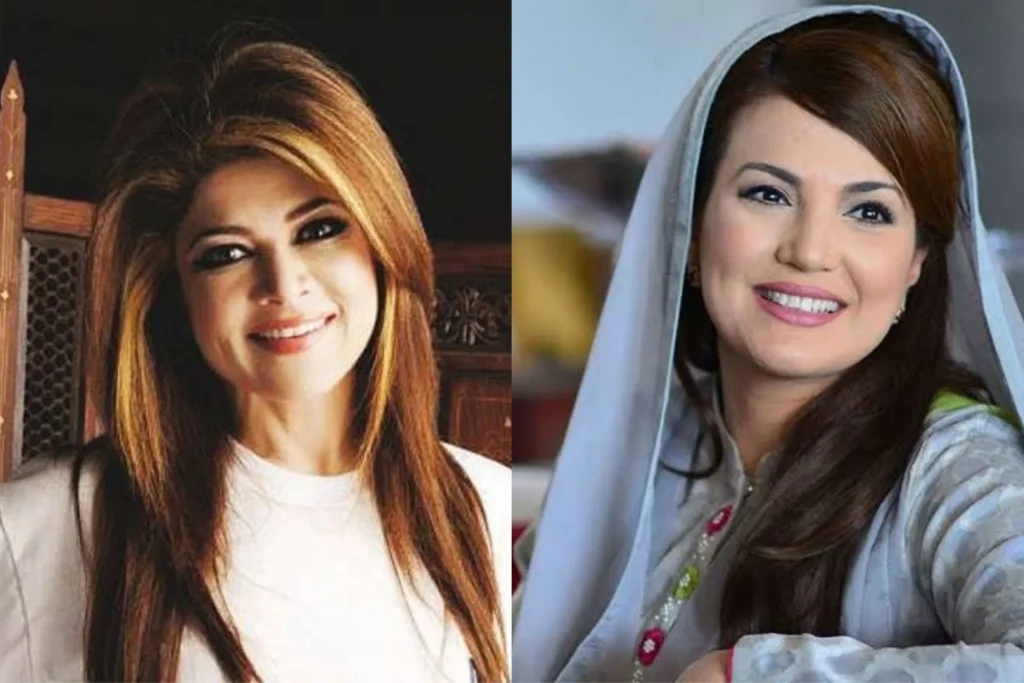 Adding into her stance, Mishi Khan said, "Reham Khan was too busy at that time, as she was reporting the weather updates on BBC, she was busy doing and learning Salsa steps and enjoying a western lifestyle. She replied on the behalf of actors' community too and said, "We have every right to support whoever we want.". Here is video link.
To this, Reham Khan replied back and tweeted, "Oh isn't she that friend of Imran I cast as the phuppo in my film Janaan?"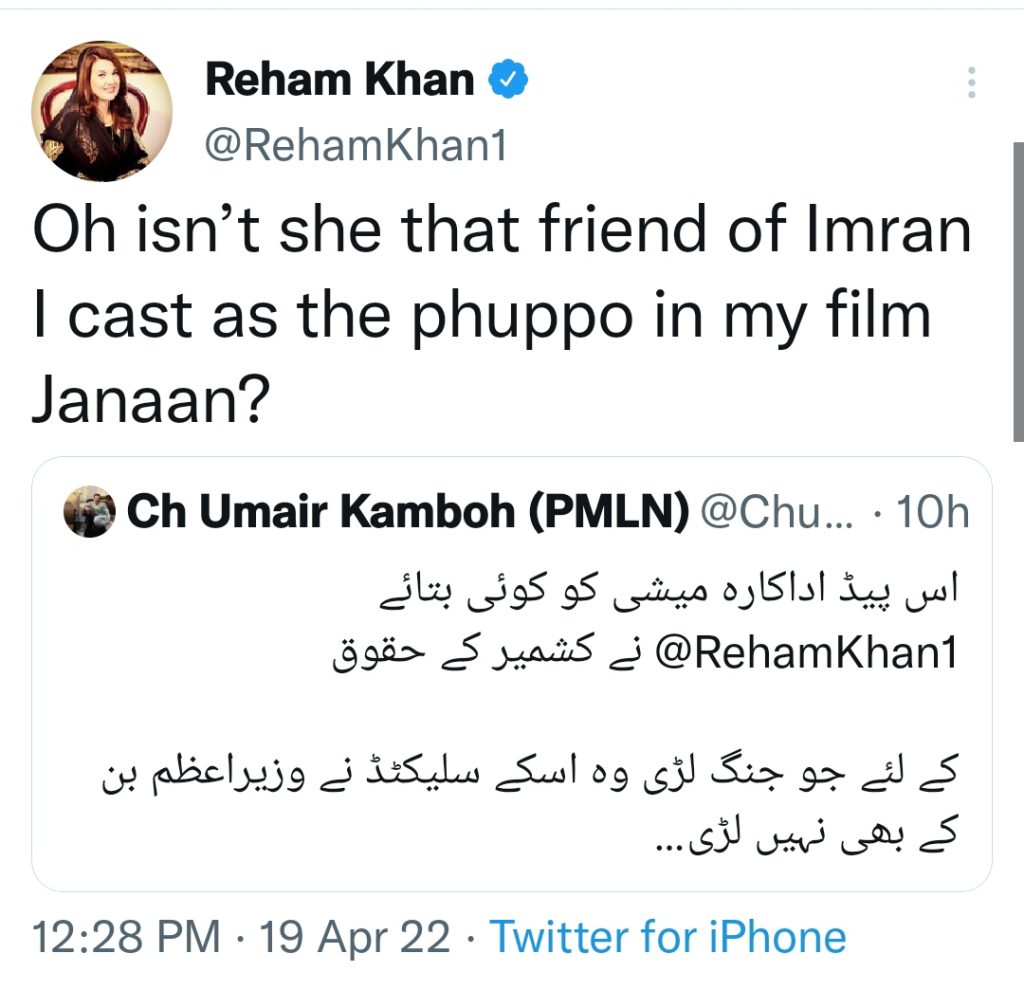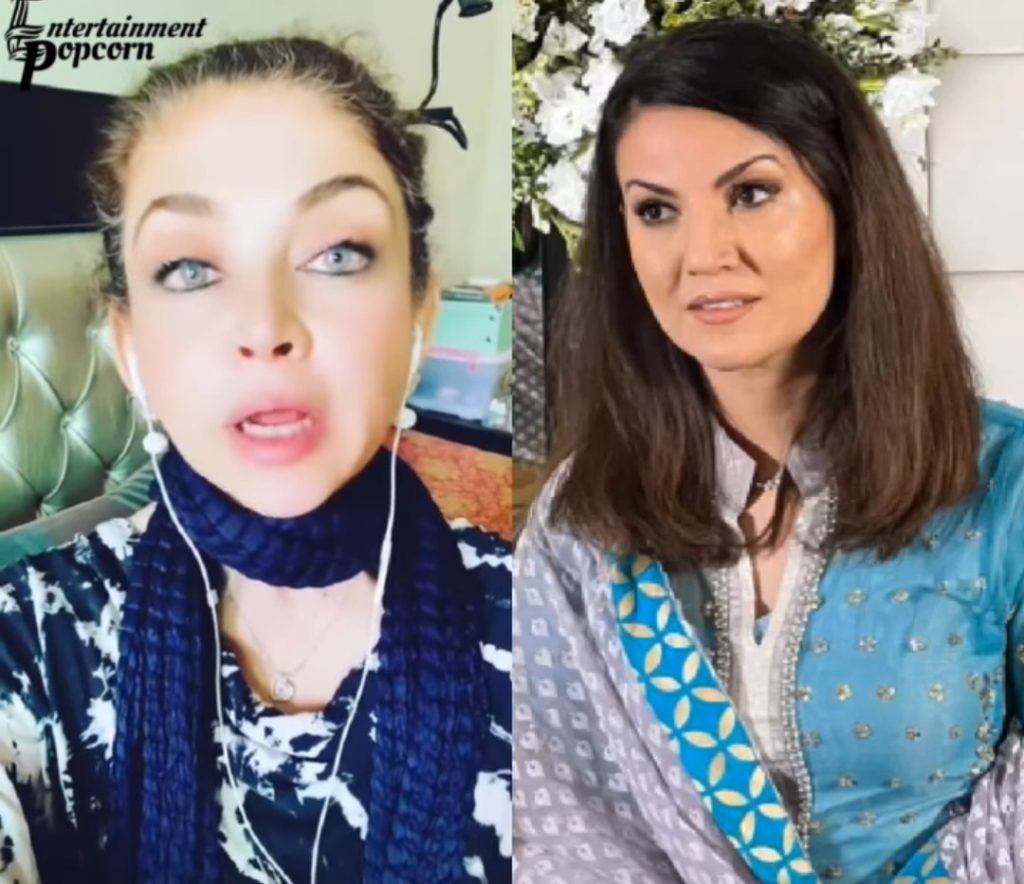 It is to be remembered that Mishi Khan has worked in the Movie Janaan which was produced by Hareem Farooq & Reham Khan.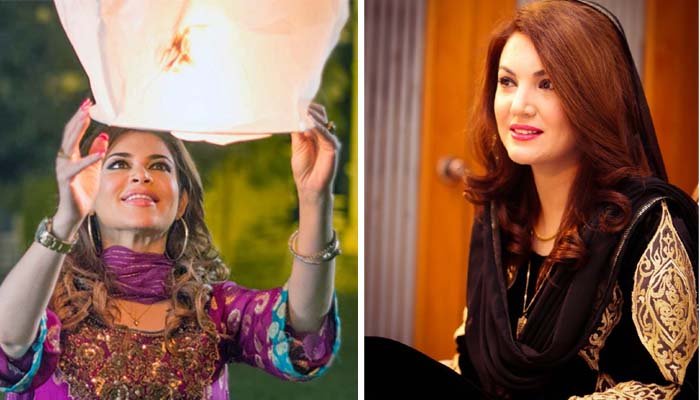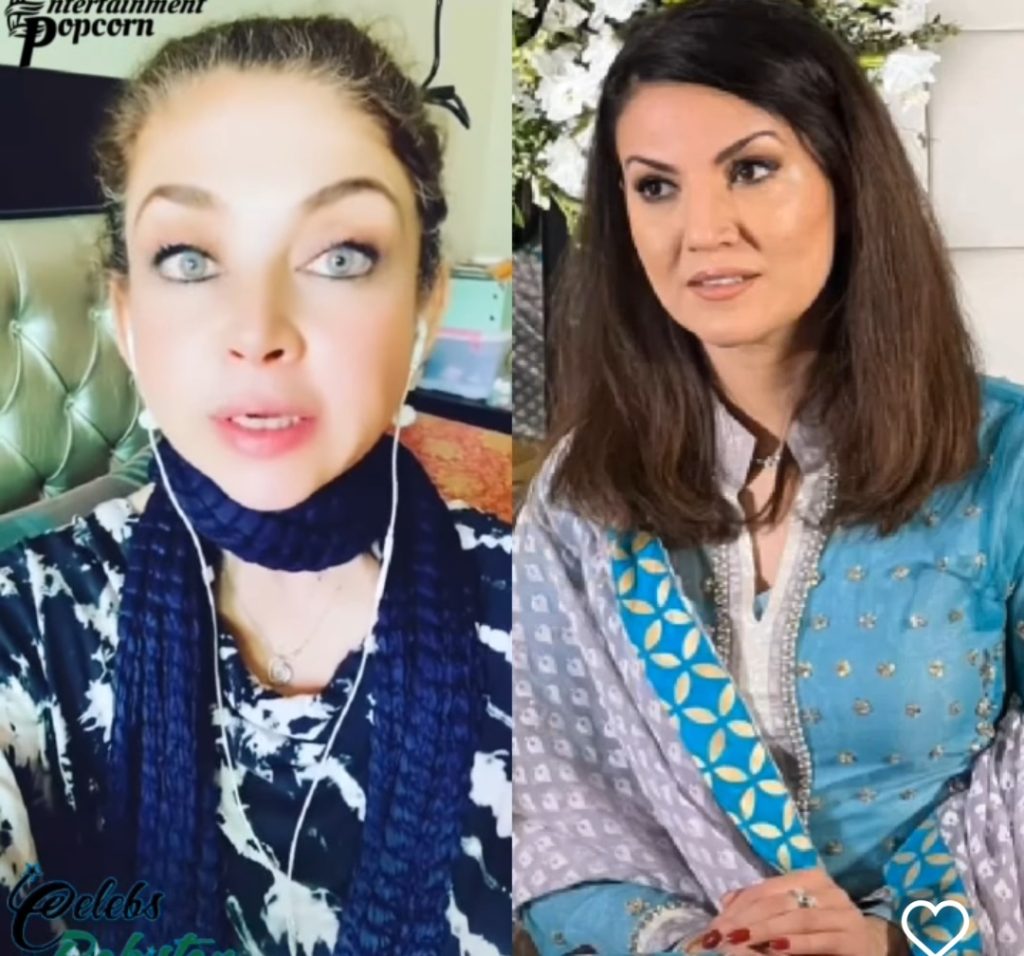 After that Mishi Khan released another video response to Reham Khan's Tweet.