Umera Ahmed is one of the most famous writers of Pakistan who is known for writing unconventional stories. In the past, Umera Ahmed has given us mega-hit plays including Zindagi Gulzar Hai, Daam, Doraha, Laal, and many others. Umera Ahmed also wrote a web series Aik Jhooto Love Story that got featured on Zee5. Umera Ahmed's new drama Tv adaptation is in the pipeline. Hum Kahan Kay Sachay Thay is a famous novel by Umera Ahmed and the shooting of Hum Kahan Kay Sacahy Thay is in the progress.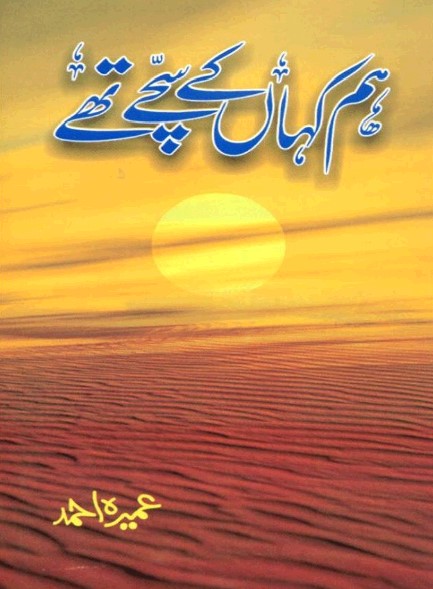 Kubra Khan will be playing the leading role in the drama.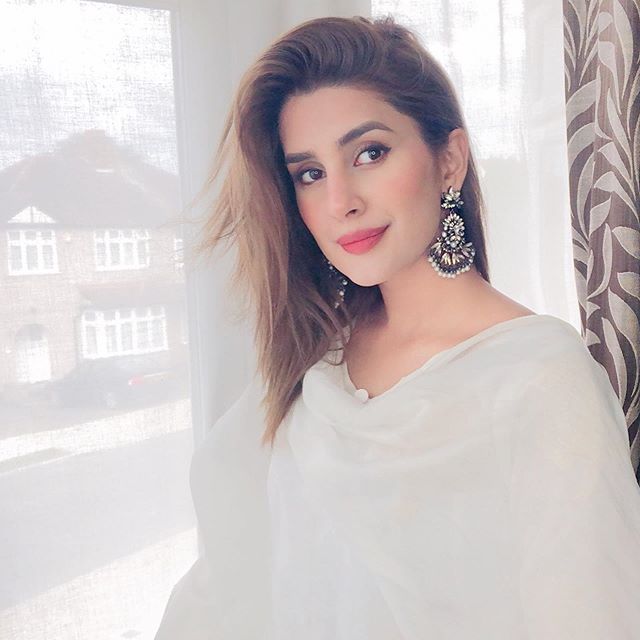 Actress and model Zainab Qayoom who is currently starring in Shehnai took Instagram to share the cover page of the script, her character's name will be Shagufta.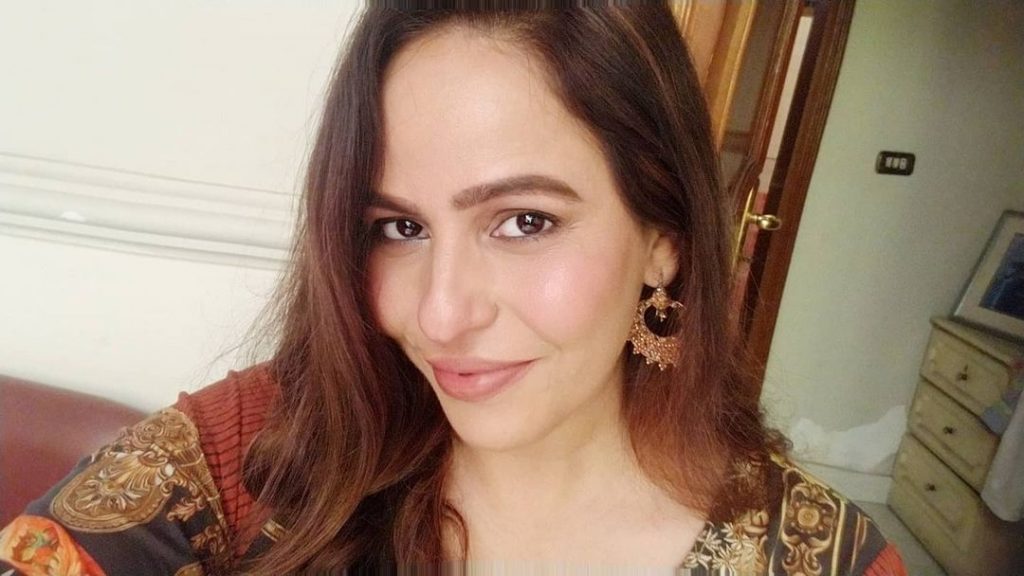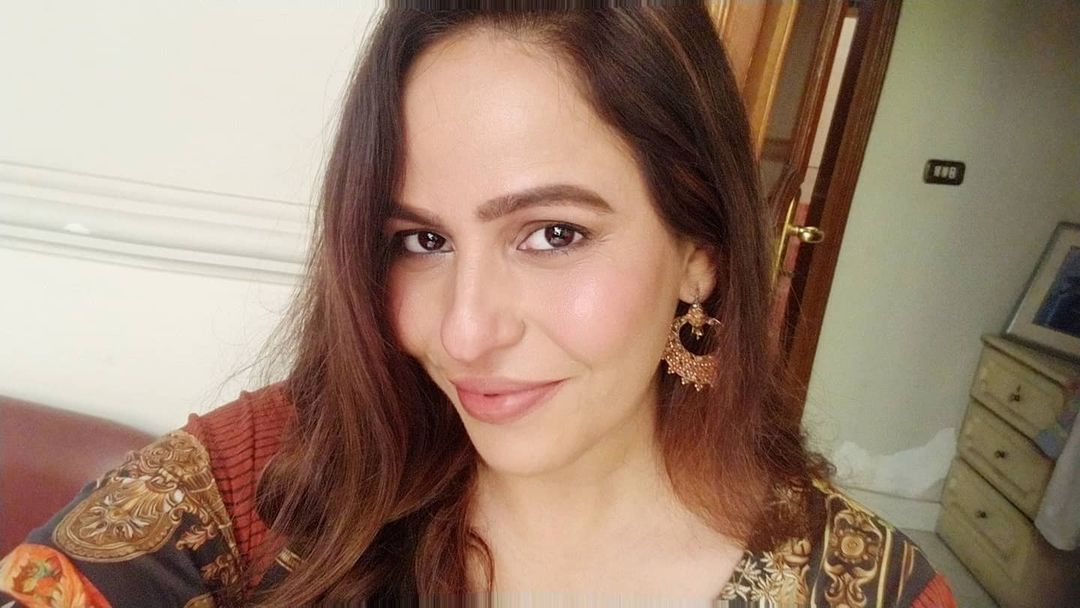 Zainab Qayoom in a tweet revealed that she will be playing the mother of Kubra Khan, who is very excited to work on the new project.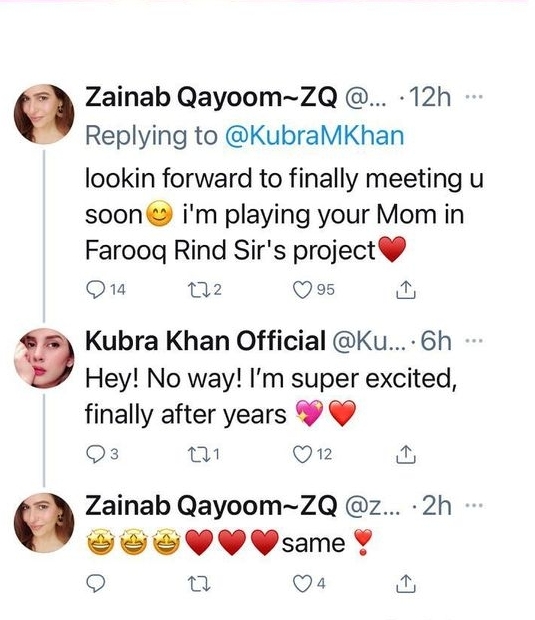 Farooq Rind who has directed the masterpieces including Pyar Kay Sadqy and Ishq Zah-e-Naseeb is the director of Hum Kahan Kay Sachay Thay.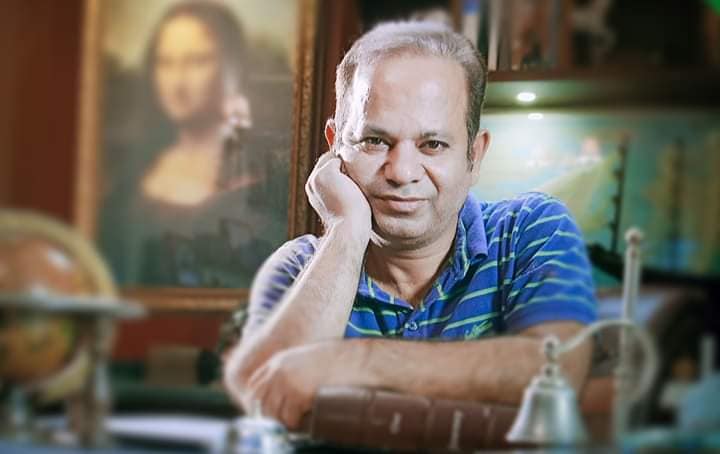 All the Umera Ahmed's fans might have already read the novel and know the intense storyline, but virtually seeing the imaginary characters on the scene will be much more exciting. Who is waiting for the television adaptation of Hum Kahan Kay Sachay Thay? Want to add something to the story? Feel free to share your views with us!