Kumail Nanjiani will be joining the cast of highly anticipated Men in Black spinoff alongside British actor Rafe Spall.
The star-studded cast for the movie includes Chris Hemsworth, Tessa Thompson, and Liam Neeson, according to Variety.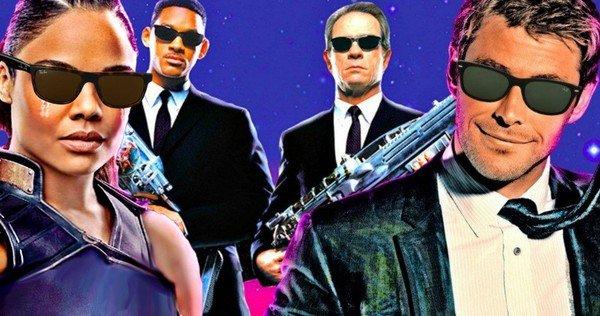 Nanjiani is best known for starring in the Oscar-nominated film The Big Sick which he wrote alongside his wife Emily Gordon and his role as Dinesh Chugtai on HBO's Silicon Valley.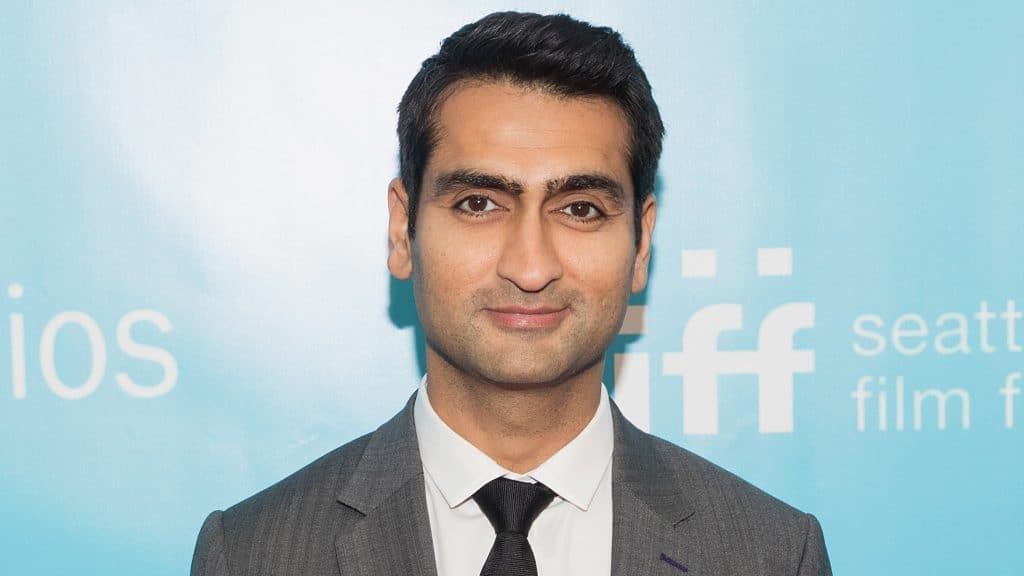 He will also be joined by brothers Laurent Nicolas Bourgeois and Larry Nicolas Bourgeois, known as Les Twins, who have been backup dancers for Beyonce in the film.
The Fate of the Furious filmmaker, F Gary Gary will be directing the project, with the screenplay being written by Art Marcum and Matt Holloway.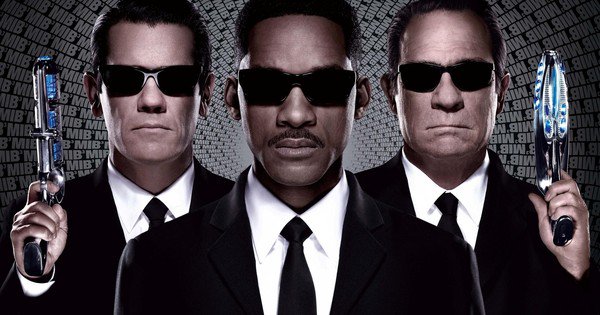 Steven Spielberg will be serving as the executive producer for the movie.
The film is slated for a June 14, 2019 release.
Have anything to add?