Recently, superstar Humaima Malick celebrated eight years of her first film, Bol. In an Instagram post, the actor spoke about her divorce for the very first time.
The Bol starlet said that she was briefly married to fellow artist Shamoon Abbasi, however, their marriage did not last long. Humaima wrote that it was during her debut film's first "camera, action, roll" that Shamoon divorced her.
She further penned,
"Each day on Bol sets was a struggle, got to hear Word "TalaQ" from my ex on my first camera-action-roll of the movie. When It destroyed Humaima … Zainab was born !!!!"
She continued,
"Allah is the best director his stage his scenes and my pain I played that on this real life stage !Thankyou each and every soul who worked with me specially Shoaib Mansoor!"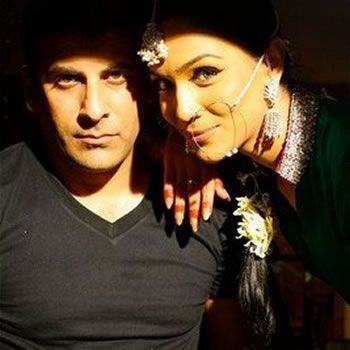 Humaima had always avoided answering questions pertaining to her divorce. However, in honour to celebrate her debut film, the actor came clean for the first time.
Have anything to add?