Laal Kabootar is all set to release on the 22nd of March 2019. The film stars Ahmed Ali Akbar and Mansha Pasha in lead roles. Laal Kabootar is a very unique film as is evident from the trailer. It has crime, mystery and reality all blended in a very perfect mixture. The trailer has made the audience all the more intrigued. Ahmed Ali Akbar's character looks like a risk-taker who is going to get a huge brunt on himself due to the risks he takes while Mansha seems to remind of Vidya Balan's character from Kahaani.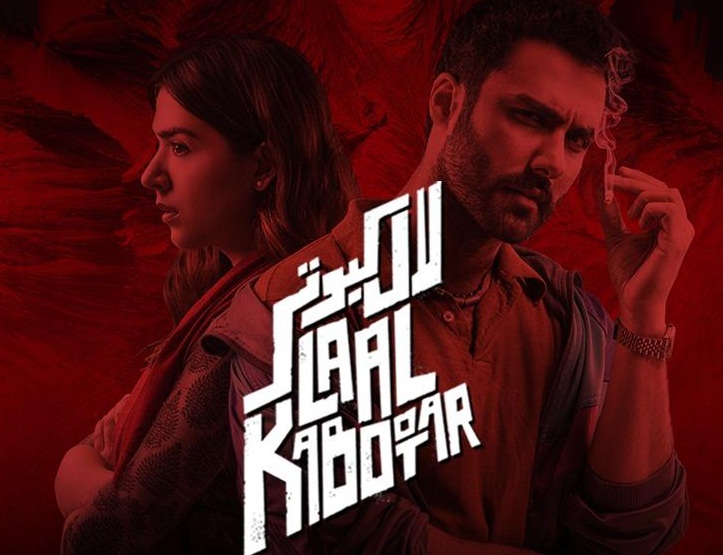 The city of Karachi has brilliantly been portrayed as looks from the trailer. The film sure looks very intriguing and is going to get a lot of competition on the box office from two more Pakistani films, Agent Ghazi and Sherdil which are both bound to get a release on Pakistan Day. Check out the official trailer of Laal Kabootar and you will surely get intrigued too:
Let's see how the film performs once it comes out on 22nd of March since the trailer has really managed to intrigue the audience!