Drama serial Laapata's writer and director Khizar Idress was recently spotted in an interview with "Fuchsia Magazine".
Khizar Idress while praising actress Ayeza Khan, mentioned that "There were a few scenes written of Ayeza while making a TikTok in the script. Ayeza Khan herself did a lot of effort for her character. The costumes, the TikTok videos everything was decided by Ayeza herself."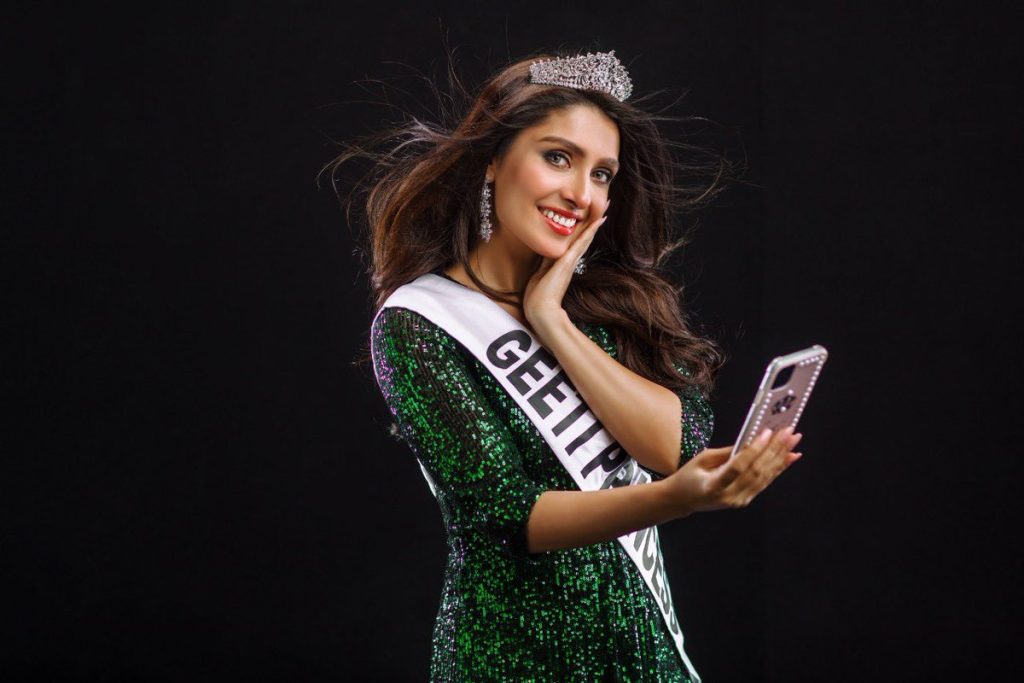 "Ayeza portrayed this character much better than what was actually written in script. Ayeza did a lot of research on different TikTokers to get some idea for her character. The credit surely goes to Ayeza for her remarkable performance in Laapata", added Khizar Idress.