The Lahori girl Nimra Ali who became a viral sensation last year is back with her antics. Nimra Ali was recently spotted hosting a show called 'Social Pakistan', and interviewing a supposed lawyer. A video clip of the interview recently went viral on social media wherein the girl and the lawyer both speak broken English.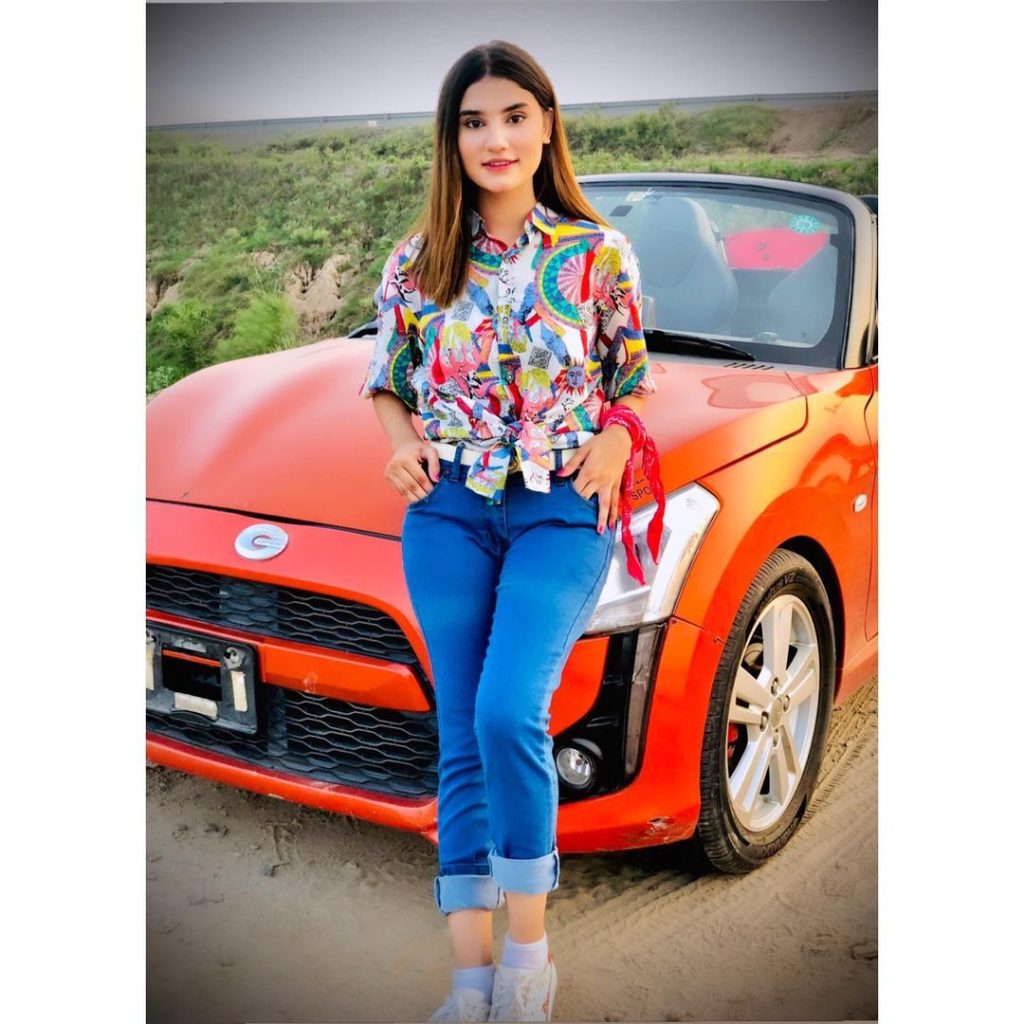 "Aap jo hain un logo ko jo ke afford nahi kar sakte aur chote chote cases ki wajah se jail mein band hain, aap un ko rehaein bhi dilwate hain. [You also help in releasing those who cannot afford a lawyer and are behind bars for small cases]. Toh iska kya matlab hai, kya aap iss se koi population chahte hain? [So, what does this mean? Do you want 'population' from this?]. Kya aap ye chahte hain ke iss se koi shohrat hasil ho ya phir un ke liye aap aisay karte hain? [Do you do this to gain fame, or to help them?]" asks Nimra.
In response, the lawyer said "Alhamdulillah, population ke liye, ya surety ke liye, ya mashoor hone ke liye mujhe iska koi shok nahi hai [Alhamdulillah, it is not for 'population', 'surety', or fame that I do this]".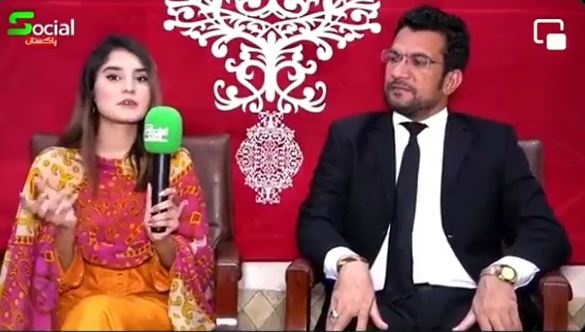 Right after the clip went viral on social media, the netizens were quick enough to pick the blunder Nimra Ali made on population. Many of the netizens criticized Nimra Ali for doing such tactics just for fame. Here we have gathered some public reviews on Nimra's recent clip, have a look!