One of the versatile writer and director of Pakistan, Khizar Idress recently appeared in an interview with "Fuchsia Magazine".
Khizar Idress while disclosing the difficulties and challenges he faced while writing and directing Laapata, mentioned that "I started writing the script of Laapata during lockdown, but it took almost 10 months to complete the script. After completing the script, we started working on the cast. The script was sent to two three actors but unfortunately they refused."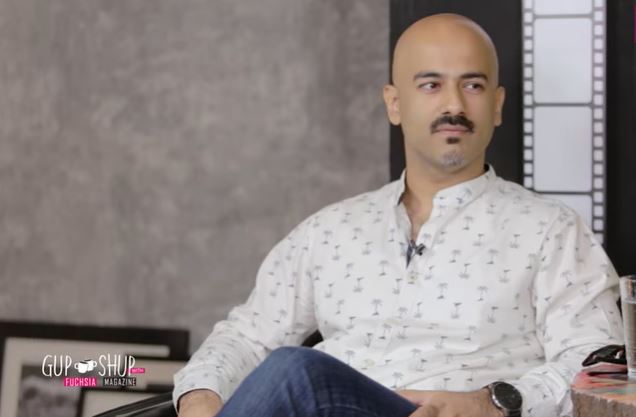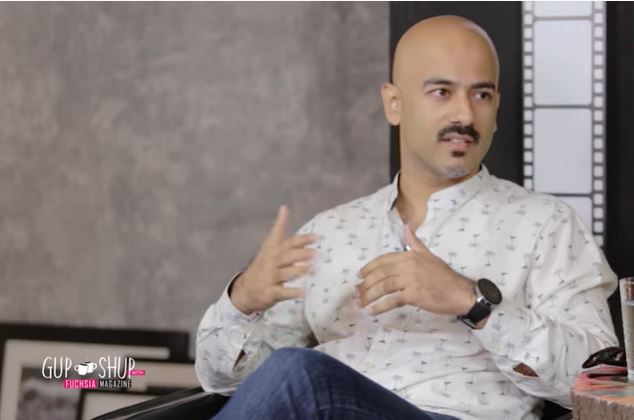 "After few days, we sent the script to some more actors but they also rejected. After these rejections we closed the script of Laapata because the team thought that this project might get flop. After three to four months we started working on the script again. We started the casting and unfortunately we faced the rejections again. I literally lost hope after facing so many rejections", added Khizar Idress.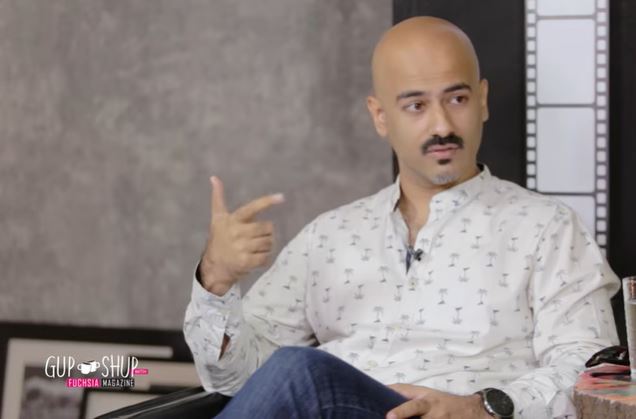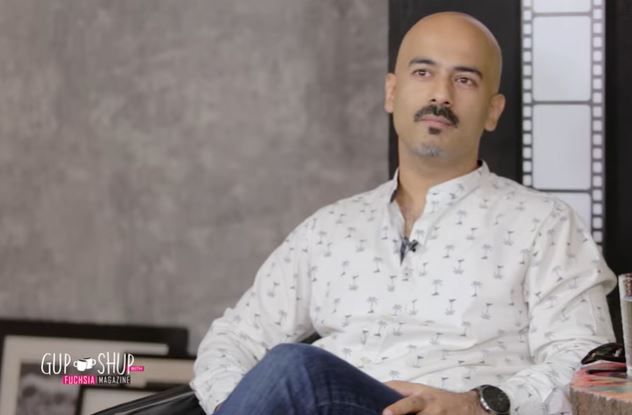 Khizar further said that "Fortunately, Ayeza Khan was the first actor who agreed to be a part of this project. After that Sarah Khan, Ali Rehman and Gohar Rasheed also joined the team. The inspiration behind this project was that I wanted to write something different than others. The structure of Laapata is not same as other dramas."