A woman hailing from Lahore has come forward and levelled violence and sexual abuse allegations against Pakistani cricket captain Babar Azam. The alleged victim named Hamiza Mukhtar held a press conference at the Lahore Press Conference to level the sensational charges against the Pakistan skipper.
Speaking at a press conference the woman claimed that she was Babar's neighbor and old school mate, adding that the young cricketer tricked her into love and marriage. "When I asked him to marry me, he tortured me," she said.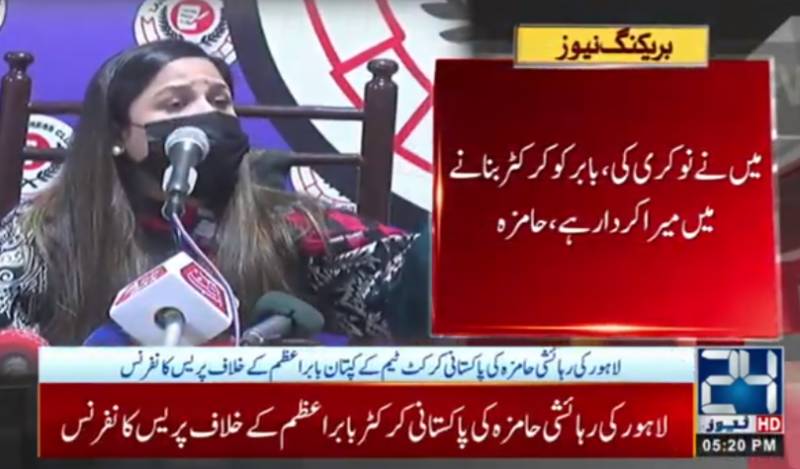 Speaking further, Hamiza claimed that Babar Azam proposed her in 2010 and she eloped with the batsman for court marriage in 2011. She insisted that she had to elope with Babar Azam because neither her nor his family were ready for their wedding. She further said that Babar Azam eventually refused to marry her.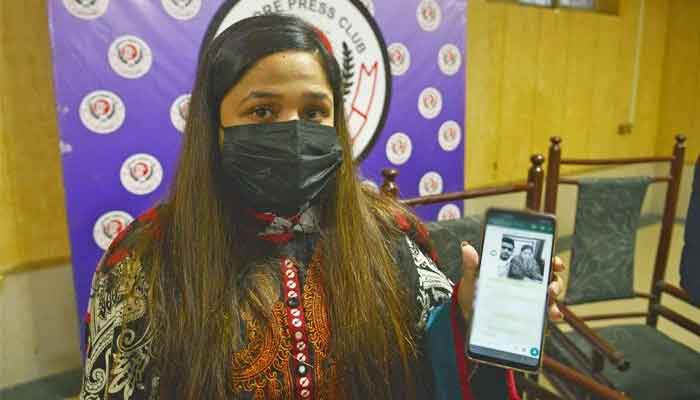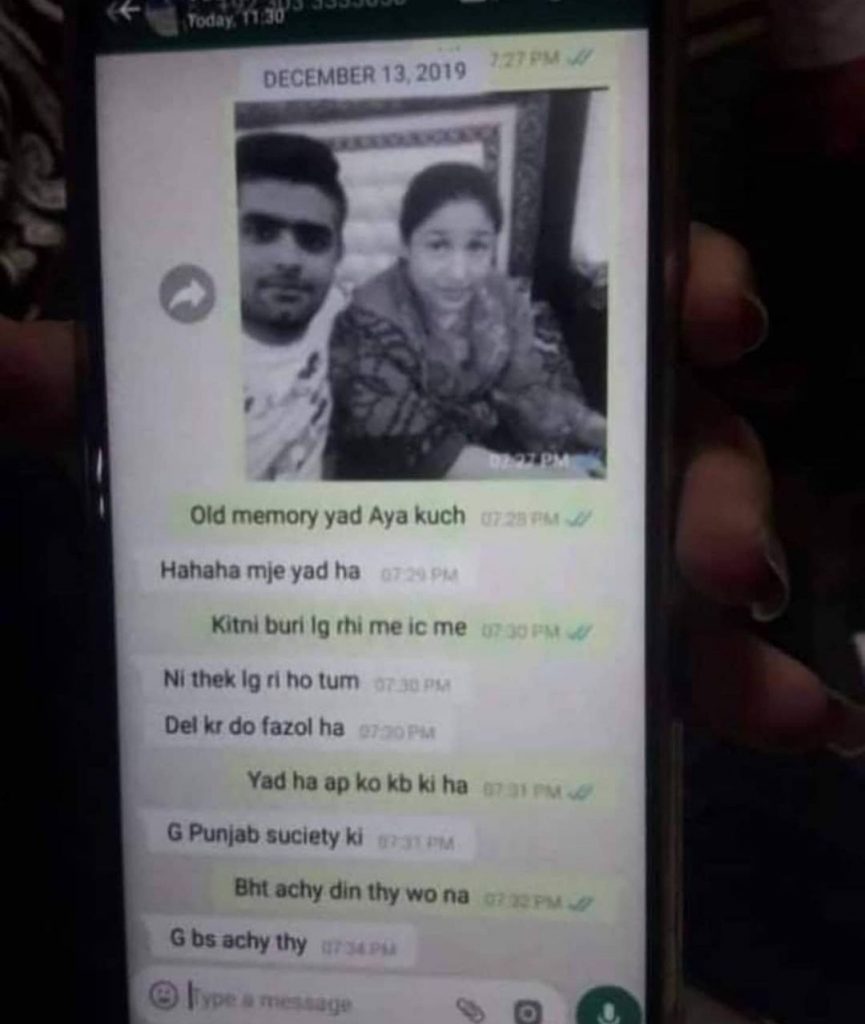 "He has been exploiting me for ten years by giving false promises of marriage," said the woman while also sharing that they had lived then in different houses at Gulberg and Punjab Housing Society.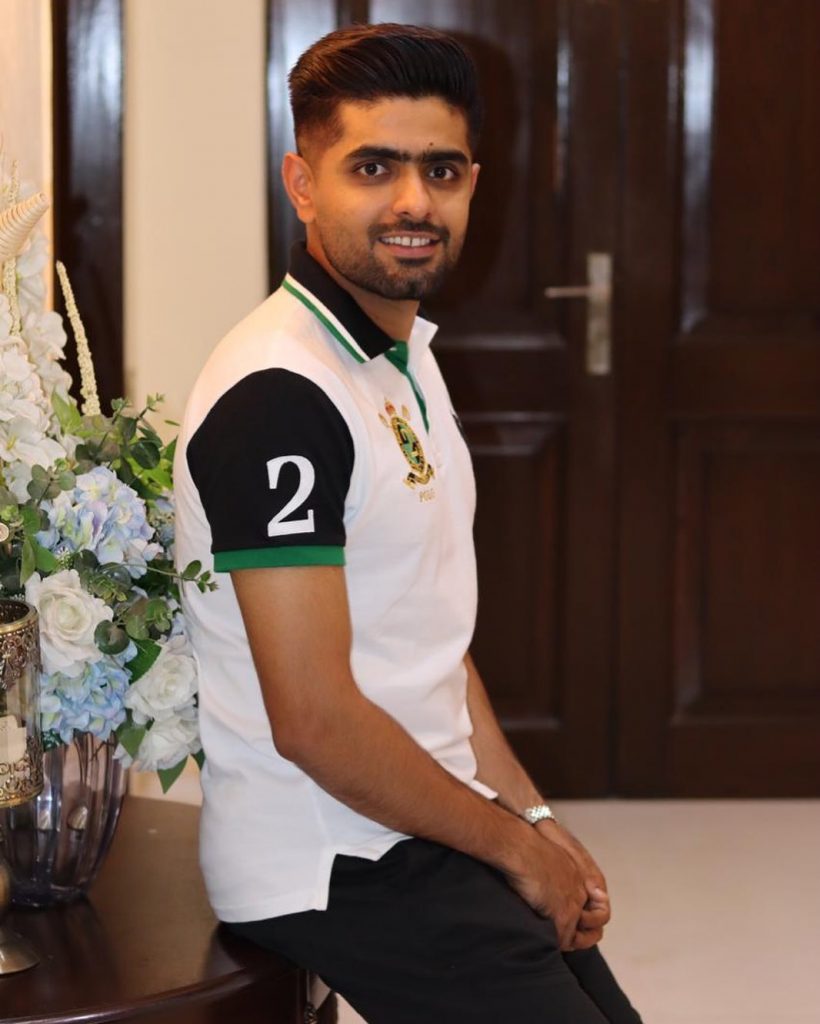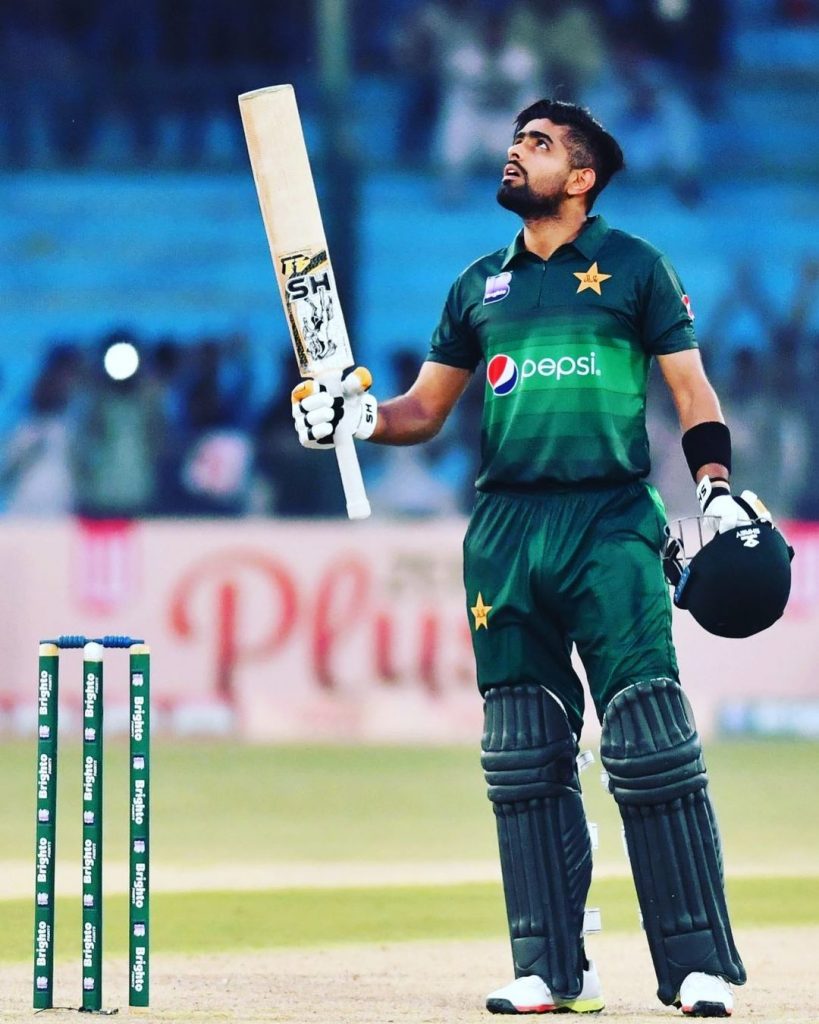 Hamiza maintained she provided huge financial support to Babar with her beauty salon income. She said that in ten years Babar Azam took crores of rupees from her out of which not a single rupee has been returned yet. Not only that, she also claimed that she has played a key role in making Babar Azam a cricketer by financing him.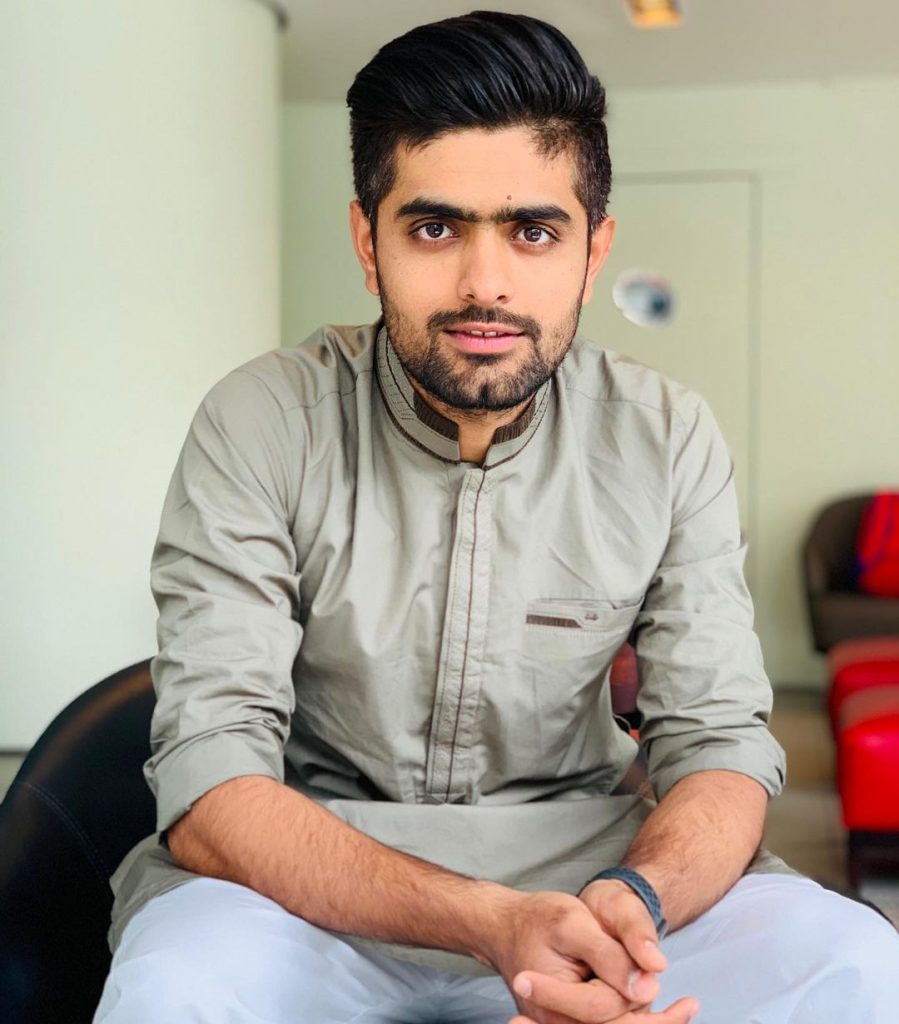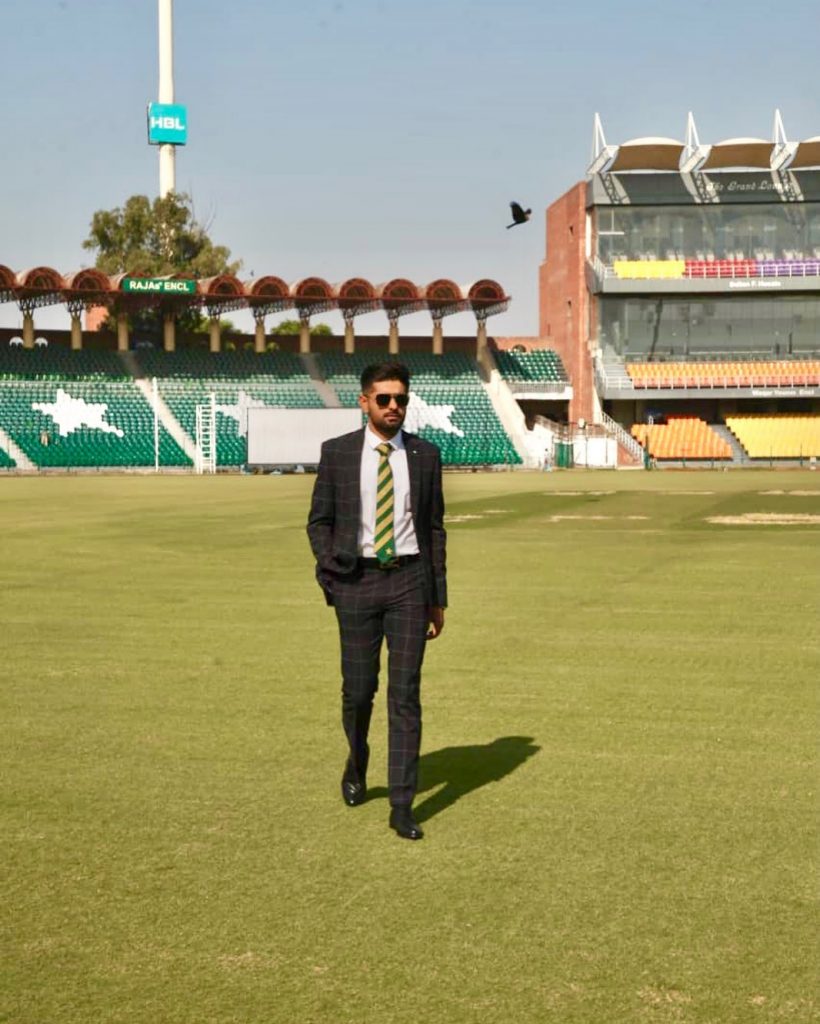 During Saturday's press conference, the woman's lawyer said that an FIR had been lodged with the Capital City Police Officer (CCPO) Lahore regarding the matter but no action was taken. Hamiza's petition is now pending at the Sessions Court, which is scheduled for a hearing on December 4. The sexual harassment case will be heard on December 5.