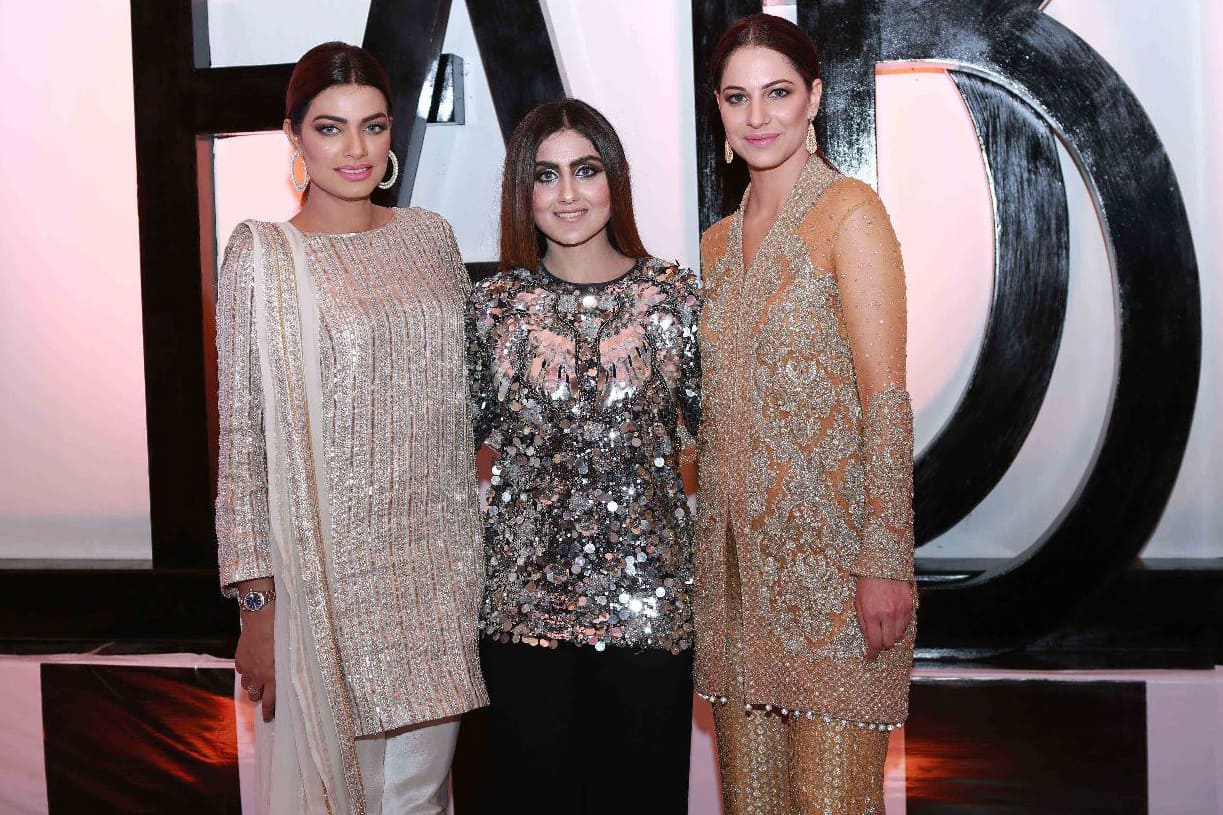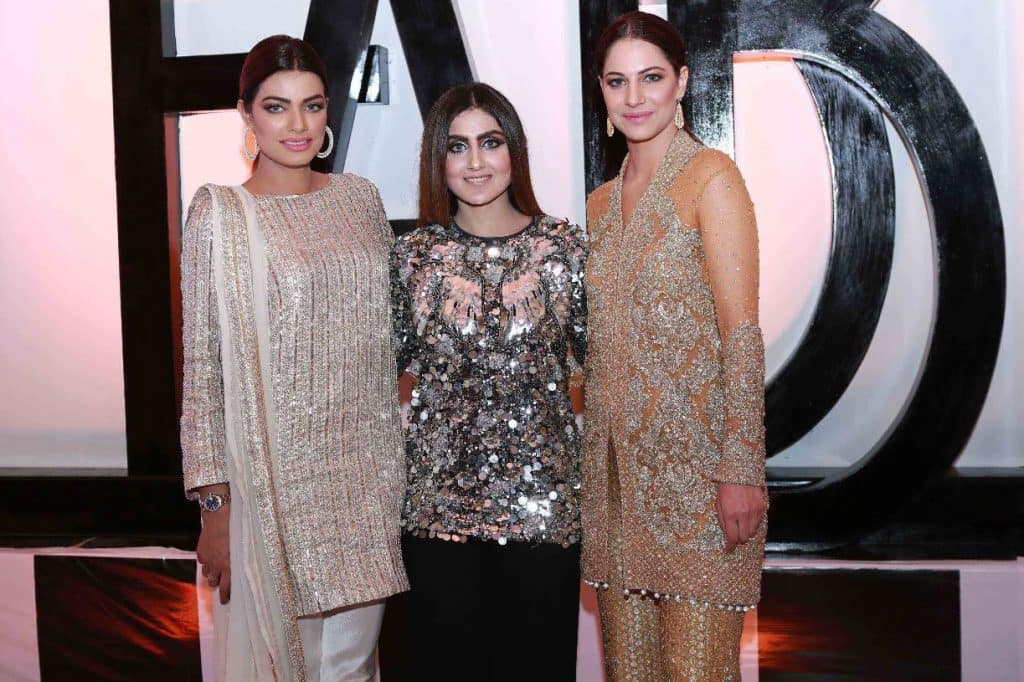 Pakistan's multi-label online fashion retailer Fabbitt will be hosting its Eid Festival on the 24th and 25th of June at a local hotel.
The event will be centered upon gathering Lahoris under one roof and to revive the cultural as well as traditional take of Chaand Raat, and engage them into numerous festivities so that they would be able to enjoy this joyous occasion to their hearts content.
The festival itself will act as a venue of Eid Shopping where clothes and accessories from the esteemed designers of Pakistan will be present including Faraz Manan, Fahad Hussayn, Ivy, Farah Talib Aziz, Neemar Jewels, Republic, Zara Shahjahan, Amrapali, Maria B & many others, all of whom will be showcasing their exciting collections; with the addition of popular Lahore's eateries setting up stalls as well.
Thus, Lahoris will be granted a huge platform to shop and enjoy simultaneously and would be provided with a diverse range from where they can choose their Eid garments, all in one place, as well as get the opportunity to interact socially with other people.
But that's not all there is. There will be booths that will provide the visitors with spa-salon or mehndi packages so that individuals can avail these services to the best possible extent.
Anush Ammar, CEO of Fabbitt stated to the press:
"We are really excited to bring the Fabbitt Eid Festival to the people of Lahore. Through the event, we aim to celebrate the spirit of Eid while providing Lahoris a platform to make their Chaand Raat more memorable by spending it together with their friends and loved ones."
It certainly seems like an exciting initiative and one that surely seems promising for the future too. What are your thoughts on the event? Do you plan to attend it too? Let us know!