Laila Wasti is a phenomenal actress in Pakistan's drama industry she is the daughter of veteran actress Tahira Wasti. She has done various popular drama projects in which she has played both negative and positive characters brilliantly. Some of Laila Wasti's known projects are Ehsaas, Teri Meri Kahani, Dhund, and various other drama serials.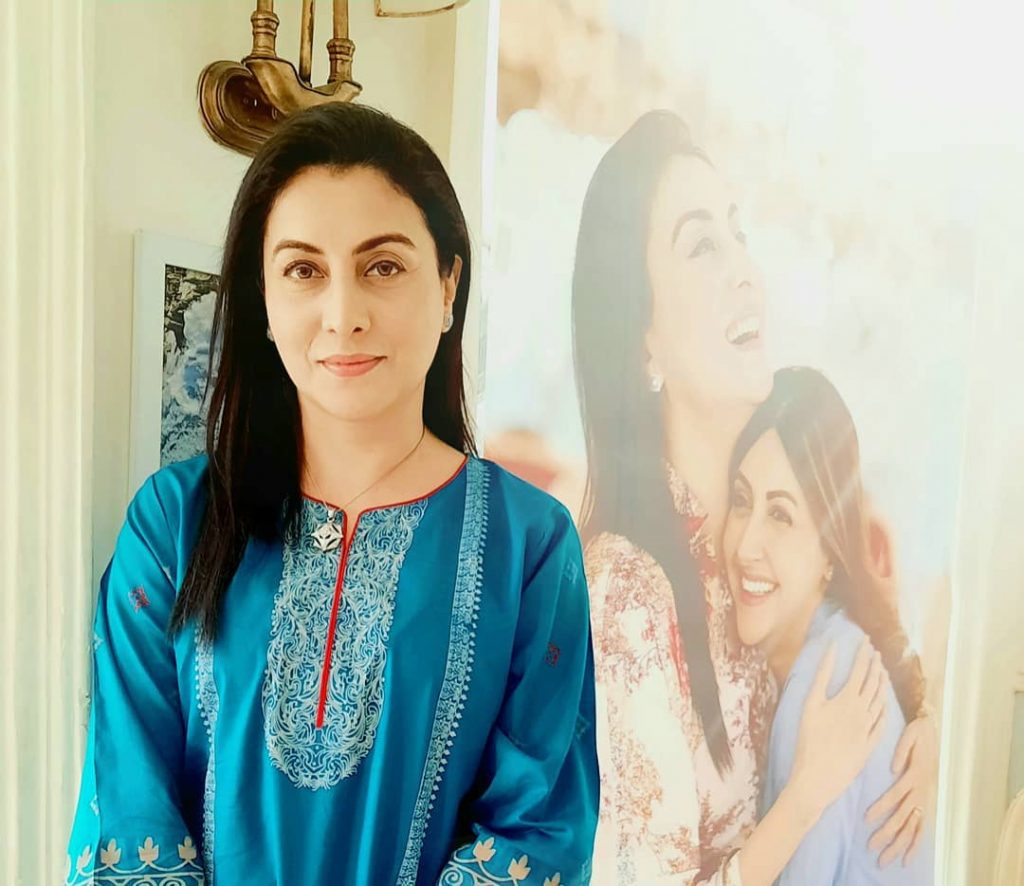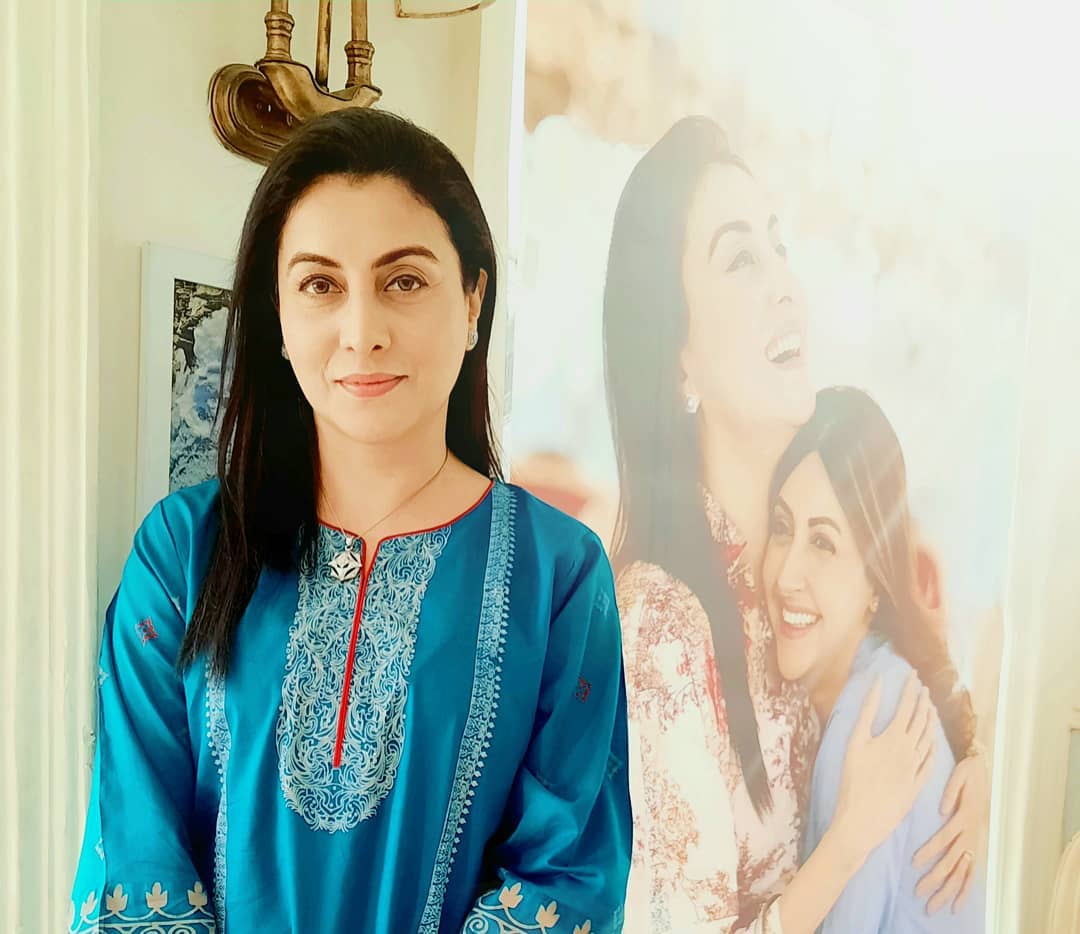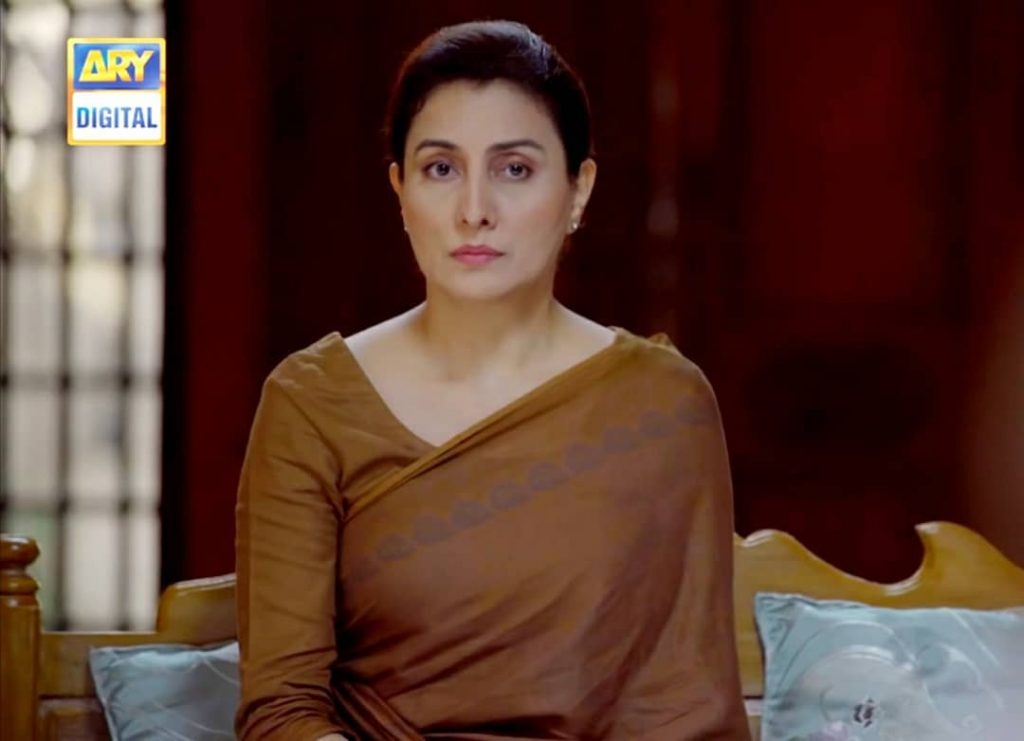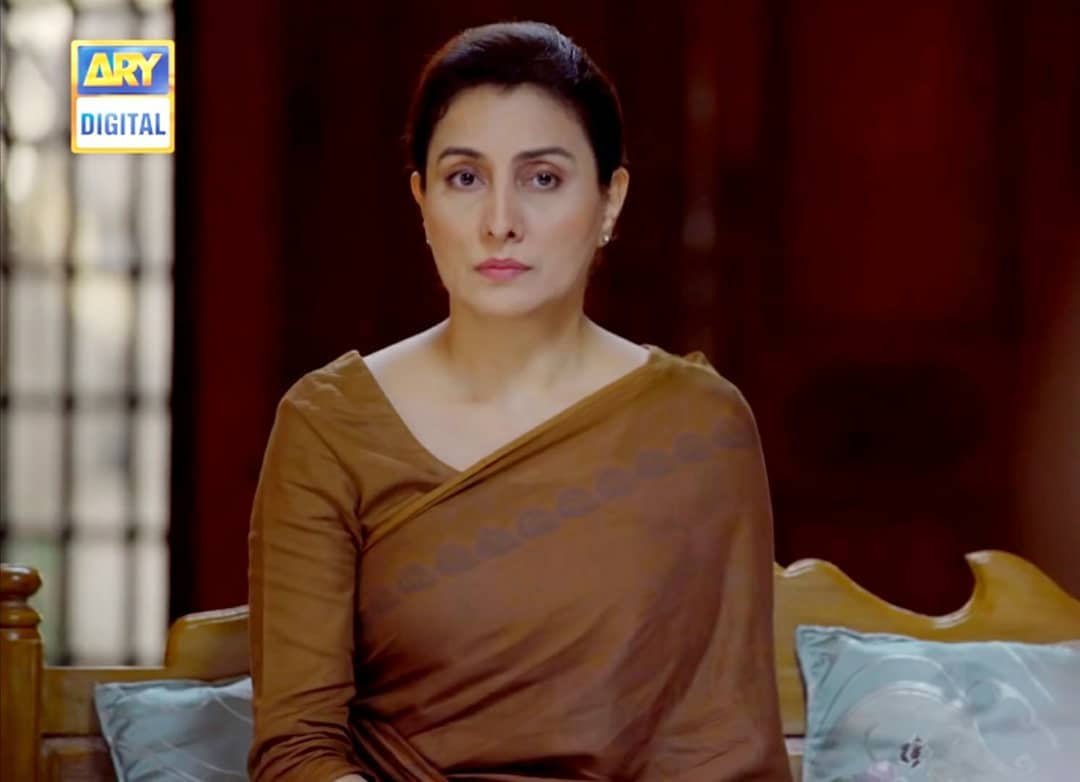 Laila Wasti has recently appeared in a talk show which was aired on the YouTube channel Fuschia Magazine. Laila Wasti shared the heartbreaking story of surviving through cancer. She said, " I was on a routine visit to America because of the green card, where I was diagnosed with cancer while my parents and husband were in Pakistan and were not able to come there for four months".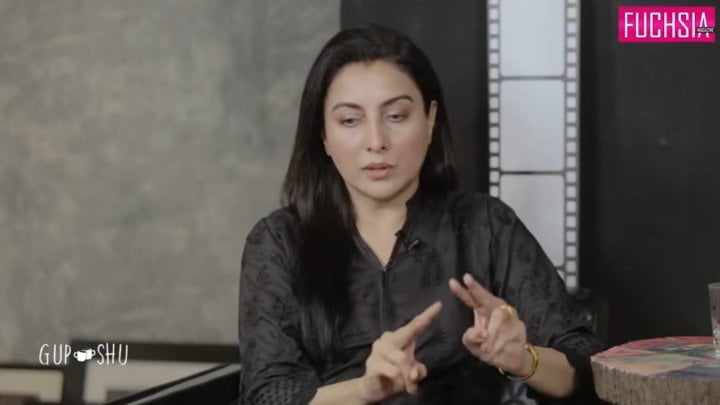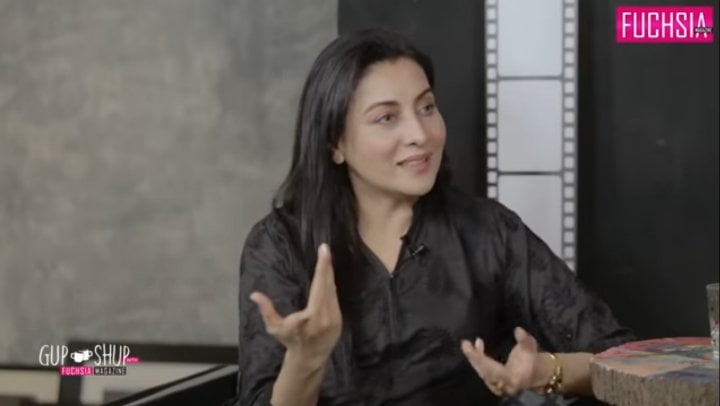 She Said," I was at the best cancer hospital in America and the doctors said that I had only 48 hours to live because I had very low blood count and my condition was critical but I survived. My parents came to America after 2 months and my husband arrived in April, 4 months after I was diagnosed with cancer. I firmly believed in Allah and I was so positive throughout the journey but it got more painful when My father passed away while I was being treated in America and I couldn't travel to see him because my hip bone got collapsed. It was a long 7-8 years journey of battling cancer and God has been so kind Alhamdulilah".
Let's check out the link below and have a look at Laila Wasti recalling her battle with cancer.