Pakistanis are making a name for themselves and portraying a soft image of Pakistan all over the world. Many of our artists have made a name for themselves in Hollywood too. Laraib Atta, a visual effects artist is one of them. The daughter of one of the most legendary singers of Pakistan, Attaullah Khan Esakhelvi, Laraib got into visual effects and made a name for herself at a very young age of 19. She has worked since then on movies like Sweeney Todd, The Chronicles Of Narnia, X-Men: Days Of Future Past.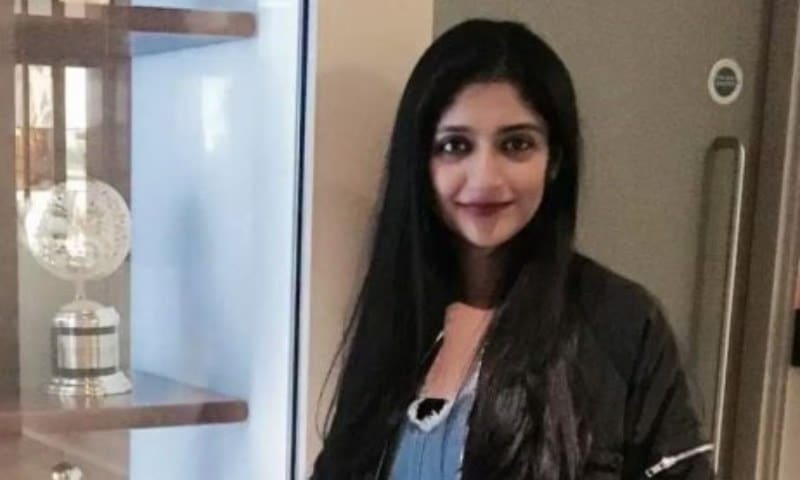 The talented artist is now a part of Mission Impossible Fallout and is still making Pakistan proud. Laraib loves her work and aims to get more youngsters and Pakistanis motivated to get into the industry.
A huge congratulation to Laraib on her successful career and may she keeps making Pakistan proud!