Mother is a precious gift from Allah. She is the one who loves you, support you, guide you, protect you, and pray for you. The most beautiful and priceless bond is a Mother-Daughter relationship. They share their deep thoughts, secrets and most of all they love each other beyond limits.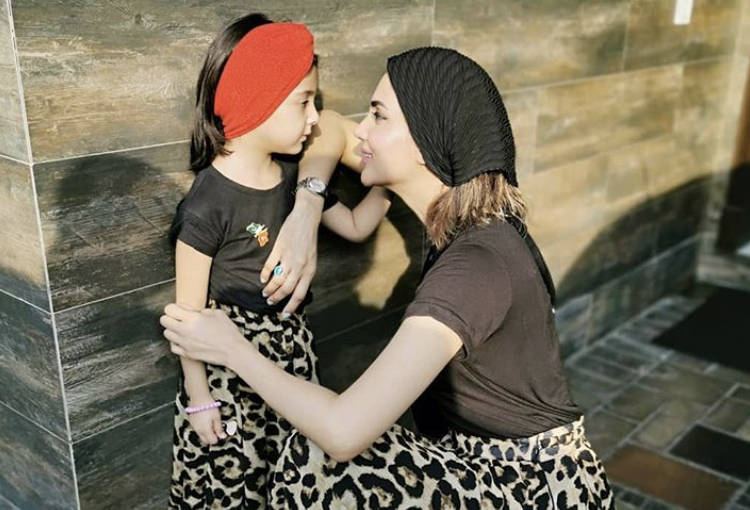 Fiza Ali, a Pakistani actress, shared some beautiful memories of her mother on the set of Good Morning Pakistan with Nida Yasir. She told the audience that her mother had her first child at the age of 12, therefore, she has a special connection with her first kid. 
Fiza Ali's mother never wanted her daughter to for in the television industry. She uses to make excuses to stop her but eventually, she allowed her to work in showbiz. 
When her mother was on the death bed, the only advice she made to her daughter Fiza Ali was that she should never stop working. It doesn't matter what nature of the job she chooses but she should continue her working career. 
Fiza Ali is trying hard to fulfill her mother's last advise. Watch the video below.