Nadia Afgan is a famous Pakistani actress. Nadia Afgan has worked both on camera and also on theater. Nadia Afgan stole the spotlight when she appeared in the drama serial Family Front. After that, she worked in the most memorable and nostalgic comedy play of PTV Shashlik.
Nadia Afgan is an army brat and has a successful showbiz career. Nadia Afgan has also worked in some masterpieces like Bilqees Kaur, Behadd, Baaghi, Sammi, and plenty of others.
Nadia Afgan got an enormous appreciation for her role in the drama serial Suno Chanda and Sunio Chanda season 2. She is playing the character of a Punjabi mother and her perfect timing and flawless Punjabi accent looted the public attention towards her character. People are loving her even more after she appeared in Suno Chanda.
Here we have some recent pictures of Nadia Afgan. Let's have a look: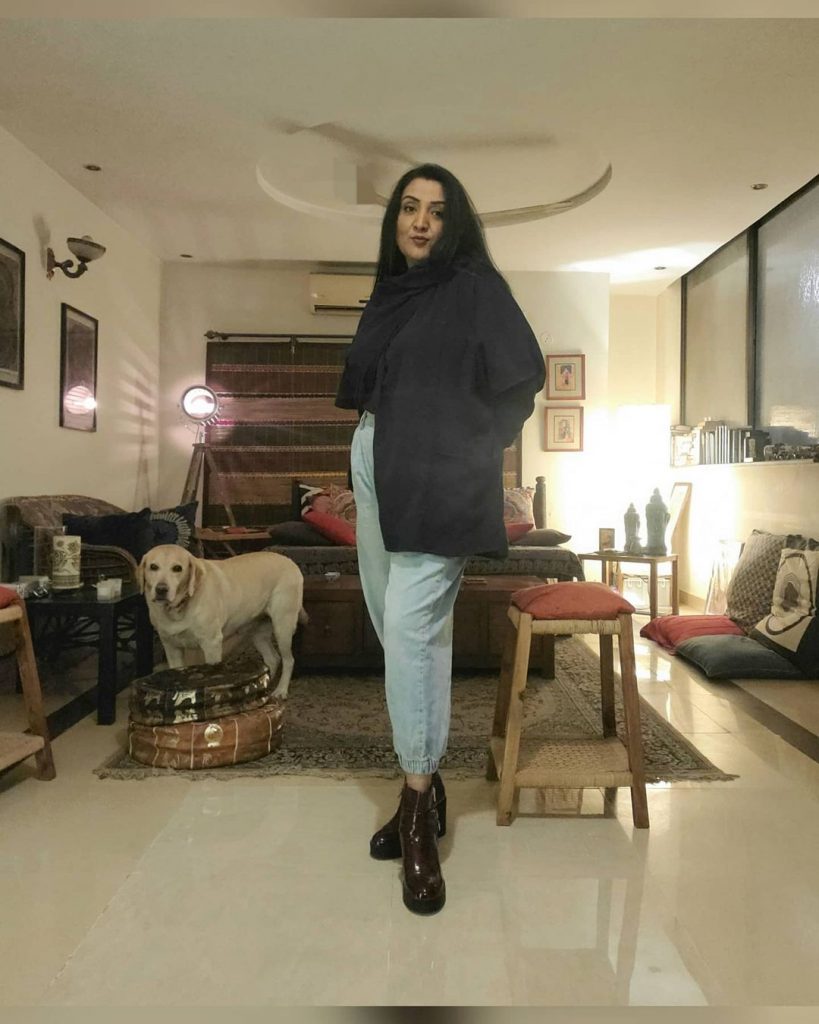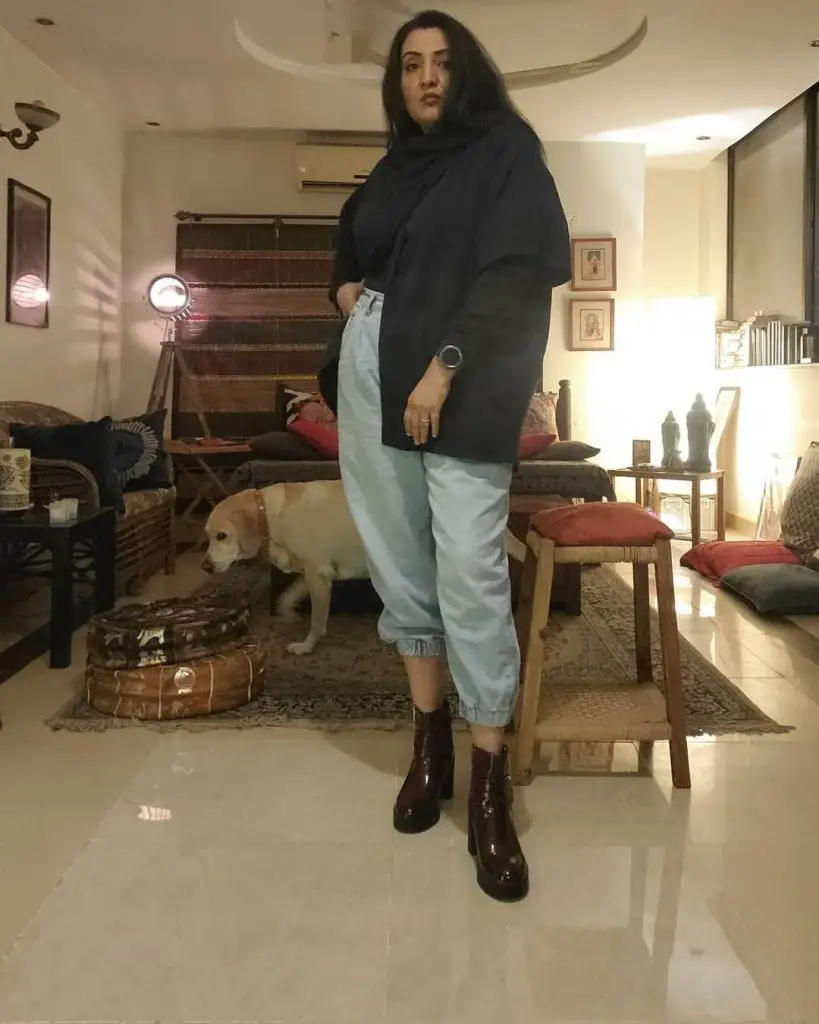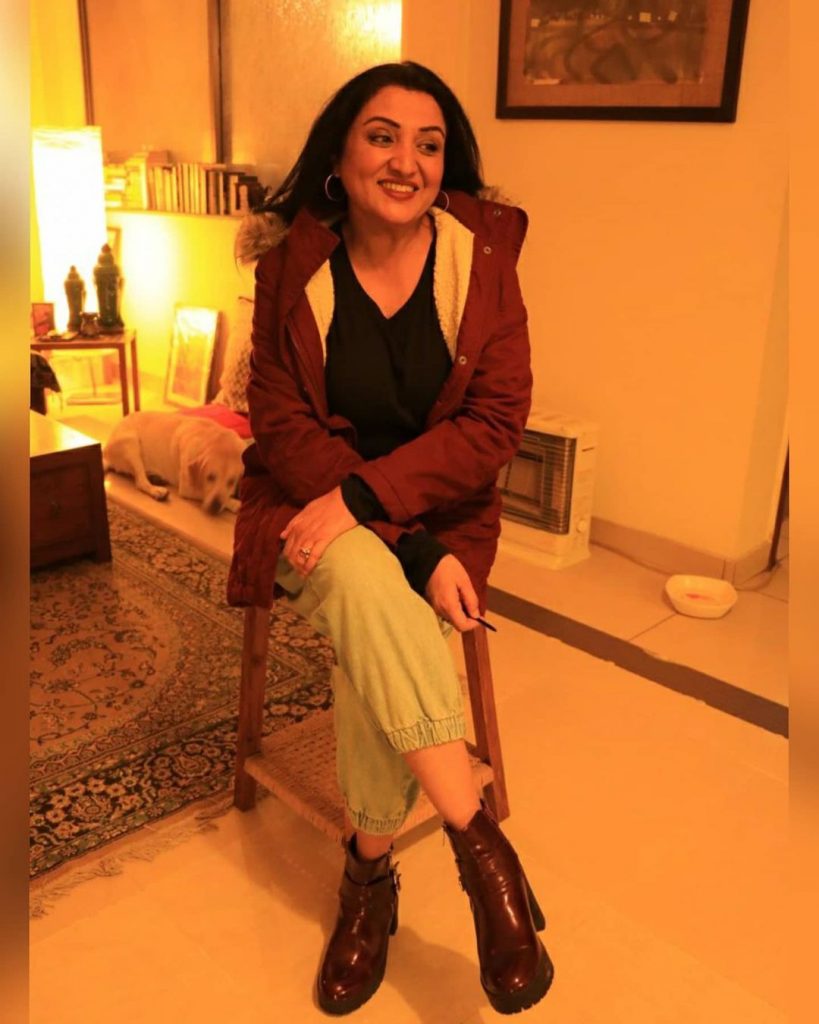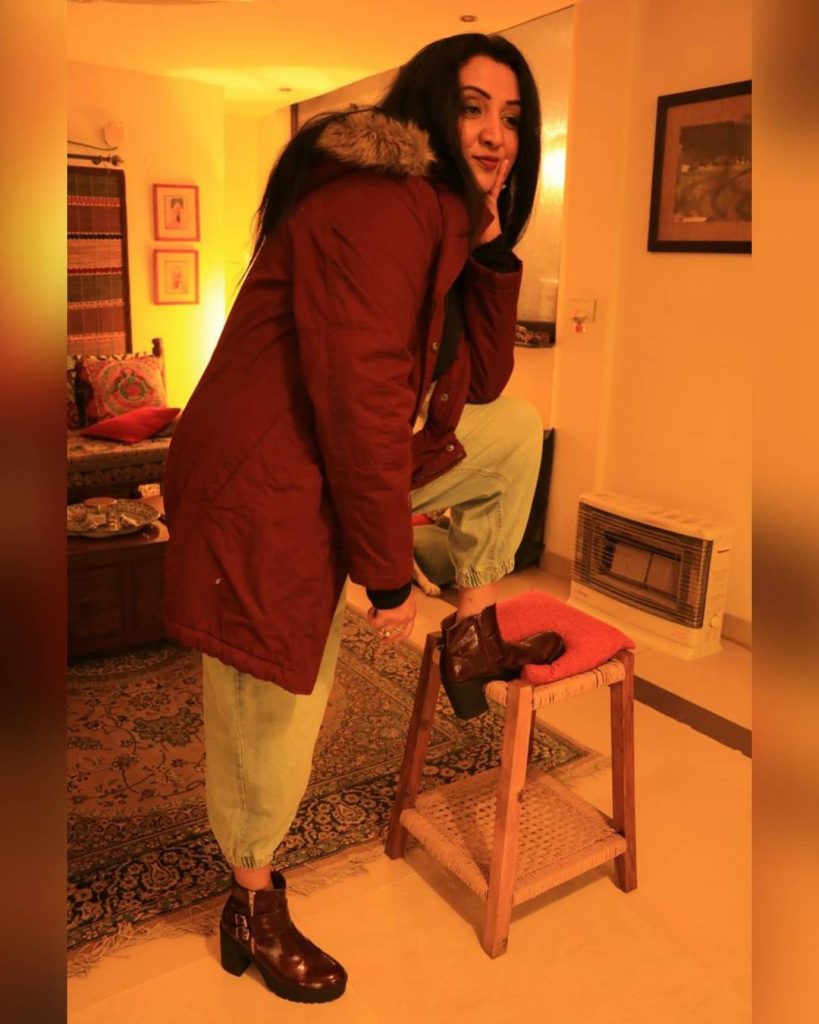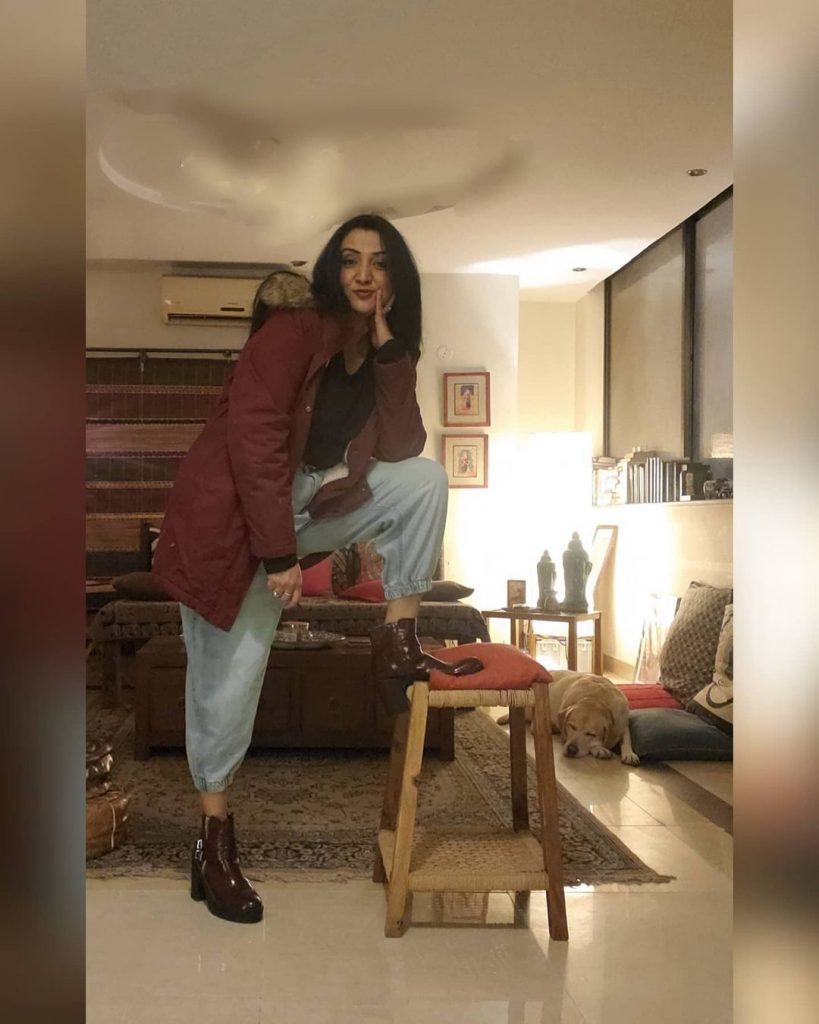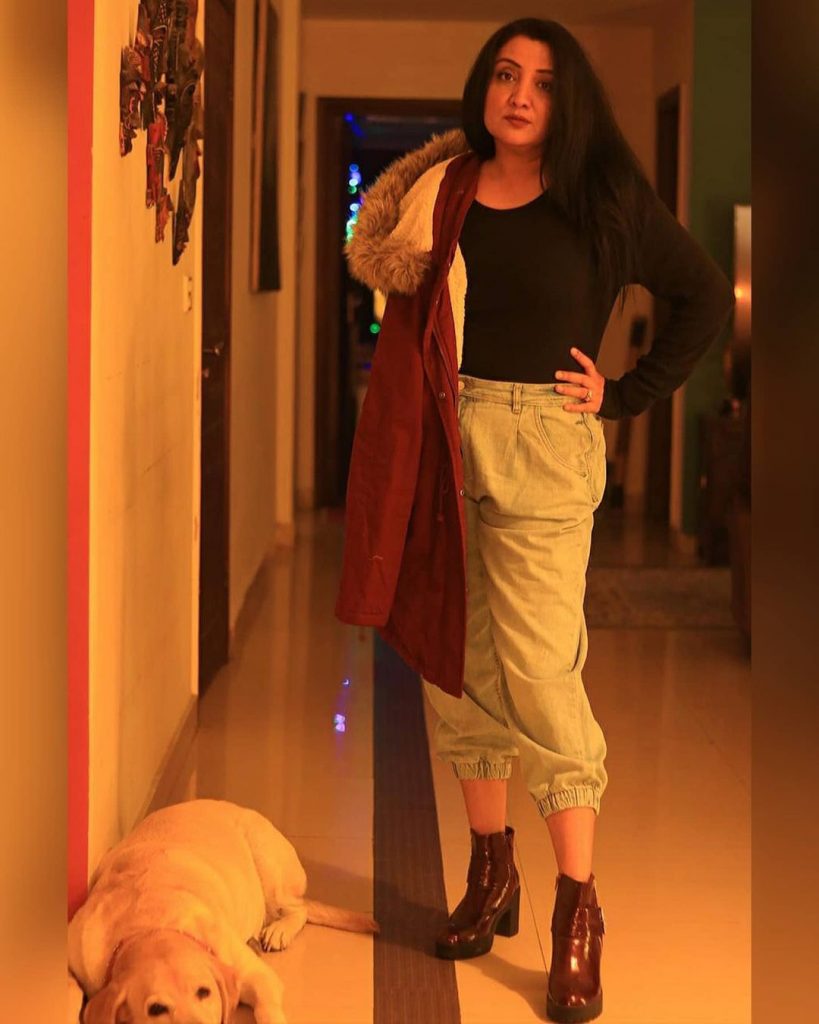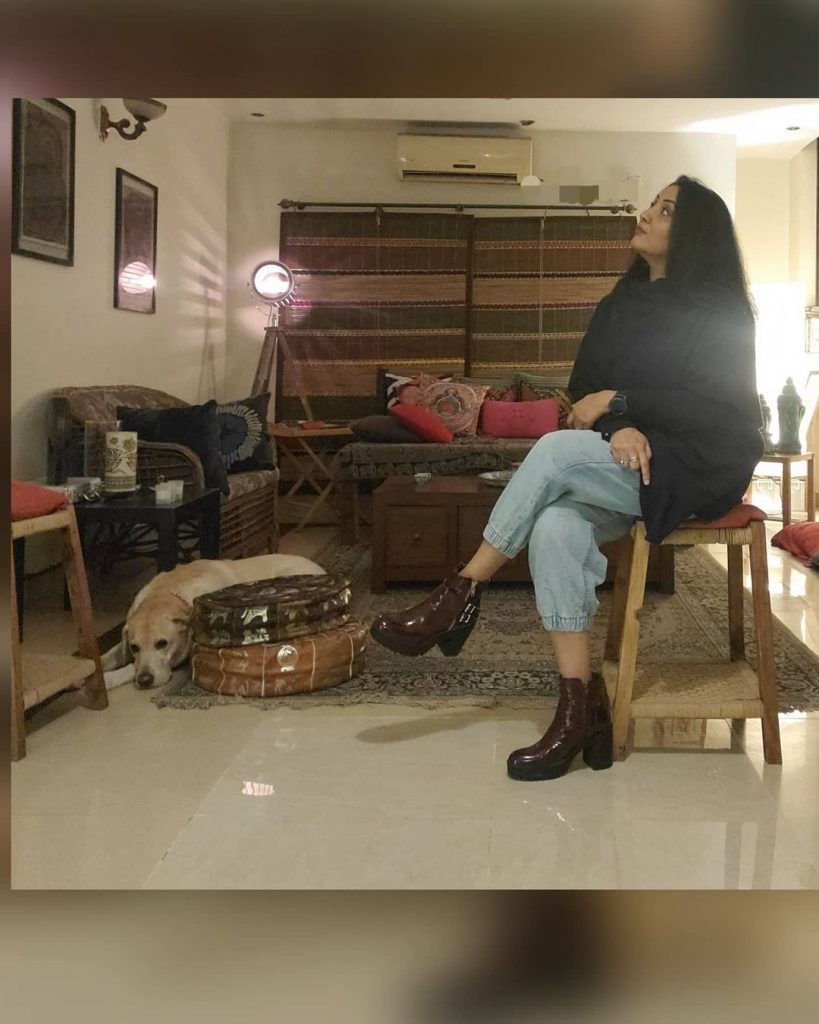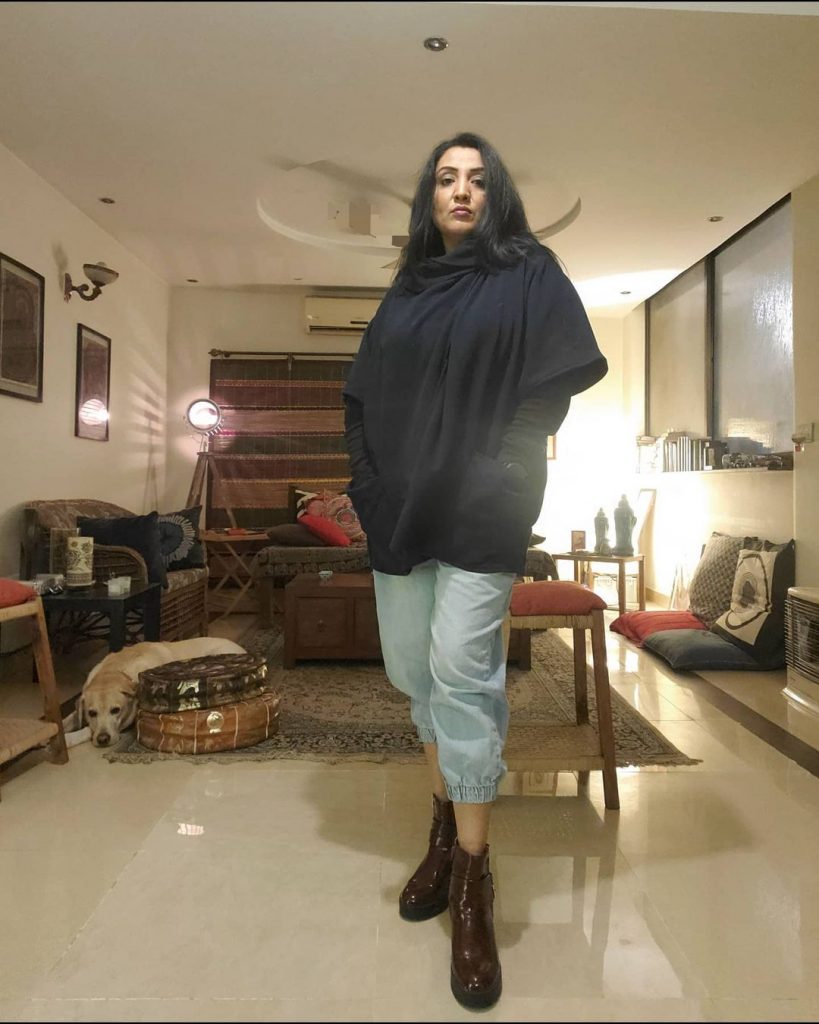 Have you guys seen the pictures? Did you like it? Share your views with us through the comments section!