Who is not aware of the talented actor Yasir Hussain. Being Tv, film, and theater actor, host, screenwriter, playwright, and comedian, one gets surprised by the actor's long list of talents. Not only he's gotten quite a portfolio rather his out-of-the-box roles have earned him critical acclaim.
Hussain is not only known for acting but more for controversies, he lands himself in. The blunt actor has always said what he believes in and never withheld himself from saying what's right.
Being a theater actor, Hussain's amazing acting skills are proven time and again. Even though Yasir has worked in not many dramas and films, but he surely has left marks on many hearts.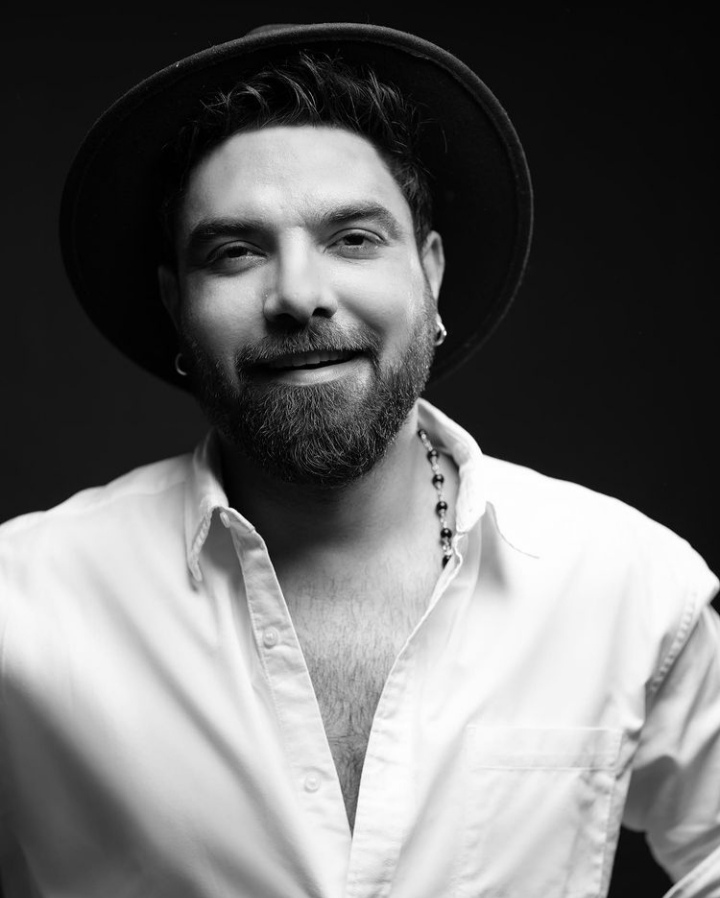 Yasir Hussain Acting Career
Yasir stepped foot in the Showbiz as VJ to Fire TV. He worked as a VJ for 2 years and decided to make a transition to acting and composition. Hussain's debut on Television happened with the drama serial Dareecha (2012) starring Sana Askari, Imran Aslam, Sonya Hussain, and Fazila Qazi in pivot roles.
The actor got the leading role in Shadi Mubarak Ho opposite Kubra Khan. The actor then played a small role of Tahawaar in Bandi.
On the silver screen, Yasir appeared playing the roles of Moti in Lahore Se Agey, which was a spin-off to Karachi Se Lahore. He was also the writer of Karachi Se Lahore & Lahore Se Agey, both films were directed by Wajahat Rauf.
The Jhooti actor hosted The After Moon Show for two seasons. Hussain has also done many theater plays.
Theater
Yasir loves theater and has started his career as a theater artist. Hussain has long been associated with Kopycats production as they have produced some quality theater plays.
Yasir has been part of many popular theater plays like Bombay Dreams, Come Again, Aangan Terrha, Ponay 14 August, Sawa 14 August, Halfplate, Siachein, and Naach Na Jaaney.
Yasir was admired for his last theater play Naach Na Jaanay which was premieres on 23rd March 2019. It was a prequel to the hit play Aangan Terrha which broke several records by having 101 consecutive shows in Karachi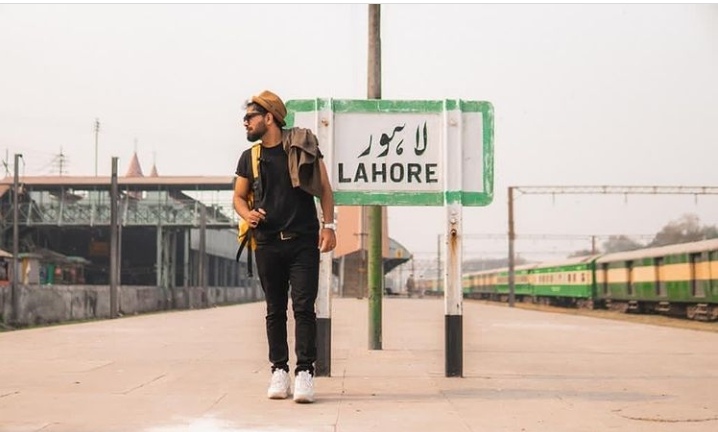 How Love Blossomed Between Yasir Hussain & Iqra Aziz
Yasir and Iqra first met at the HUM Awards in Toronto. Yasir was going back to the hotel when he saw her outside. Iqra was worried as she had lost her phone. Yasir calmed her down and dropped her off at the Hotel. That's how their journey began.
From the next day forward, they started hanging out, and soon enough love paved its way into their hearts. Yasir proposed to Iqra before dating that he wants to marry her only if she is ready to commit they should go on with the relationship.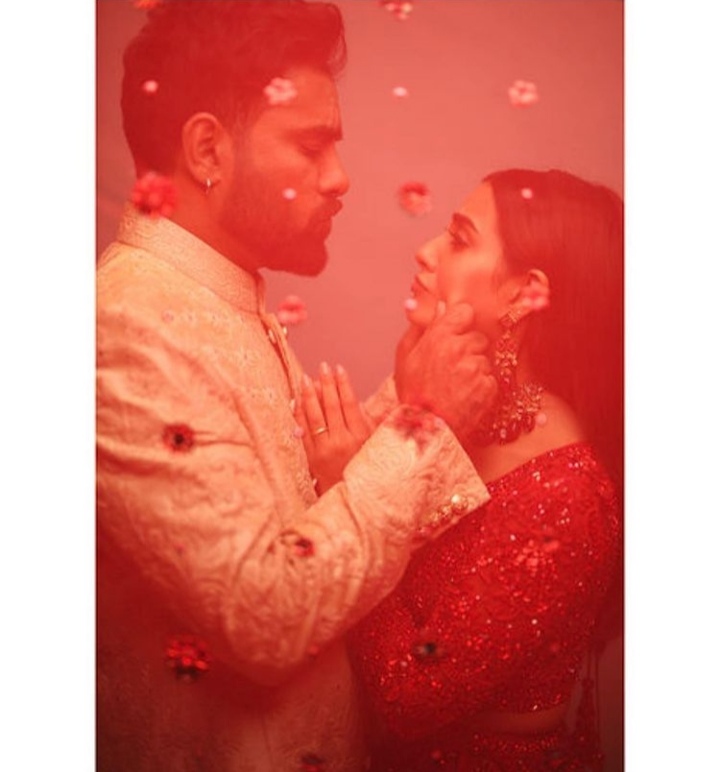 Iqra Aziz and Yasir Hussain Lux Style Awards Proposal
The news escalated pretty quickly the moment Yasir proposed Iqra at the Lux Style Awards. Many social media users tweeted and commented screaming the indecency of the act.
Yasir and Iqra responded with Instagram posts on their respective accounts. Yasir captioned the Instagram post saying He is so massively happy that he can only say good wishes and prayers.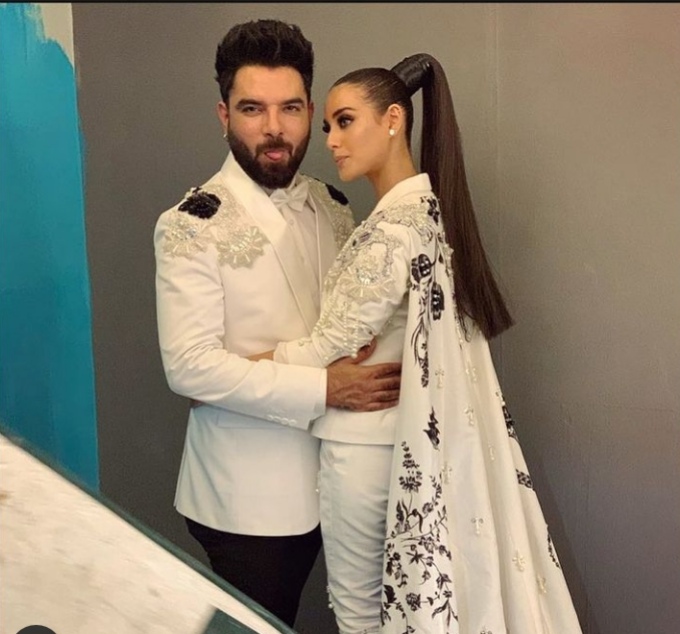 Controversies
Hussain always gets stuck in controversies for speaking his heart. Yasir has landed himself in controversies countless times, if only we could keep a timeline of all his problematic statements.
He created controversies by making child sexual abuse joke at hum awards, mocking transgenders, making fun of Hania Amir's acne-prone skin, terming Ertugurl stars 'Kachra', heated argument with Anoushay Ashraf, and slamming QMobile for hiring Esra Bilgic as Brand Ambassador.
When asked in an interview why he can not stay mum? The actor replied he just can not stay quiet and speaks his heart. However, he has controlled a lot now and speaks carefully but it's hard to stay quiet on some matters. He admitted that he is aware of the responsibility a celebrity has on its shoulder.
Anwar Maqsood
Yasir's fondness of Anwar Maqsood is not hidden from anyone. He is often seen applauding the great actor and writer Anwar Maqsood for his talents.
Yasir told viewers in an interview that he is where he is because of his family and Anwar Maqsood and his family. Anwar Maqsood has given him some challenging roles in his many theater plays. He admitted that Anwar Maqsood has given him the ability to choose between the right and wrong projects. Hussain confessed that Had it not been for Anwar Masqood, he would have been an average TV actor doing all the same kinds of drama serials.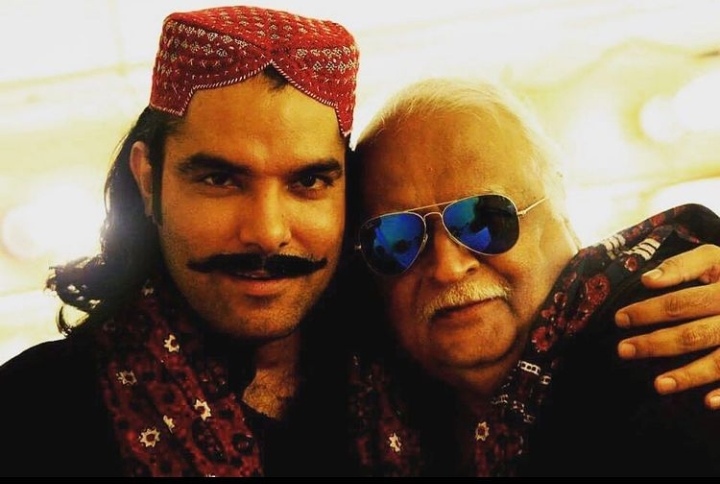 Siblings
Yasir Hussain is the youngest of twelve siblings and two of his siblings are working in showbiz. His brother is a scriptwriter and his sister is a singer. Hussain's sister Schumaila Hussain is a Dubai-based singer who has been highly praised for her well-sung OSTs of Muqabil and Khamoshi. She has worked in both Lollywood and Bollywood.
Dream Role
If there is ever a sequel to be made of Laila Manju and Manto, Yasir wants to play those characters. He said in an interview that he feels like the character "Manto" belongs to him, being a writer and an actor he'd have been able to connect with him more.
Directorial Debut
For those of you who don't know, Yasir has added another accomplishment to his portfolio, that is his directorial skills. You would soon see a project directed by Yasir Hussain named Dori. Dori is produced by the KMJ production and directed by Hussain.
Mere Aangan Se
Anwar Maqsood and Yasir Hussain have started a new show called Mere Aangan Se, the concept of the show is largely based on Moin Akhtar's hit show Loose Talk. The show would be hosted by Anwar Maqsood and the role of guest is played by Yasir Hussain.
Many social media users are not happy and tweeted that Yasir is not a suitable replacement for the legendary Moin Akhtar.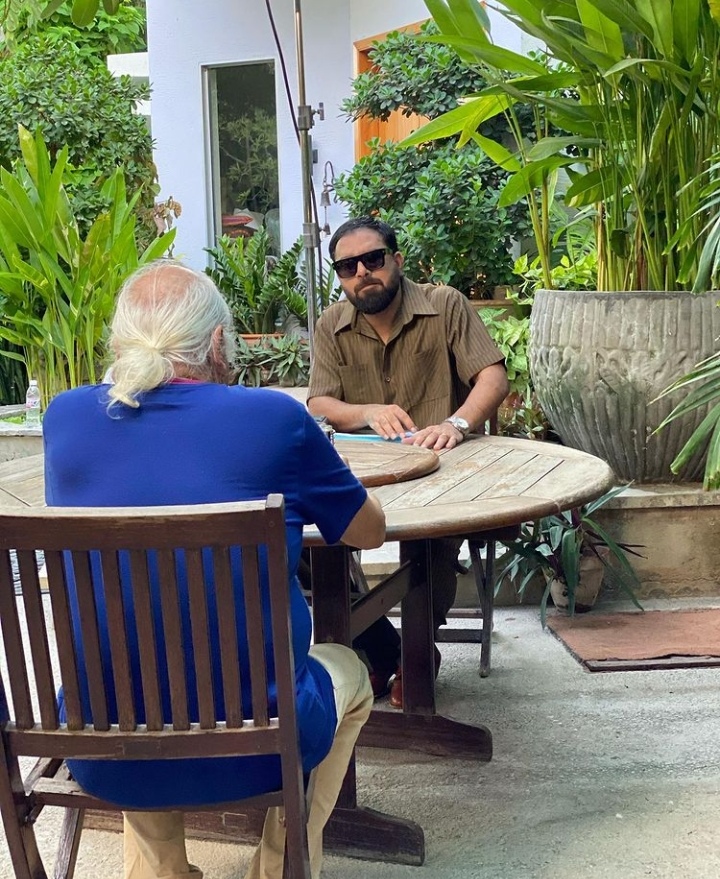 On the work front, Yasir has wrapped up the shooting of his film Peeche Toh Daikho. Iqra and Yasir were to appear in a film together but the film got shelved. We wish the actor a fruitful year ahead and success in all his ventures.