Who is not aware of the talented actor Yasir Hussain. Being Tv, film, and theater actor, host, screenwriter, playwright, and comedian, one gets surprised by the actor's long list of talents. Not only he's gotten quite a portfolio rather his out-of-the-box roles have earned him critical acclaim.
Hussain is not only known for acting but more for controversies, he lands himself in. The blunt actor has always said what he believes in and never withheld himself from saying what's right.
Being a theater actor, Hussain's amazing acting skills are proven time and again. Even though Yasir has worked in not many dramas and films, but he surely has left marks on many hearts.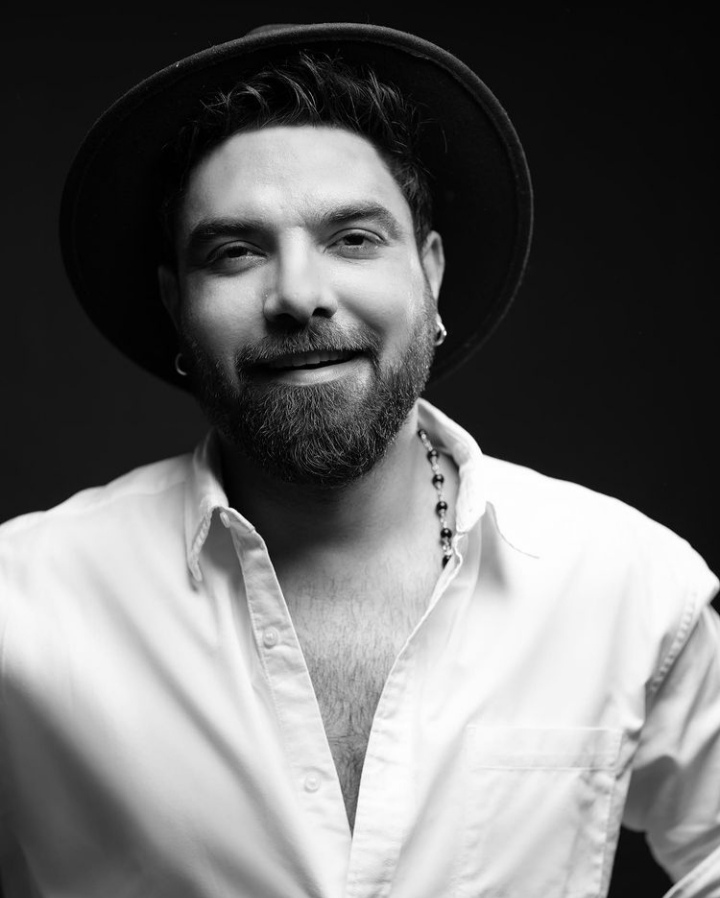 Yasir Hussain Acting Career
Yasir stepped foot in the Showbiz as VJ to Fire TV. He worked as a VJ for 2 years and decided to make a transition to acting and composition. Hussain's debut on Television happened with the drama serial Dareecha (2012) starring Sana Askari, Imran Aslam, Sonya Hussain, and Fazila Qazi in pivot roles.
The actor got the leading role in Shadi Mubarak Ho opposite Kubra Khan. The actor then played a small role of Tahawaar in Bandi.
On the silver screen, Yasir appeared playing the roles of Moti in Lahore Se Agey, which was a spin-off to Karachi Se Lahore. He was also the writer of Karachi Se Lahore & Lahore Se Agey, both films were directed by Wajahat Rauf.
The Jhooti actor hosted The After Moon Show for two seasons. Hussain has also done many theater plays.
Theater