Eman Suleman is an emerging talent who started her journey of acting and Modeling in 2018 and earned huge fame in just a year. She is one of those who always stand for the rights of women. She got the privilege to work with many prominent designers including Fahad Hussein and has walked on ramp many times.  She has been trolled several times for her boldness on social media which never bothered her.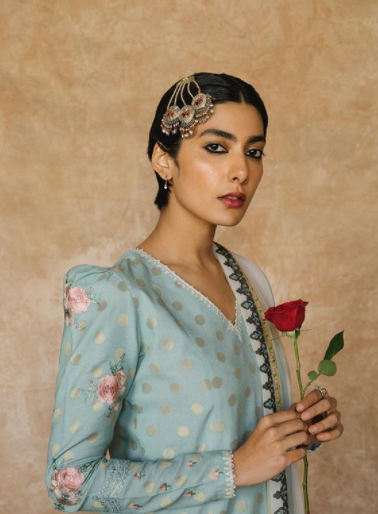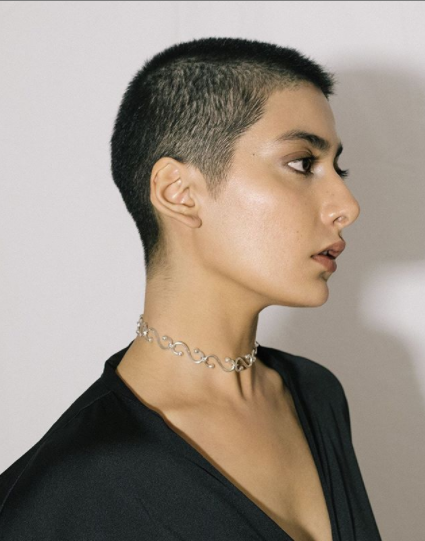 Emaan Suleman got married to Syed Jamil Haider Rizvi in January 2020.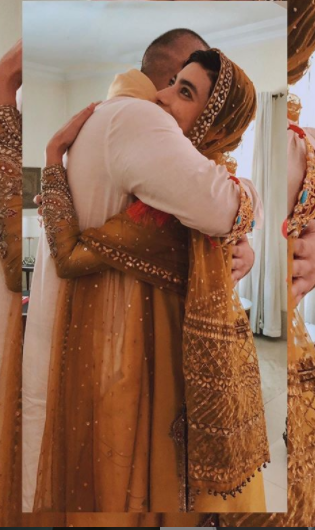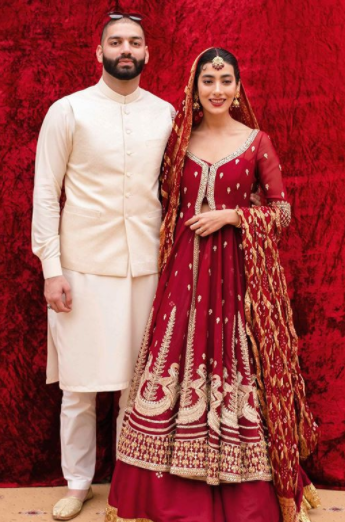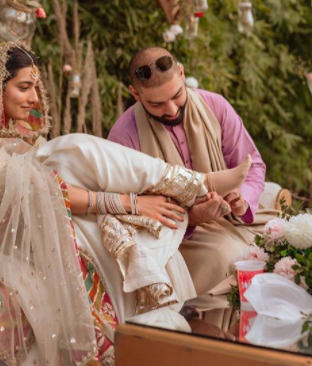 Eman Suleman recently was seen in a funky shoot. The makeup and outfit was based on bright and funky colors. Seems like a paddle pop or a yummy confetti cake.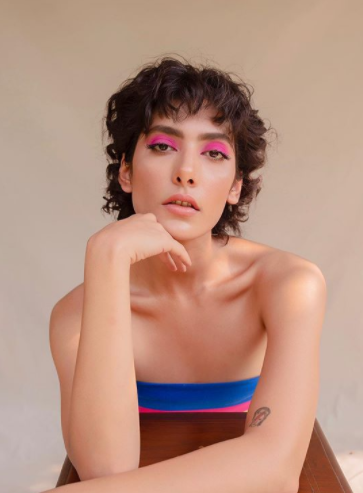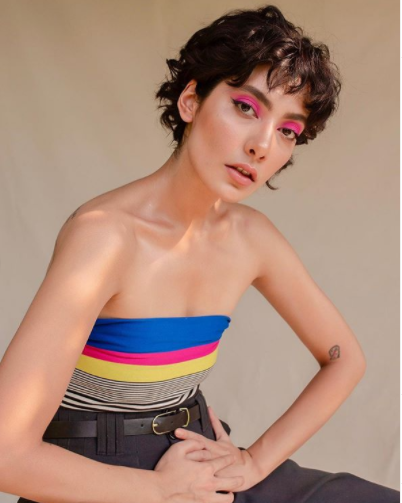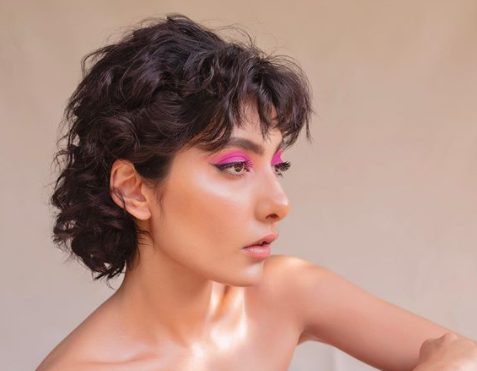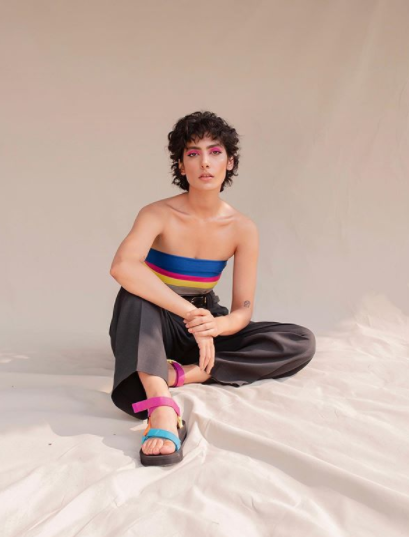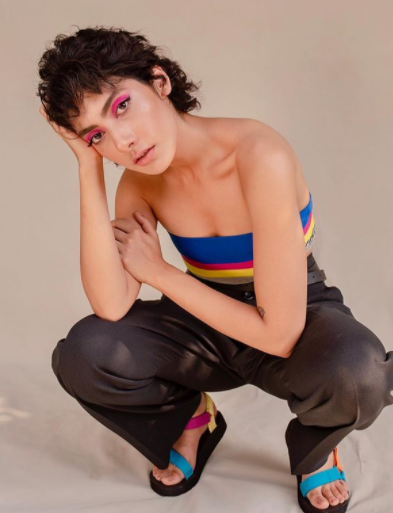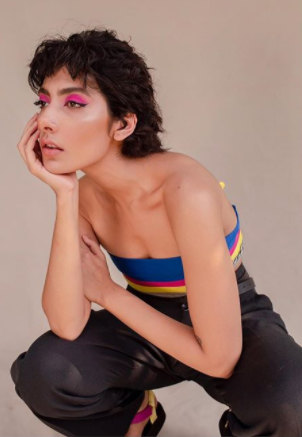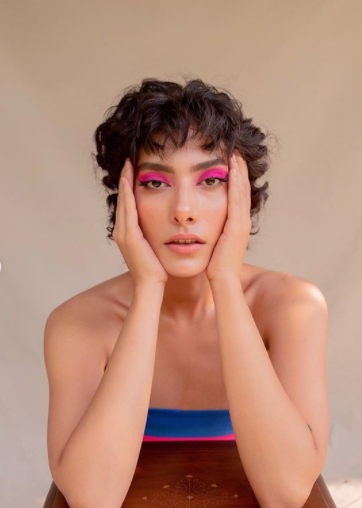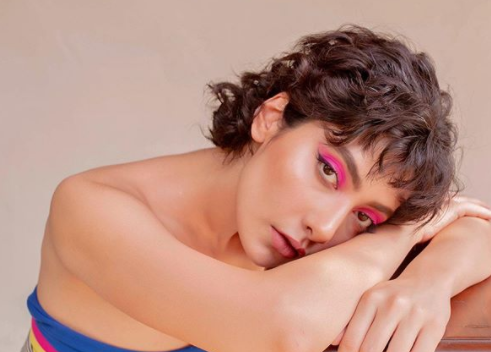 The girl has indeed a long way to go.