Lollywood diva Mahira Khan is renowned and versatile Pakistani actress, model and producer who has given superhit performances in various serials and films one after another. Other than acting, Mahira Khan runs her website "Mashion" which provides a platform for the new age Pakistani woman to get her daily dose on anything and everything she cares about. Their ultimate goal is to create a community which empowers young Pakistani women and helps them seek out their full potential in every aspect of their lives.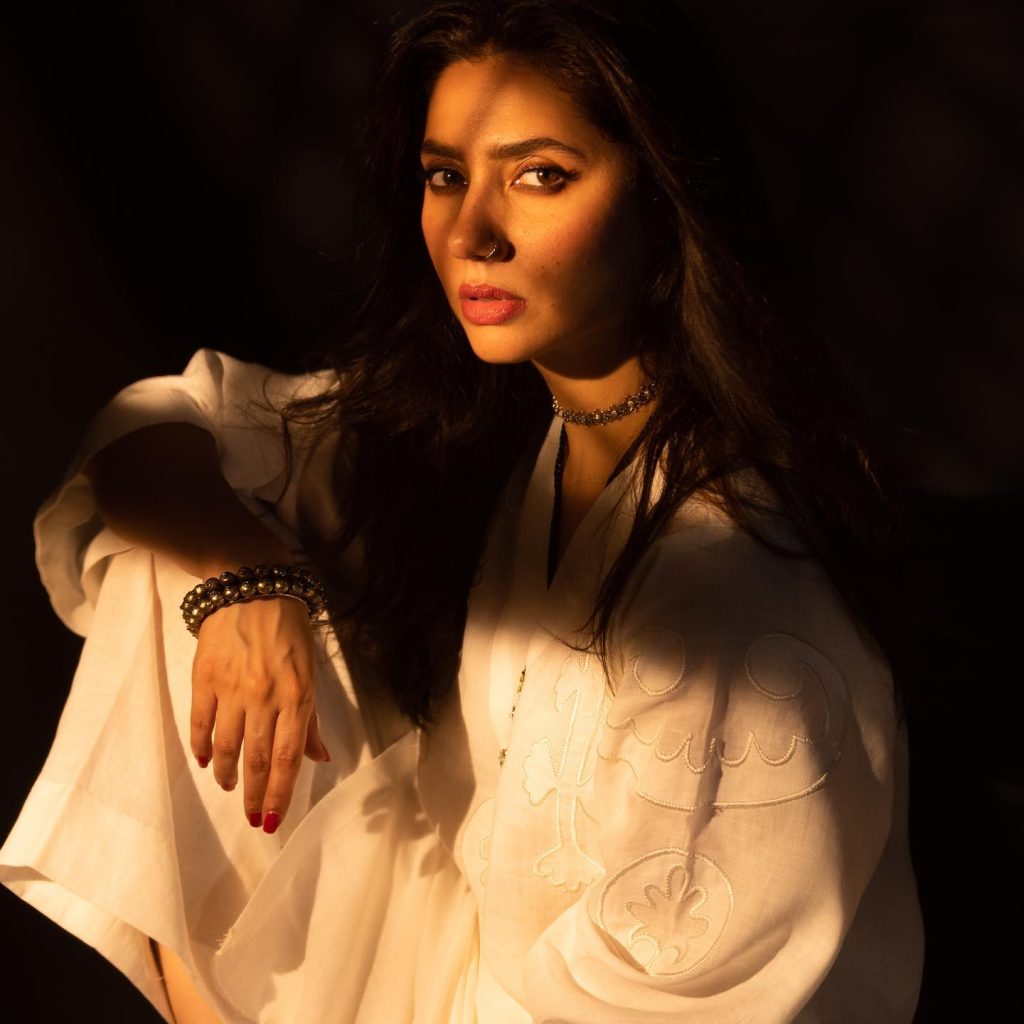 The latest installment of "Mashaadi" series was recently released on Mashion's official Youtube channel. Directed and produced by Sheheryar Munawar, Mashaadi featured the ever gorgeous and super talented Mahira Khan. Mashaadi 2022 delivers an empowering message to all the women out there to celebrate courage and to speak up against abuse in all forms, have a look!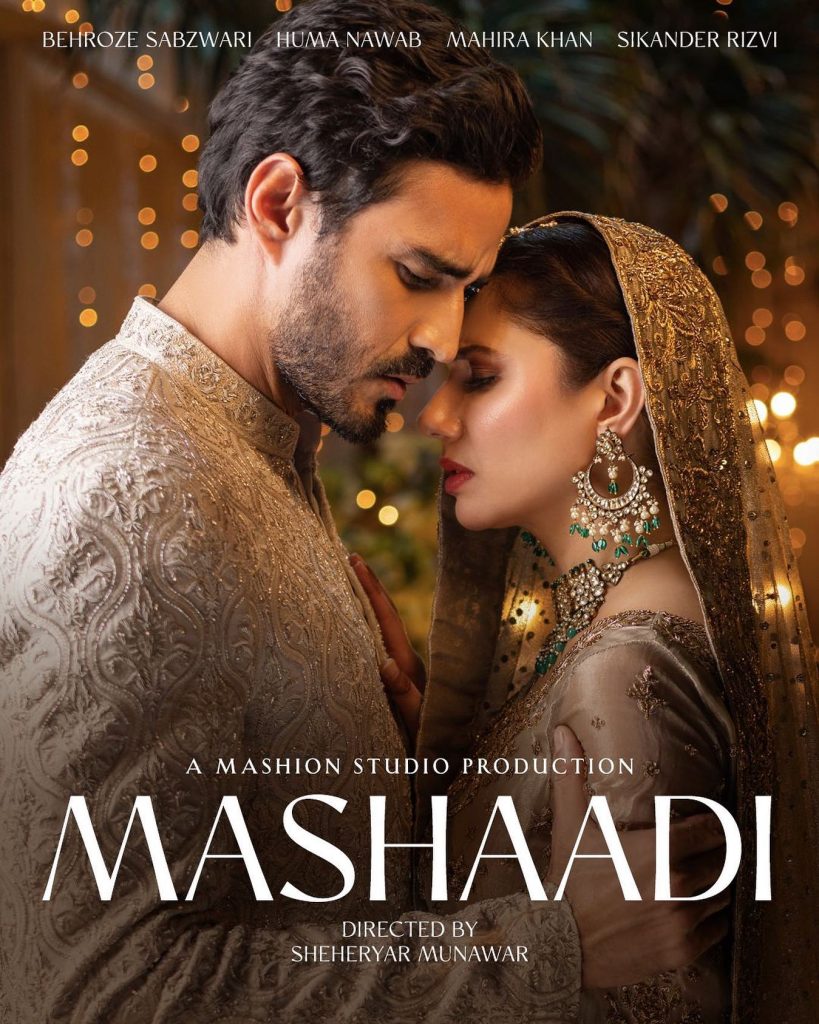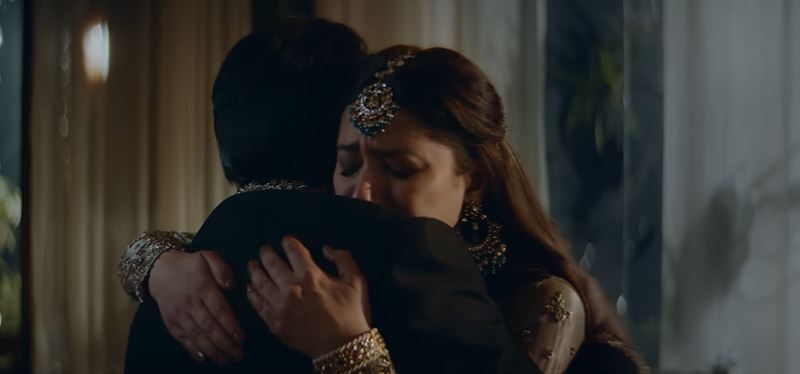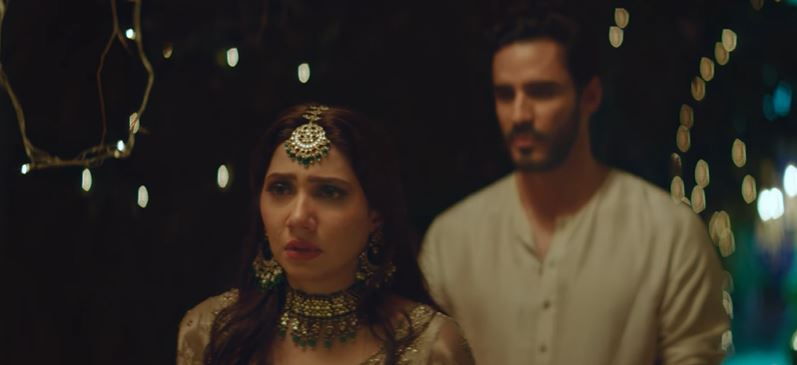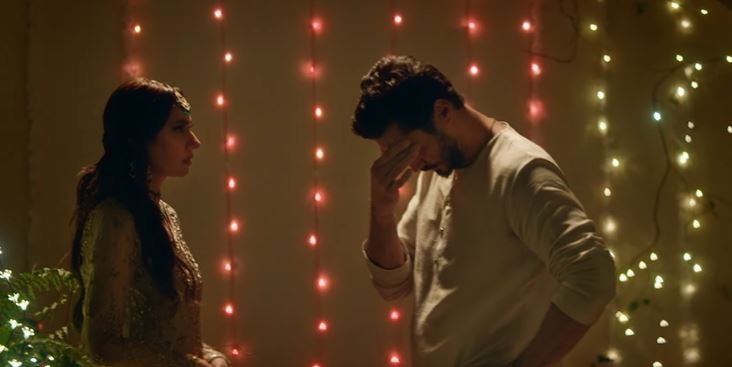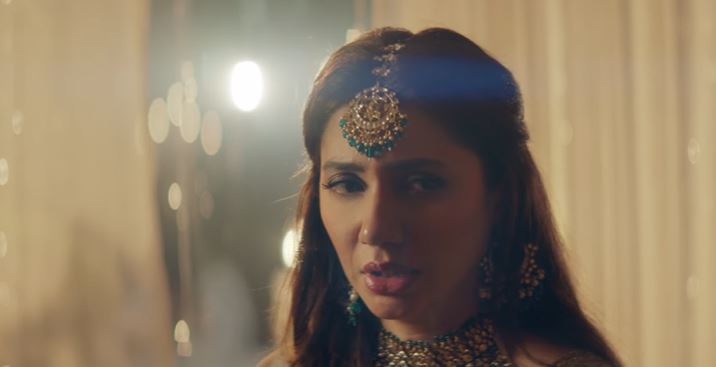 Right after the clip was officially released, the audience was quick enough to respond. The netizens applauded Mahira and Sheheryar for highlighting such sensitive topics which are needed to be discussed publicly. Here's what audience had to say!