Latest Pictures Of Syra Yousuf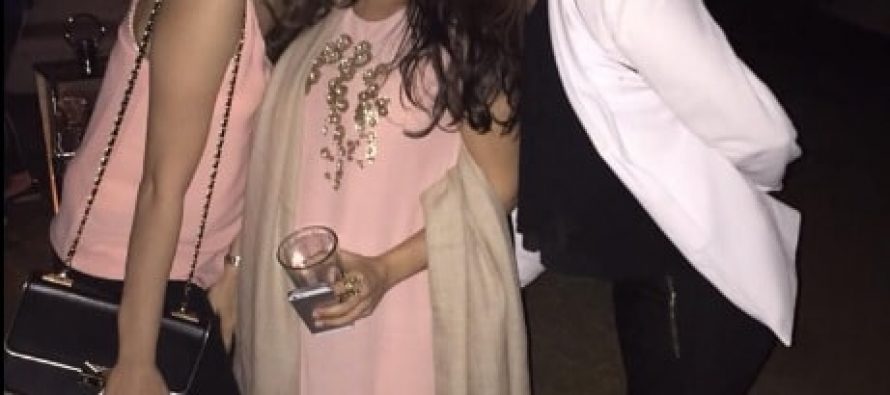 Syra Yousuf has been busy with her adorable little girl lately but she is back in action now. We will see her very soon in a commercial as a mom and she has also done modelling for a leading Lawn brand. Syra is enjoying family time while she is not busy working.
Here are some latest pictures of Syra Yousuf with her family.
オンライン カジノ wp-image-29223″ src="http://reviewit.pk/wp-content/uploads/2015/03/Untitled6.jpg" alt="Untitled" width="459″ height="608″ />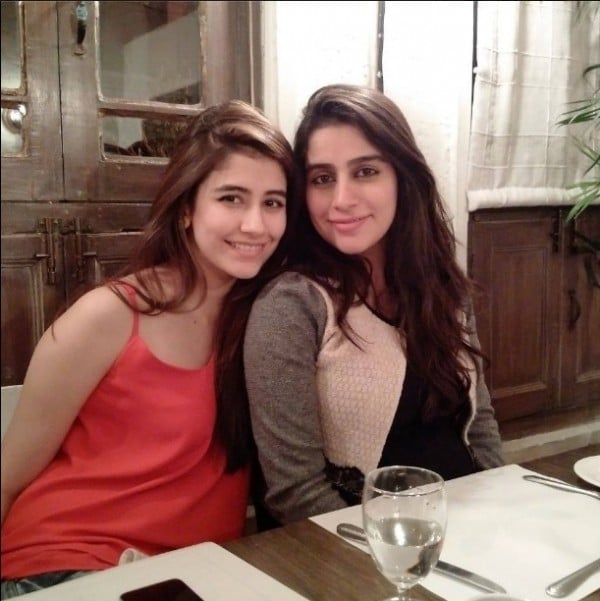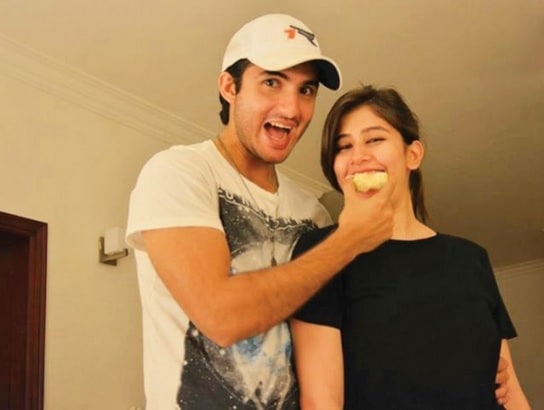 ---