ELAF is completely defined and established to fill, explore and enrich the fashion slab of Women Fashion Apparel segments. Their dedication and efforts are in lined to provide their customers with a versatile range of Quality Fashionable Attire for all seasons, reasons and occasions. Elaf's vision incorporates every woman to embrace her femininity; exude style and revel in her indubitable uniqueness throughout her life span. Elaf strive for participating as a leading role in the international Fashion Apparel arena for its steadfast commitment to Fashion, quality and service.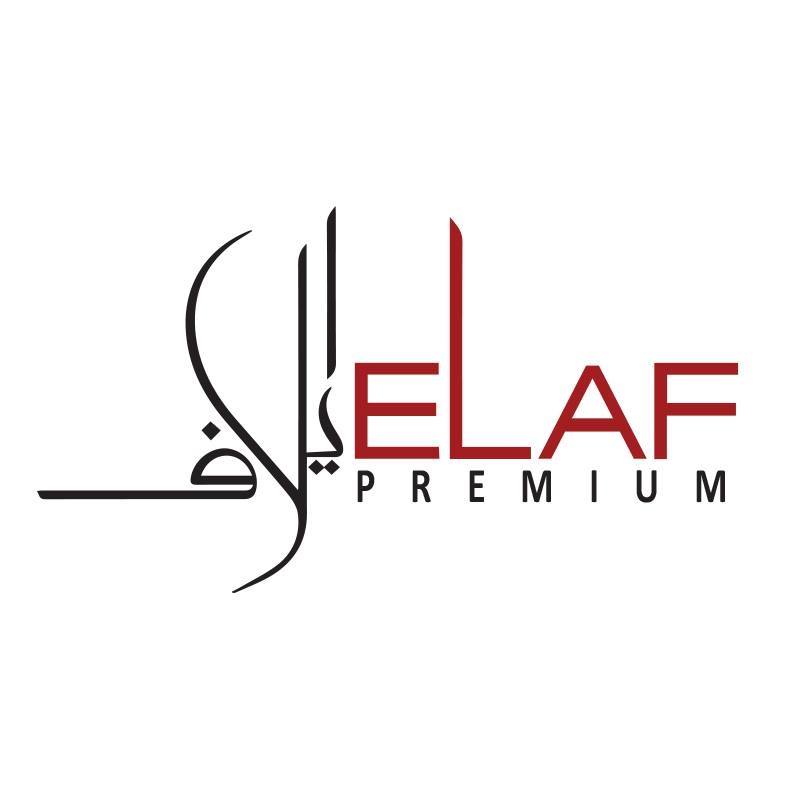 Elaf recently launched it's luxuary collection for the upcoming festive season featuring the ever gorgeous Ayeza Khan.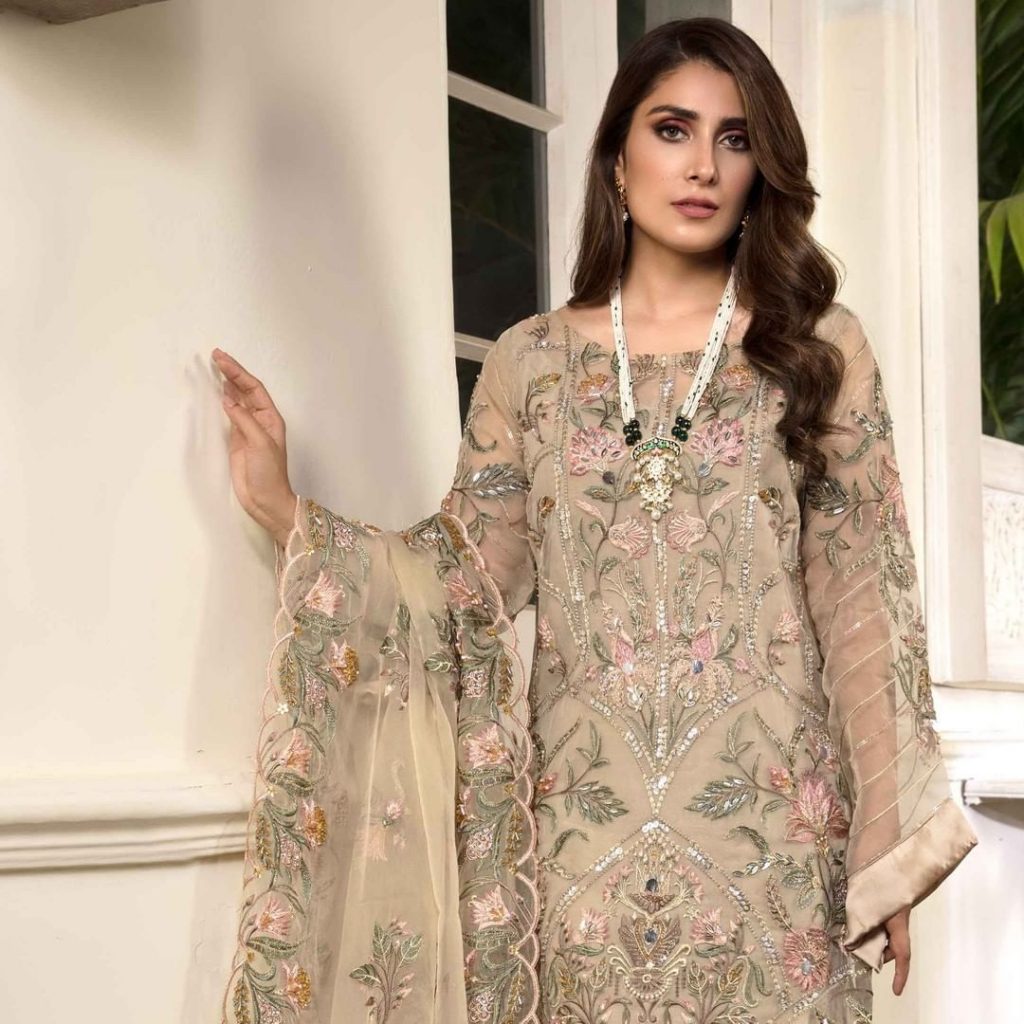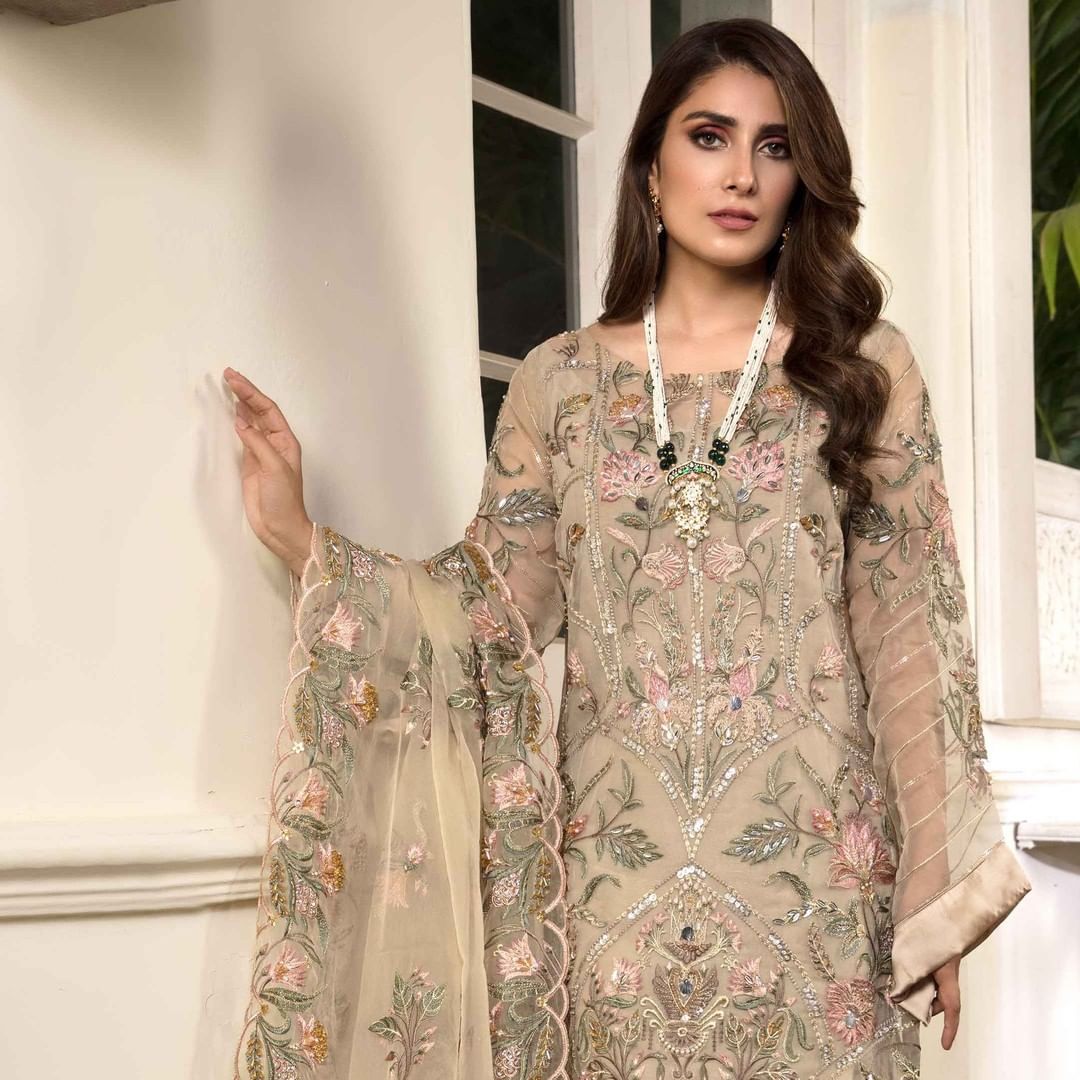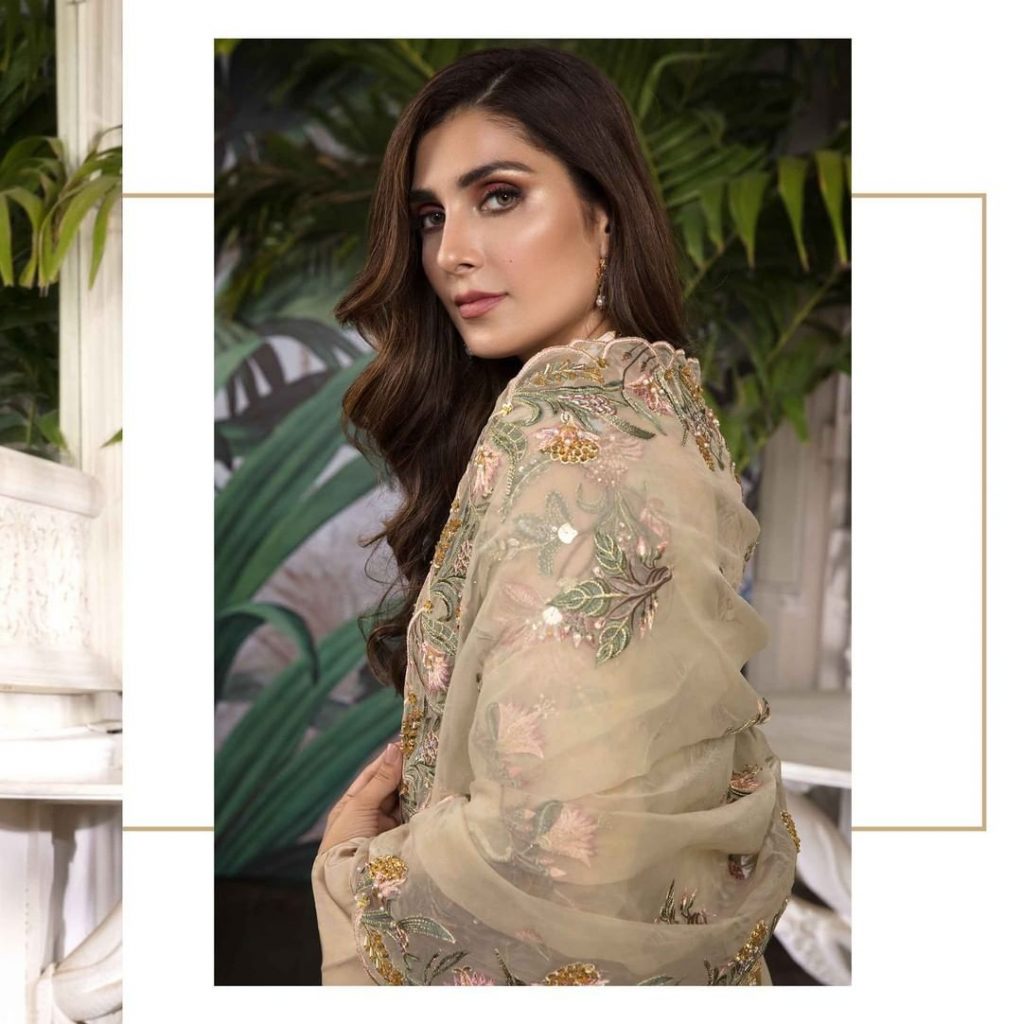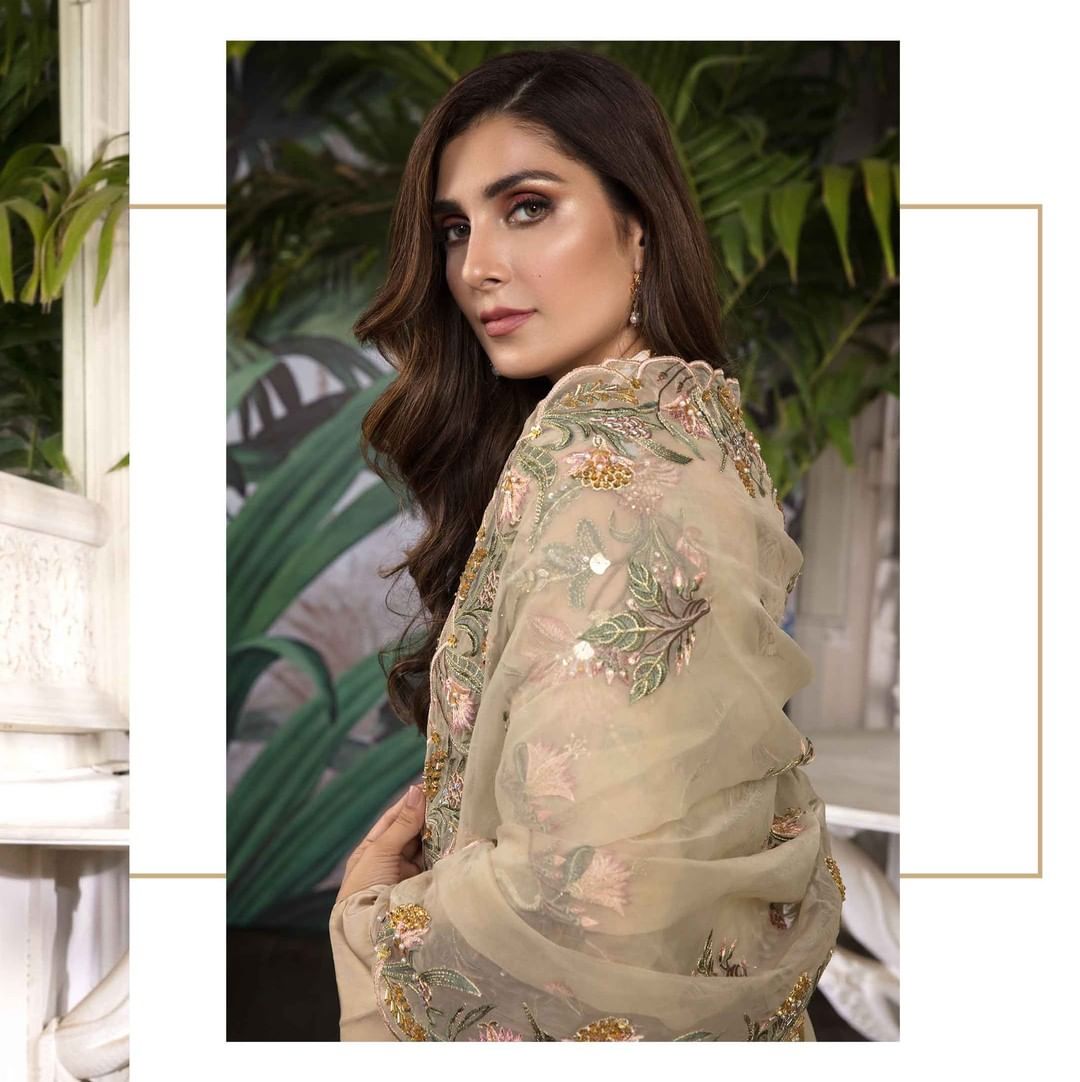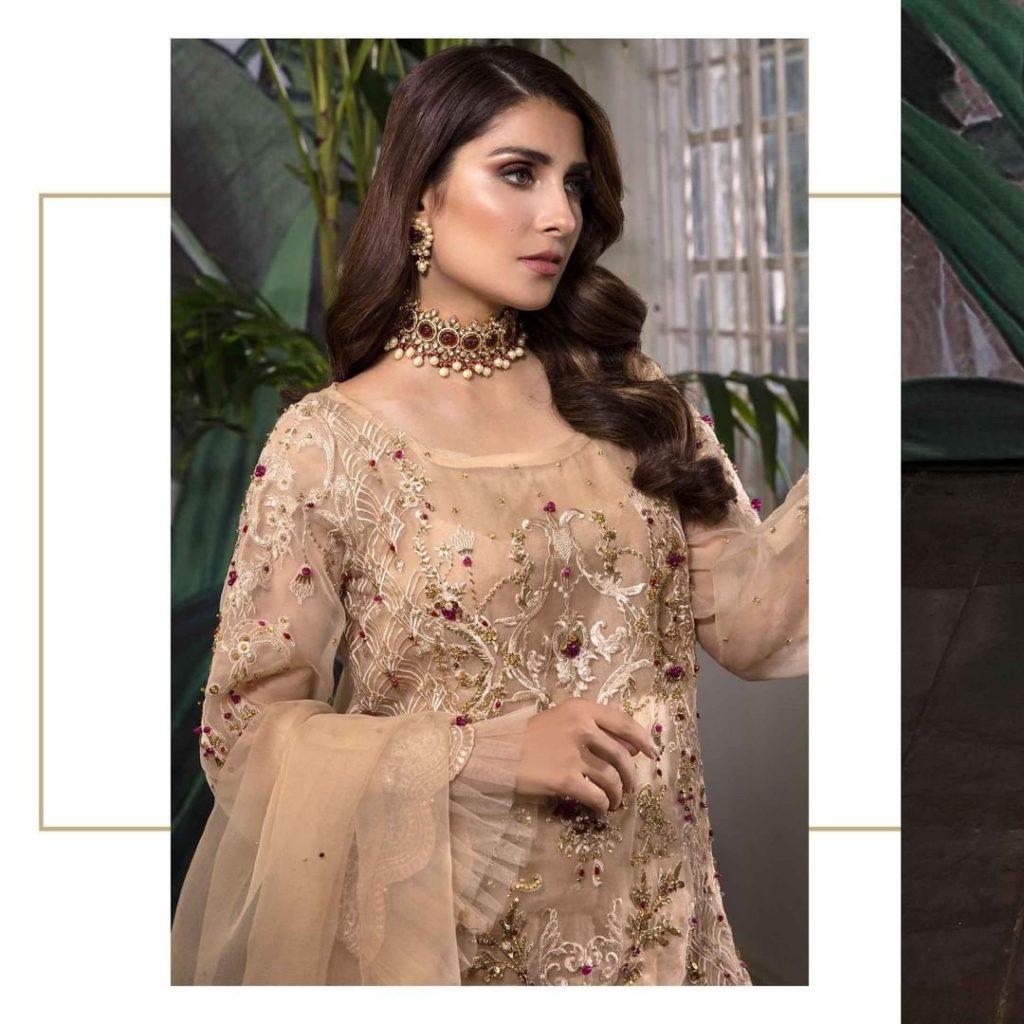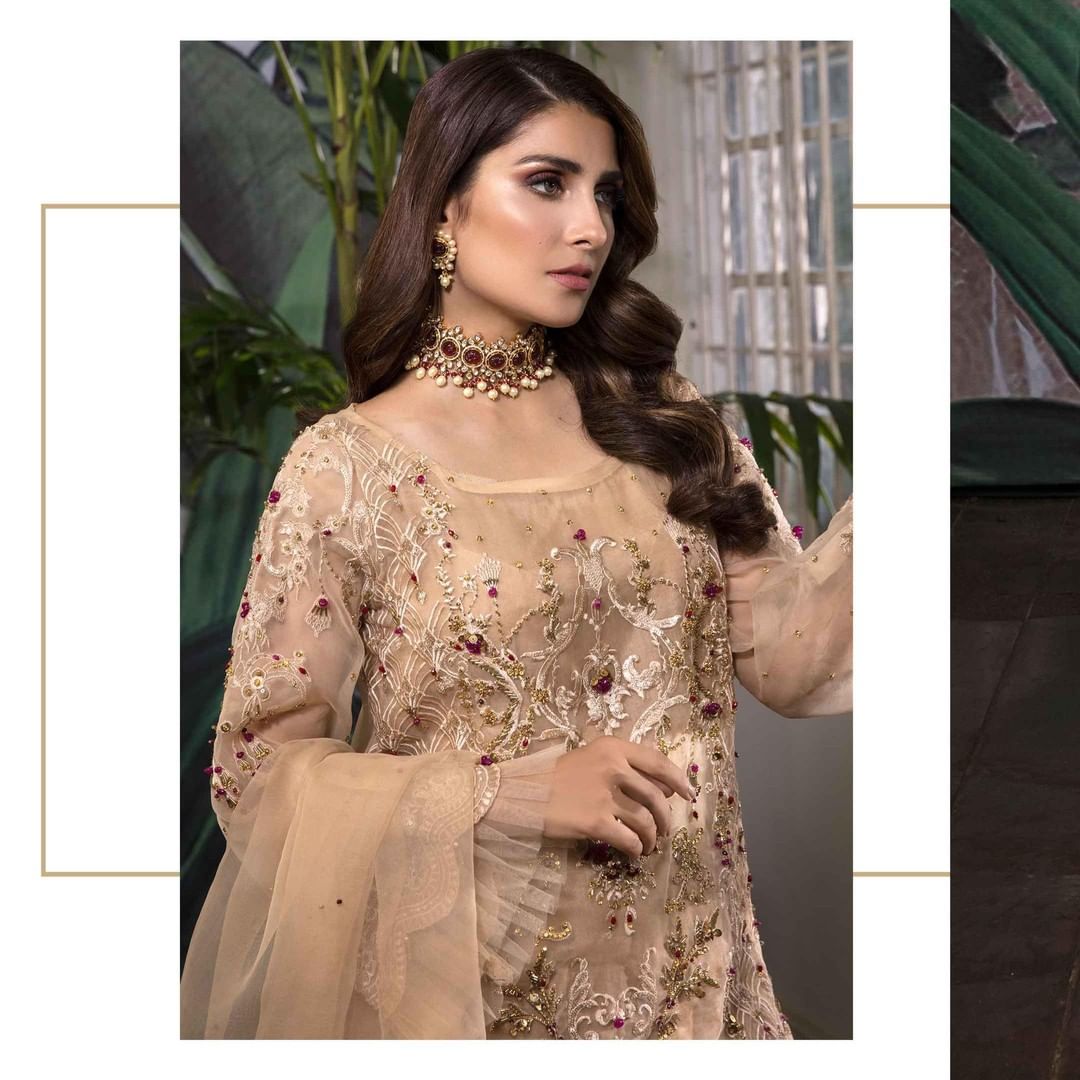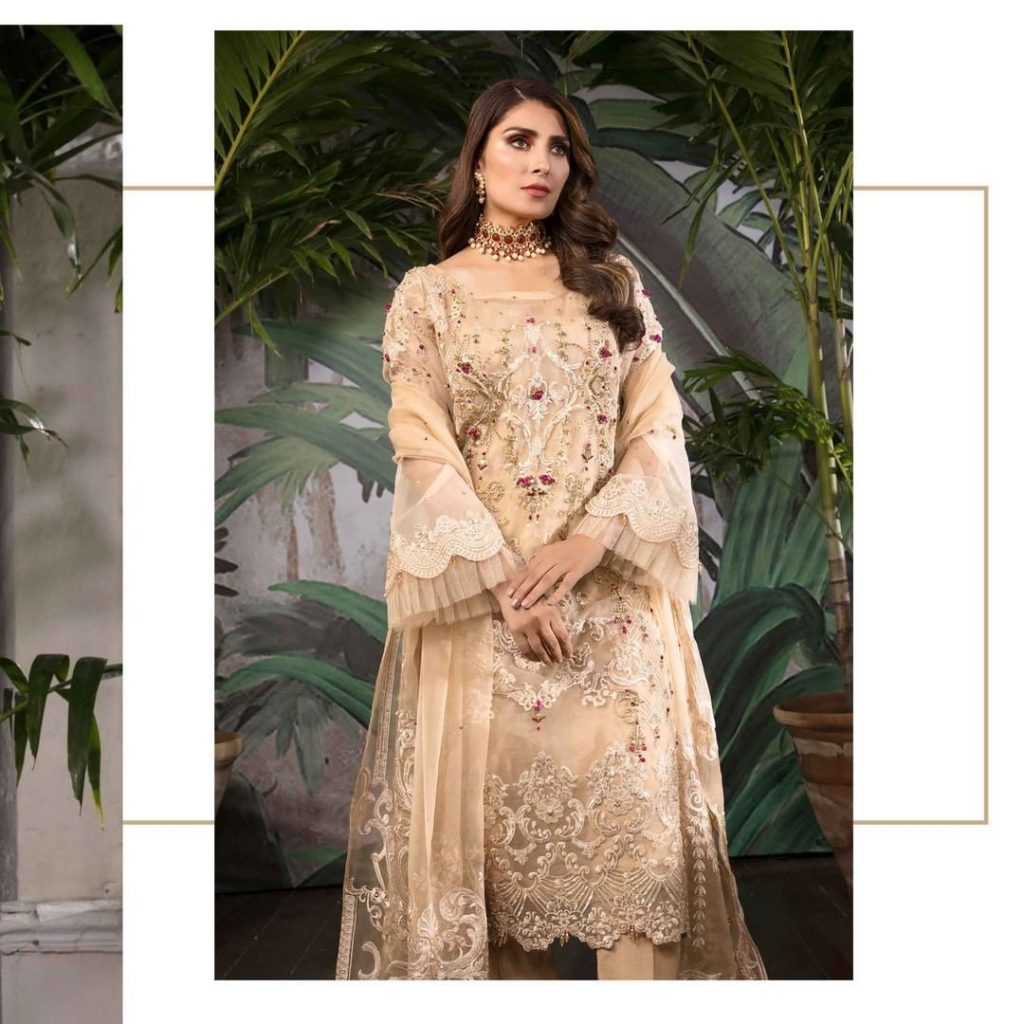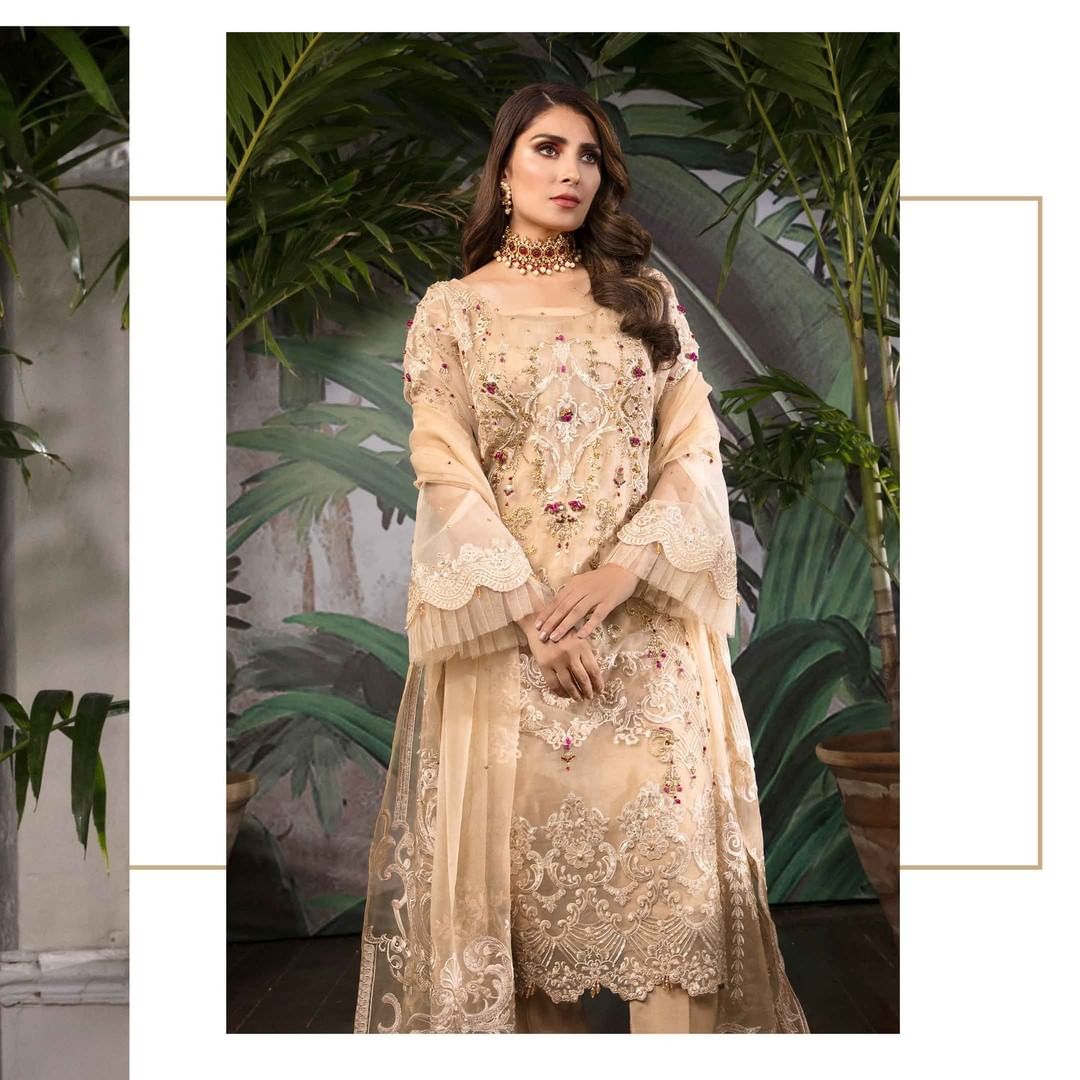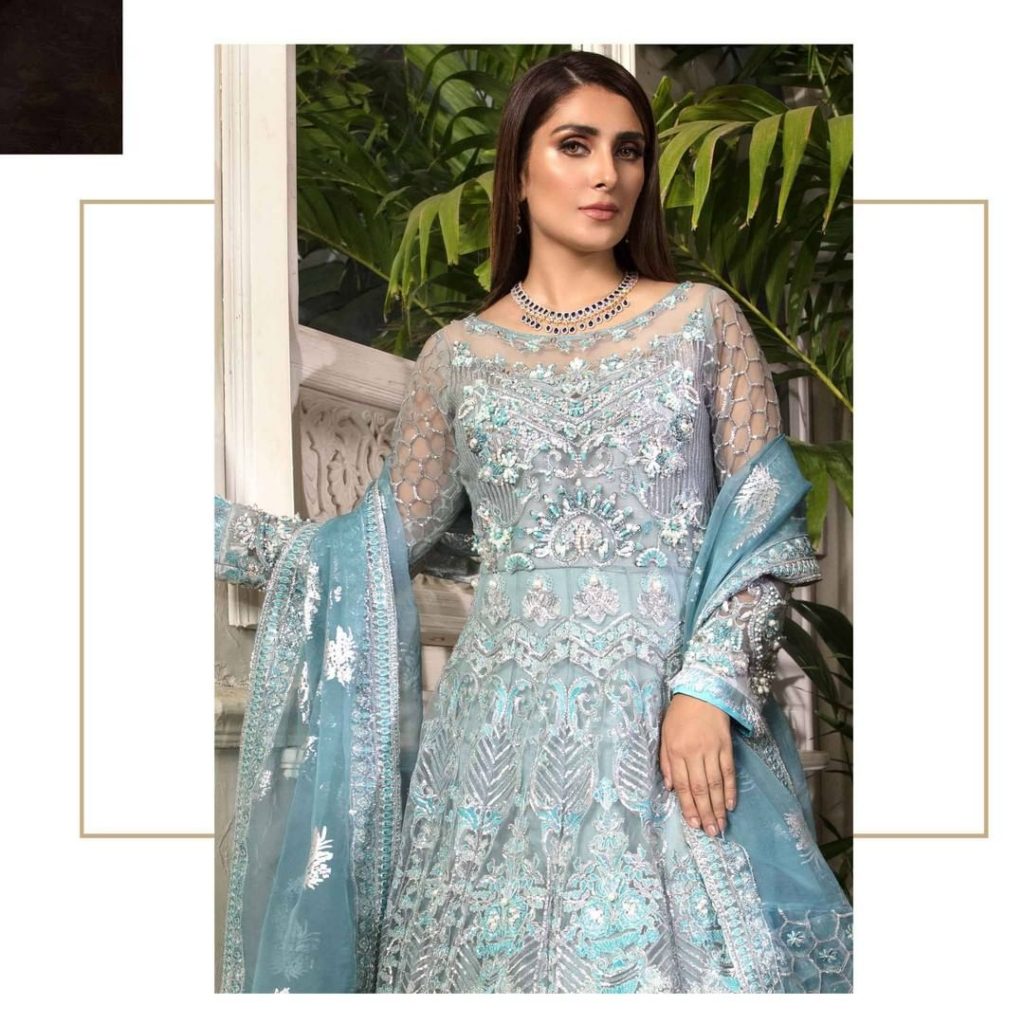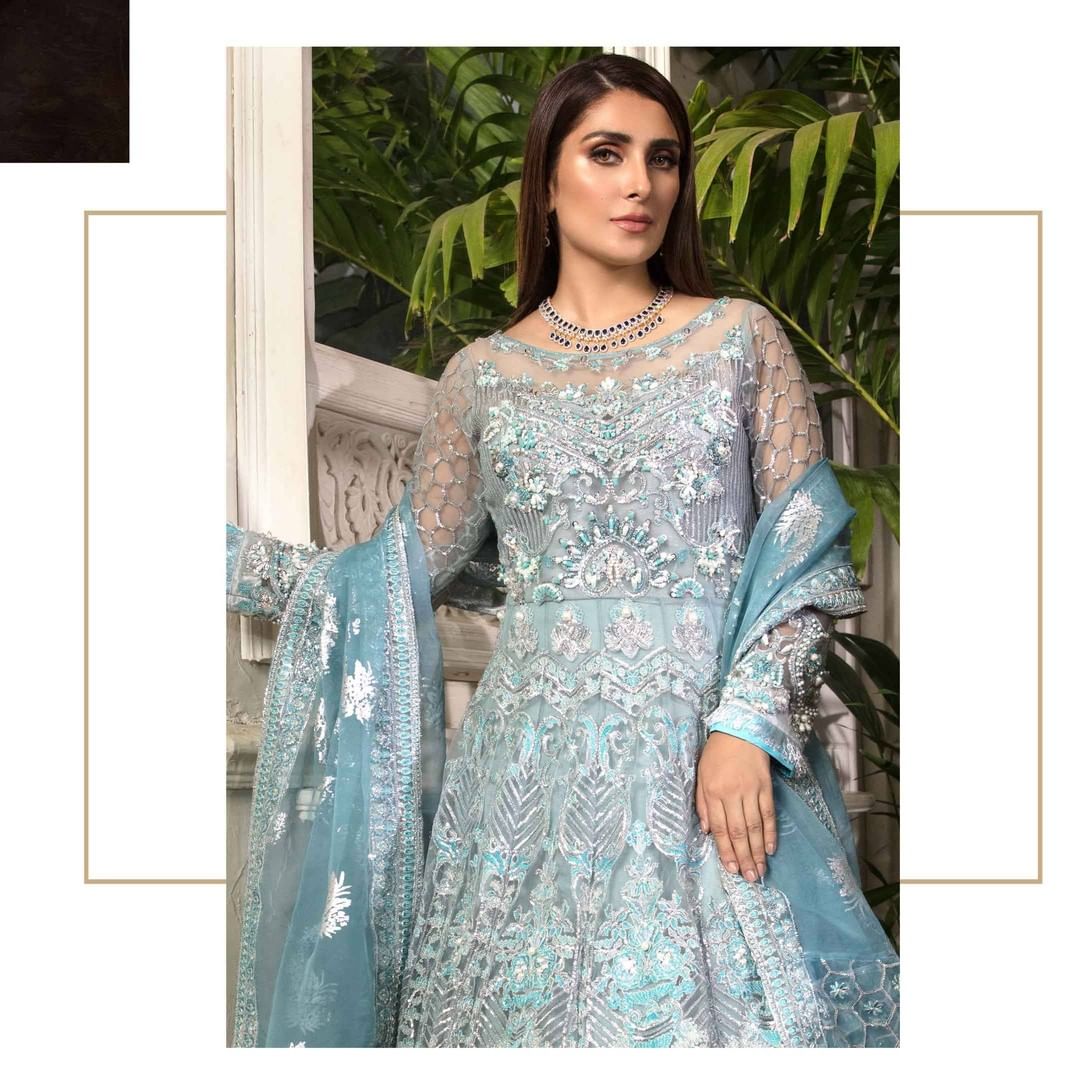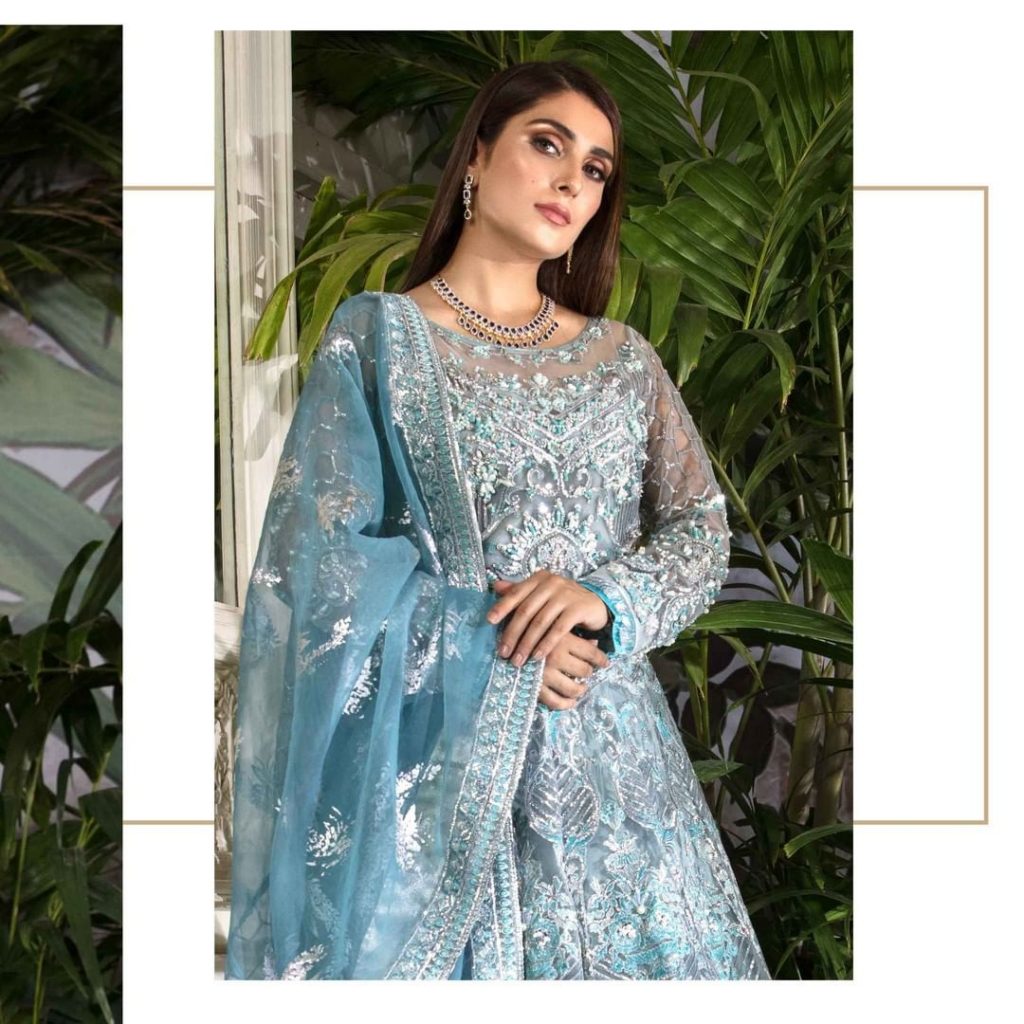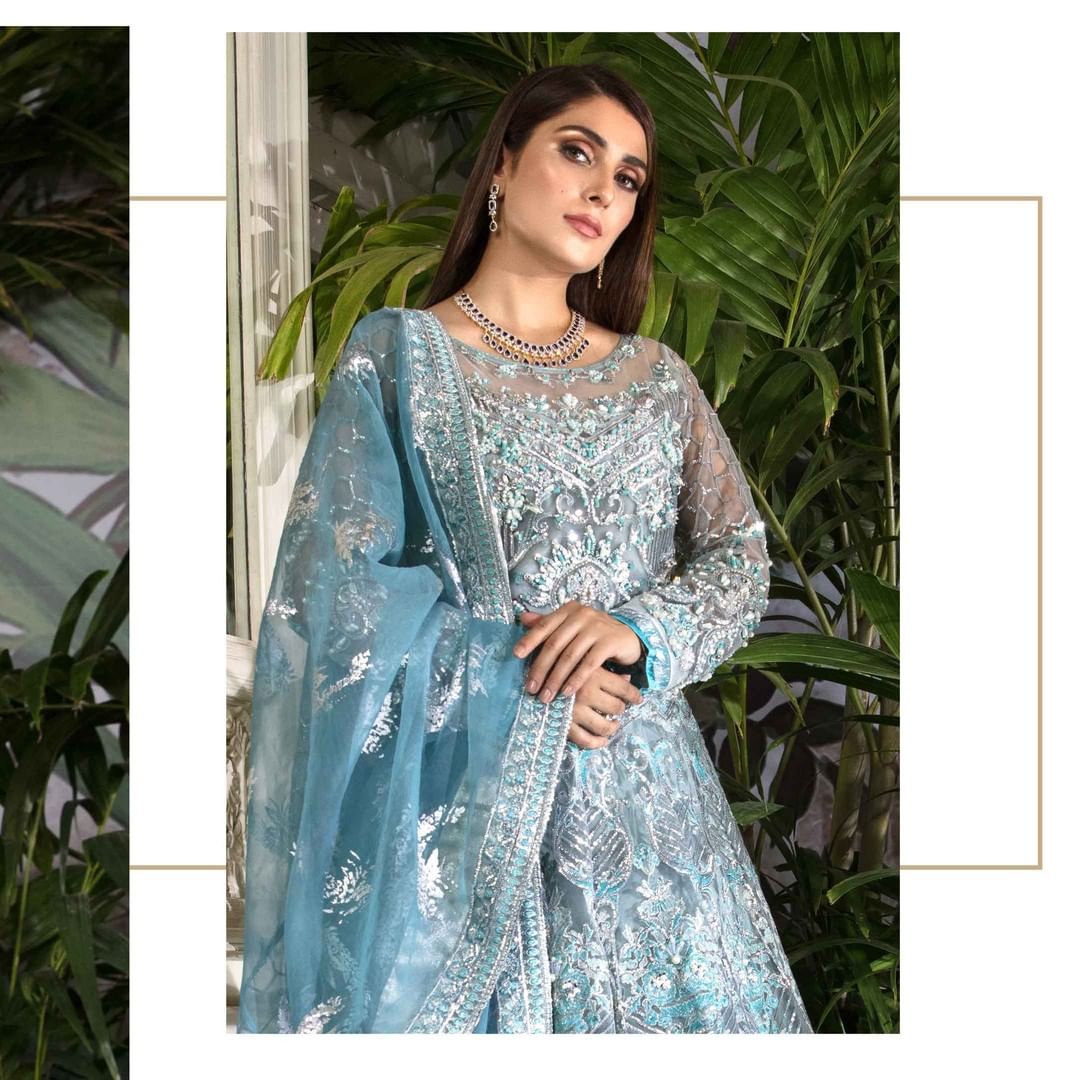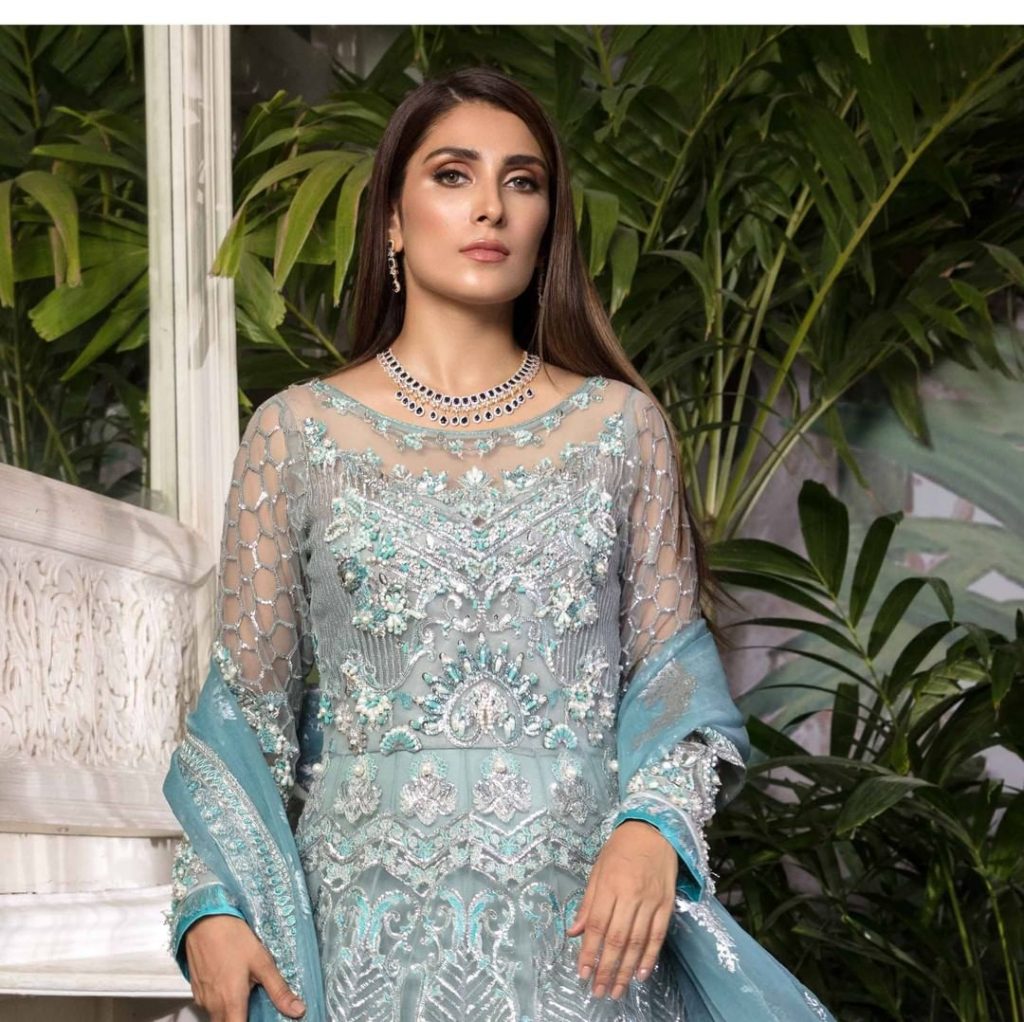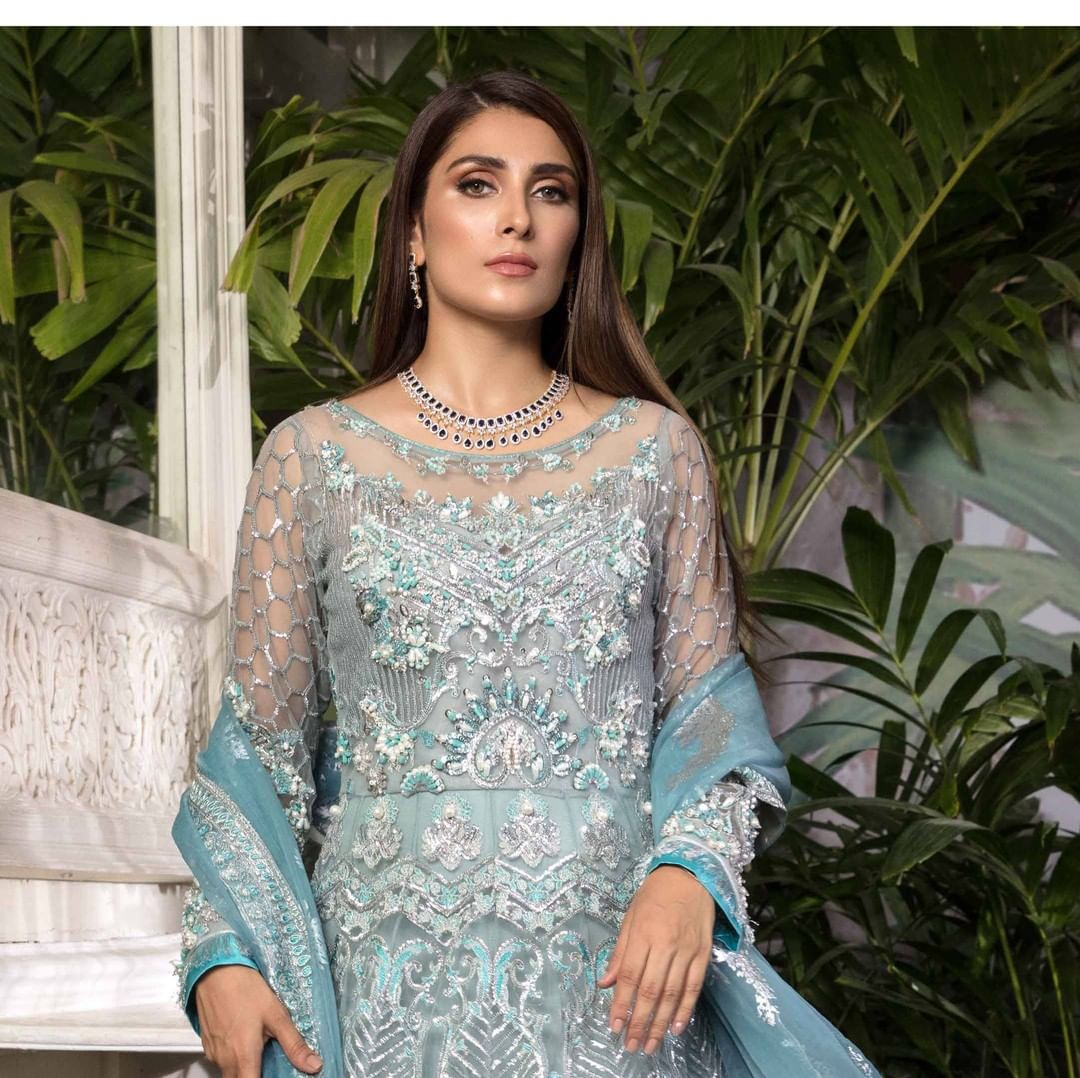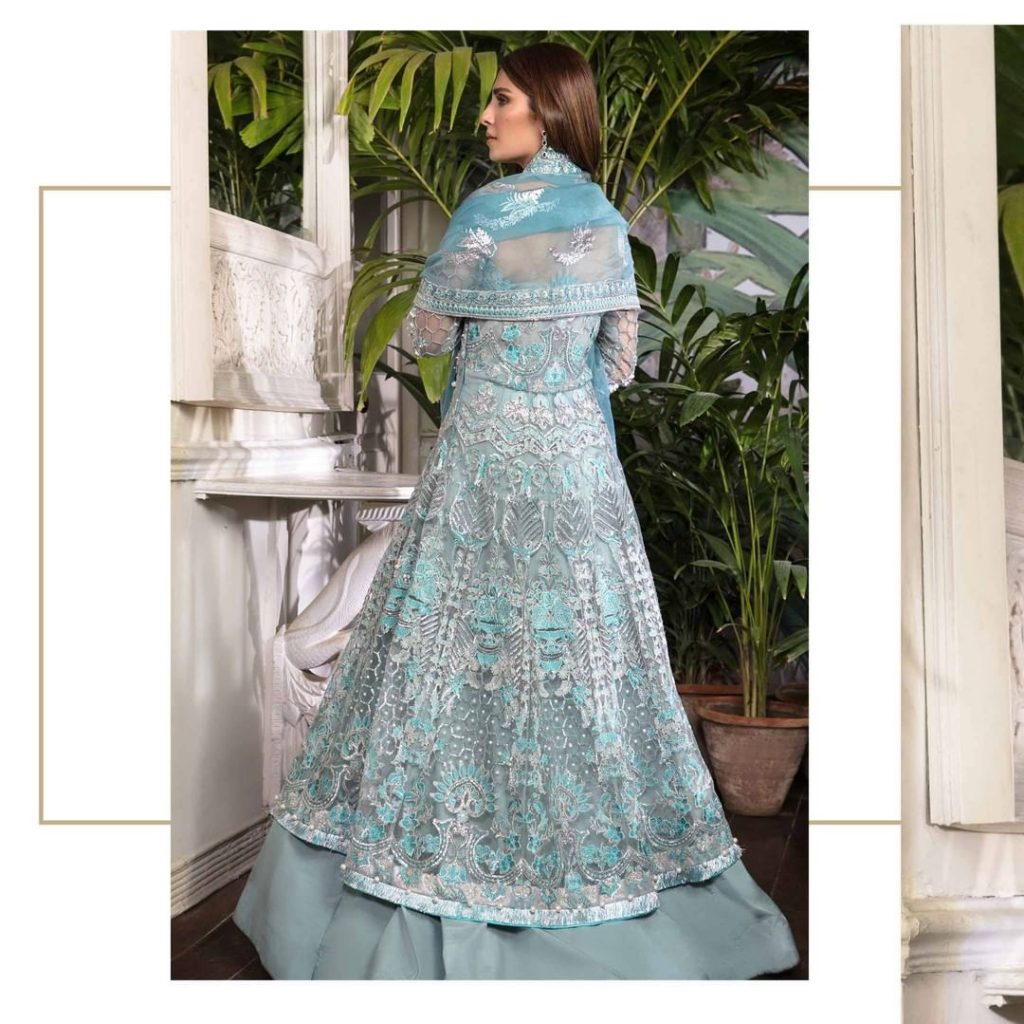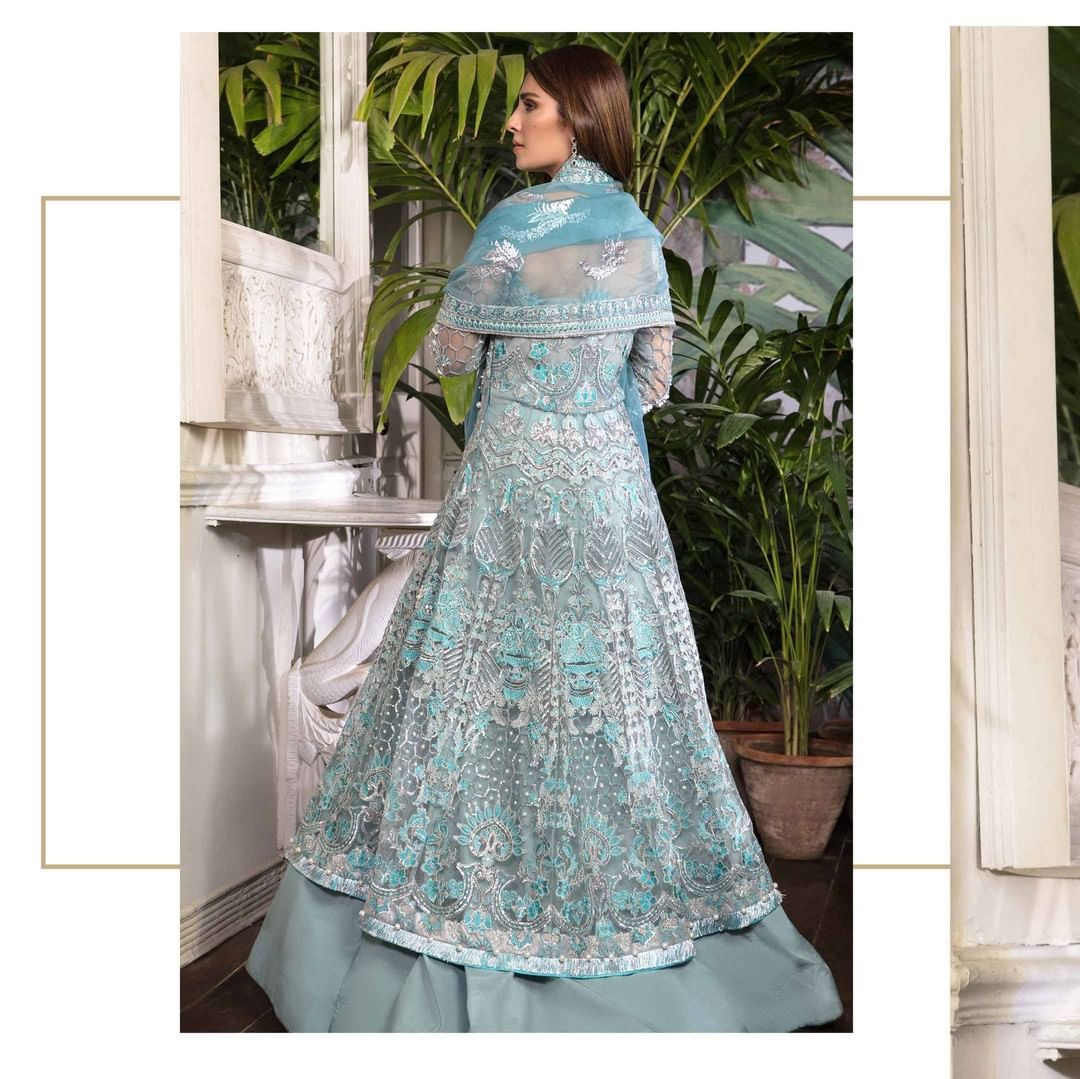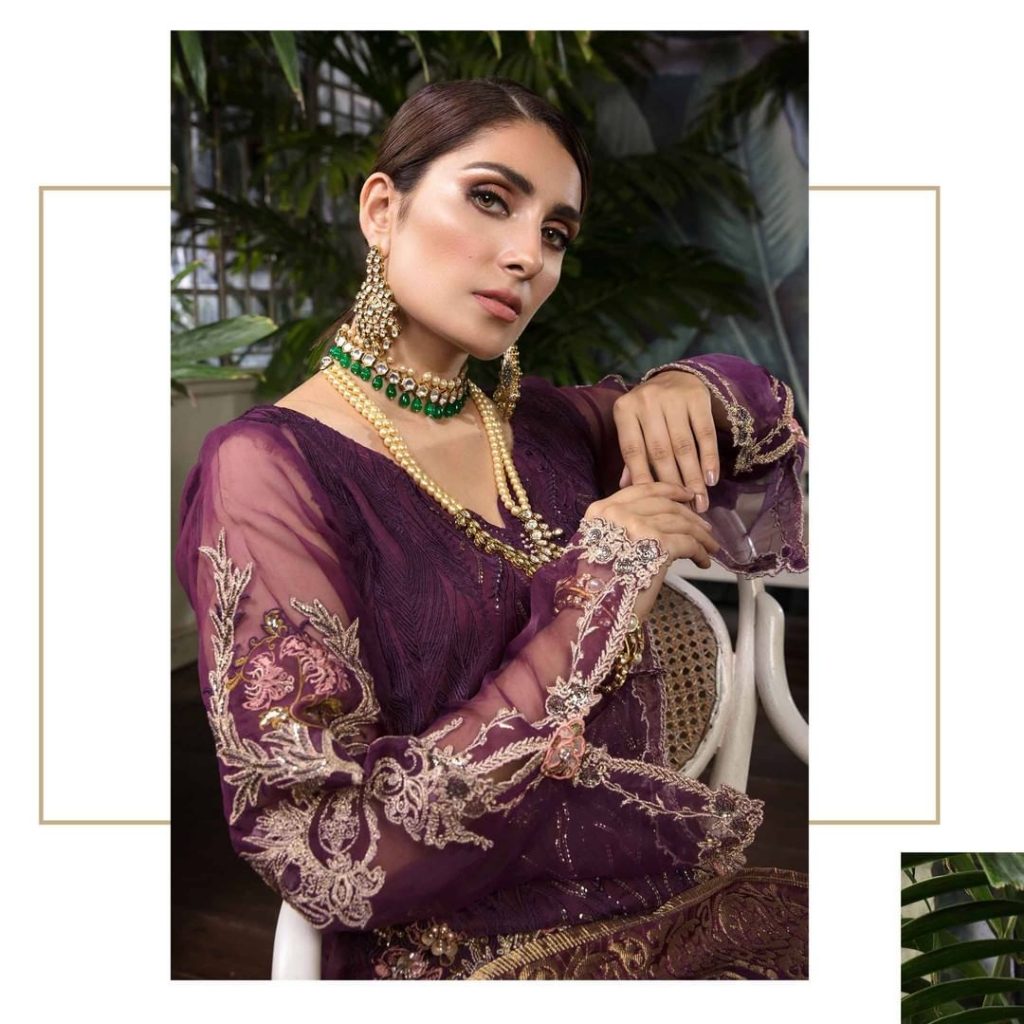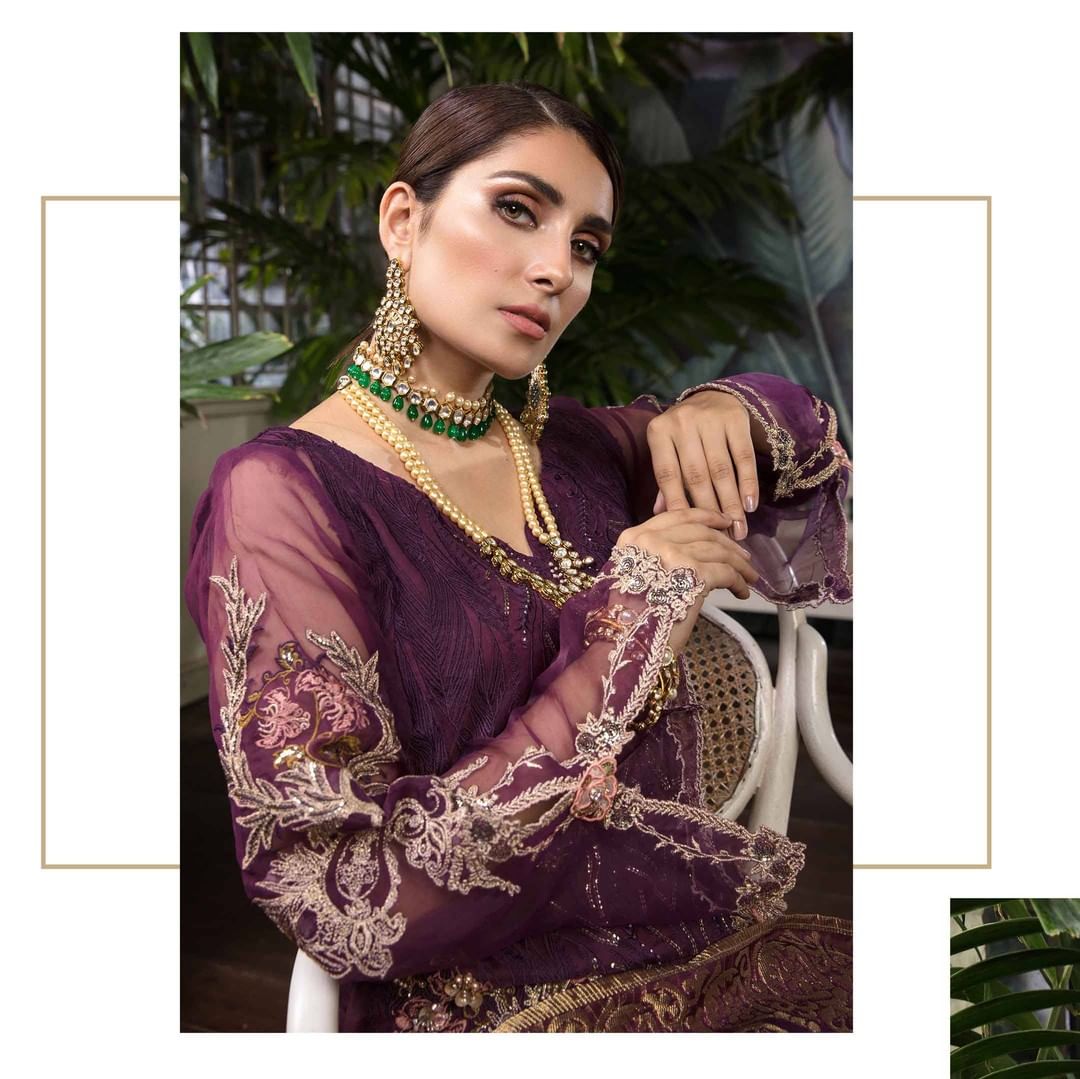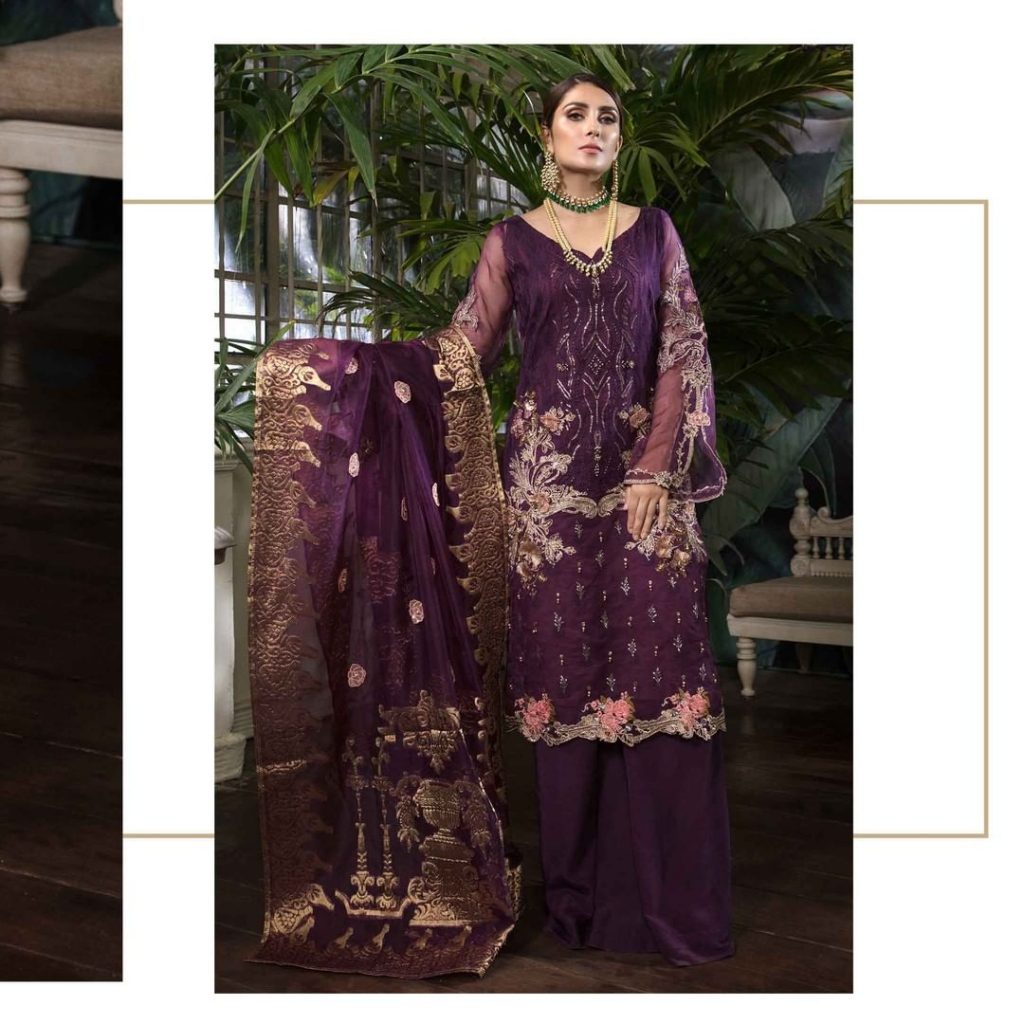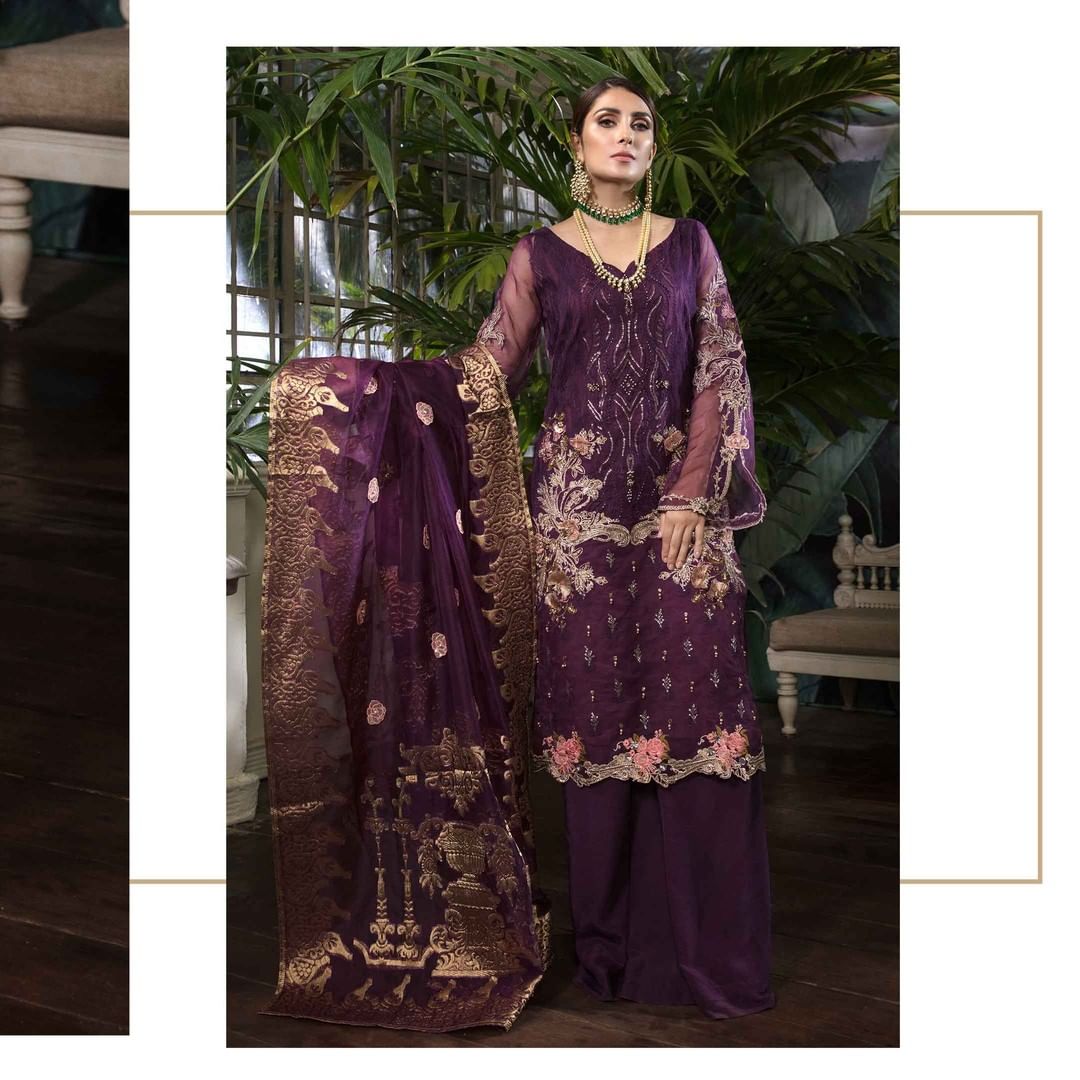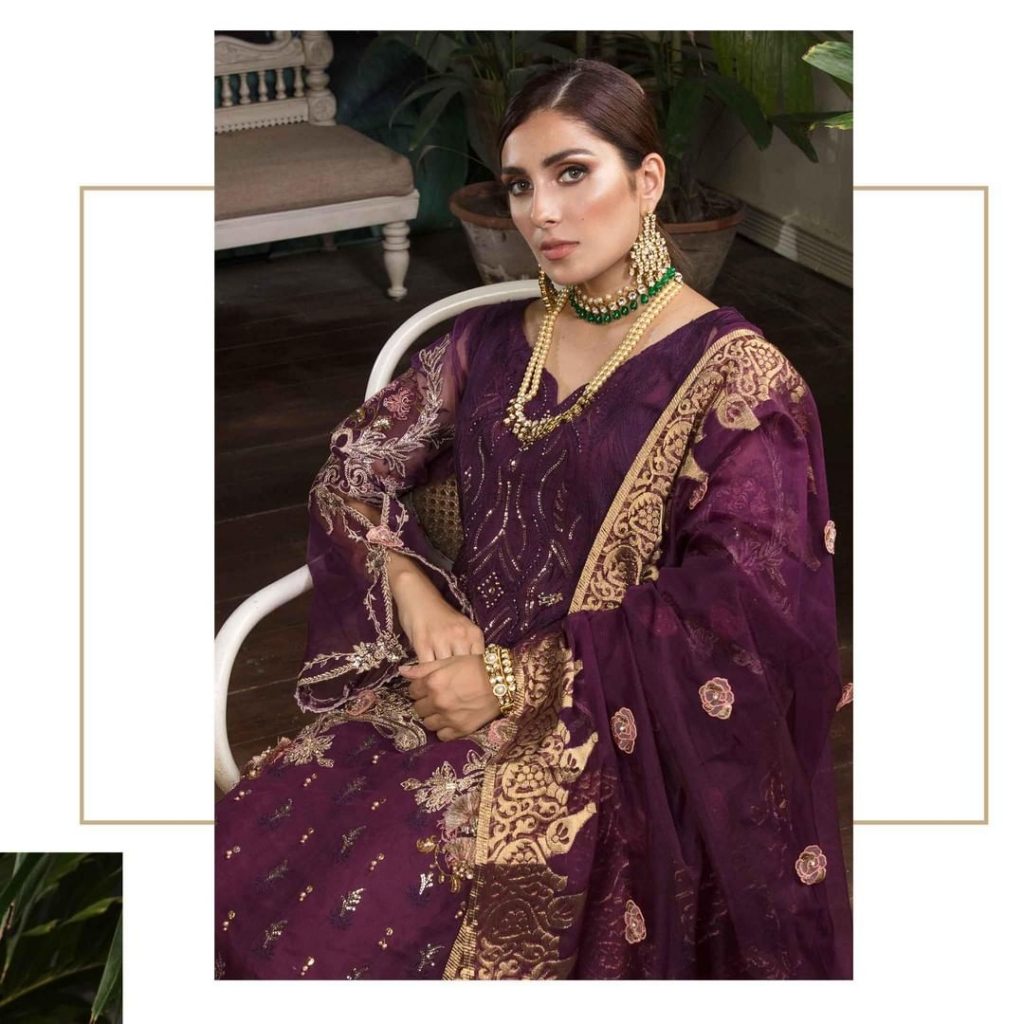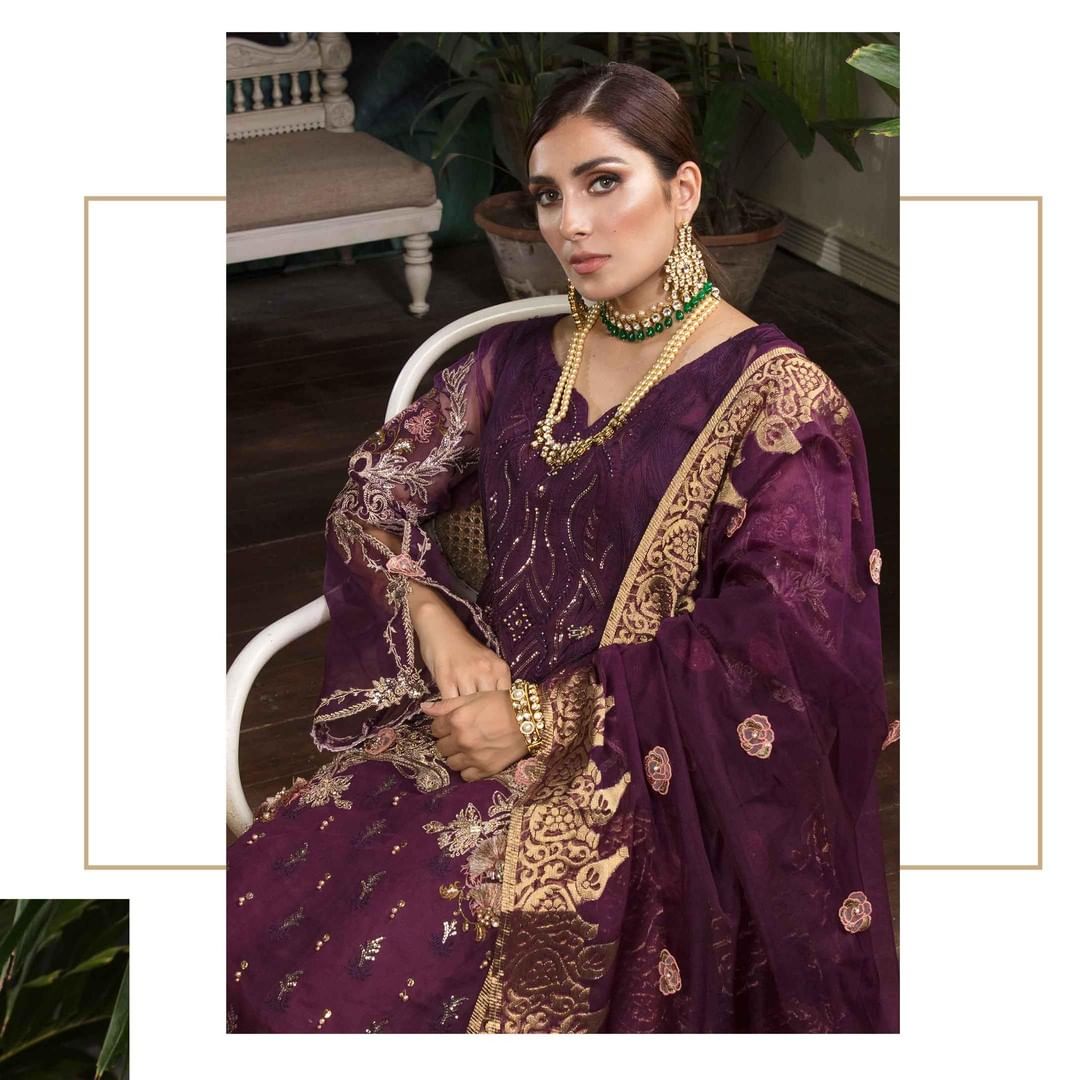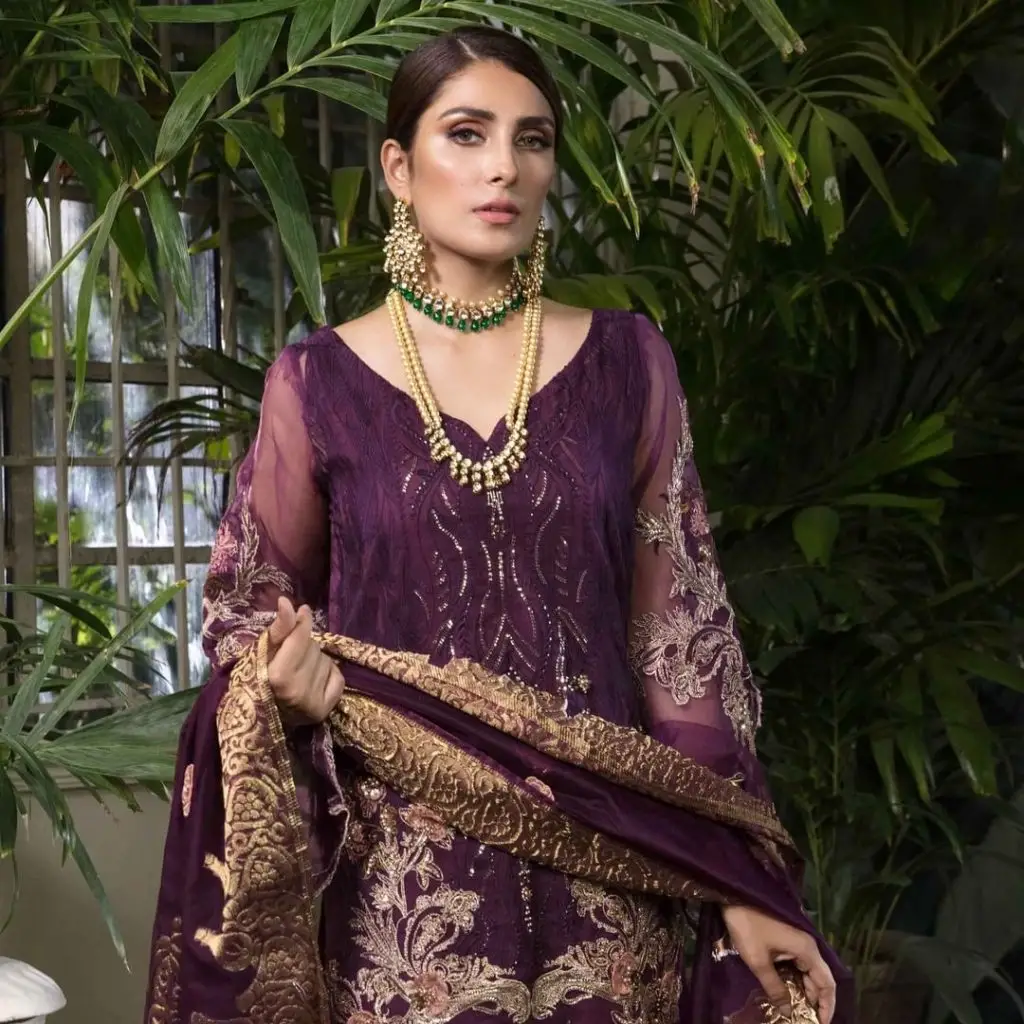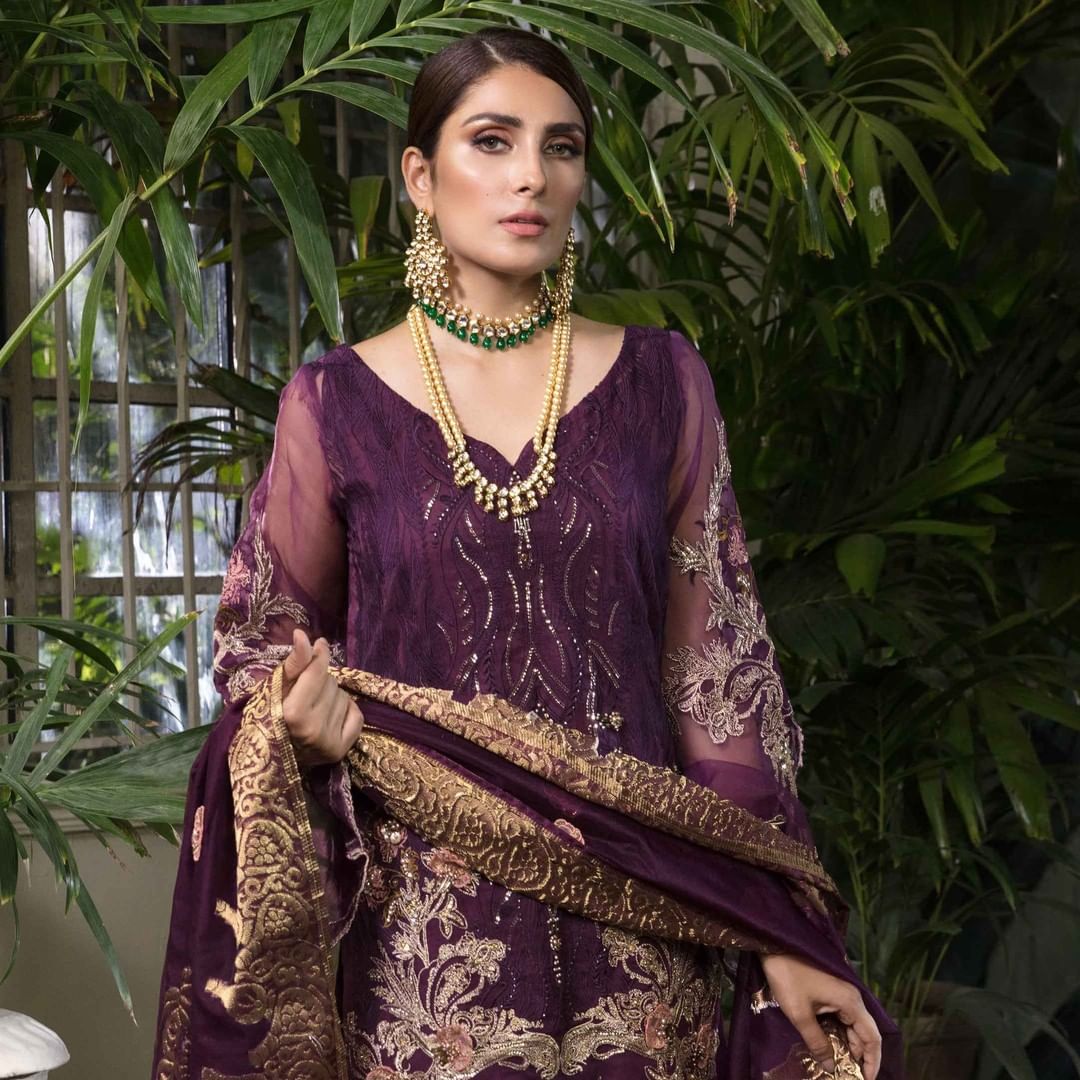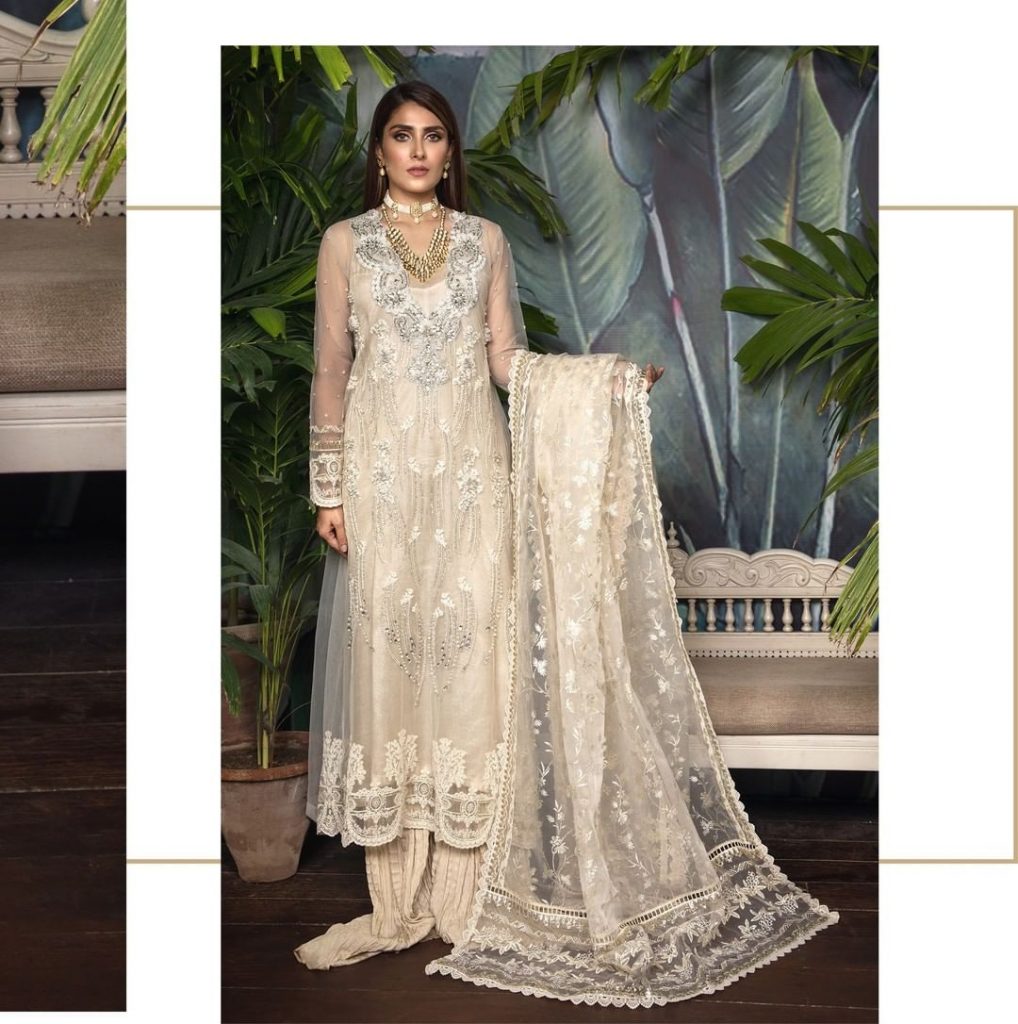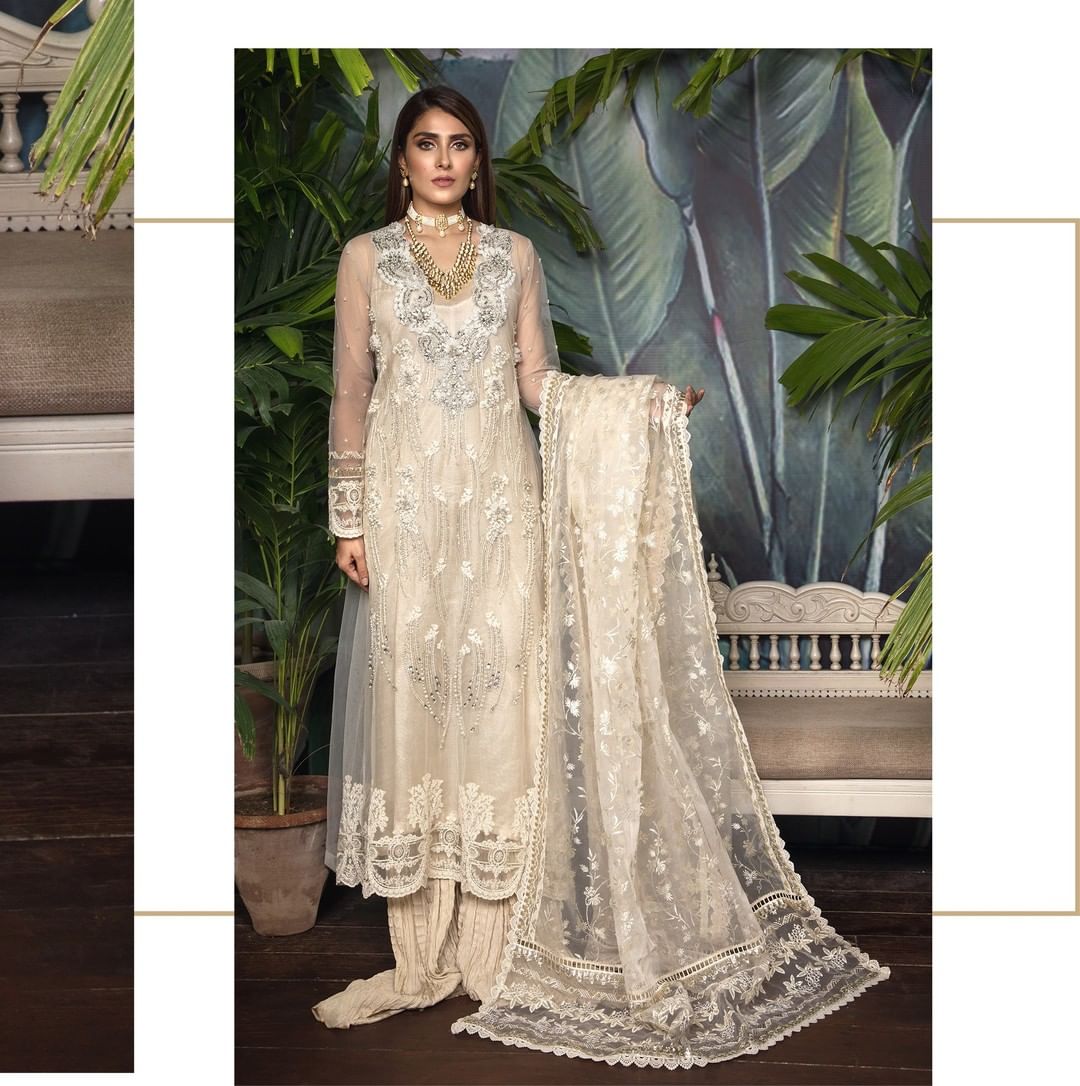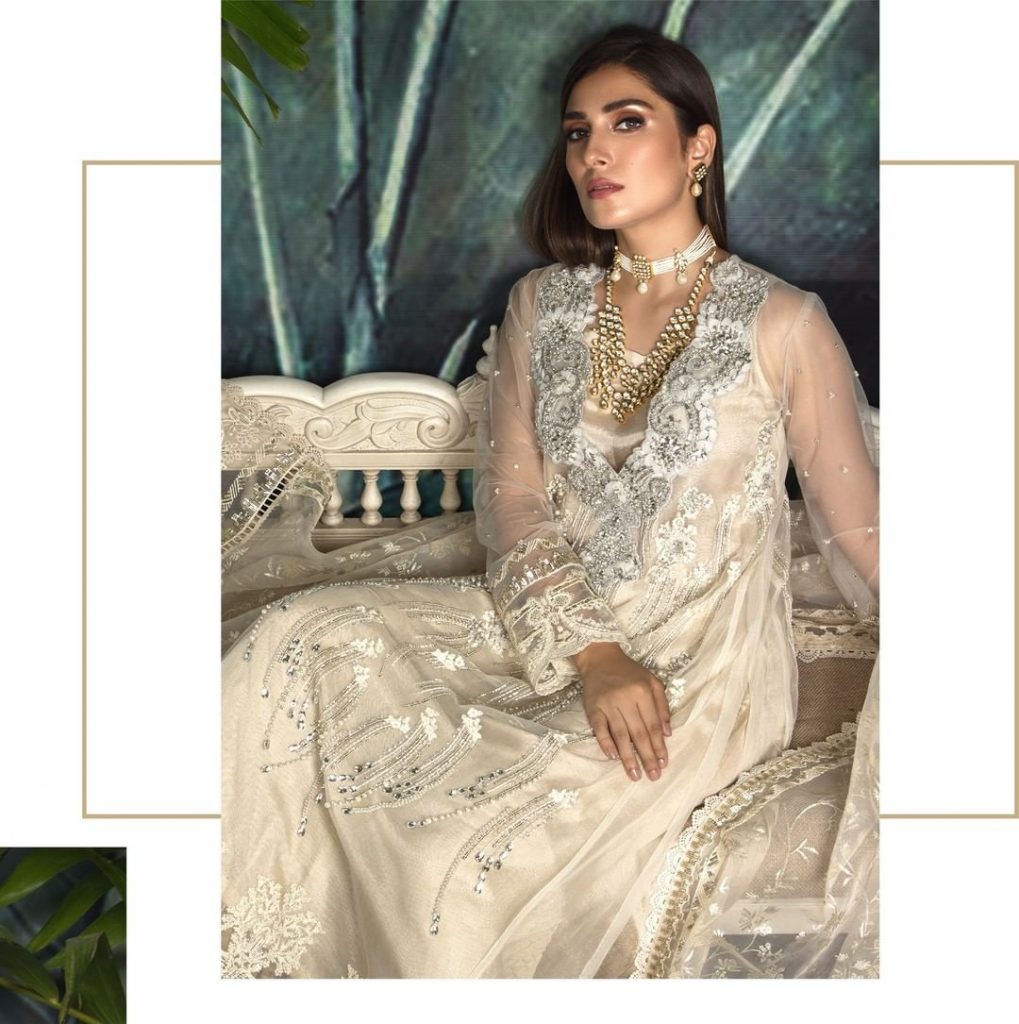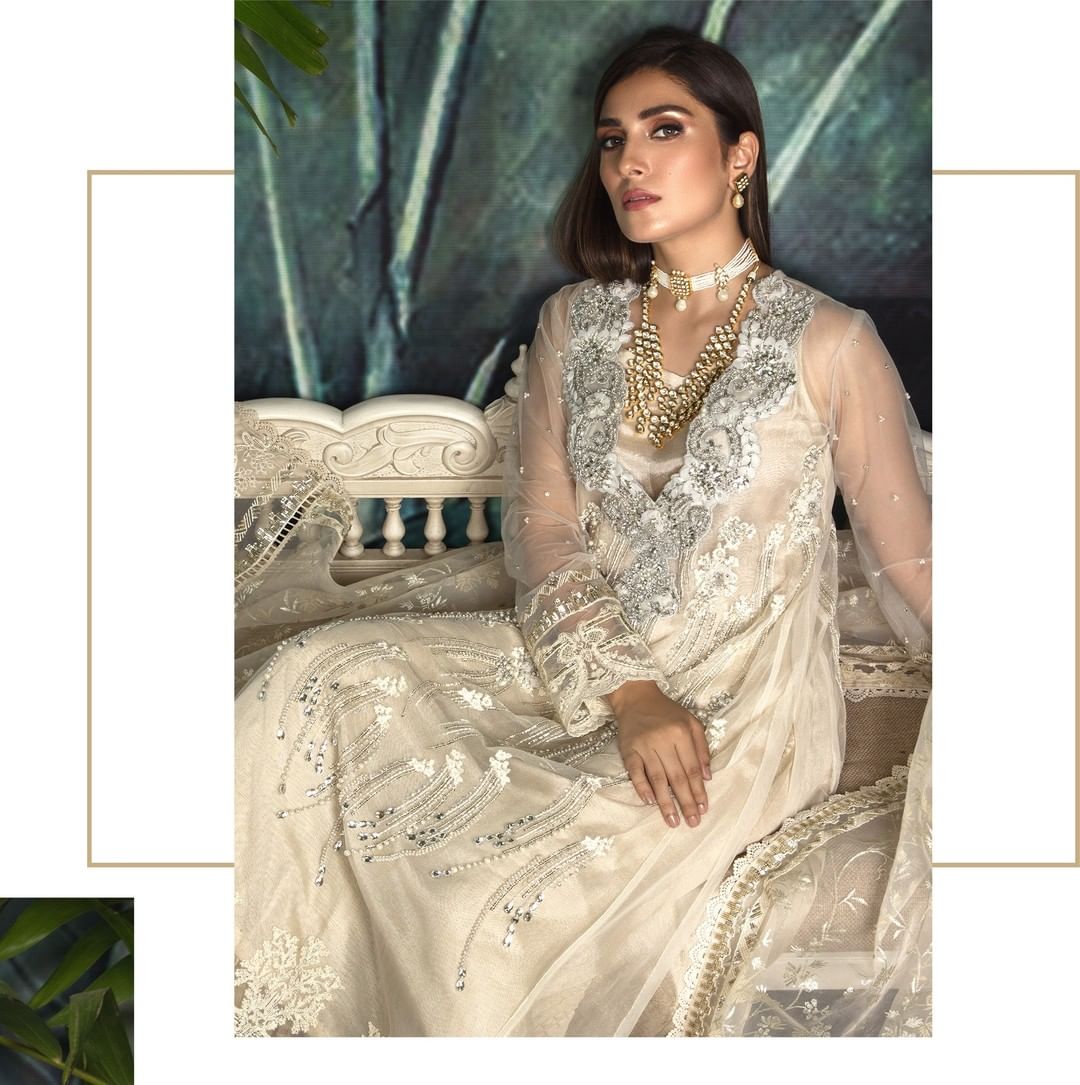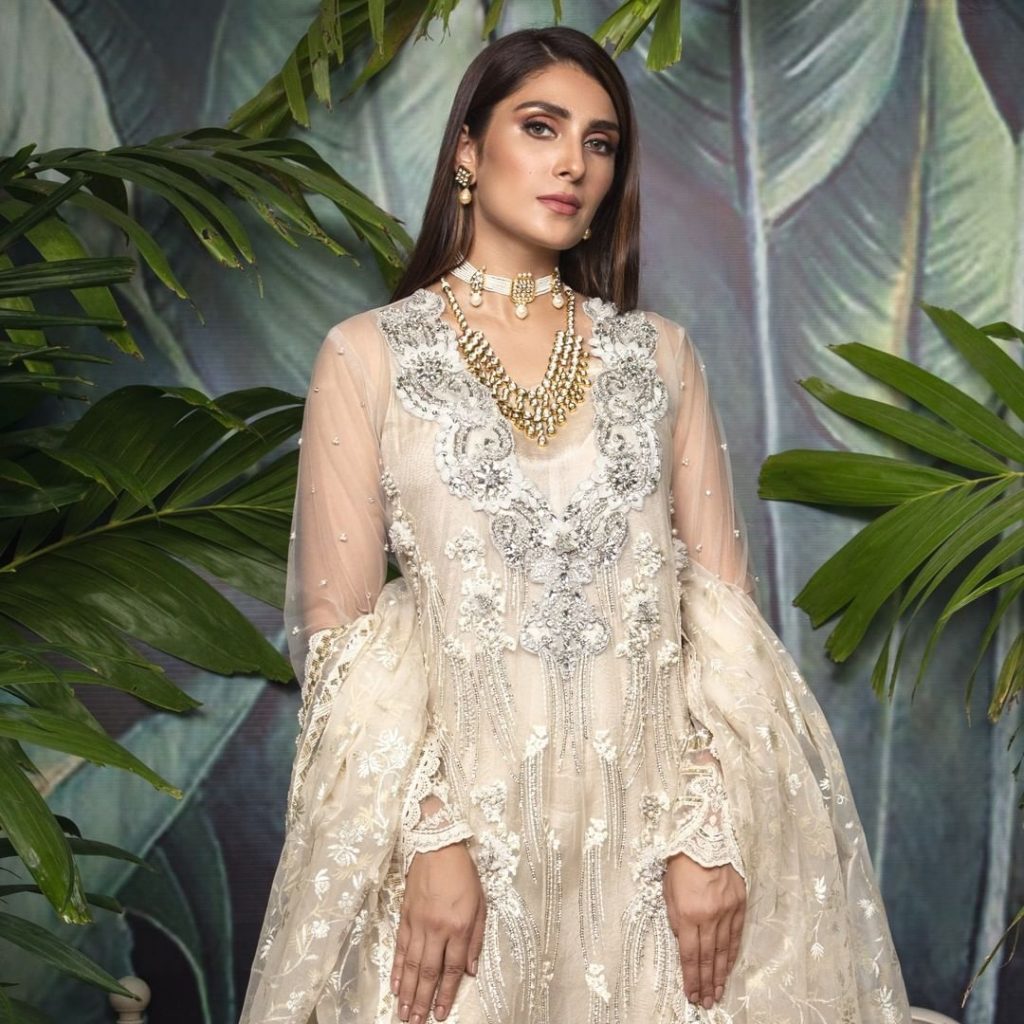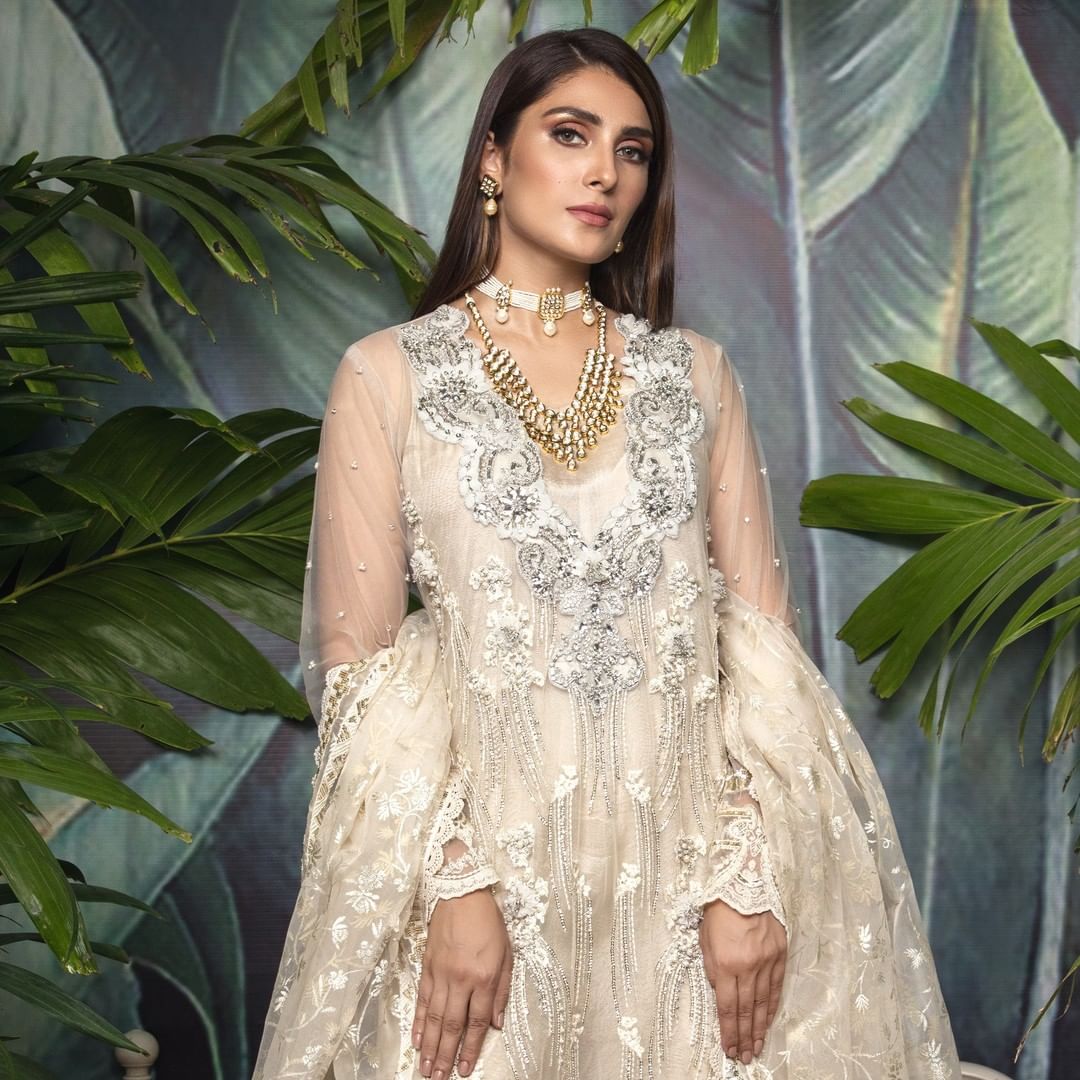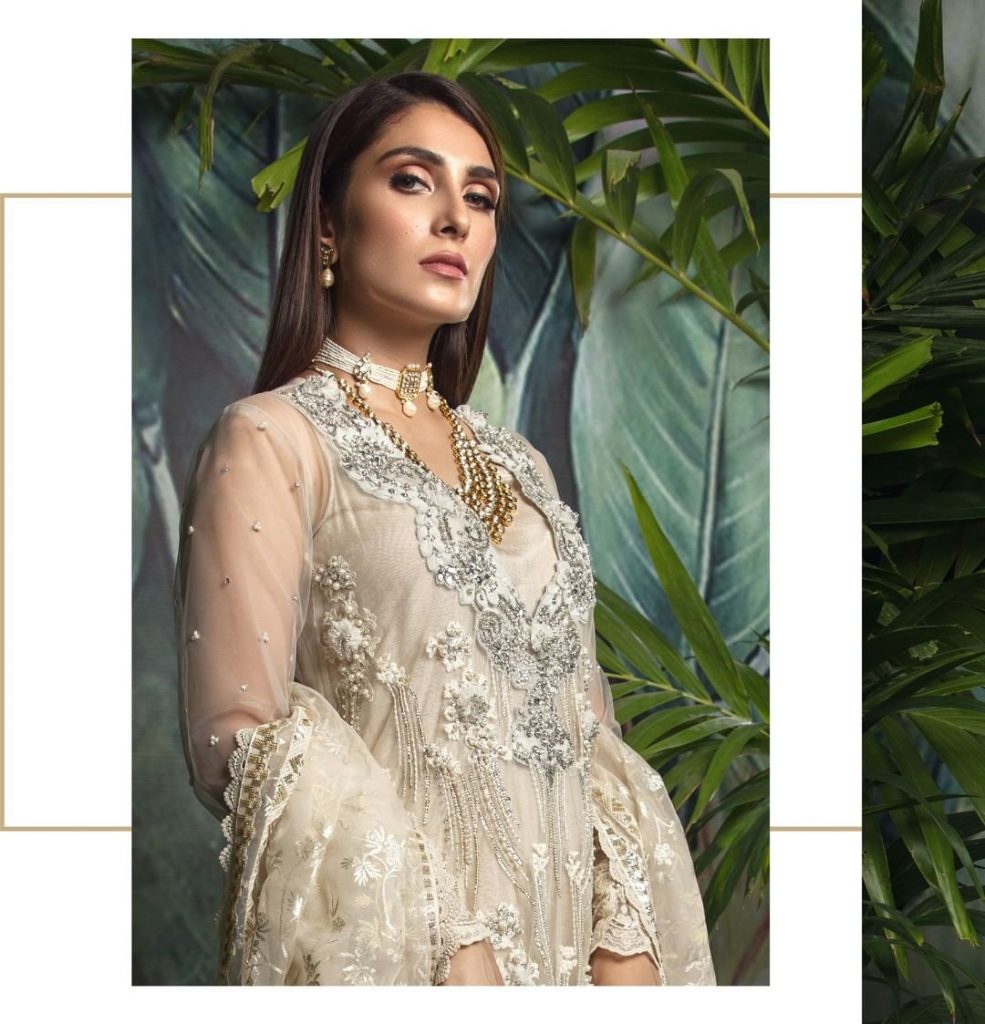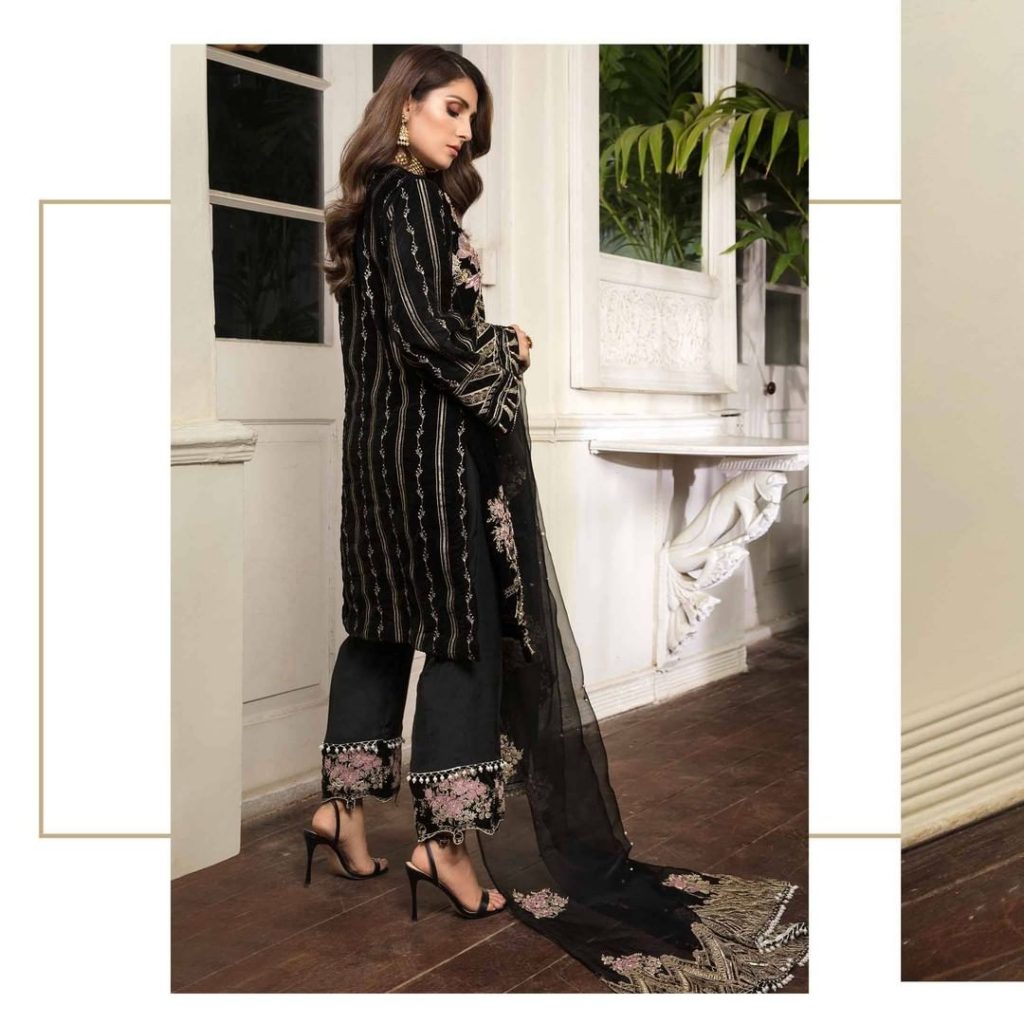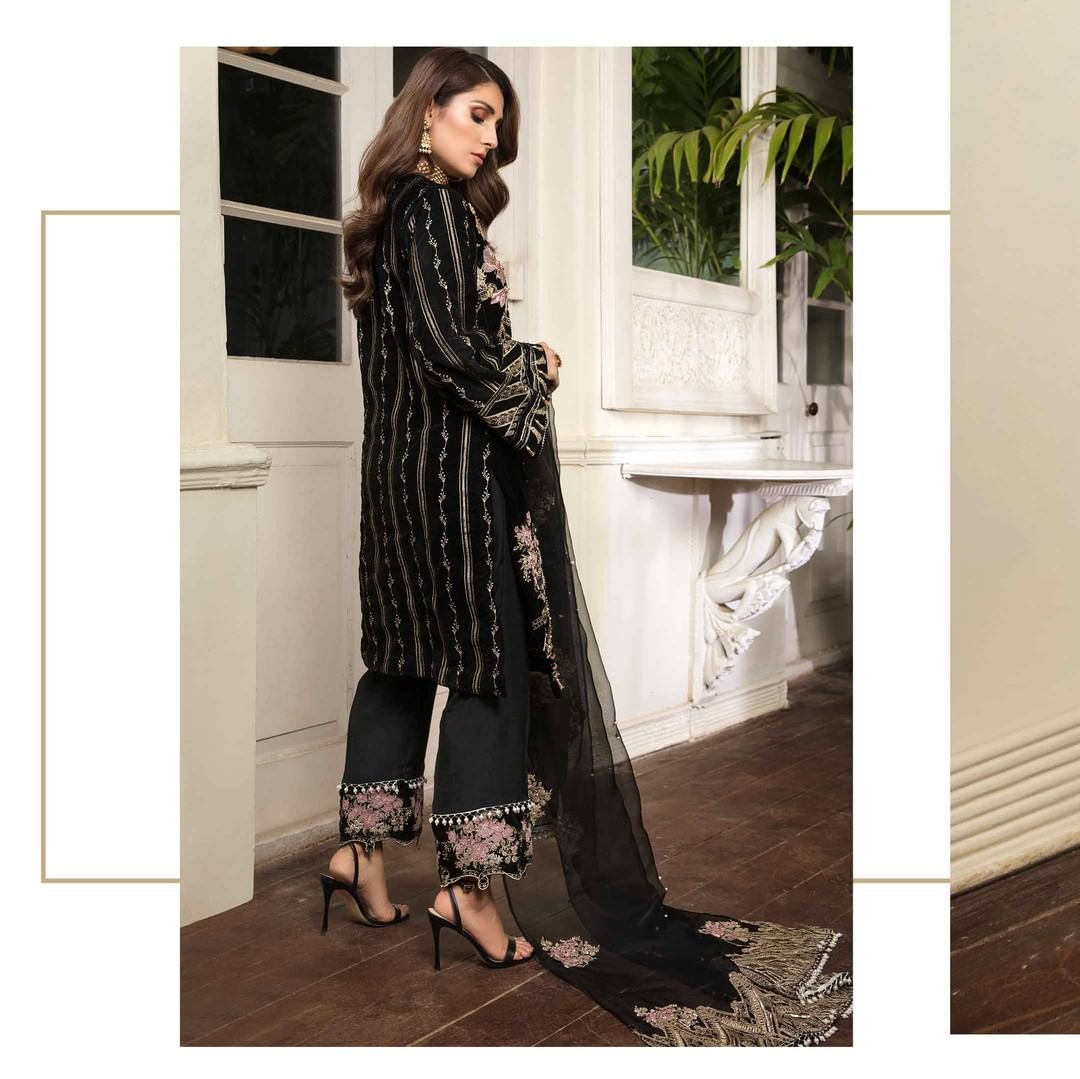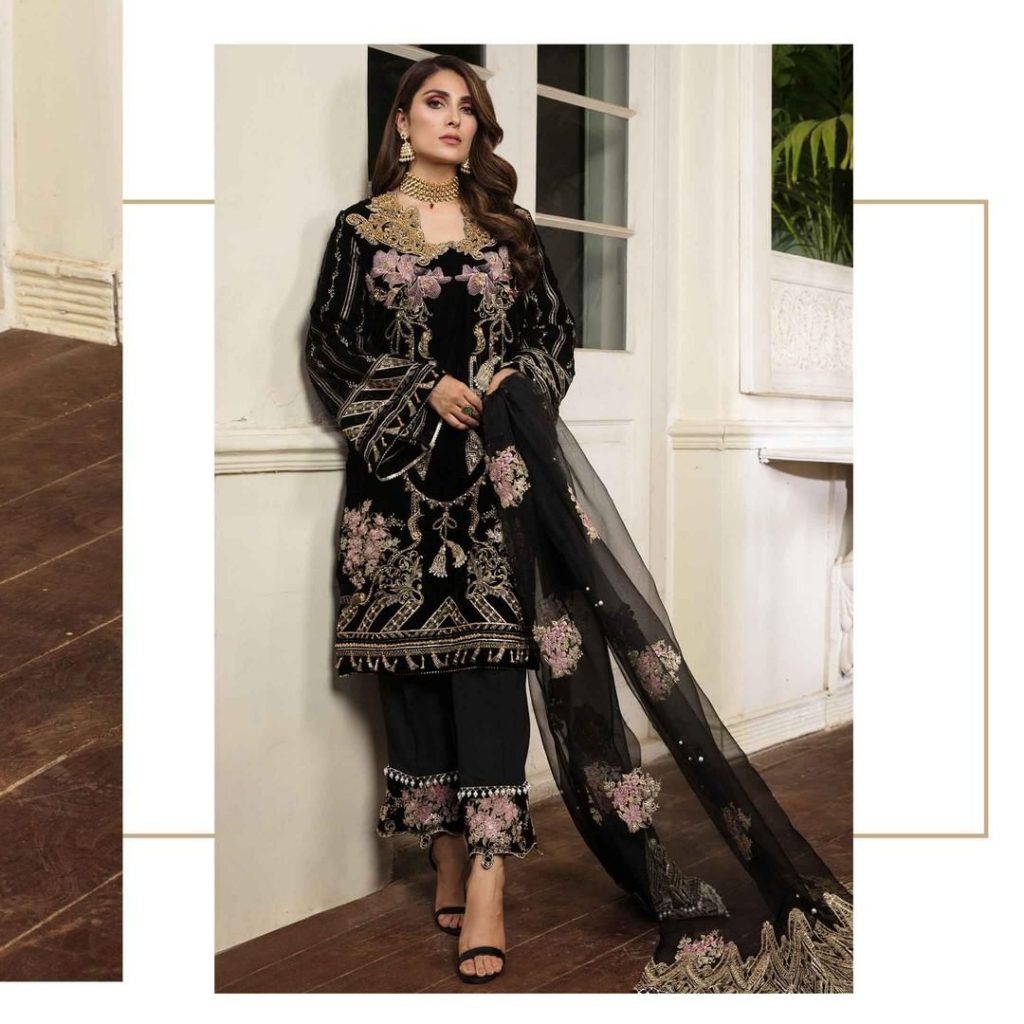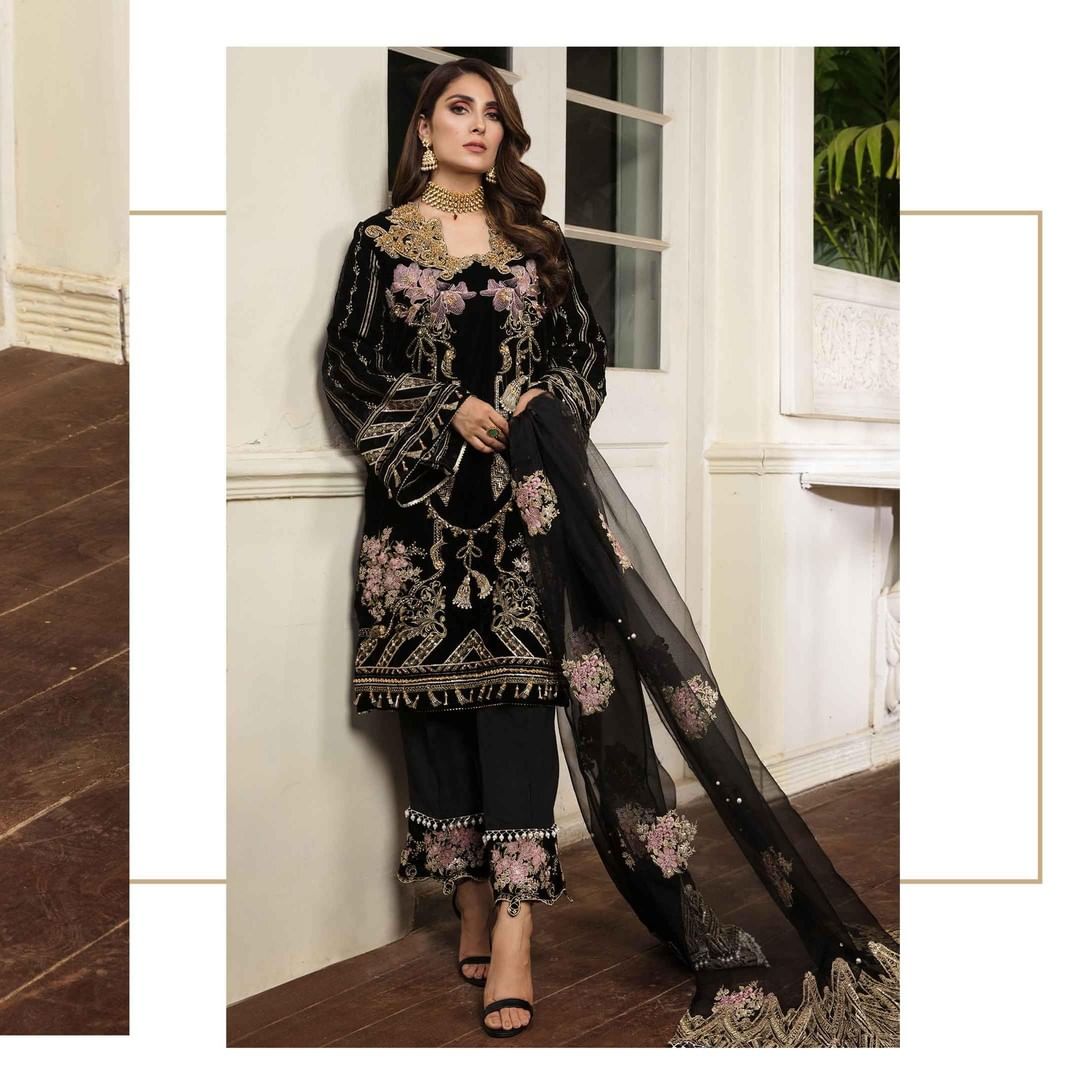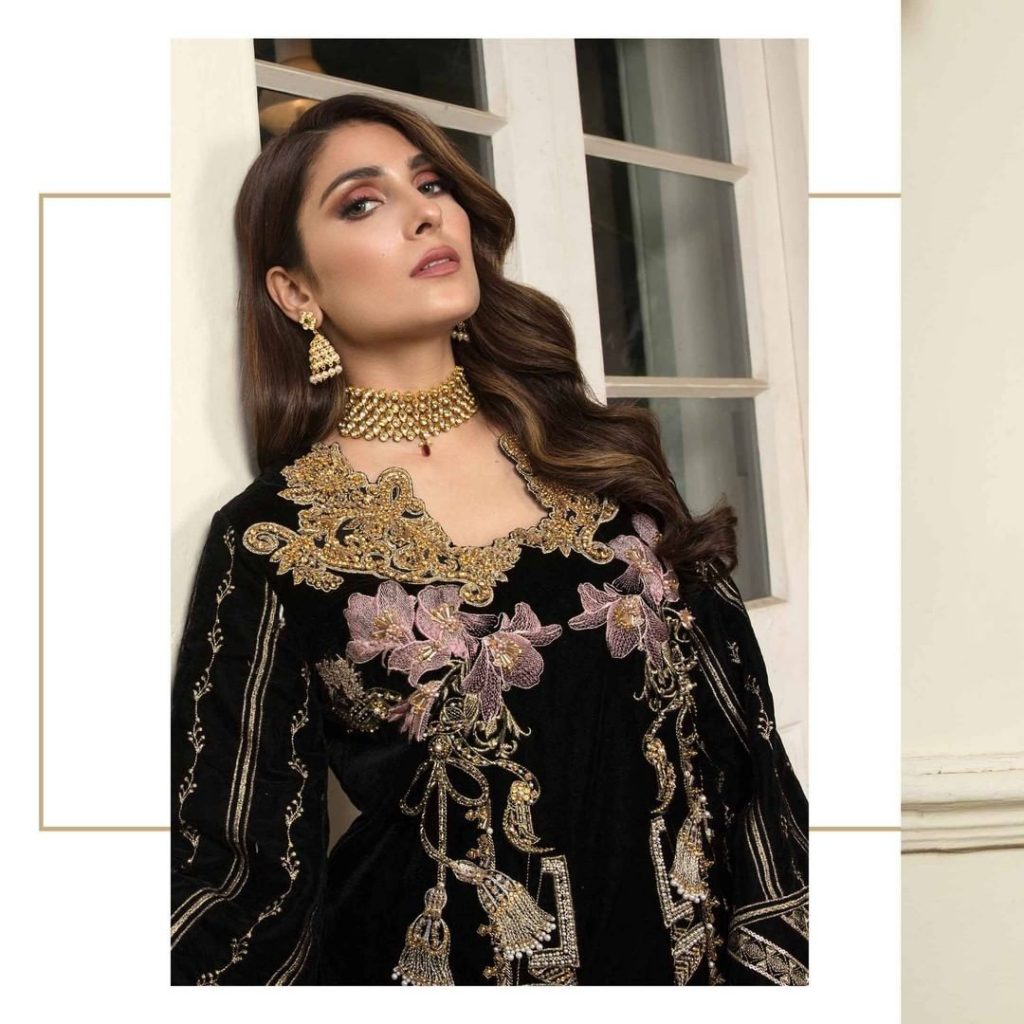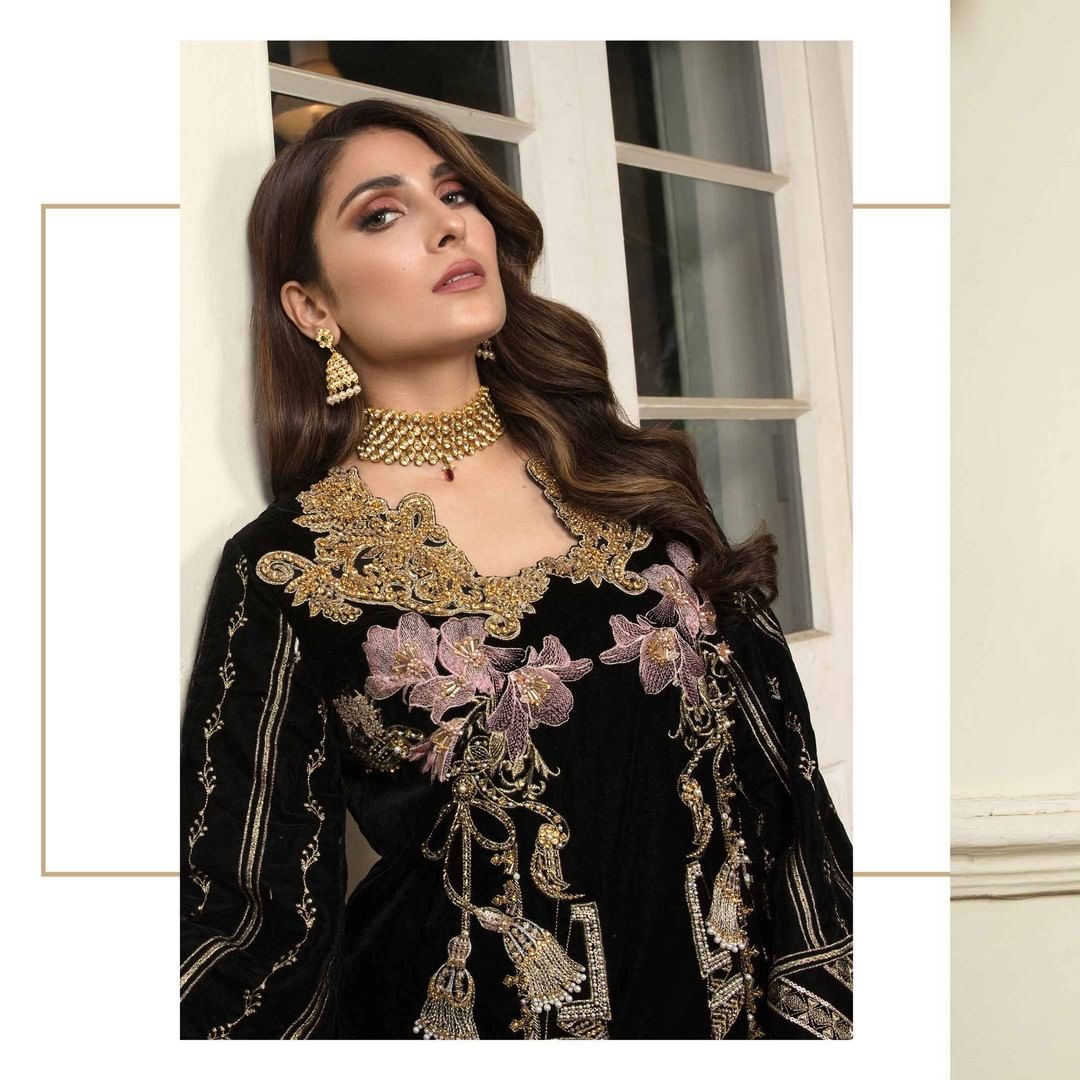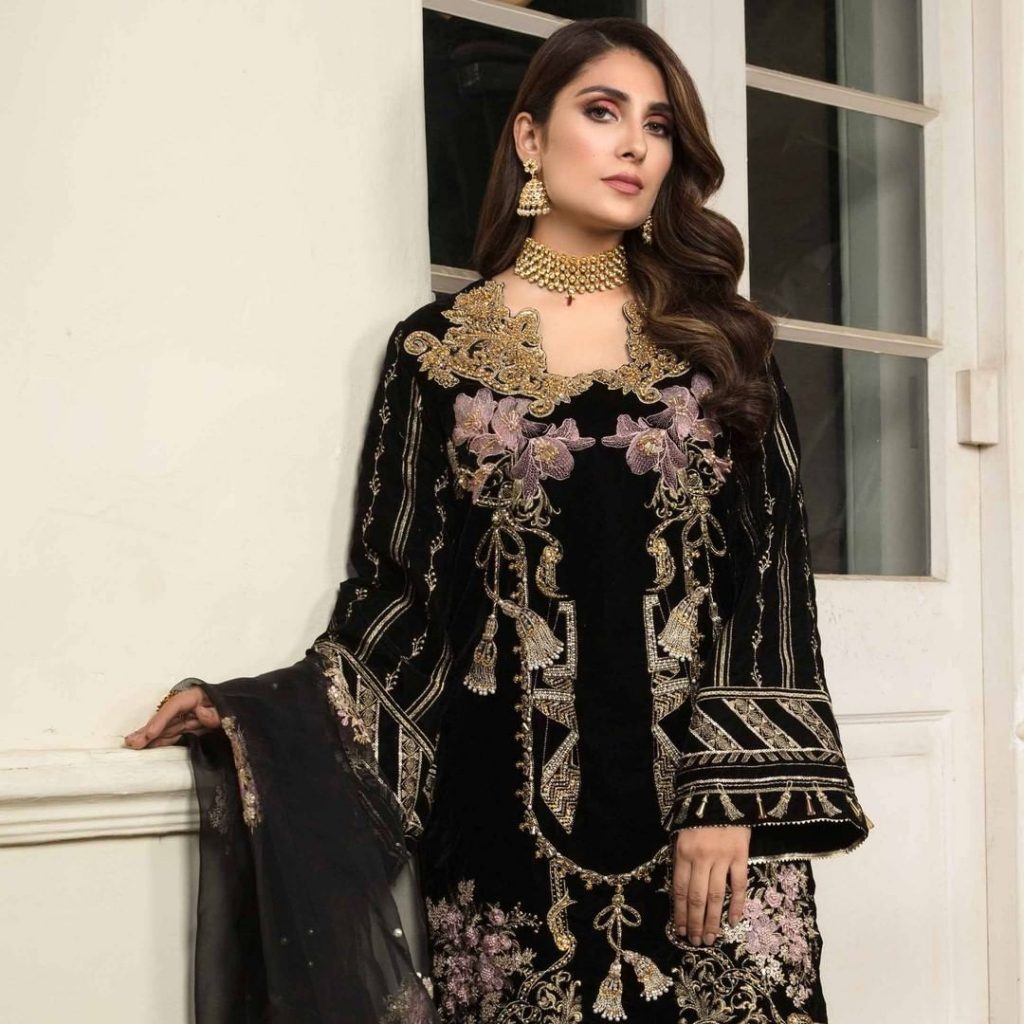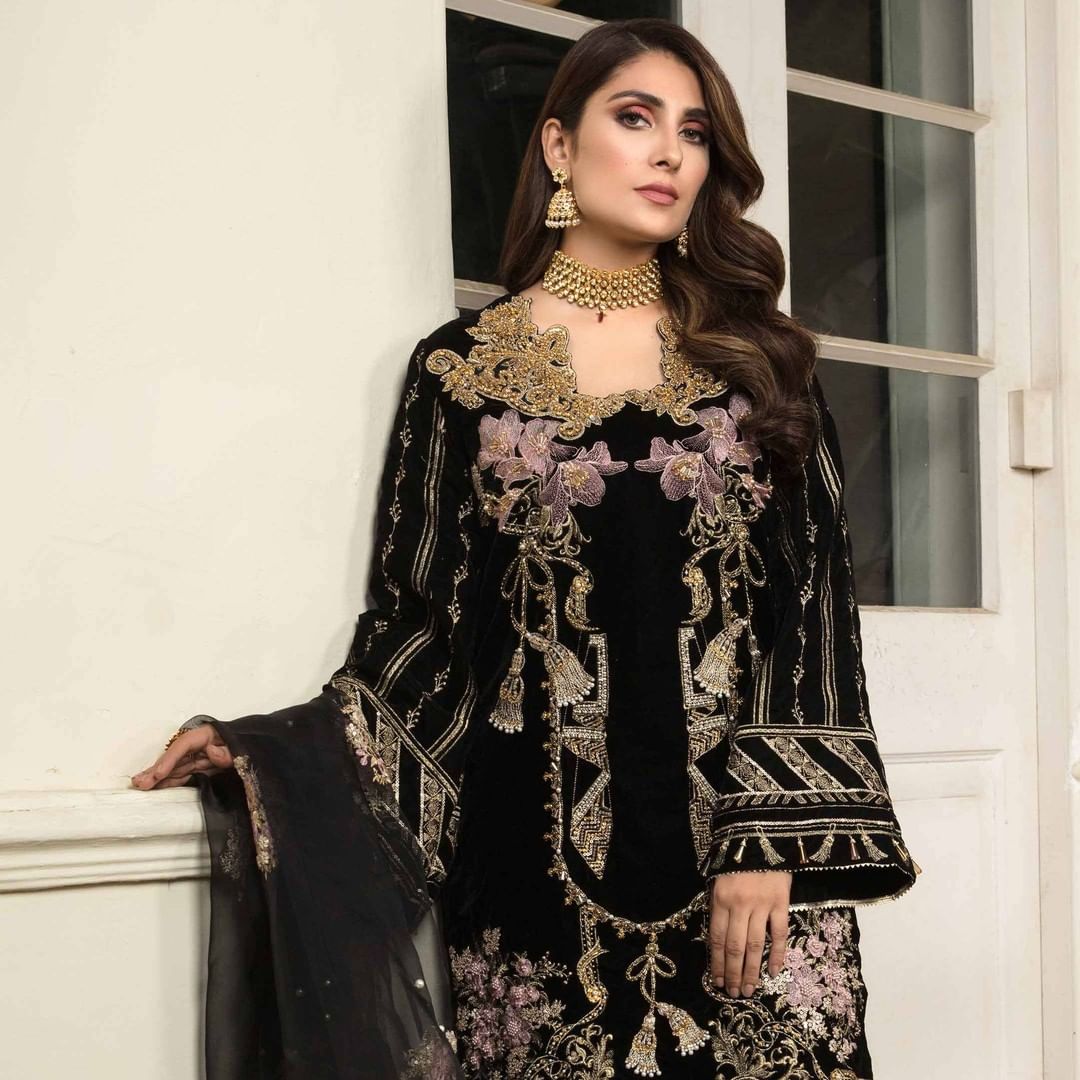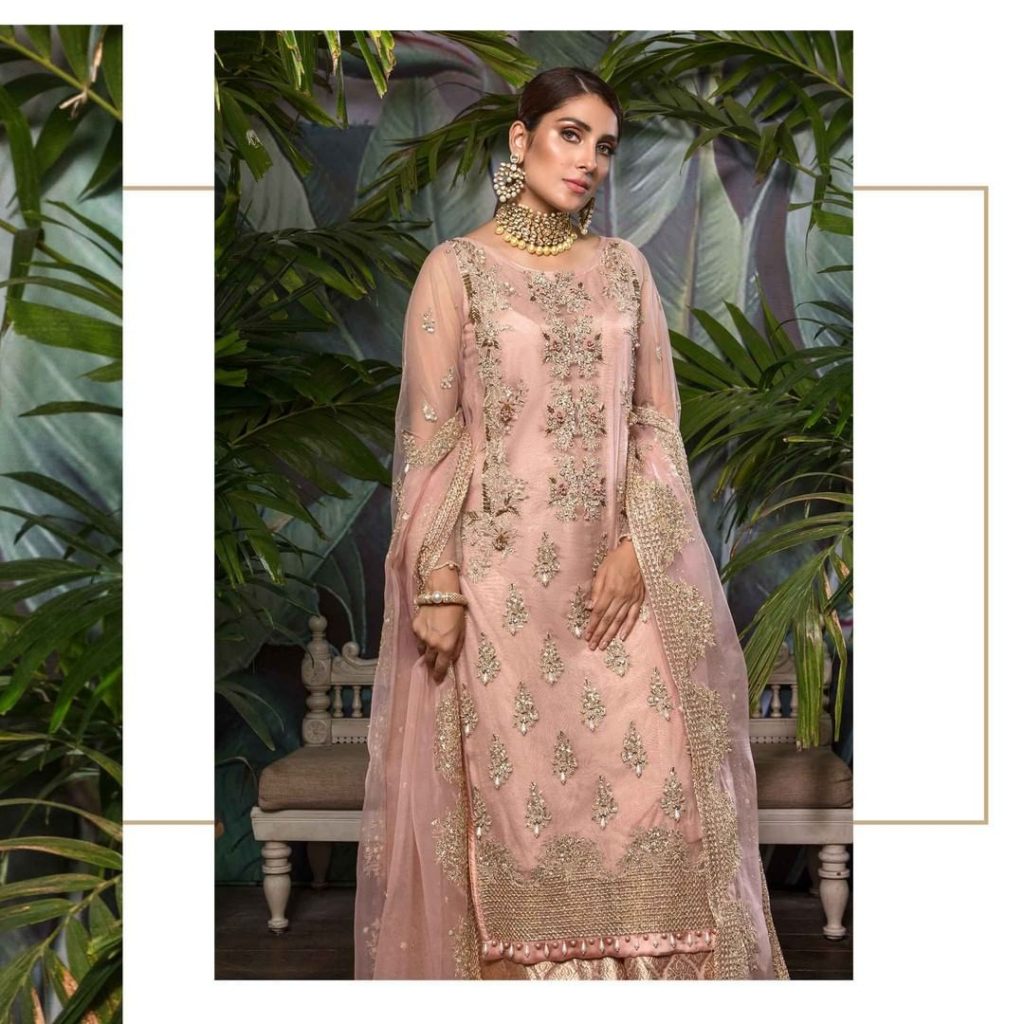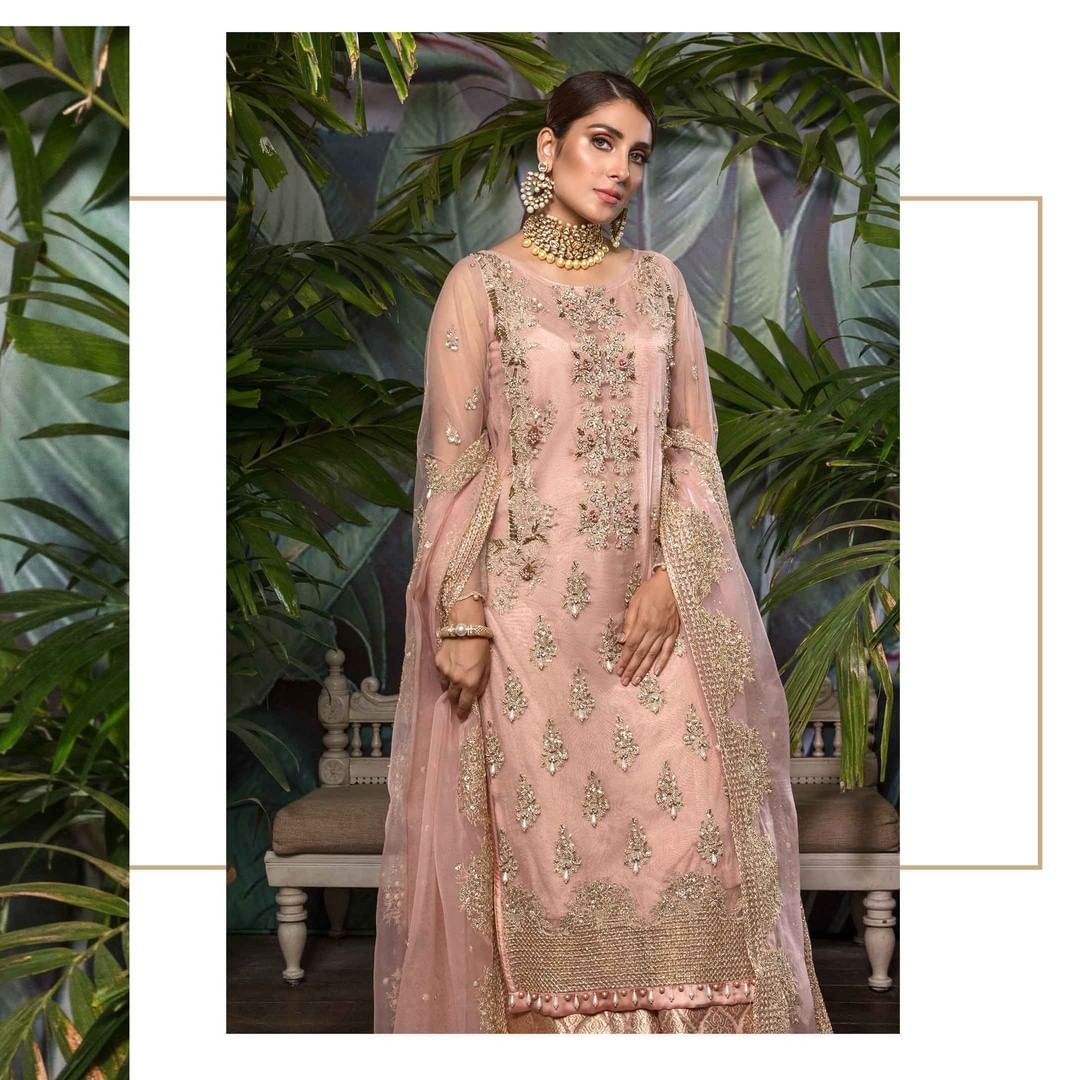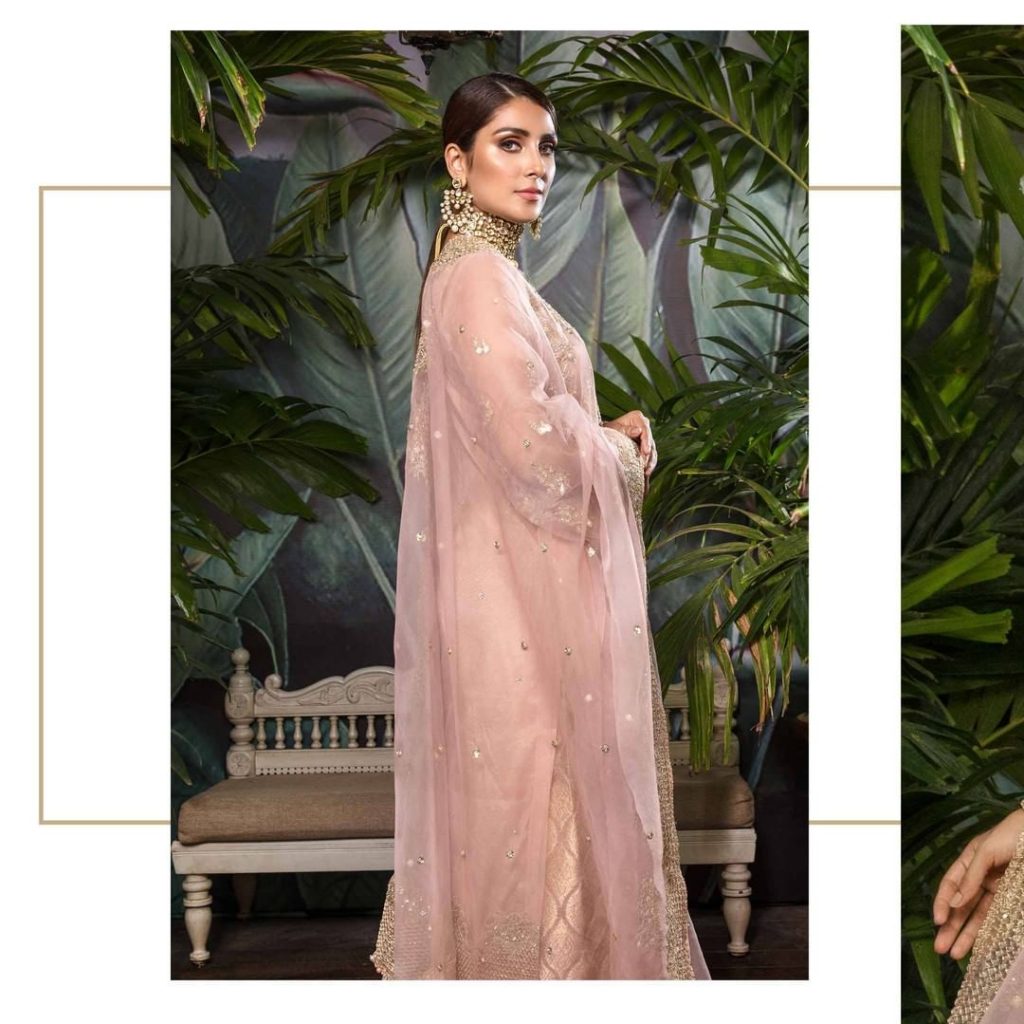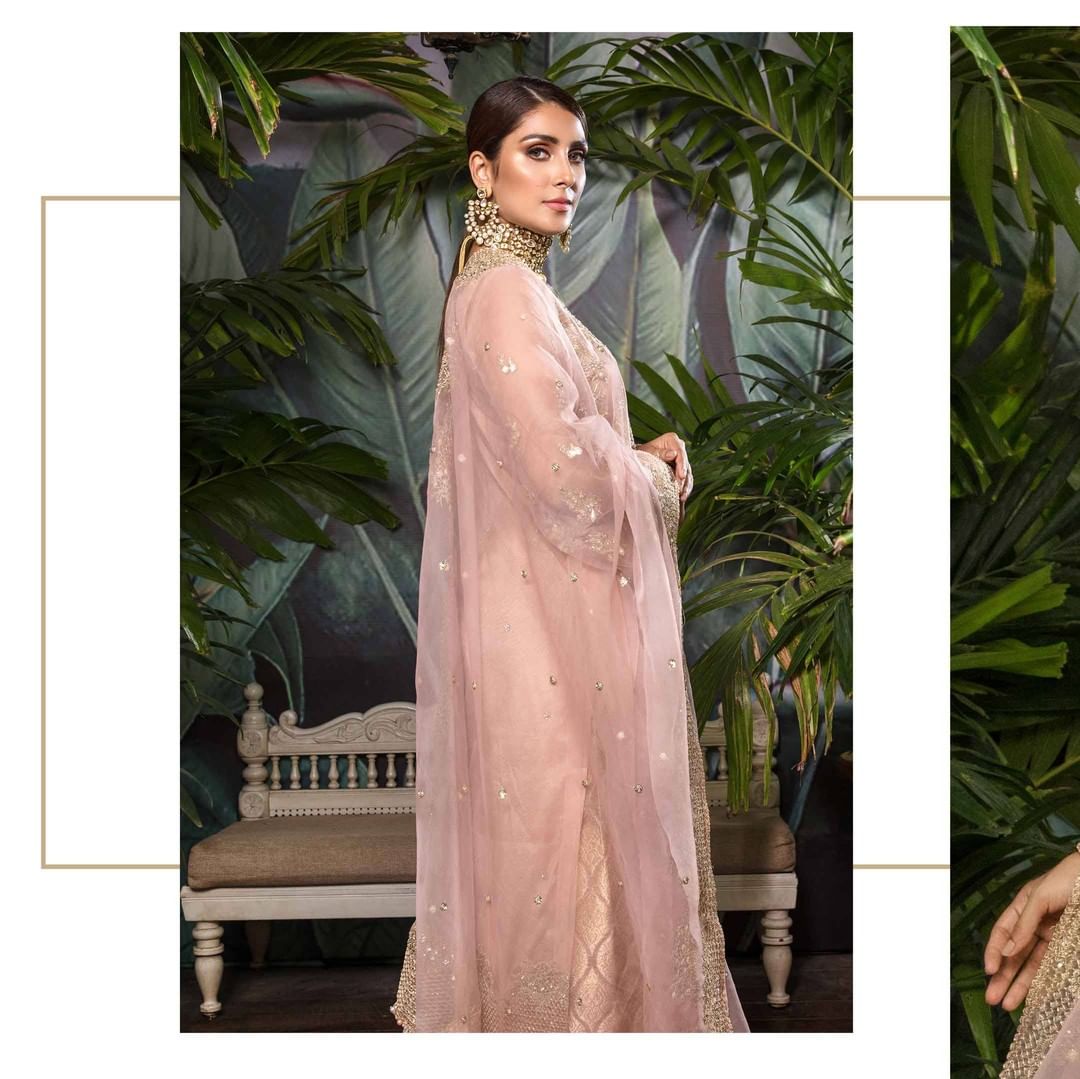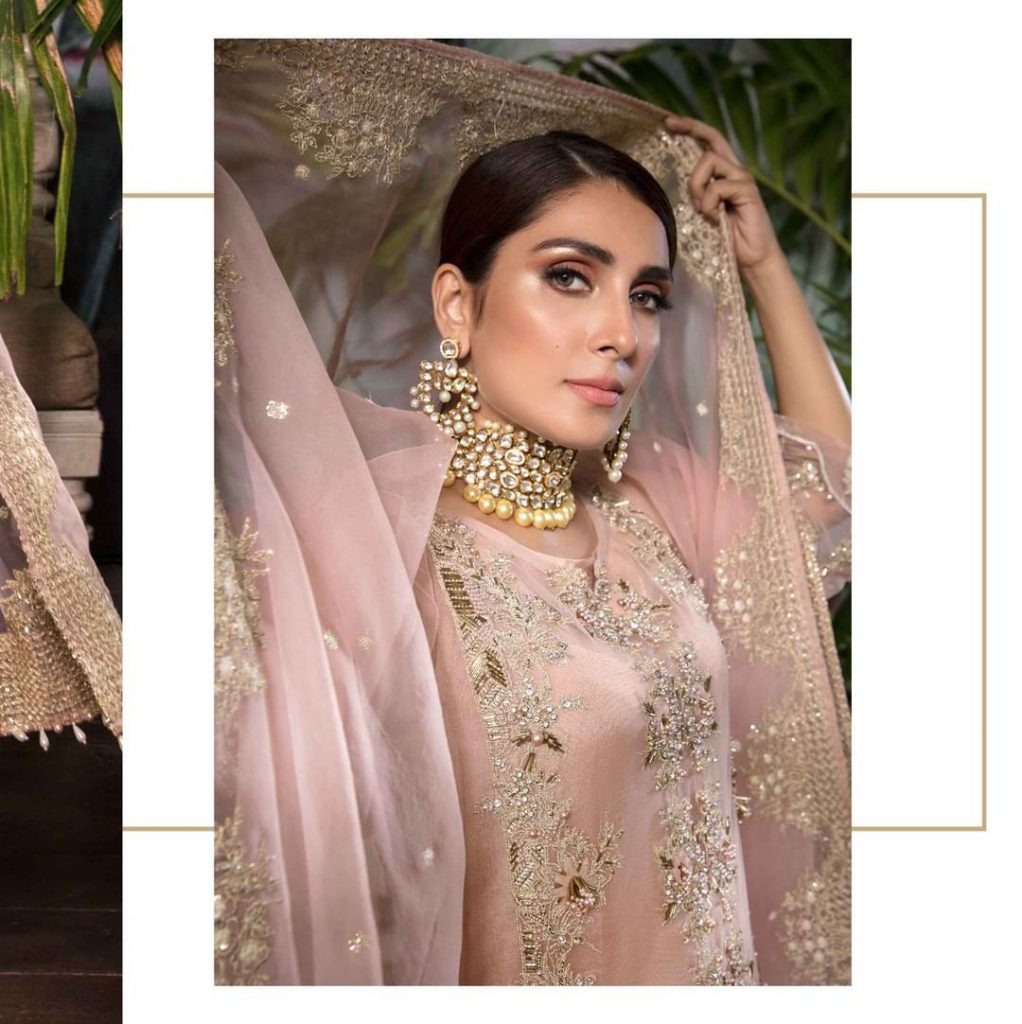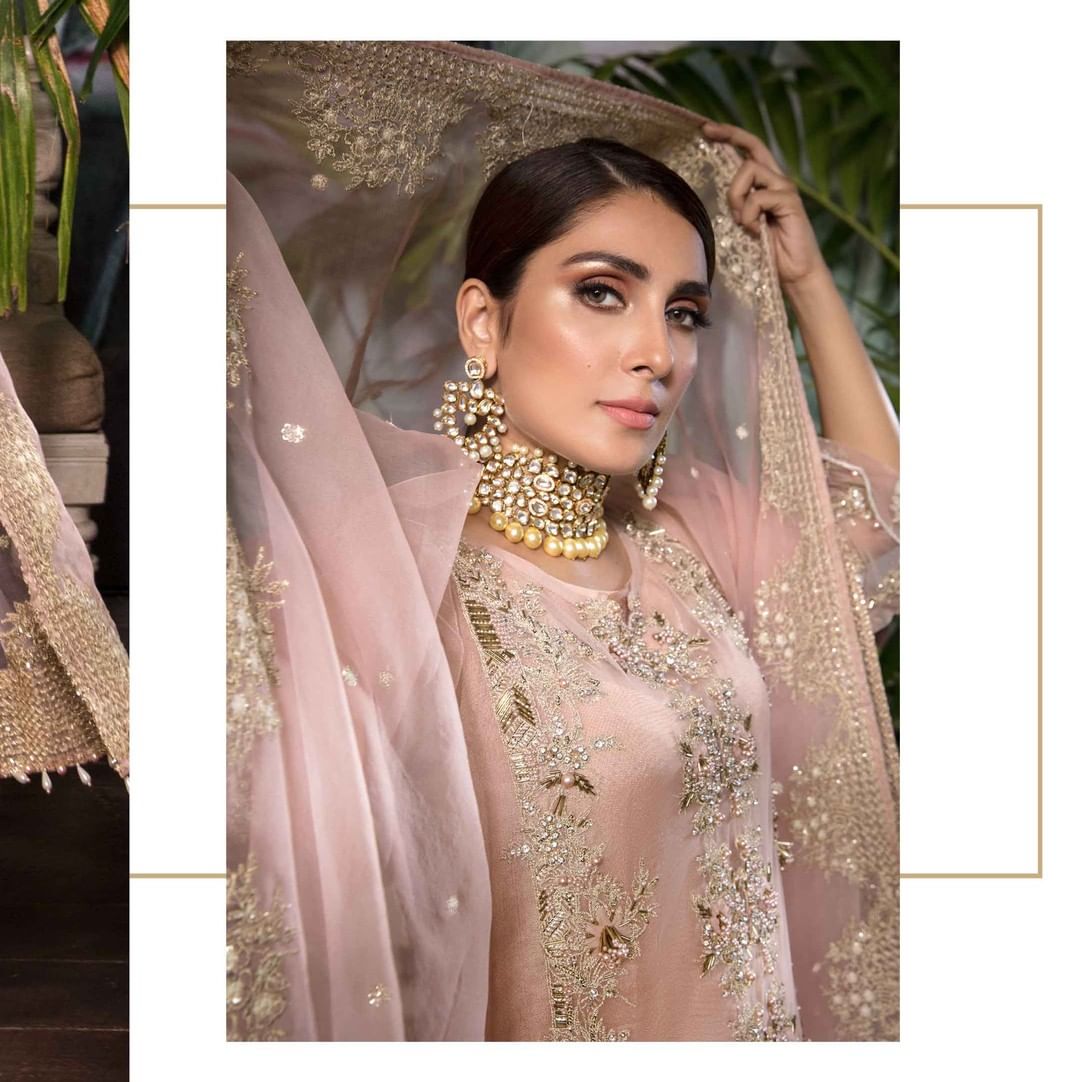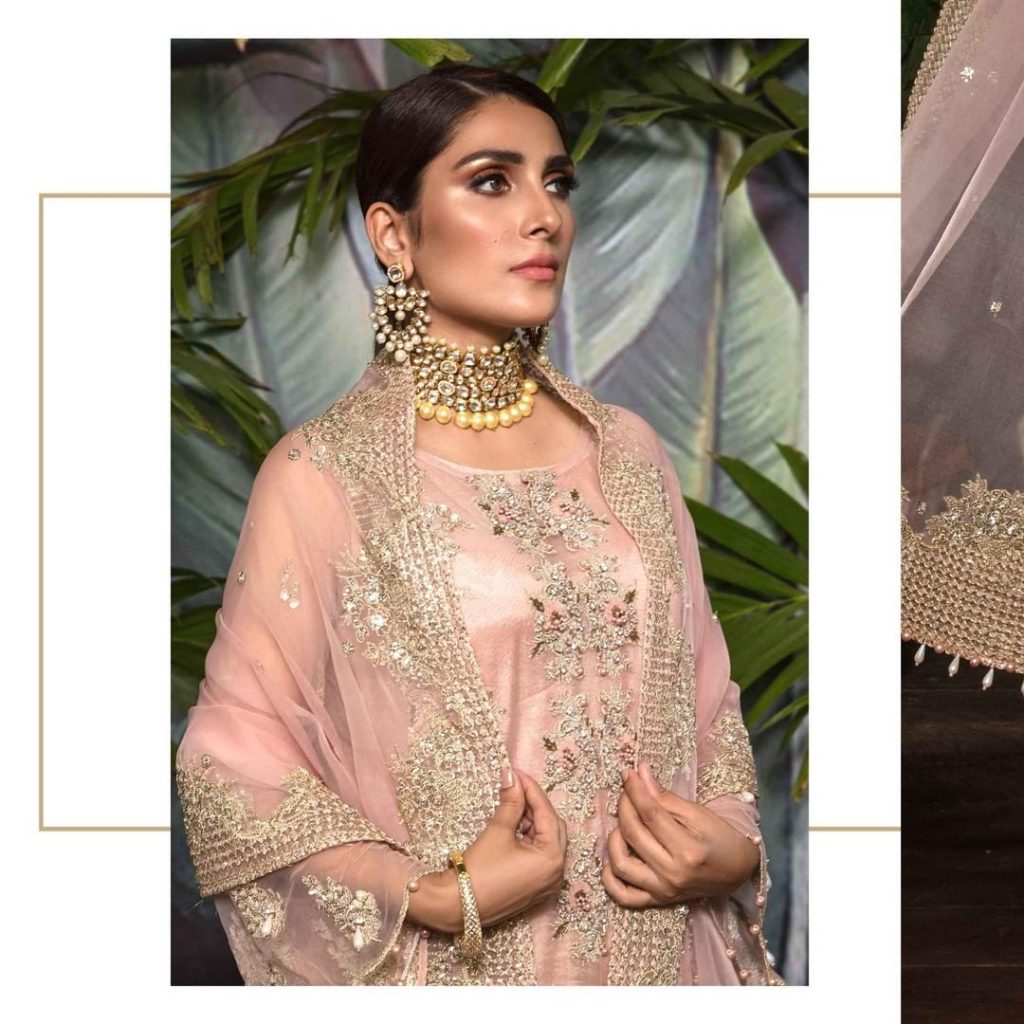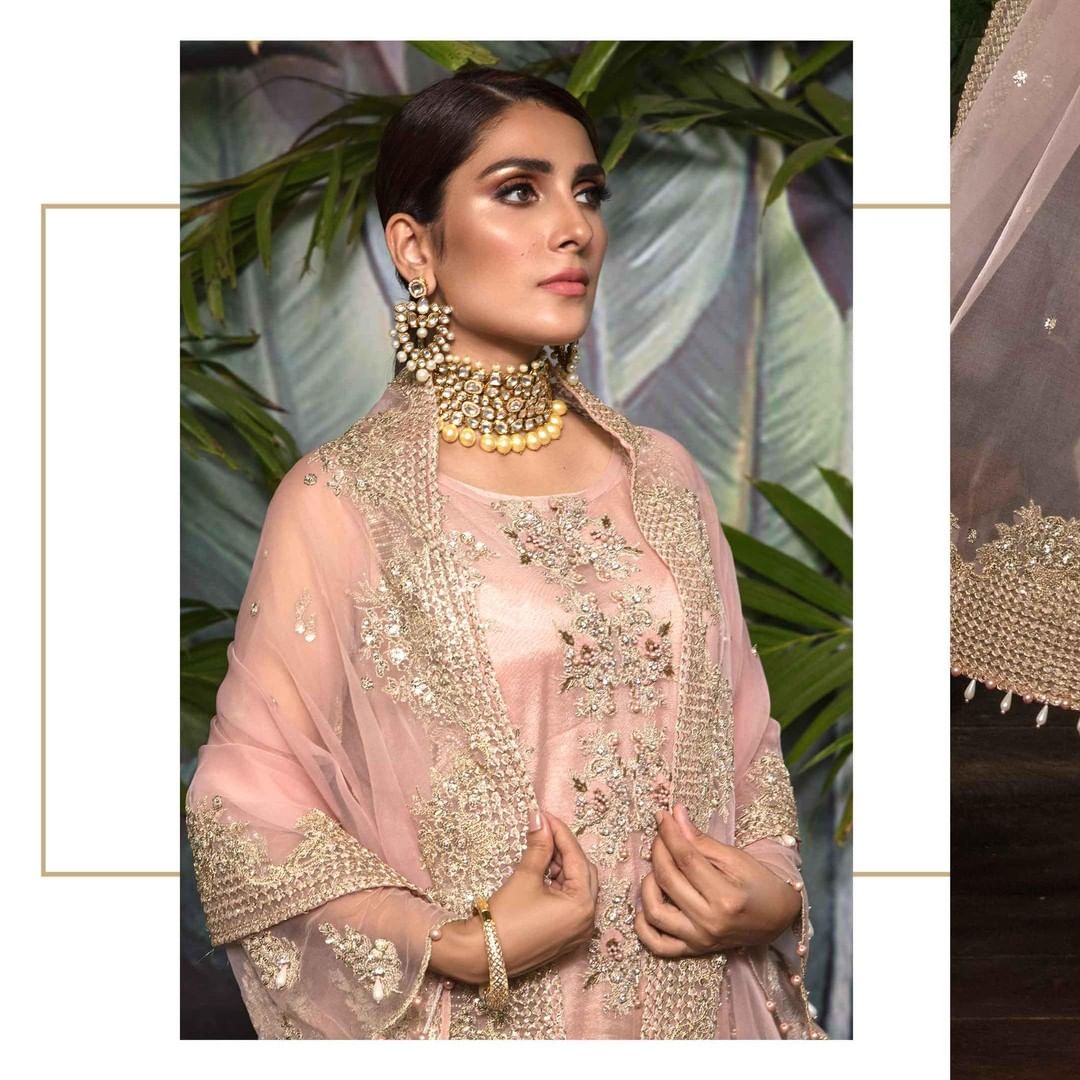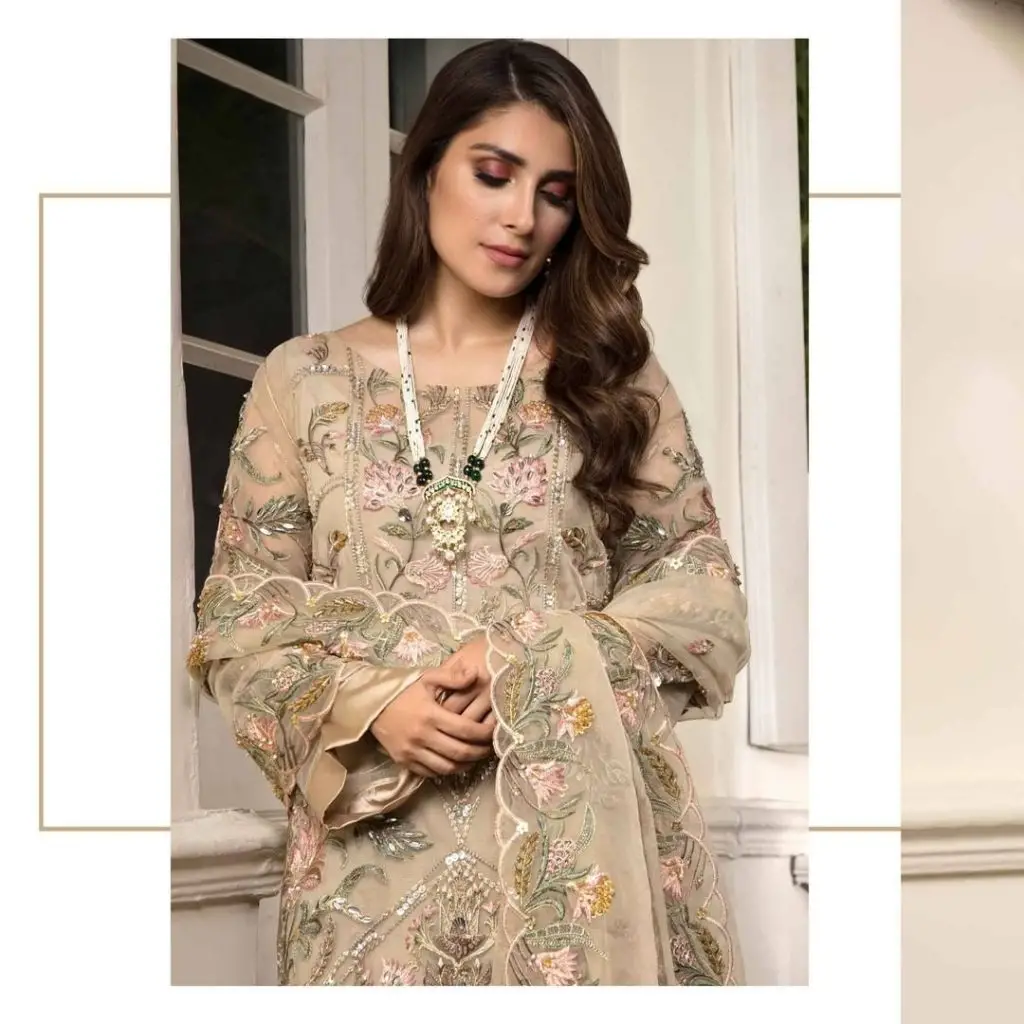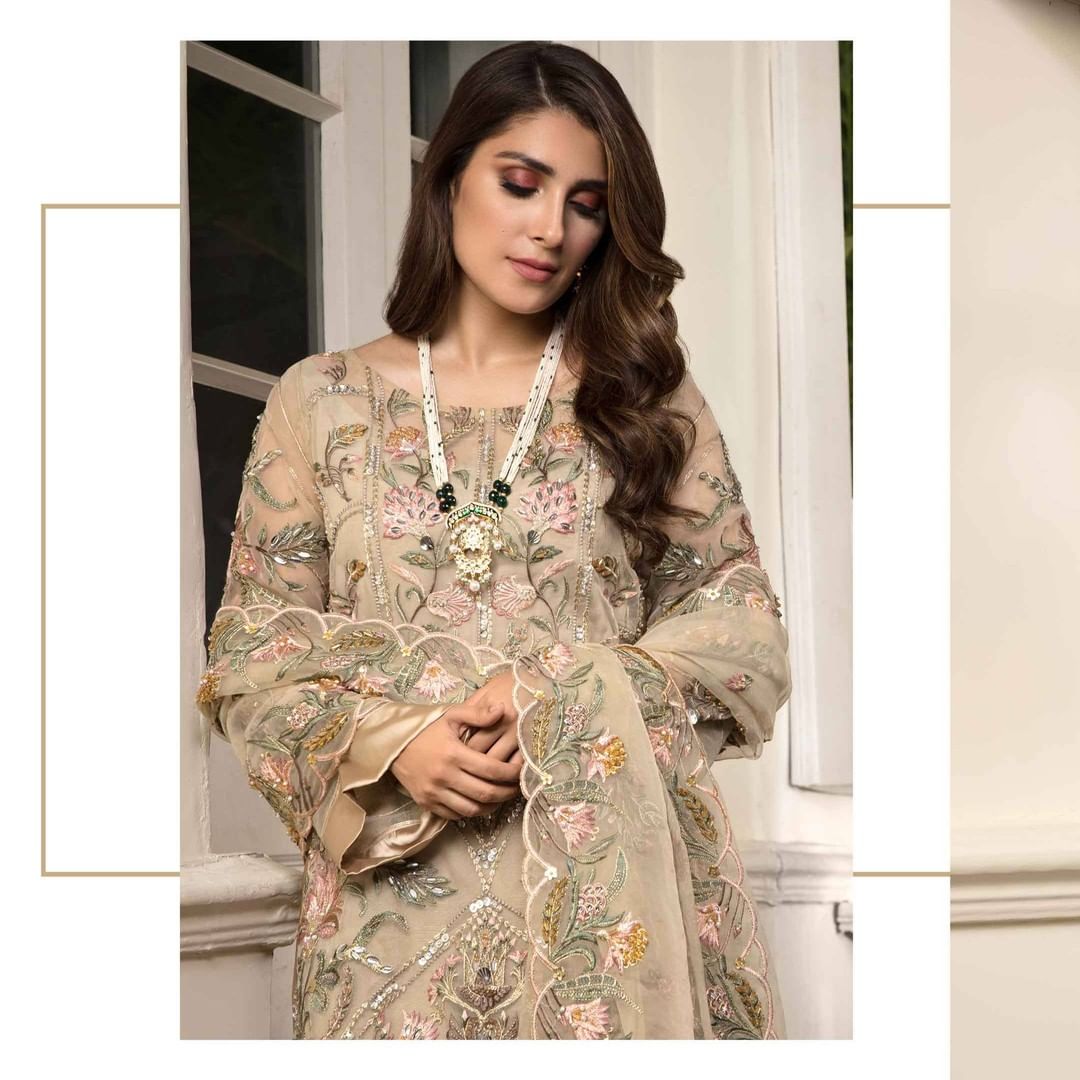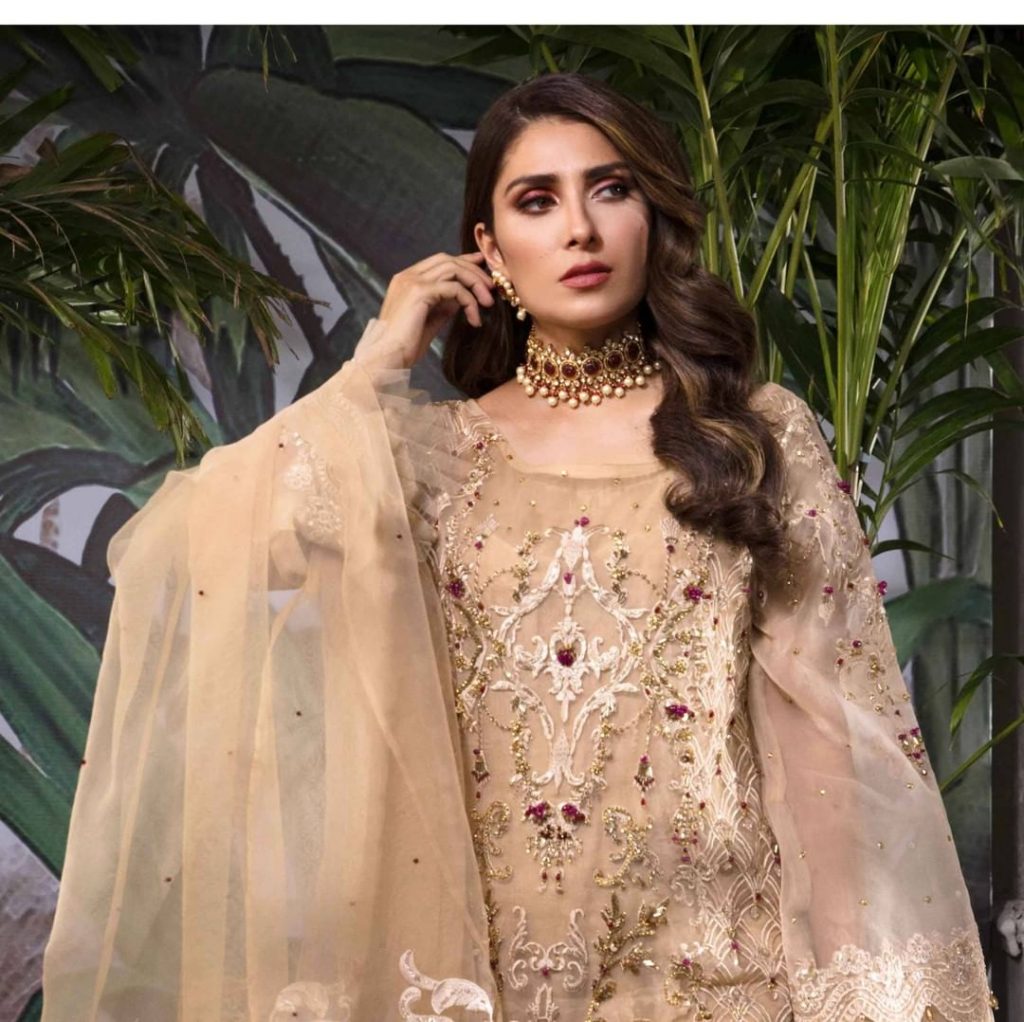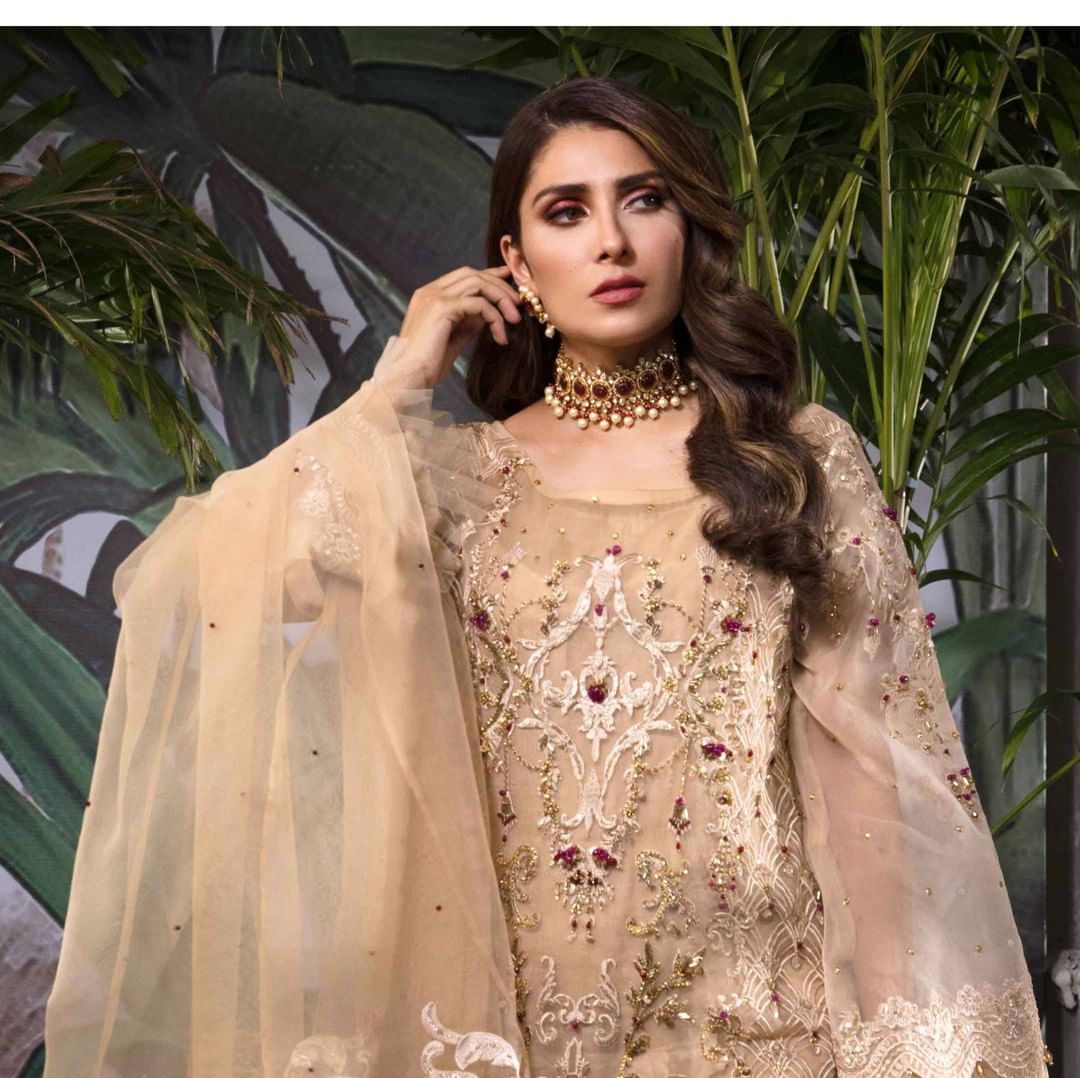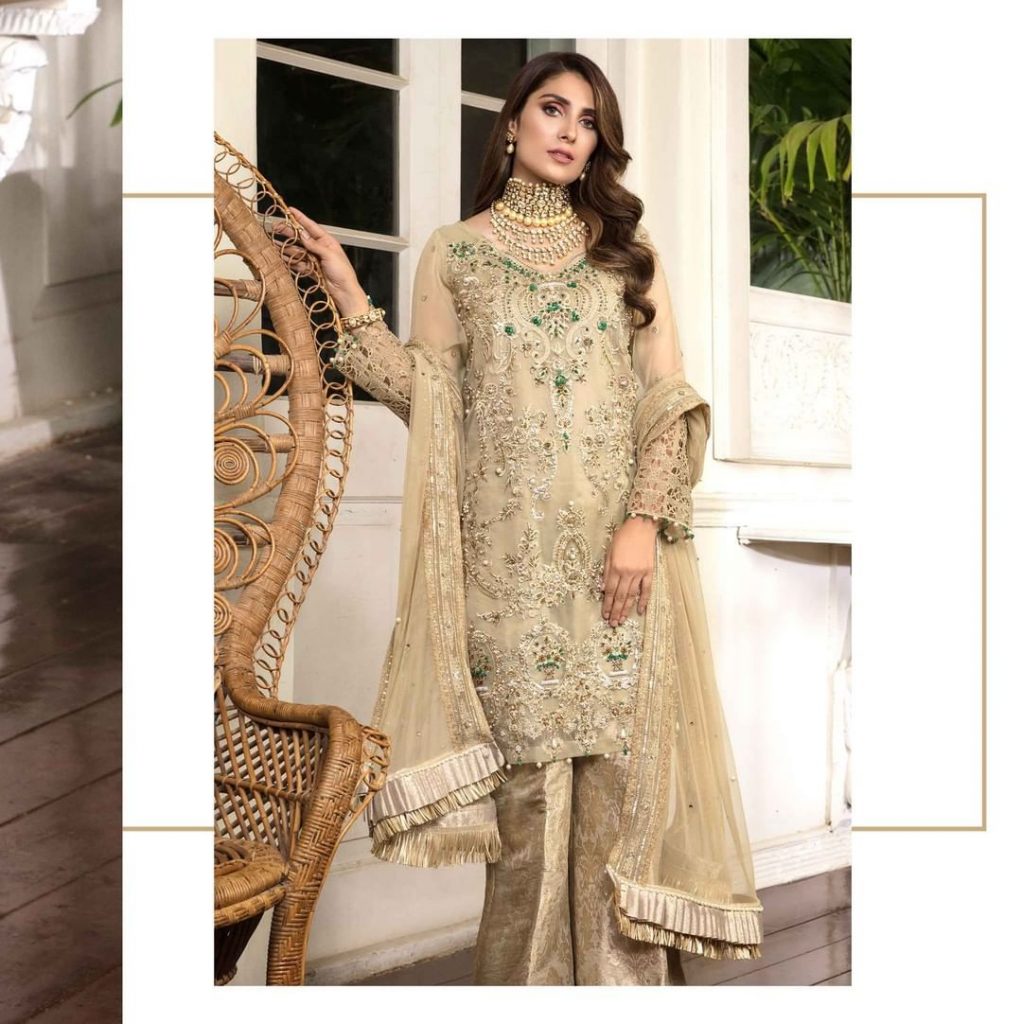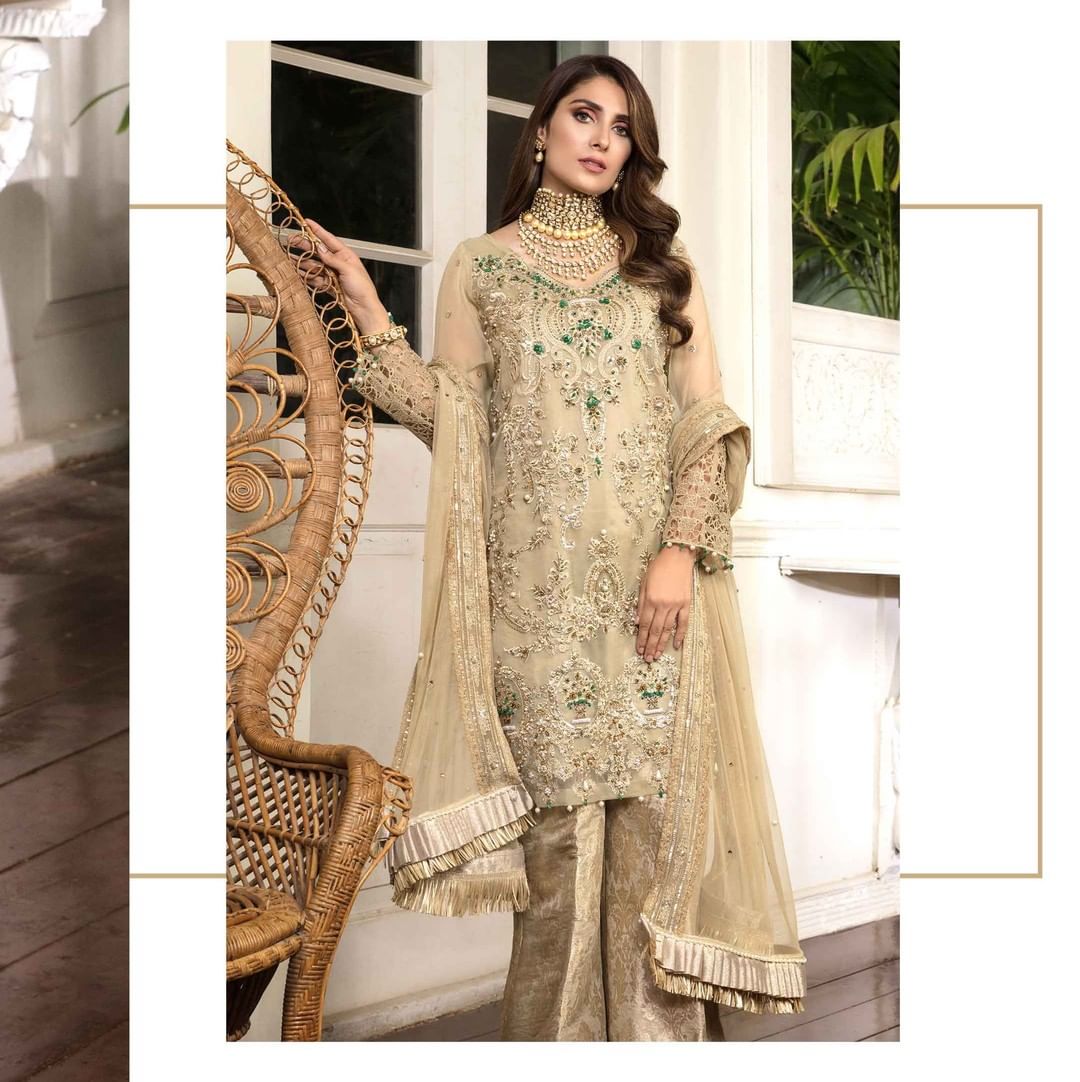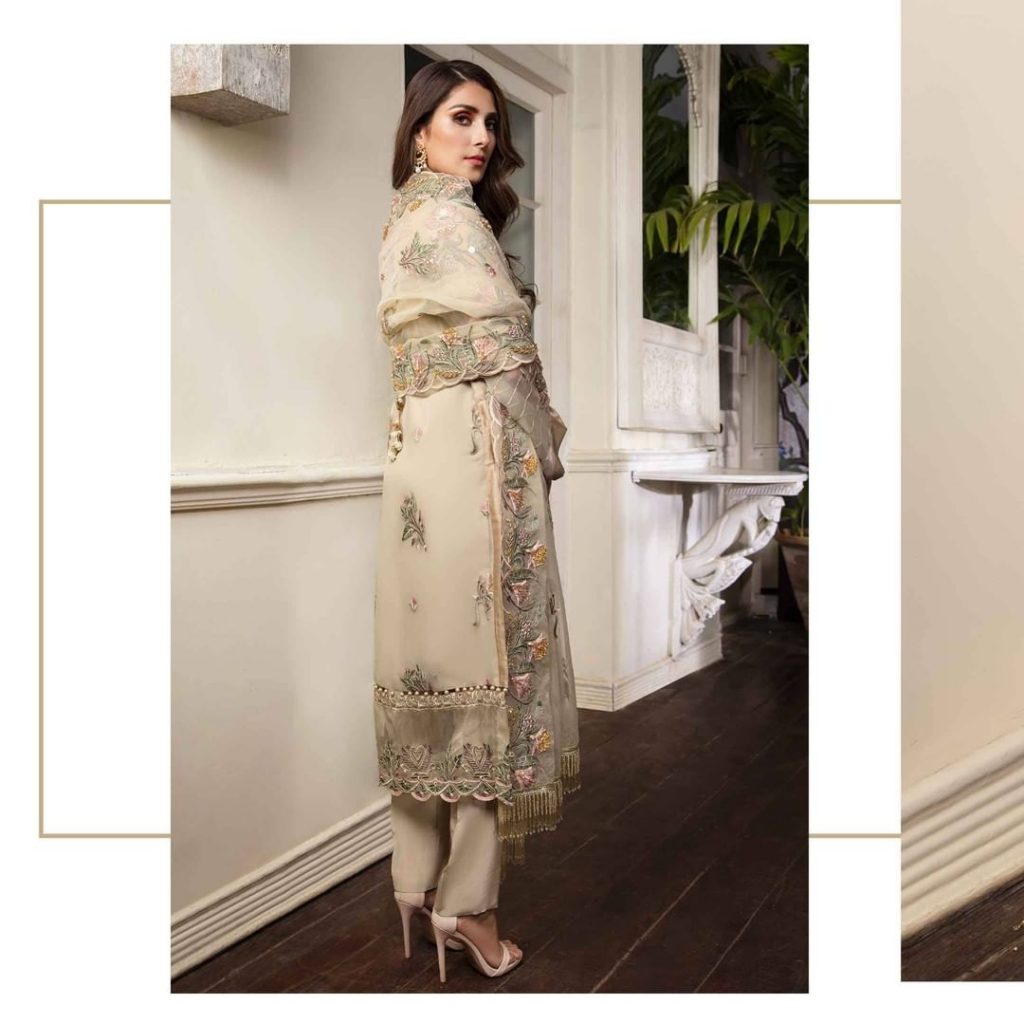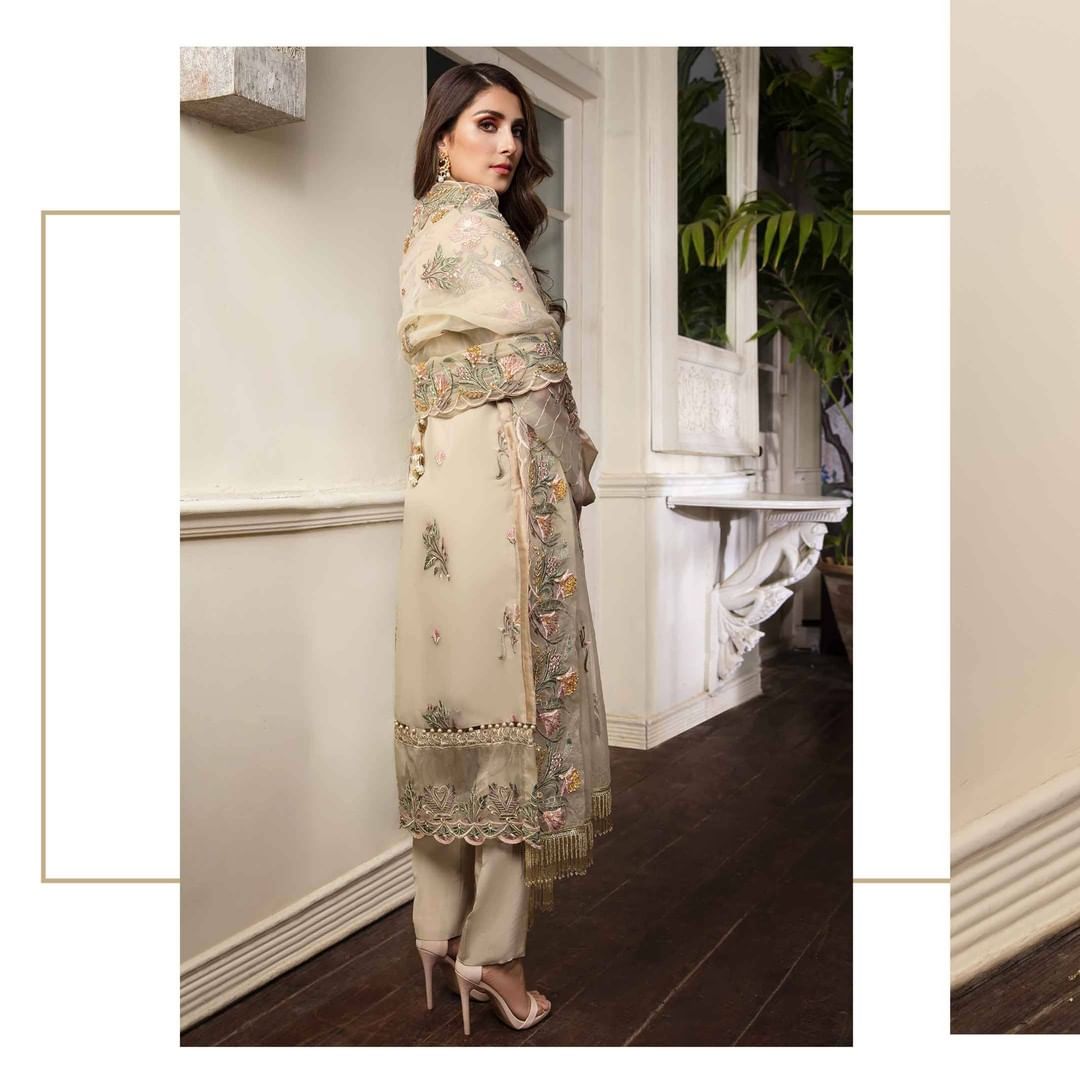 The ever gorgeous Ayeza Khan is a vision to be hold in the latest festive collection by Elaf. Go and grab your favorite article from the latest collection to doll up yourself this festive season!