Minal Khan is one of the most famous celebrities of Pakistan.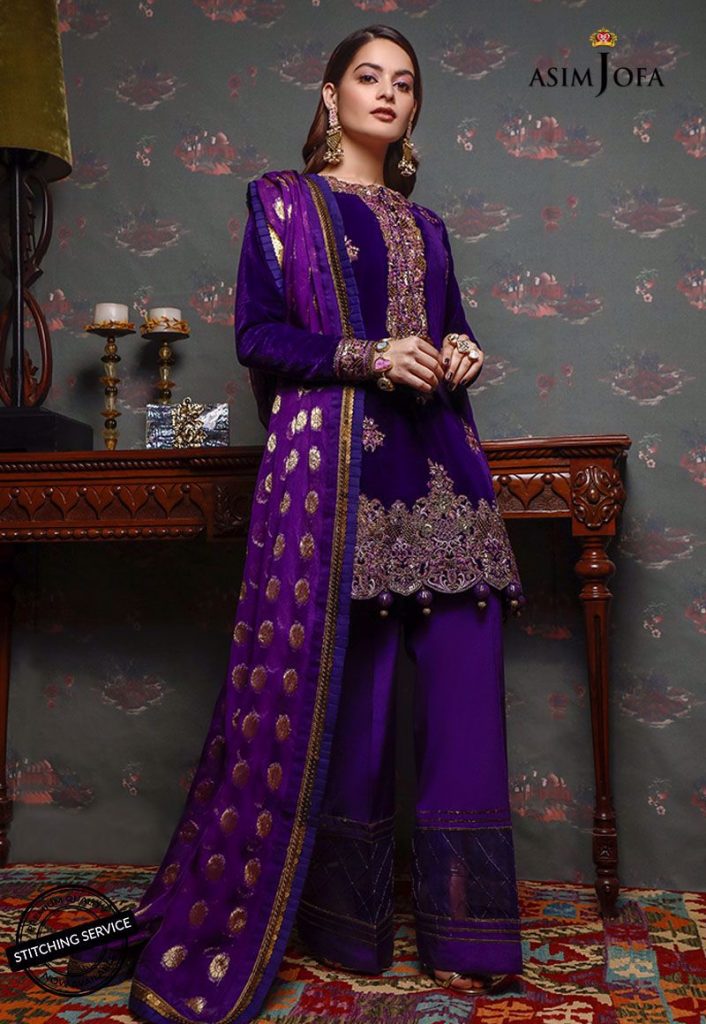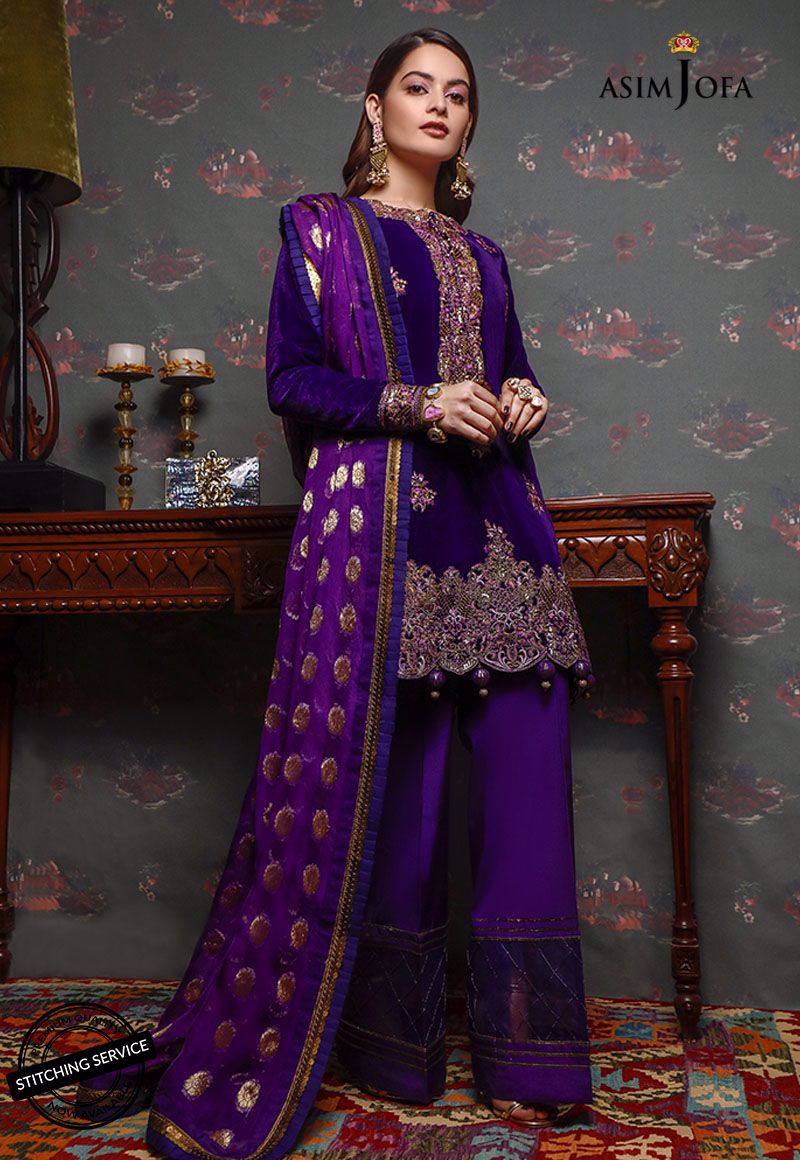 Currently, two of her dramas are on air, Jalan and Nand, even though Jalan follows a controversial track still both of Minal khan's dramas are currently super hit and gaining millions of views on each passing episode.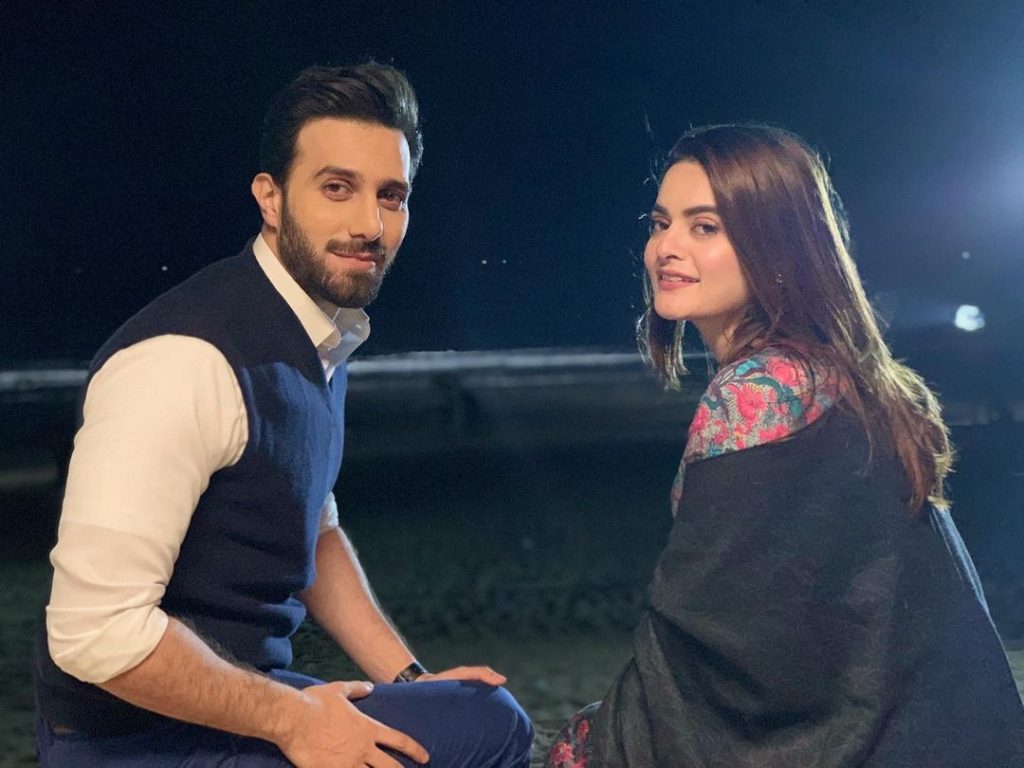 Minal Khan and Aiman Khan are the most famous sister duo of Pakistan drama industry and today marks the day when these twin sisters celebrates their birthday. Every year twin sisters celebrates their birthday with great zeal.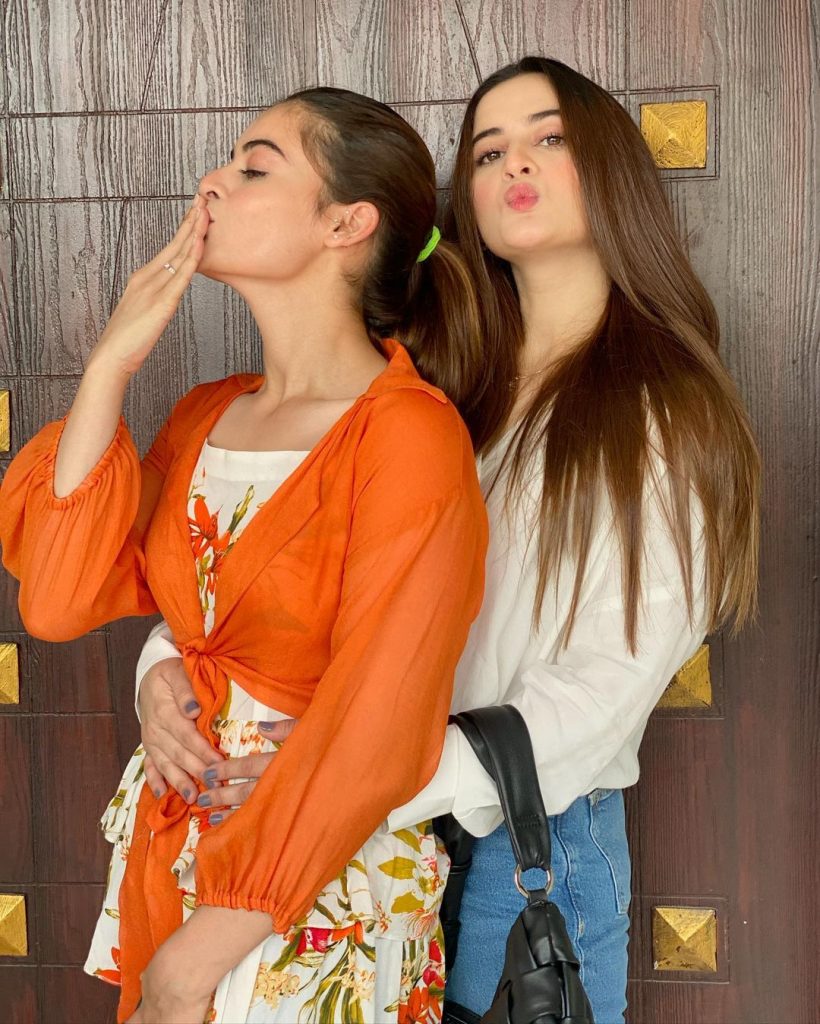 This year Aiman Khan and Minal Khan are celebrating their birthdays separately. As Aiman Khan is on vacations with Muneeb Butt and Minal khan is in Pakistan. Minal khan celebrated her birthday with friends and beau Ahsan Mohsin Ikram. This is Minal Khan's first birthday with sweetheart Ahsan Mohsin Ikram.
Let's have a look at Minal khan celebrating a birthday with Ahsan Mohsin Ikram and her Close Friends: