Flattering cuts encrusted with intricate art of jewels and vivid color scheme is what the fashion house "Maria Basit Malik" is all about! Super trendy cuts with high quality material and aesthetics, all within pleasant price brackets are the major factors of success which separates MBM from other brands. MBM specializes in Exclusive Bridal Wear, Formal and Luxury Pret making sure all occasions of life are covered in eccentric colors.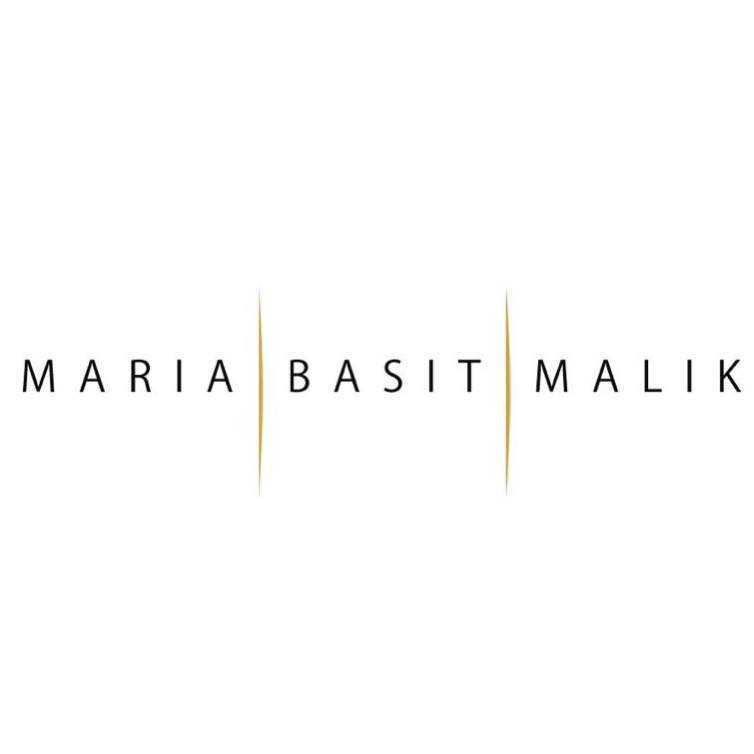 Recently 'Maria Basit Malik' has launched their latest collection featuring the stunner Hareem Farooq.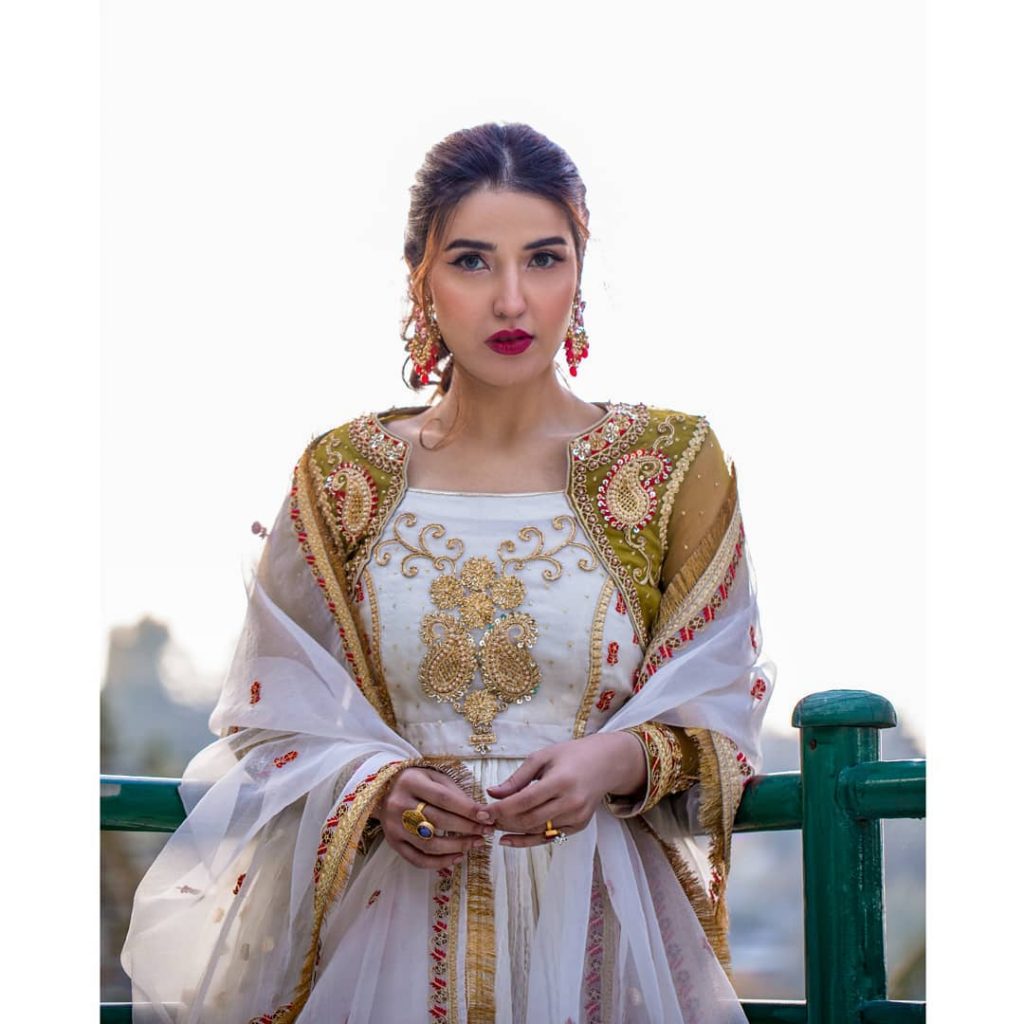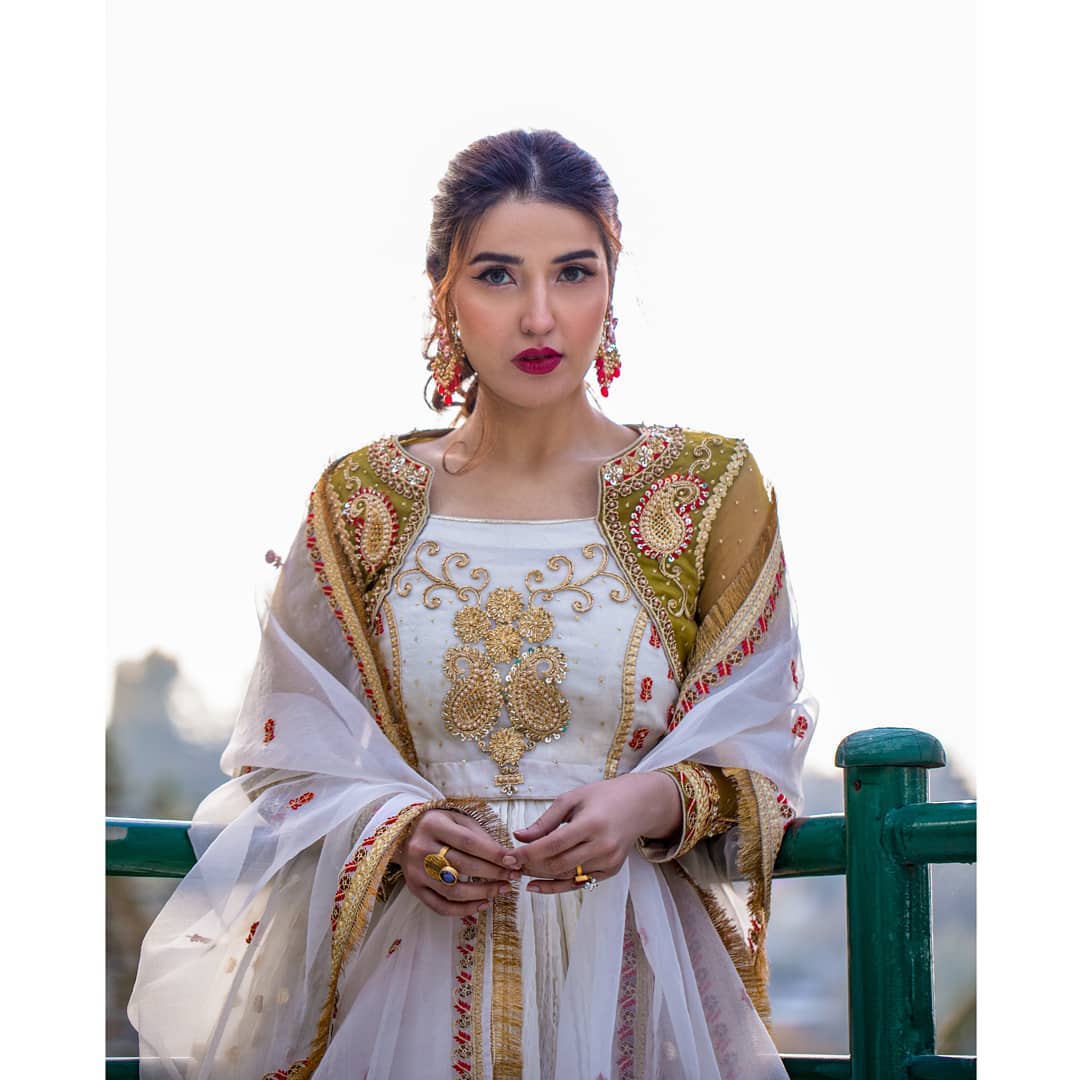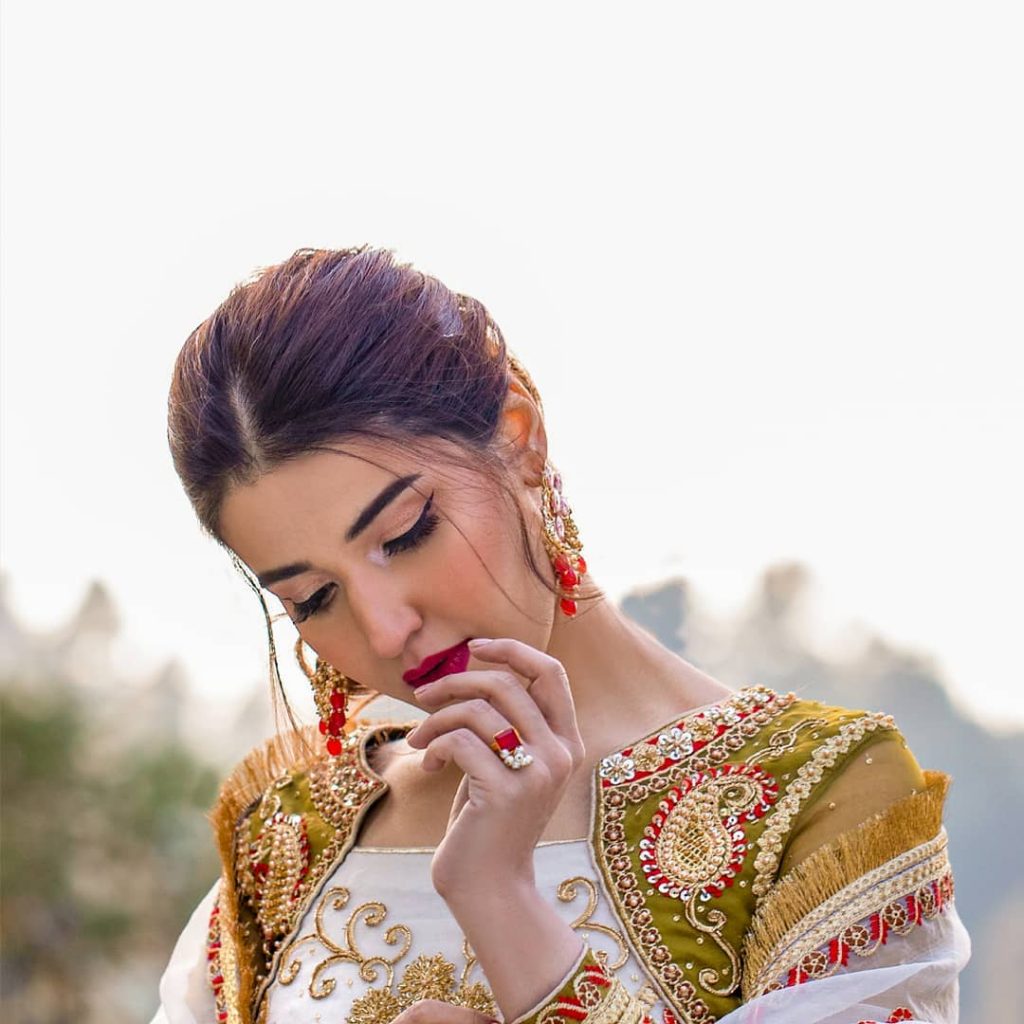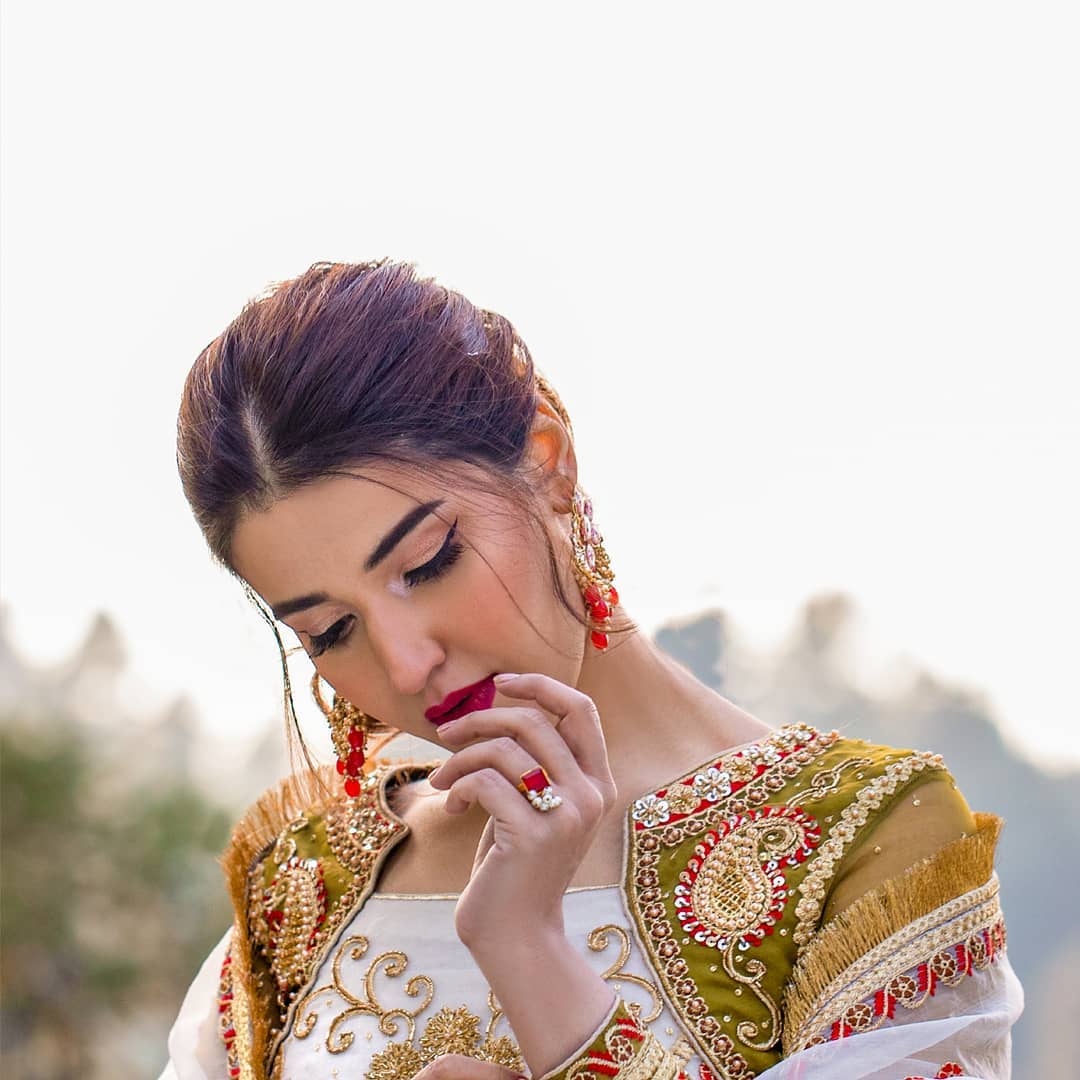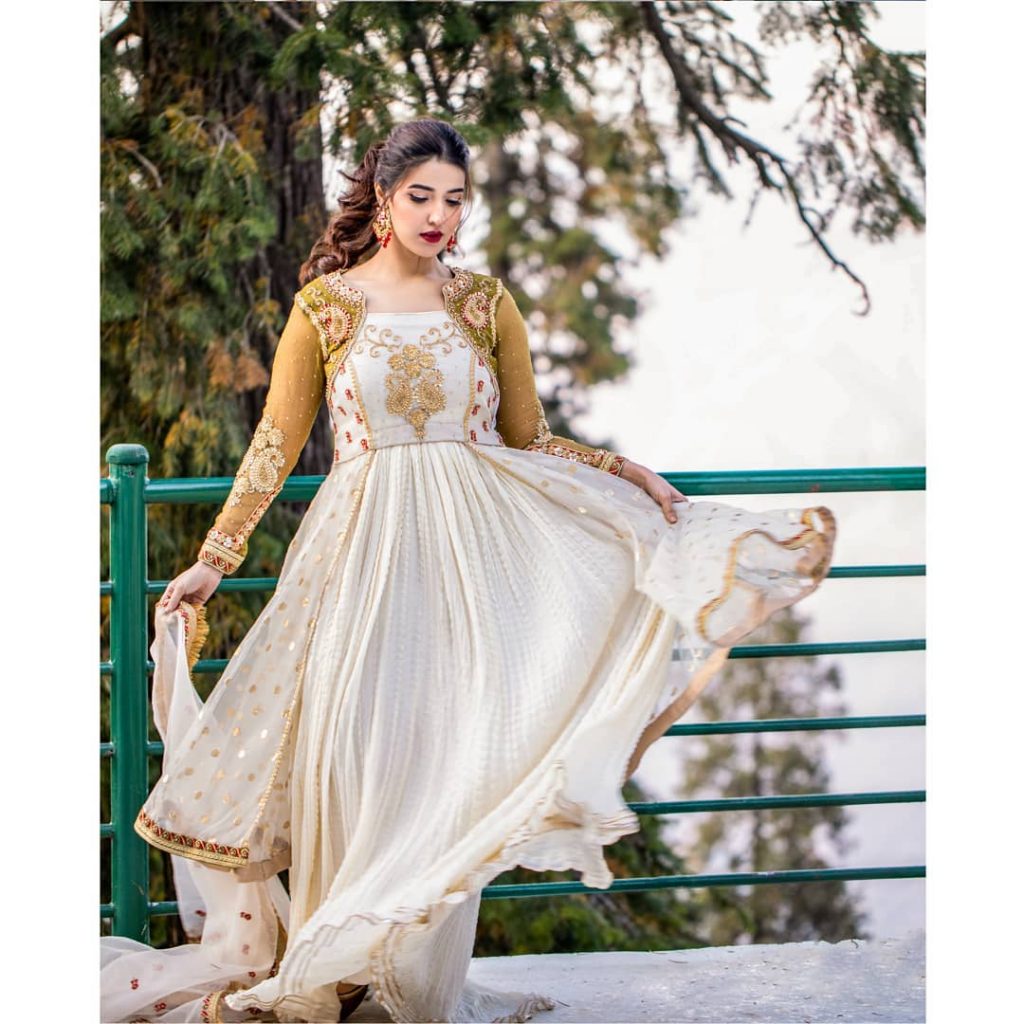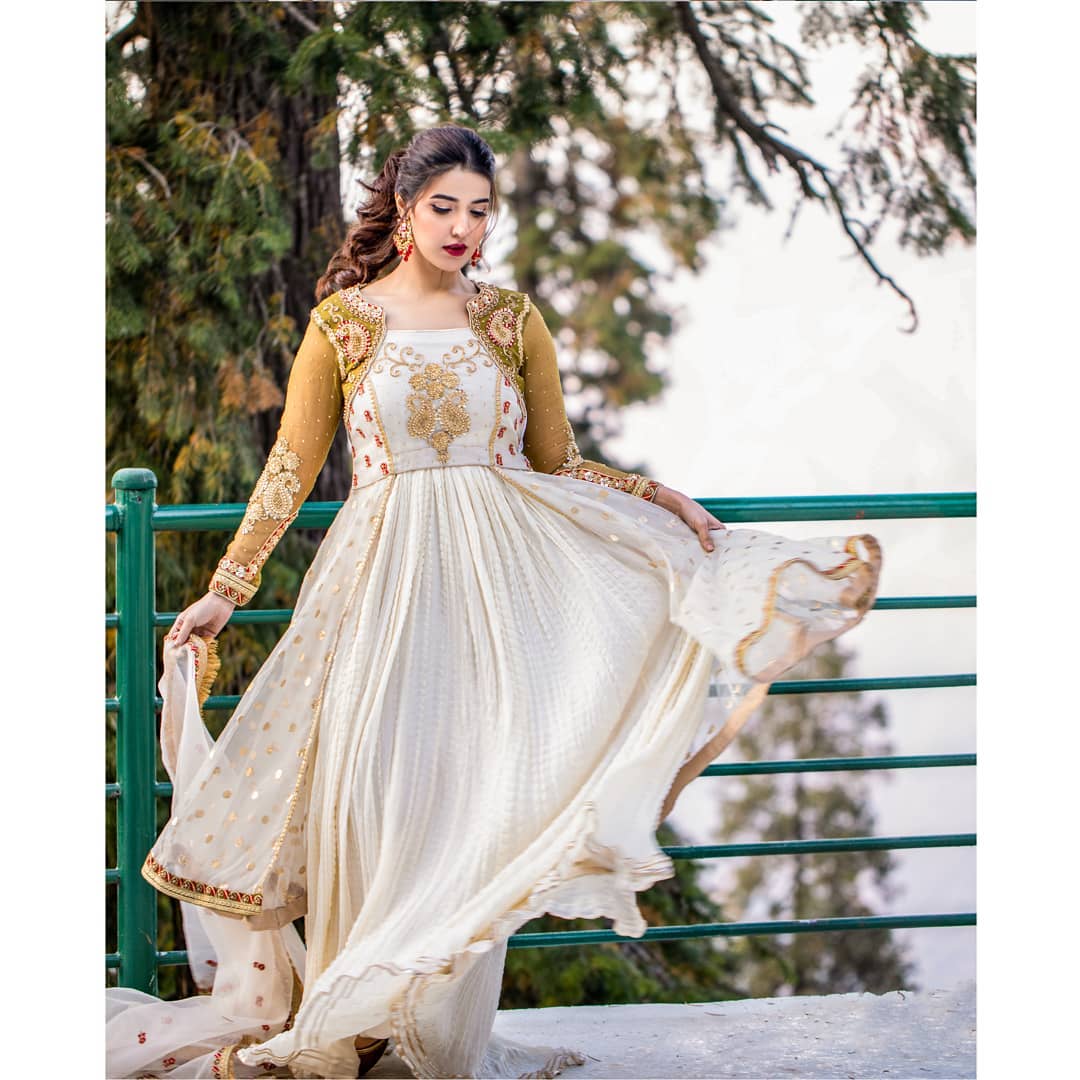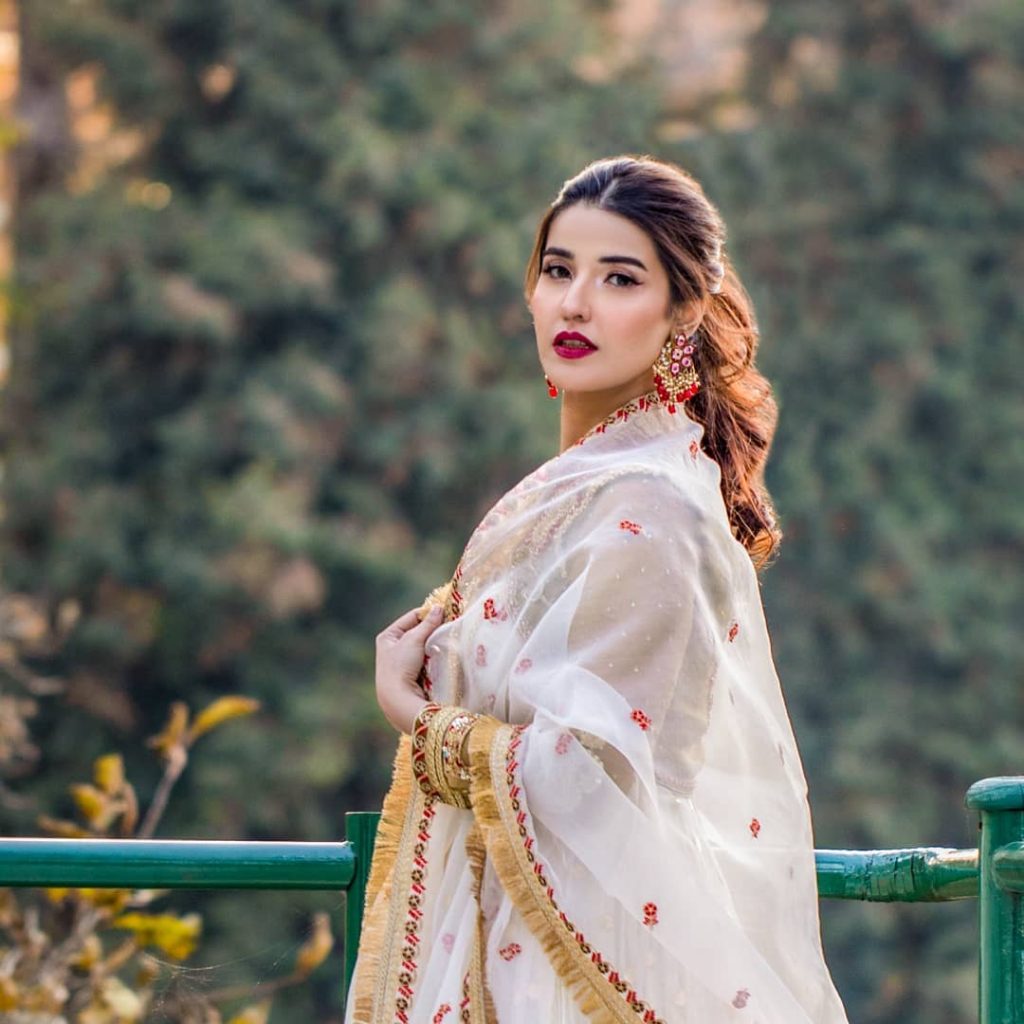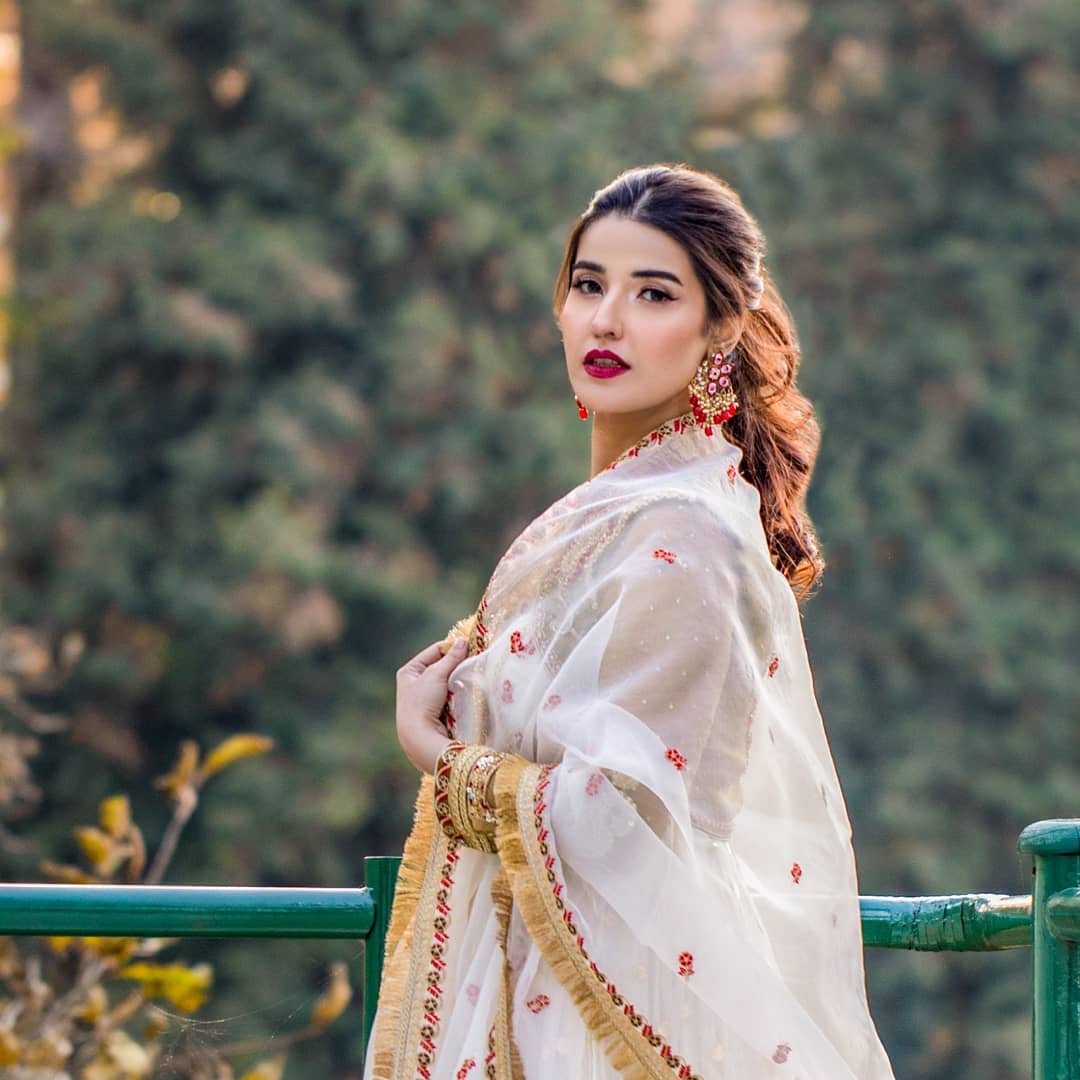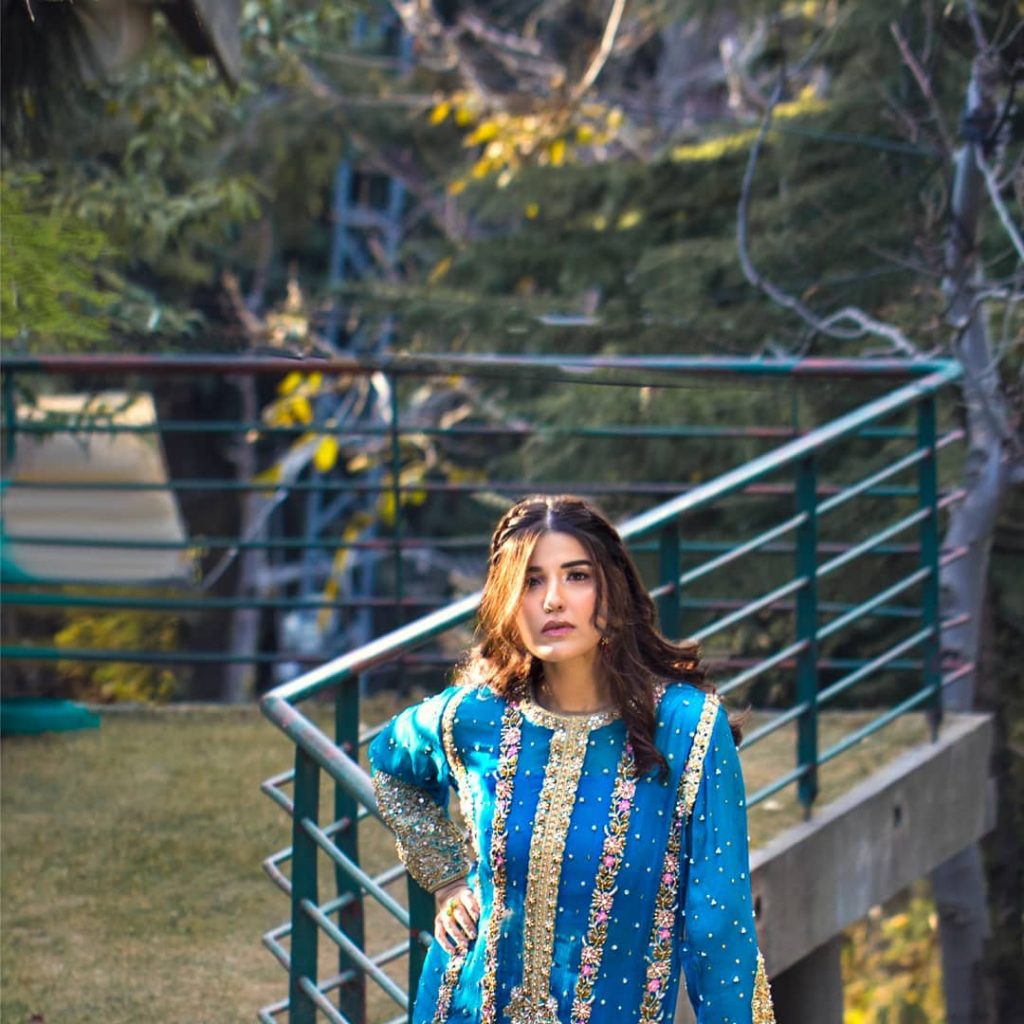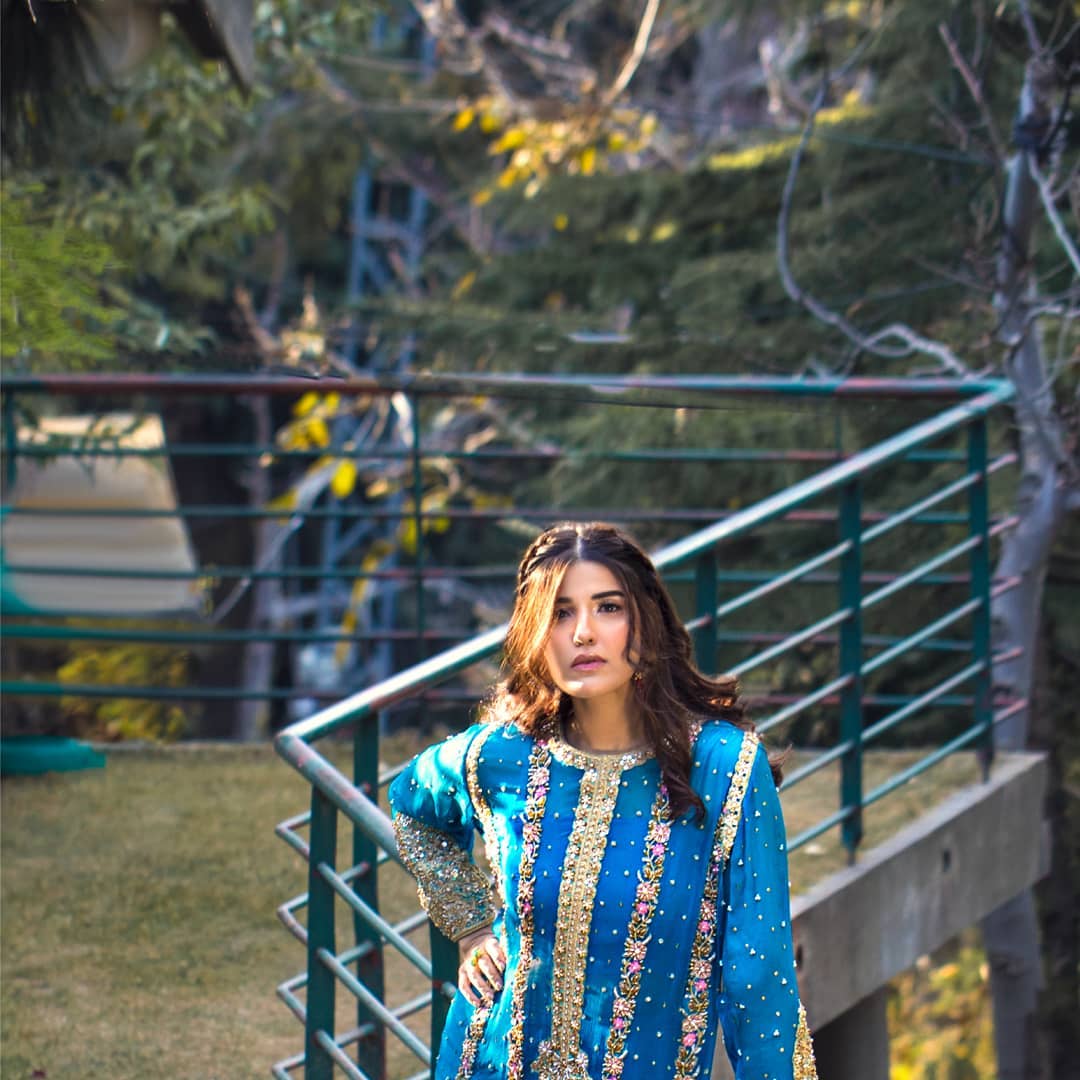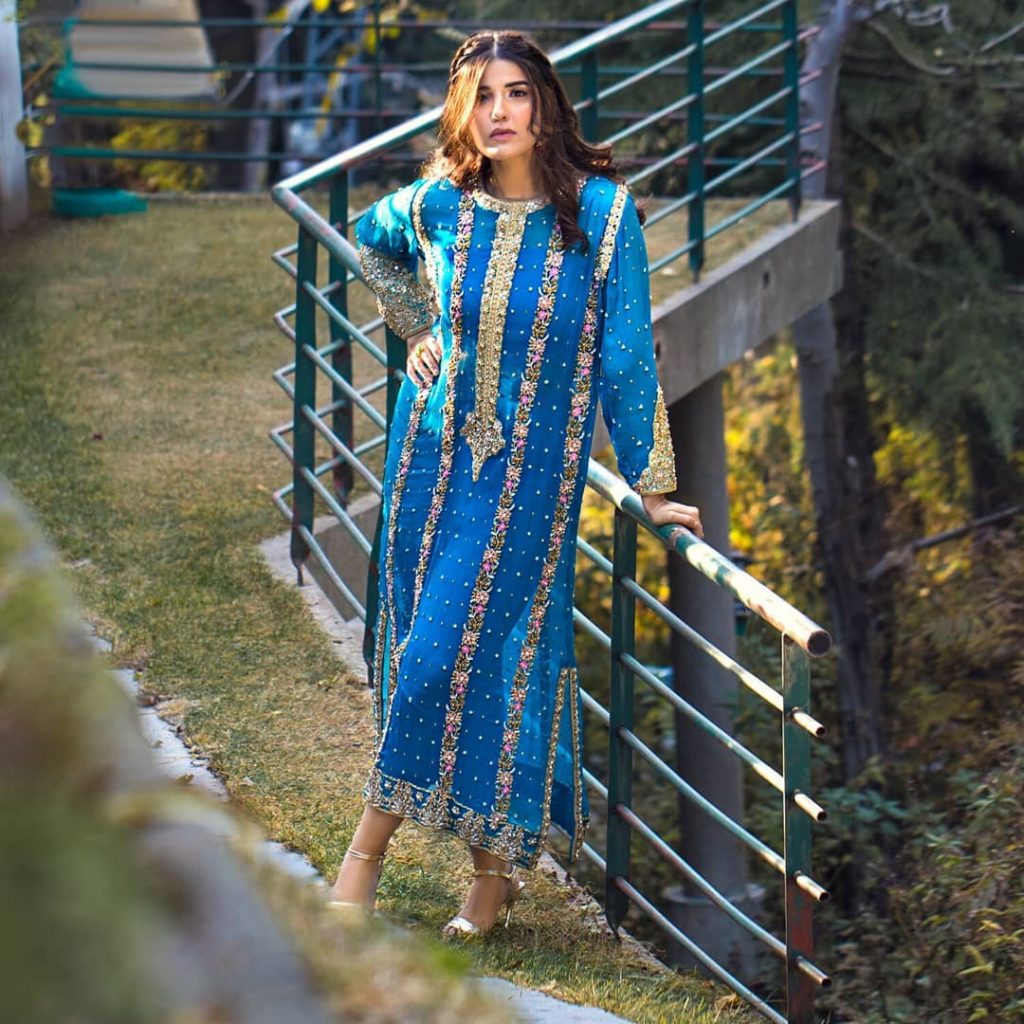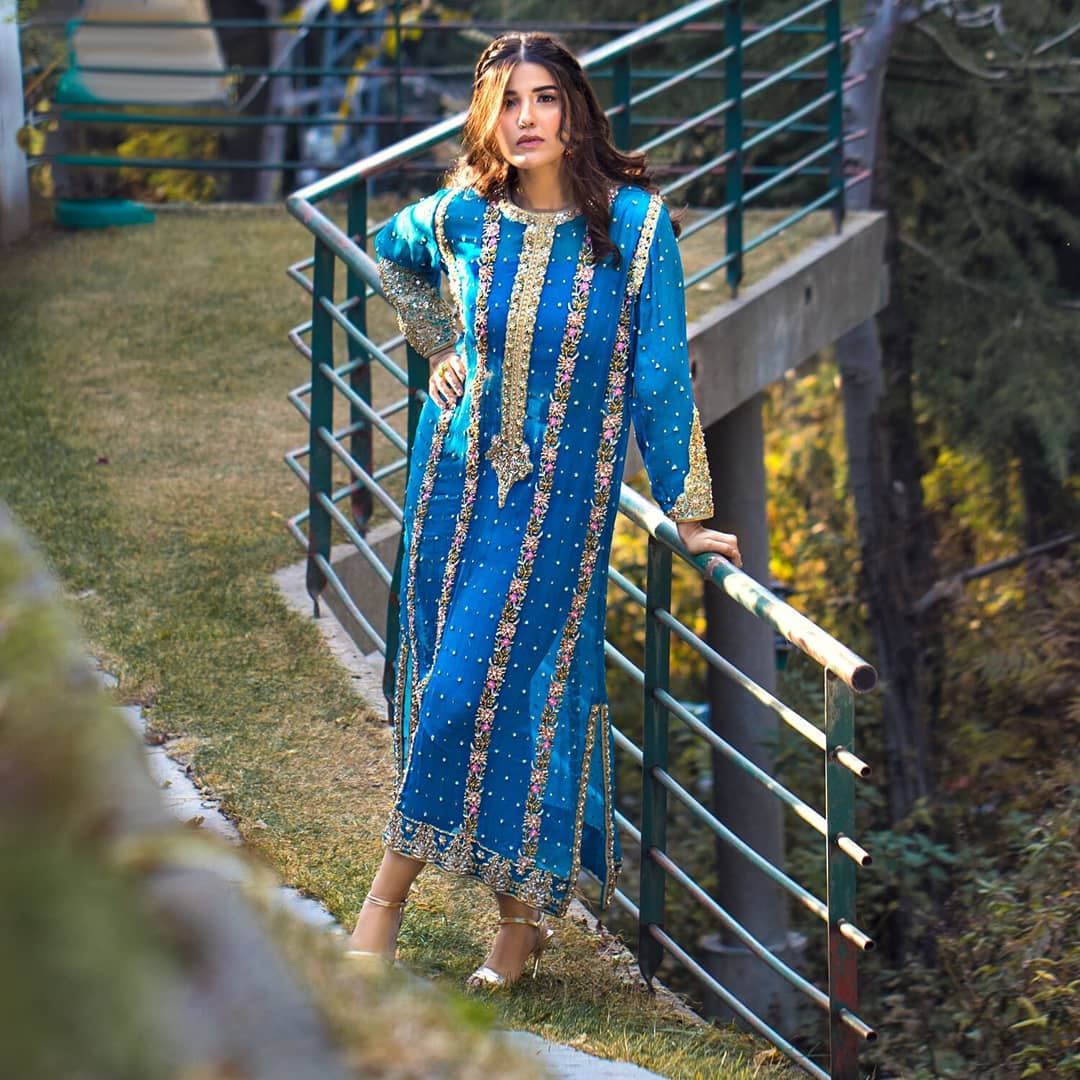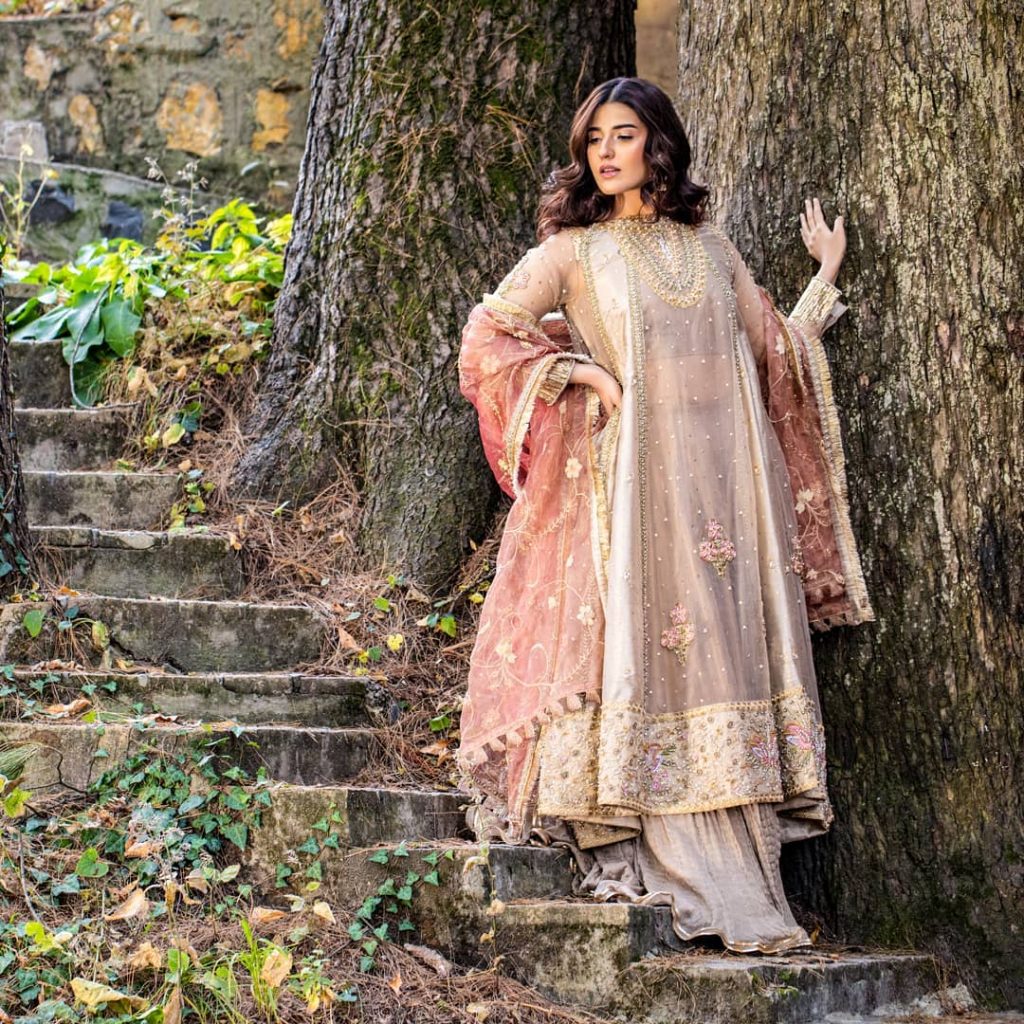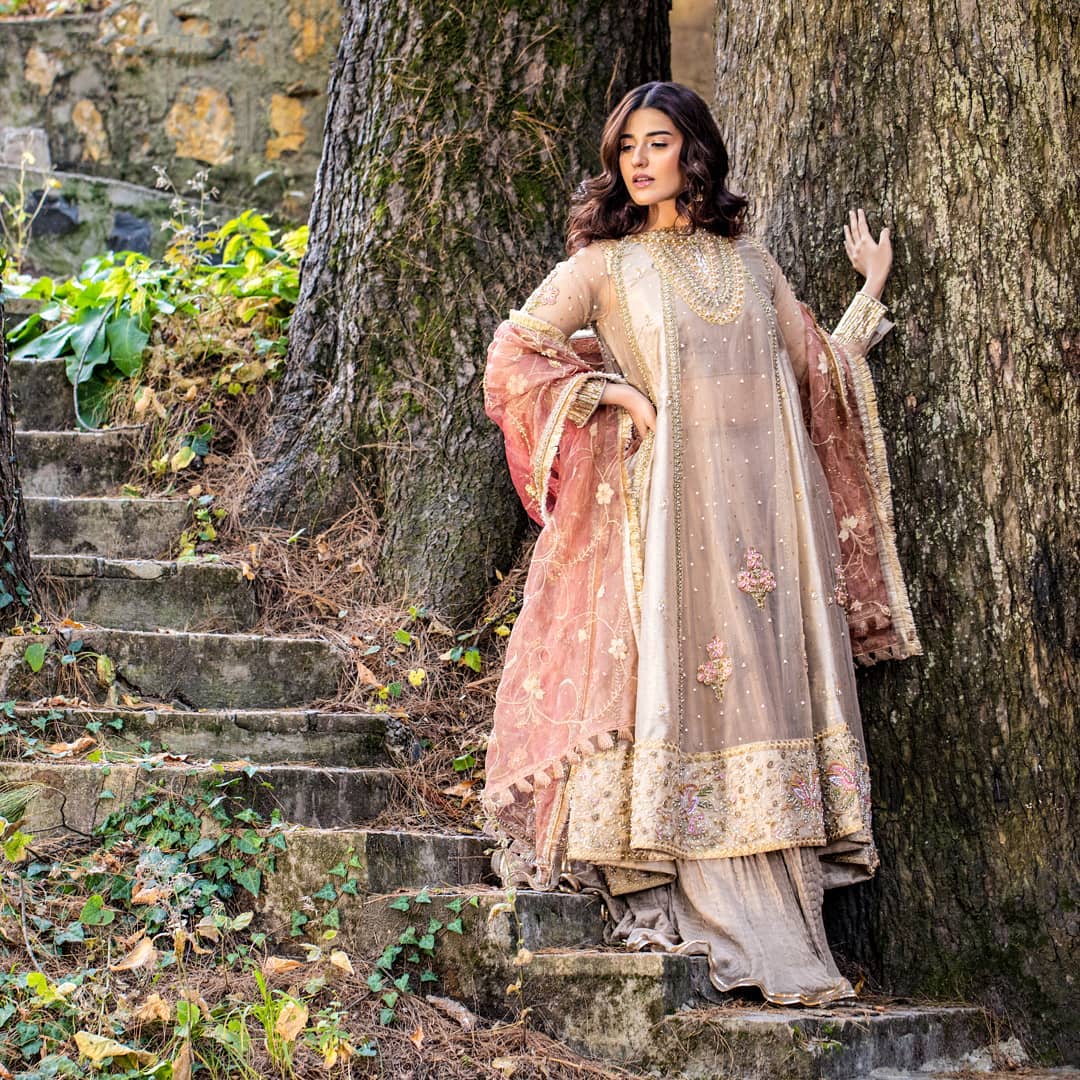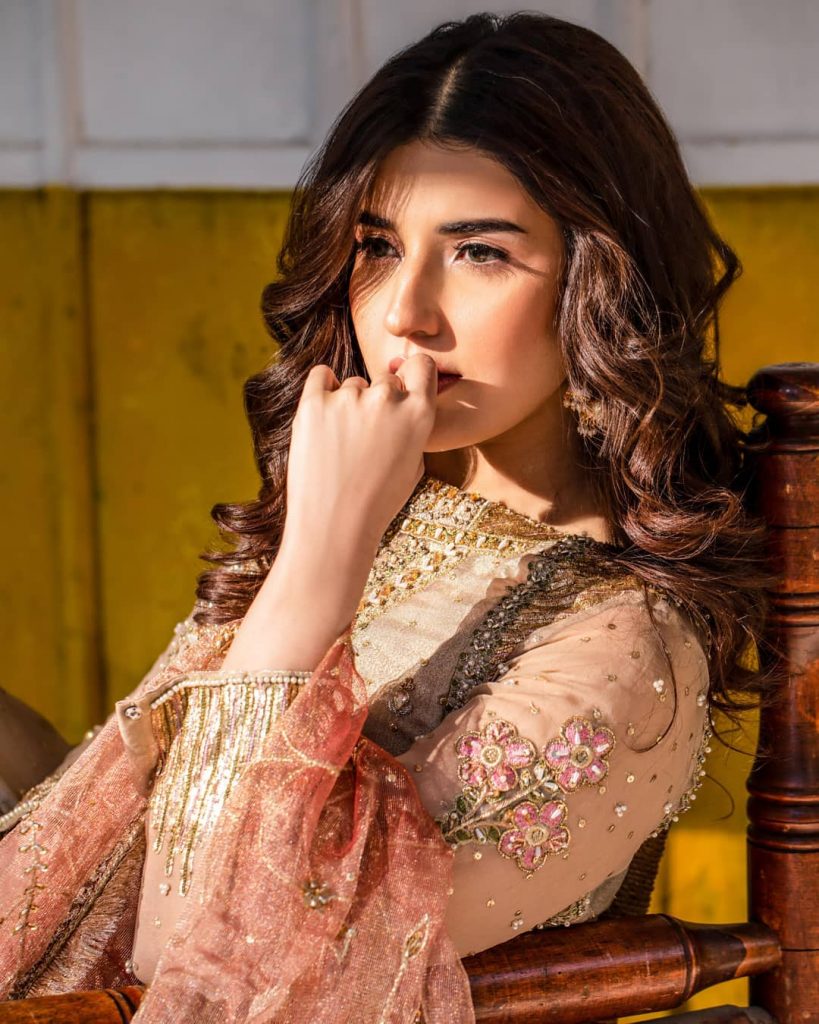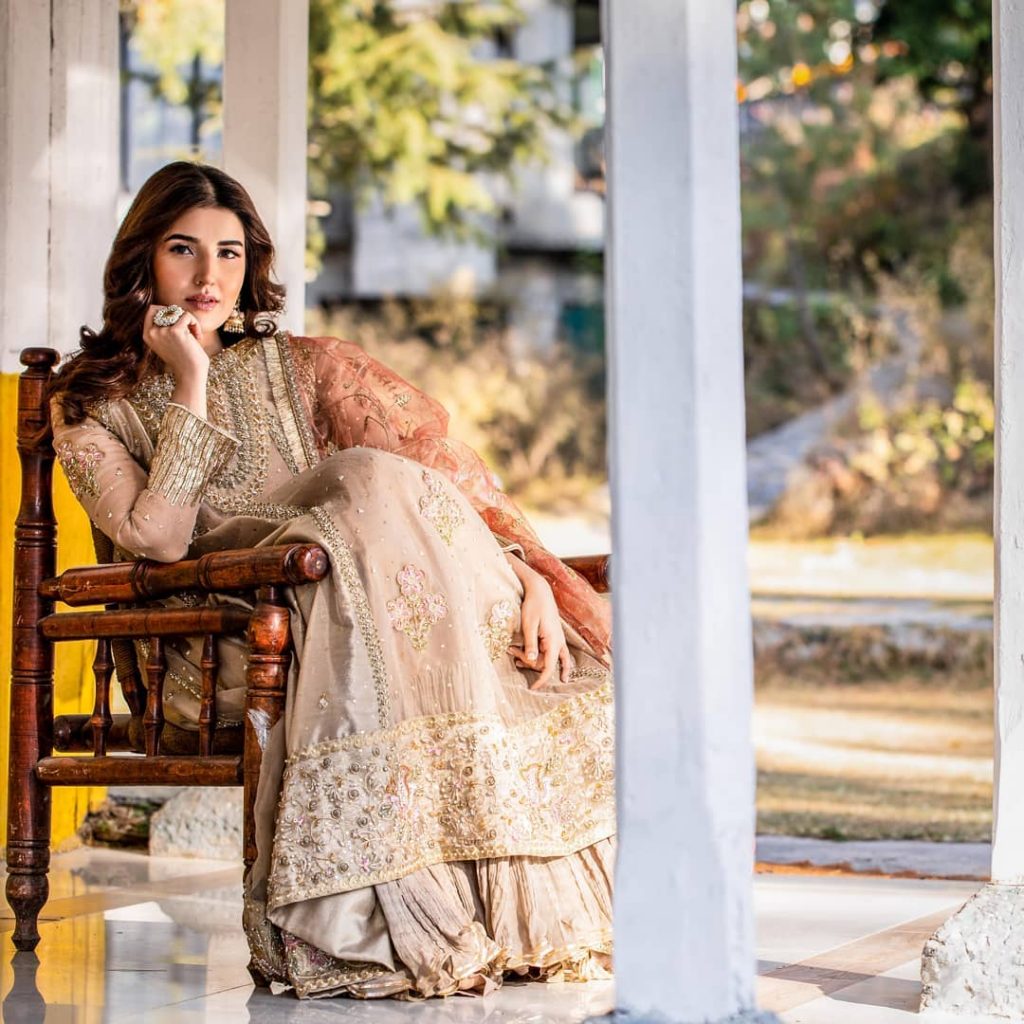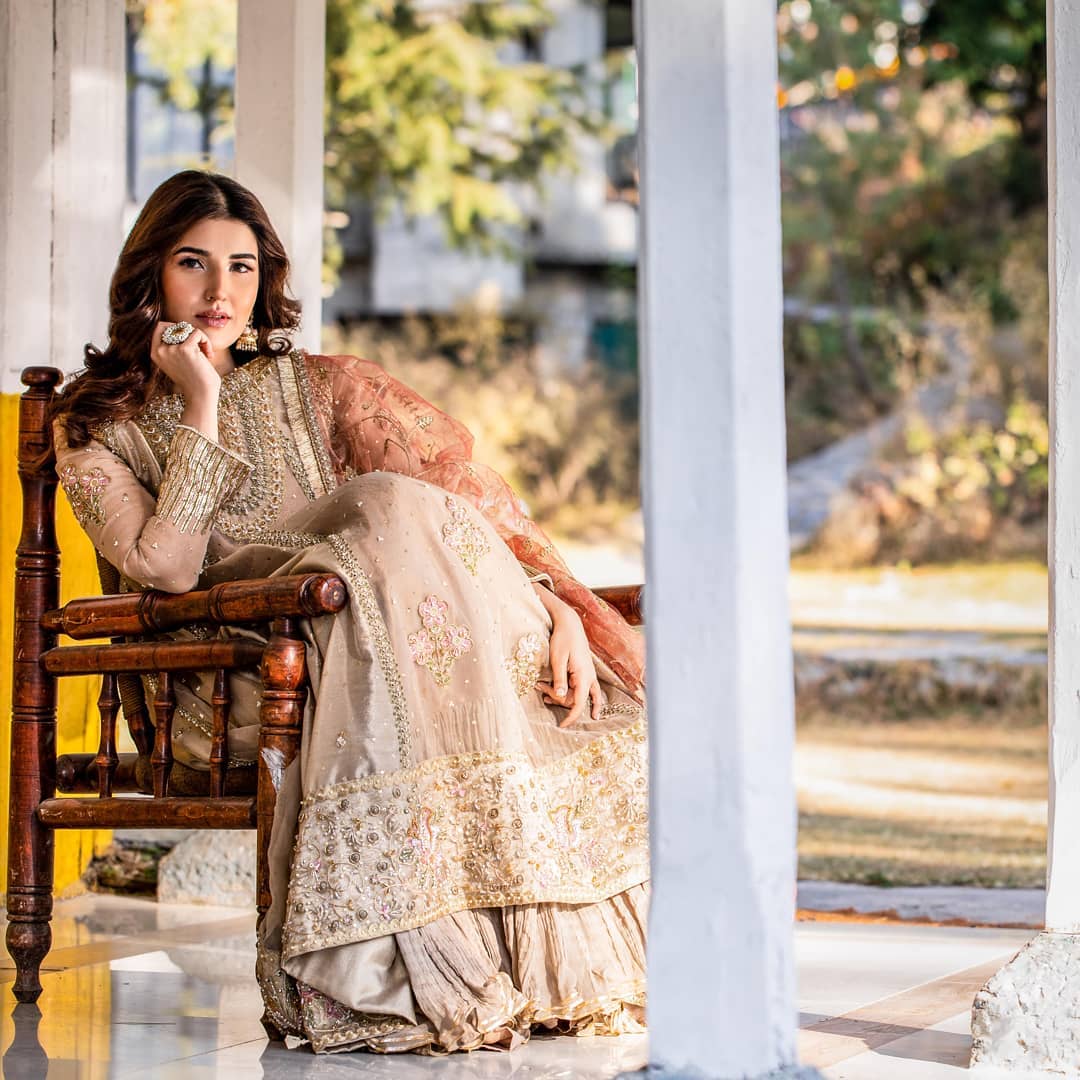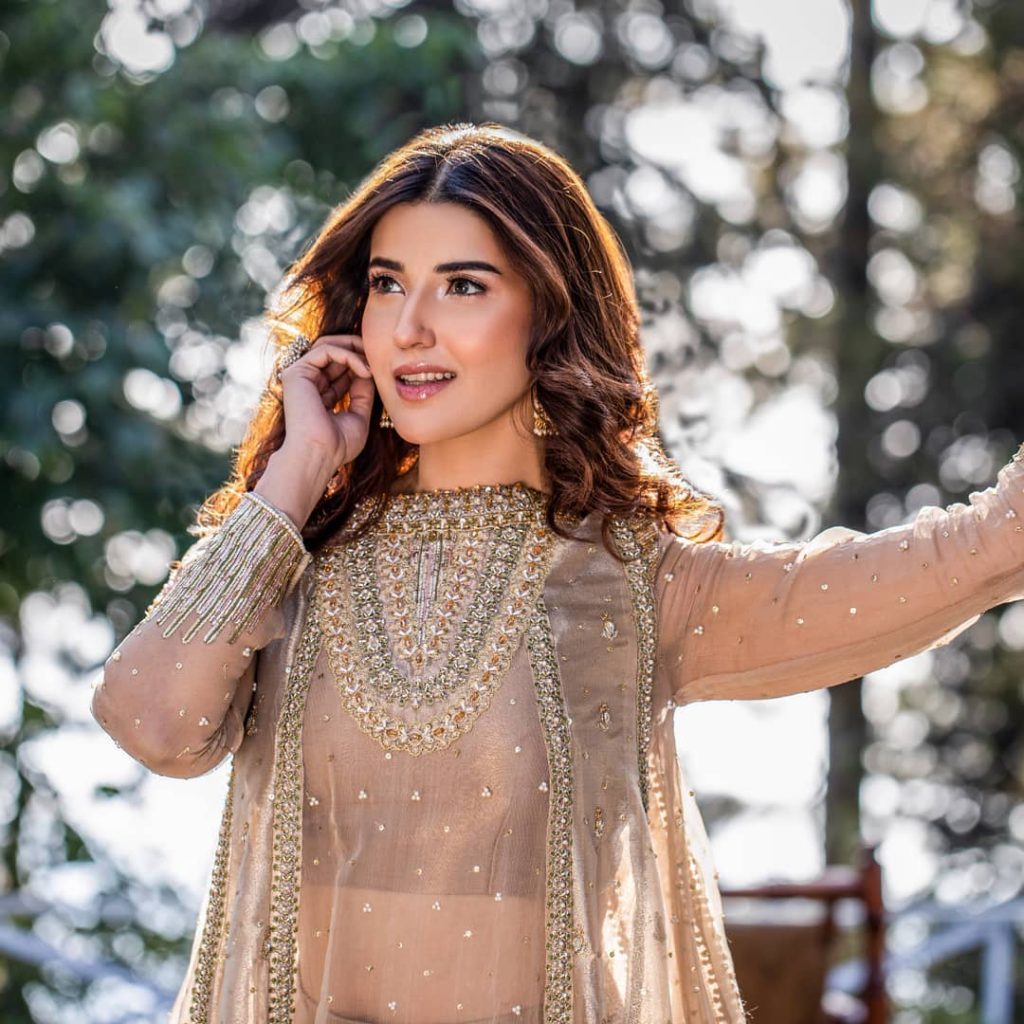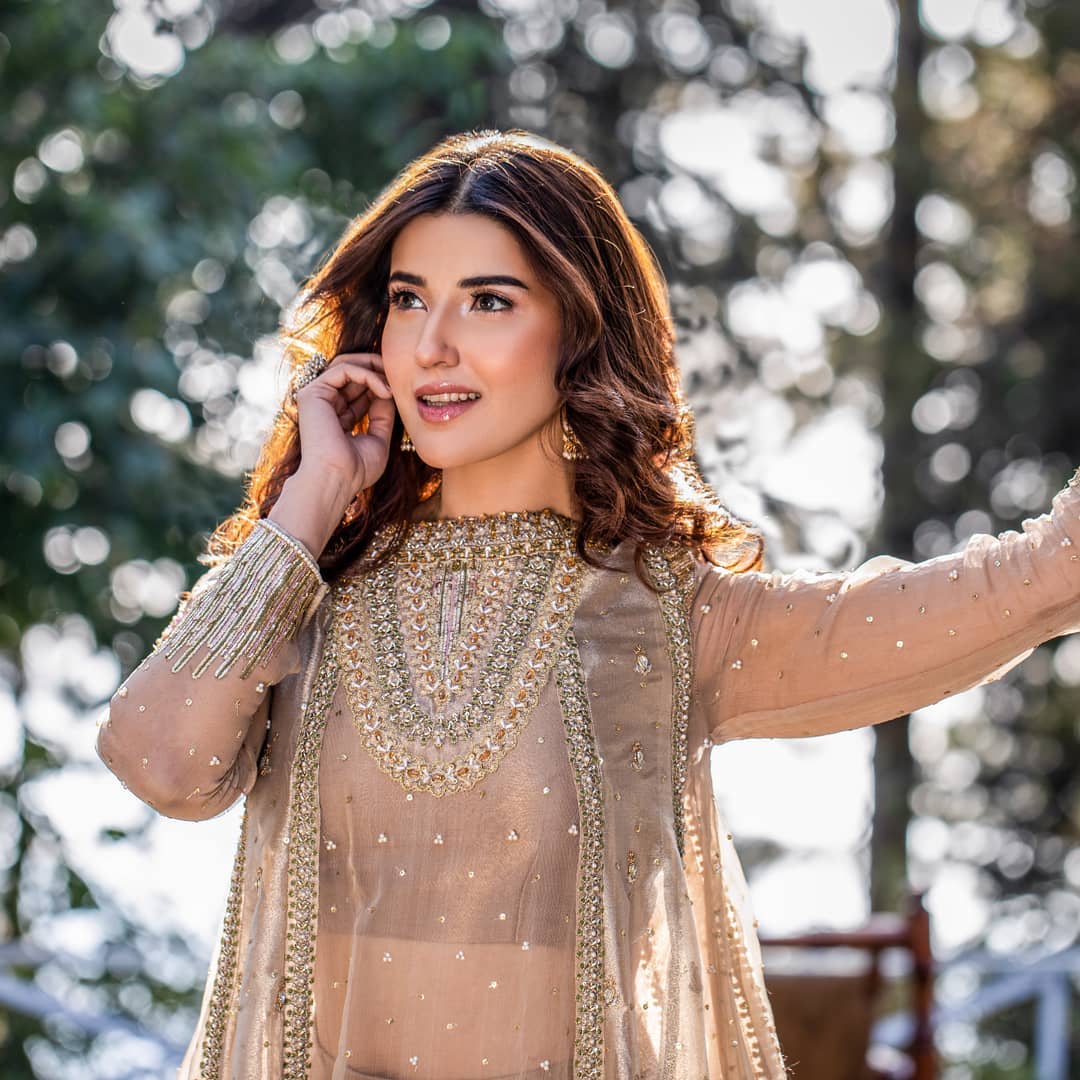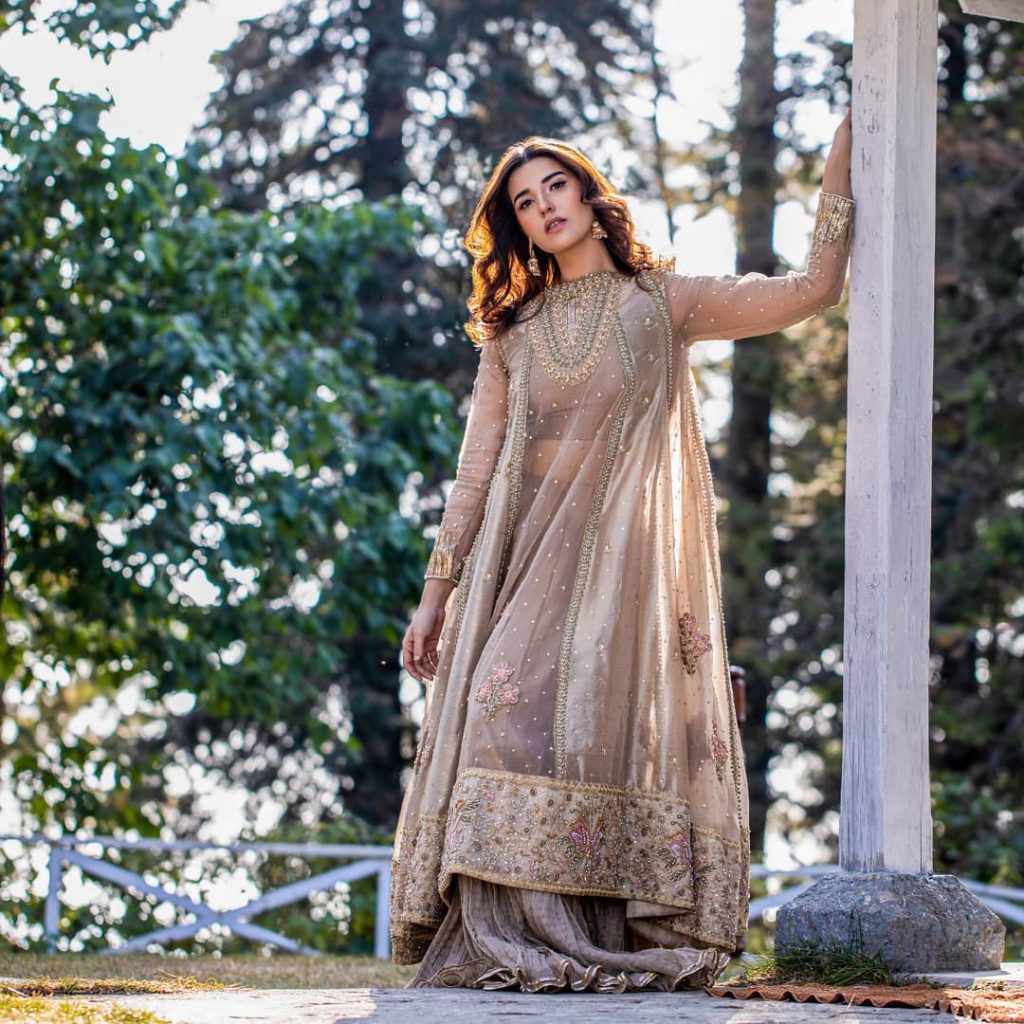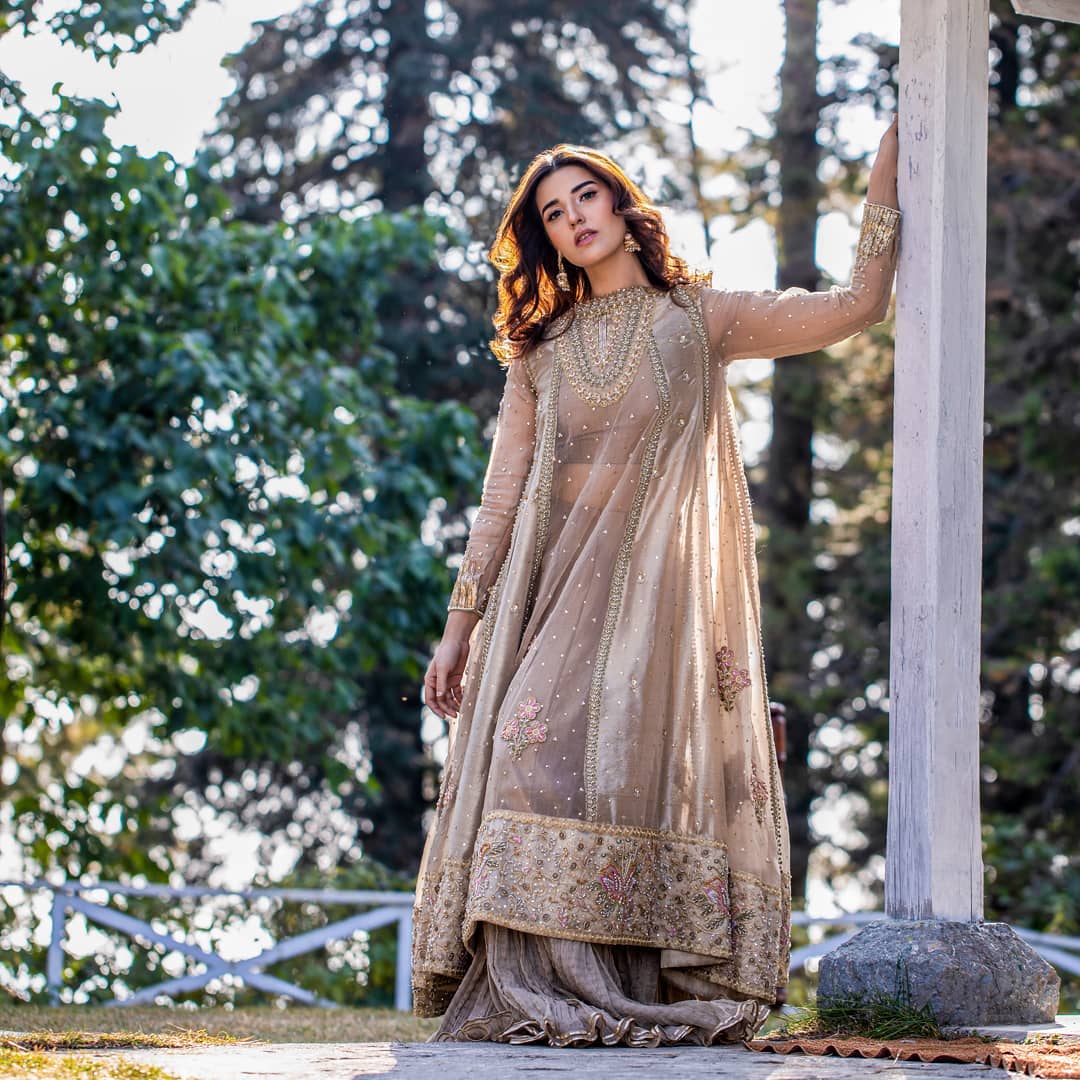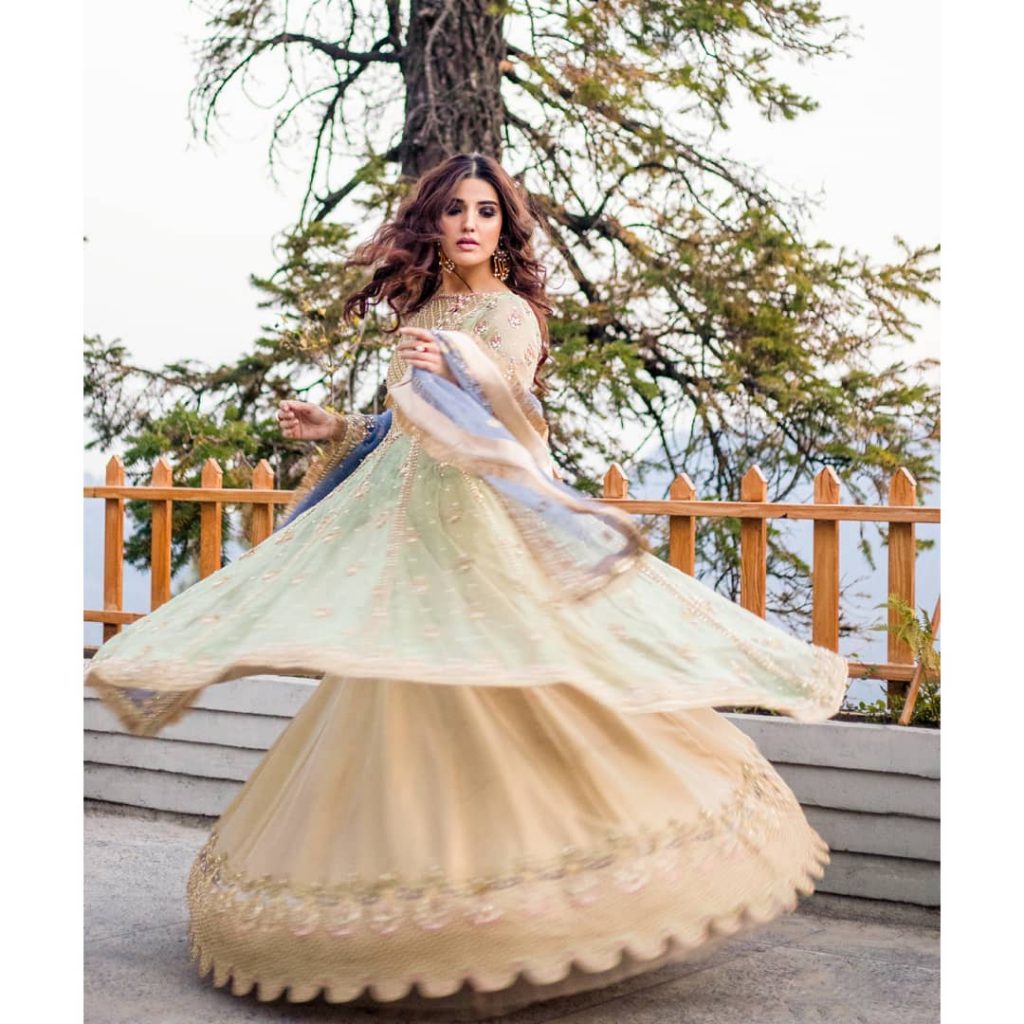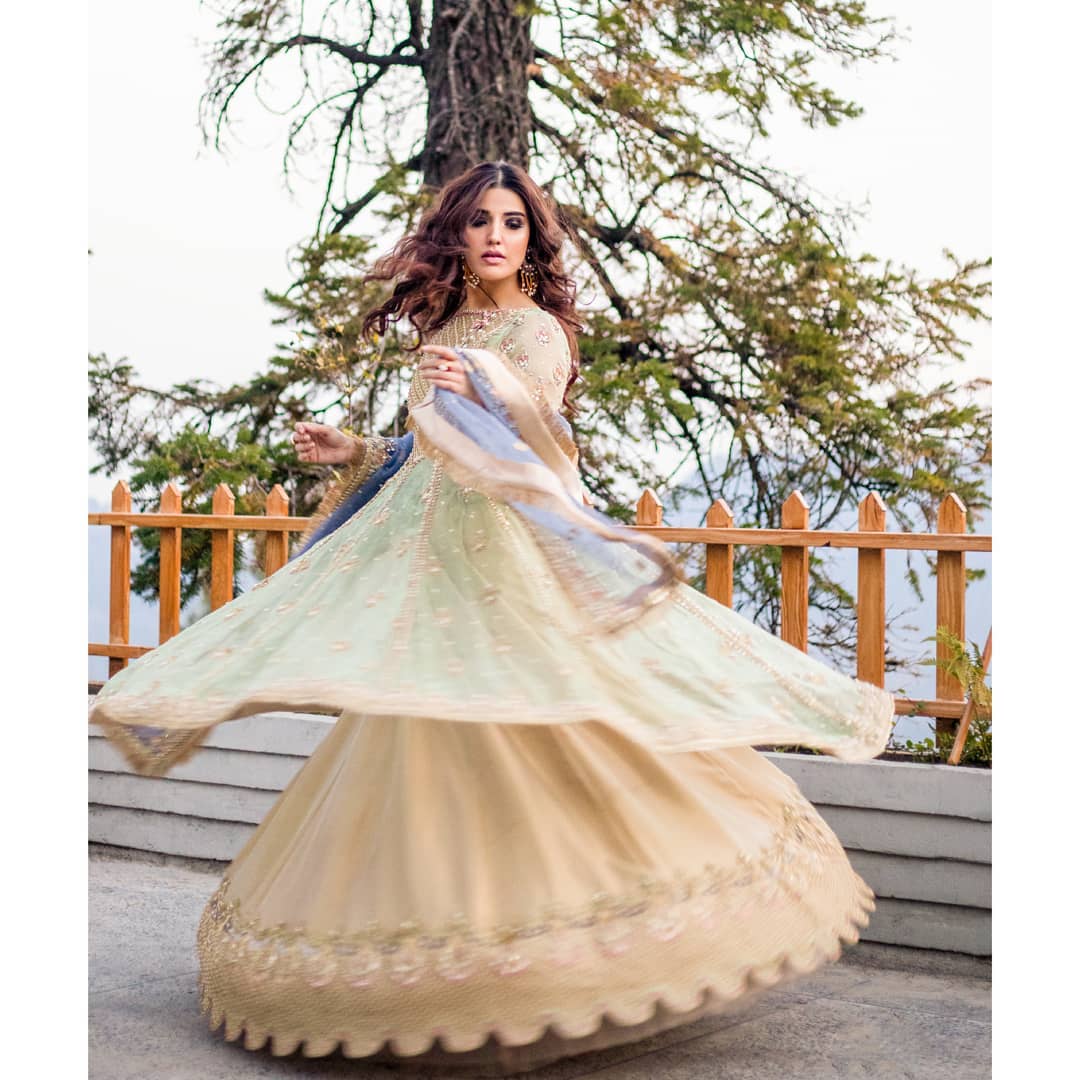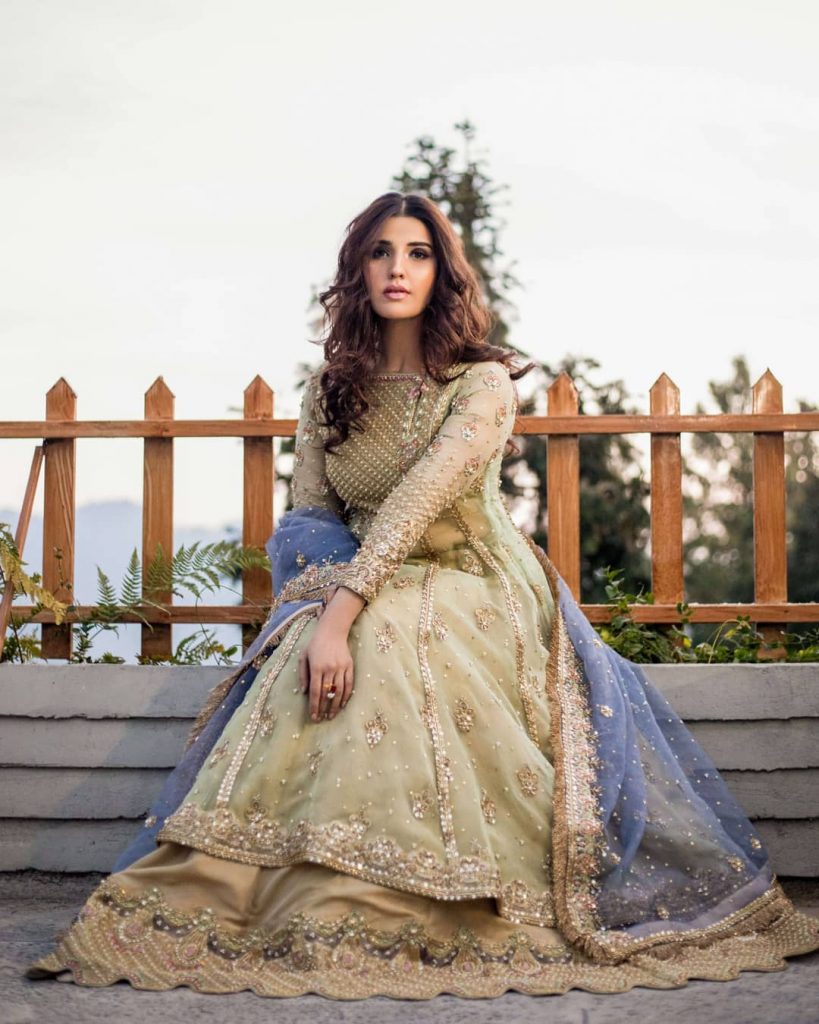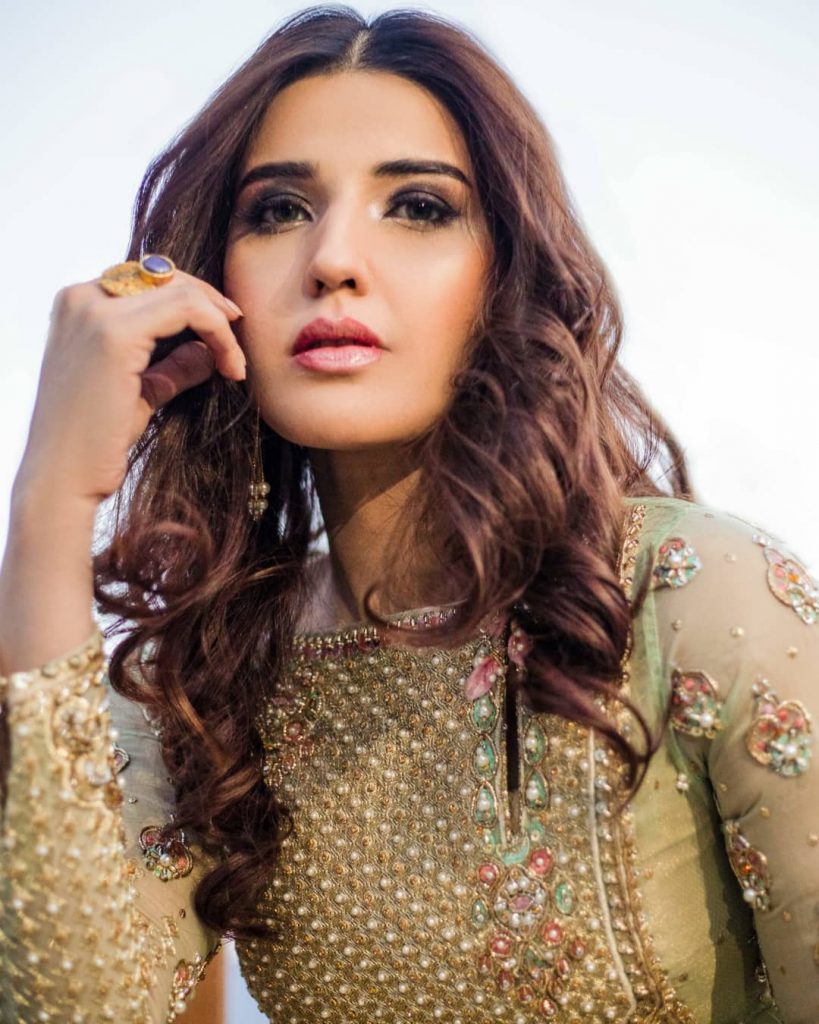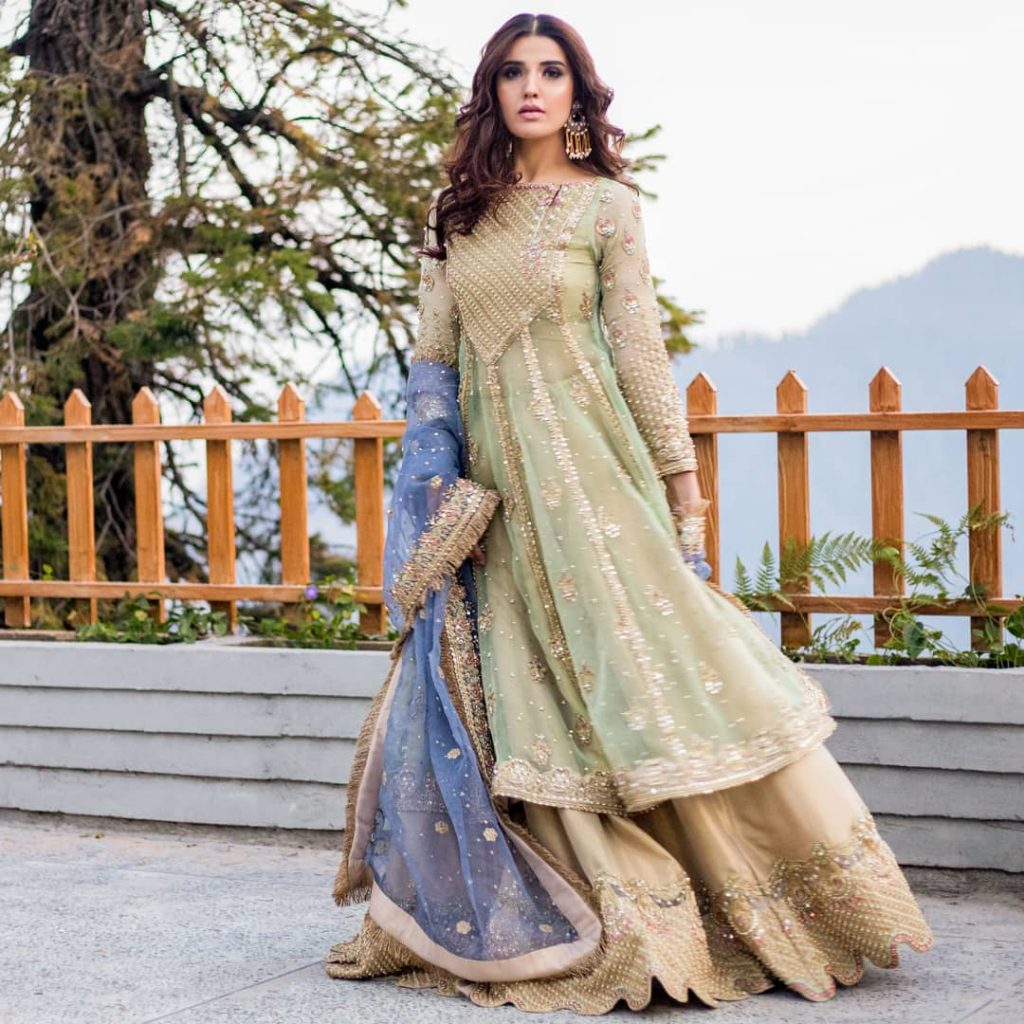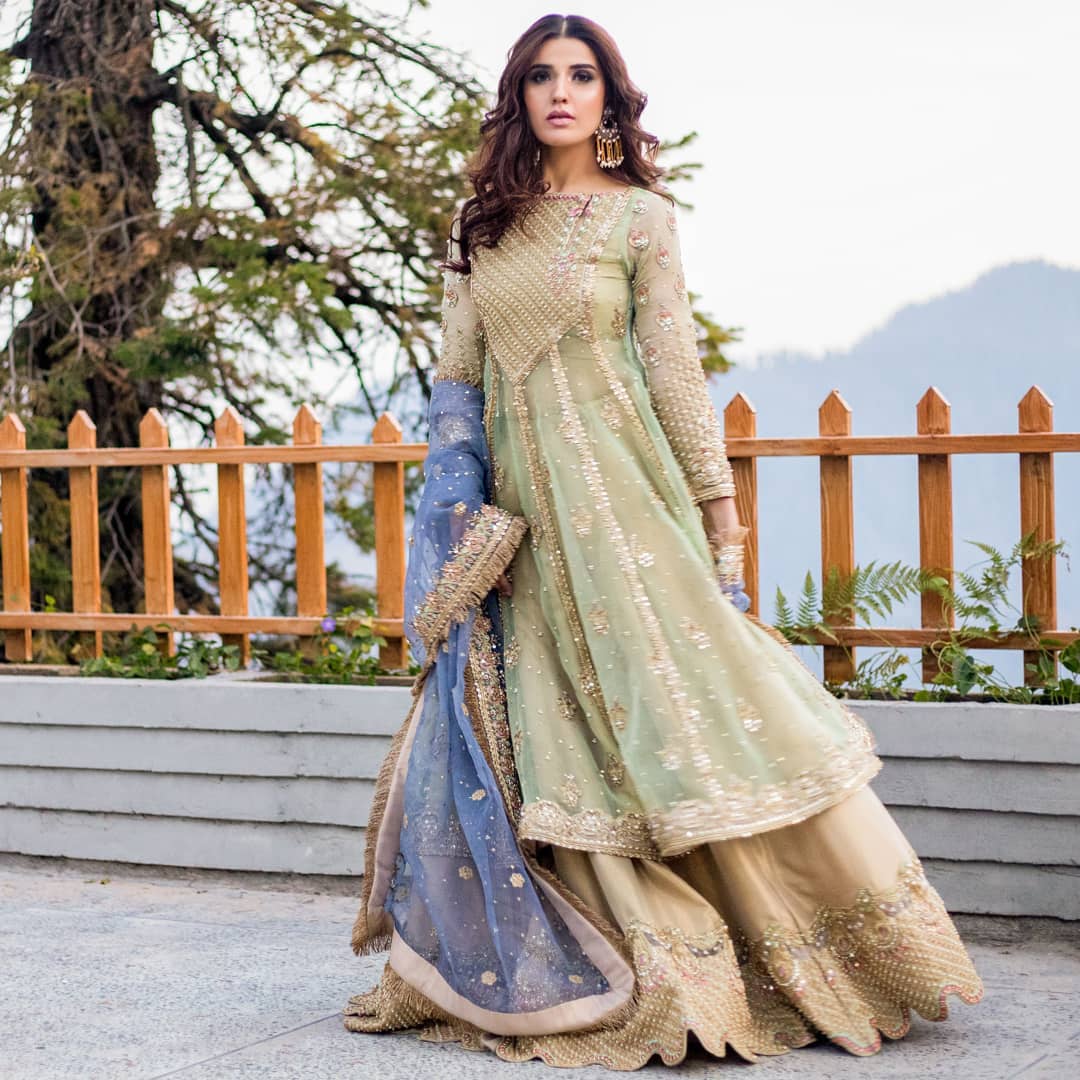 Hareem Farooq stands glowing in all the masterpieces which are elegantly designed, with a playful fabric texture and are heavily embellished. The latest collection is out now. Don't forget to grab your favorite designs.