The stunner Nawal Saeed was recently spotted in an interview with "Fuchsia Magazine".
Nawal talking about Zahid Ahmed mentioned that "I'm a huge fan of Zahid Ahmed. I watched 'Ishq Zahe Nseeb' just because of Zahid. So when I heard Zahid's name in the cast of Faryaad I was like wow, I'll surely do this project."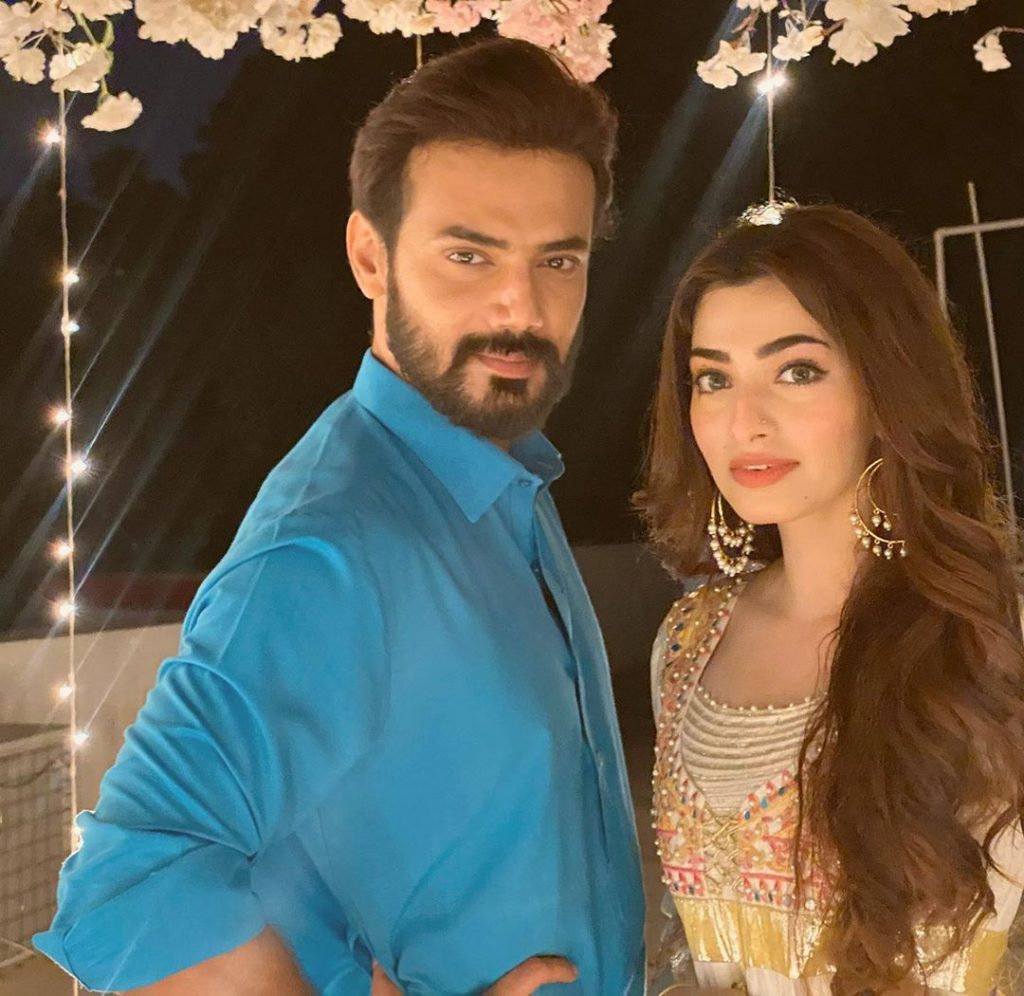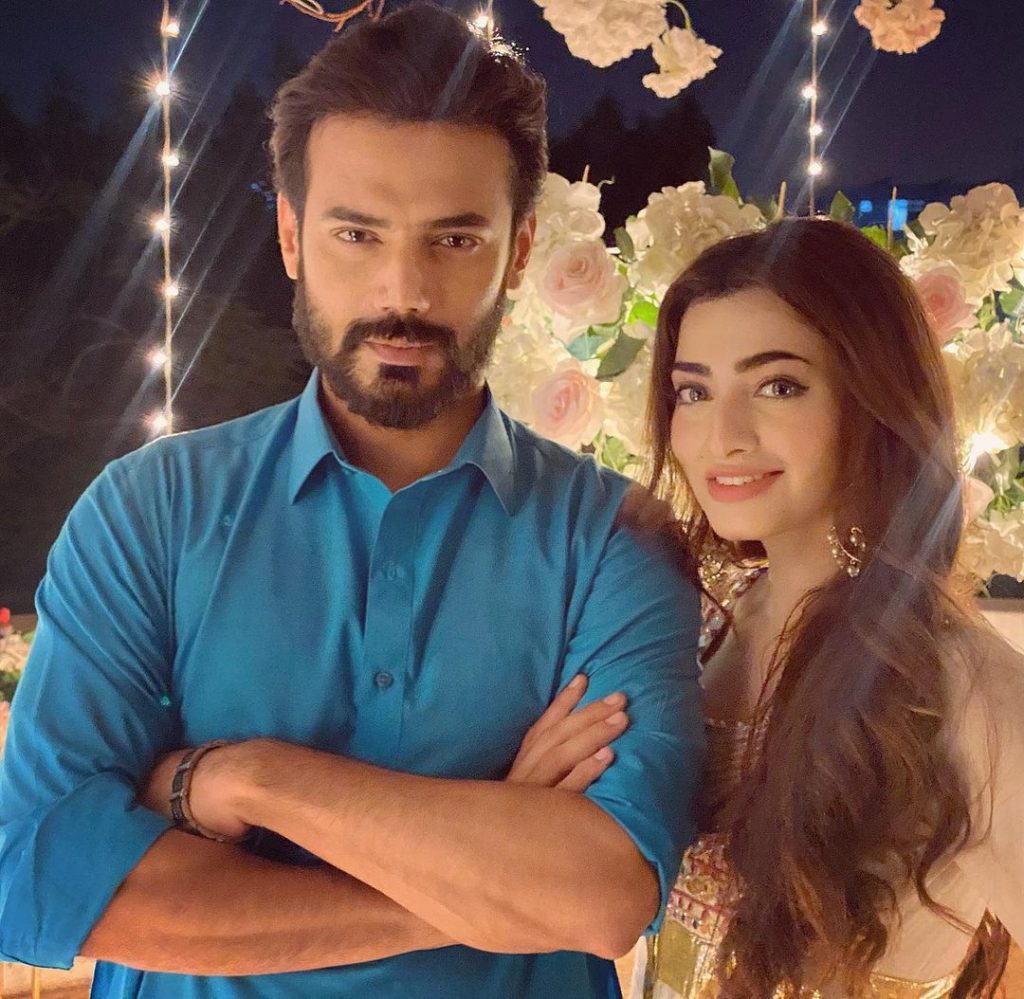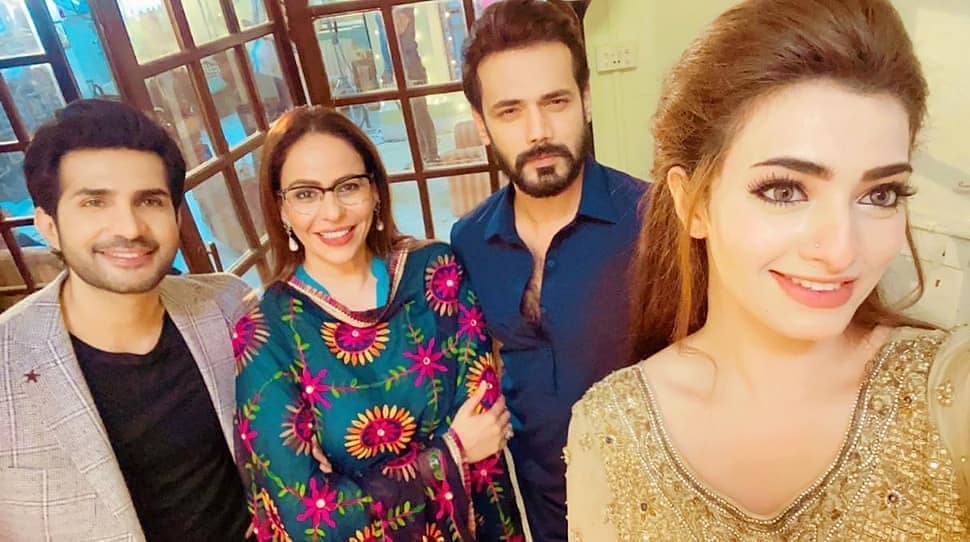 "I still use to tell him on the sets that first I'm your fan and then your co-star. I would wait for Zahid to come on screen every time. He know that I'm a big fan of him. Zahid always praises me, and when he does I think that I have surely done something good", added Nawal.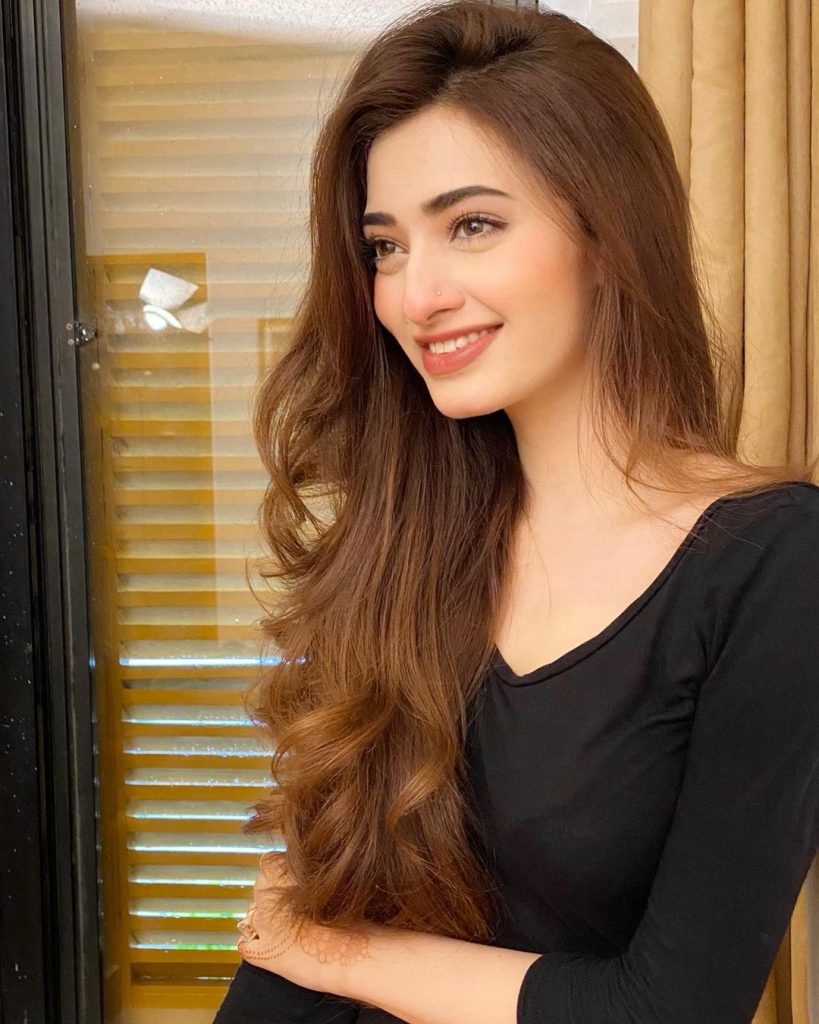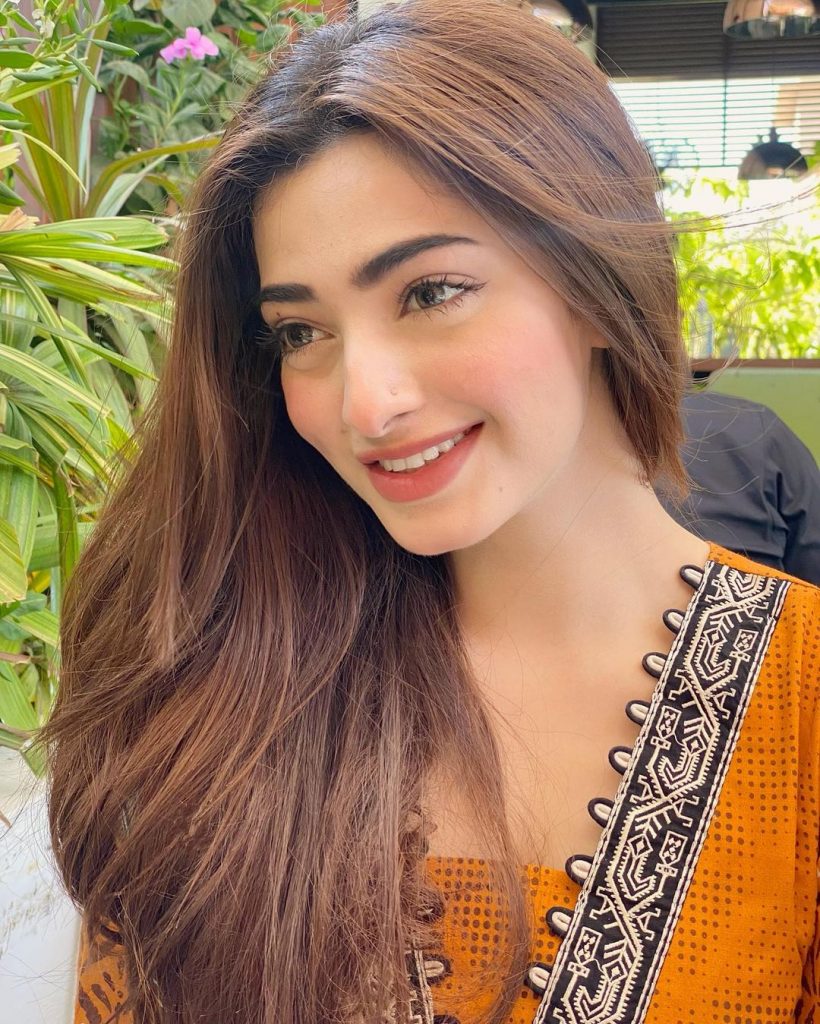 Further Nawal said that "The best thing about Zahid is that he is a very honest person and very supportive."