Le lo tissue!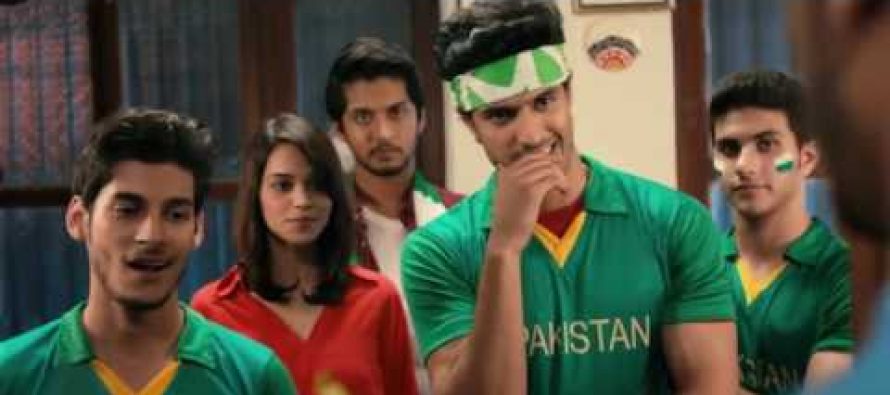 Pakistan has been trolled time and time again by India with their viral ad Mauka Mauka. The ad showed a Pakistani guy who was trying to celebrate with fireworks during Pakistan India matches. But the guy never gets a chance to do so.
Finally with the historic win of Pakistan in ICC Champions Trophy 2017 final against India; it is time to pay back with some tissues. Take a look at the epic reply of Pakistan. Jazz has really nailed this one:
https://www.youtube.com/watch?v=vmGnWenvKsI
...
---