In Sanam Baloch's latest episode of her morning show which airs on SAMA TV she brought in an expert to educate people on how to heal their dry cracked heels naturally. She stated that potato is a natural organic bleaching agent it can be used to not only get clear skin but it also has healing effects on wounds as cracked heels often turn into wounds.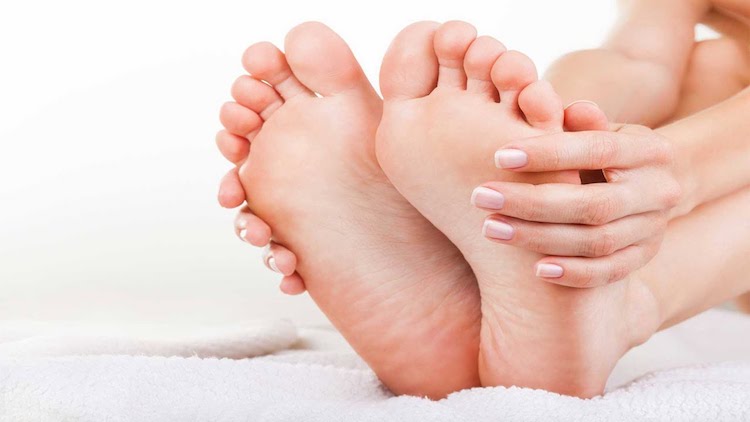 She further added that for a manicure we dip our feet in water and afterwards apply so many creams in order to get results but potato can give you same results without all this fuss.
Explaining the procedure she said that make a potato paste using water and raw potato not a boiled one. Take two tablespoon of this paste and add it in the tub you would be dipping your feet in later. Then add one teaspoon of baking soda and one tablespoon shampoo. In the end add some water and keep your feet in it for five minutes. Afterwards just clean your feet.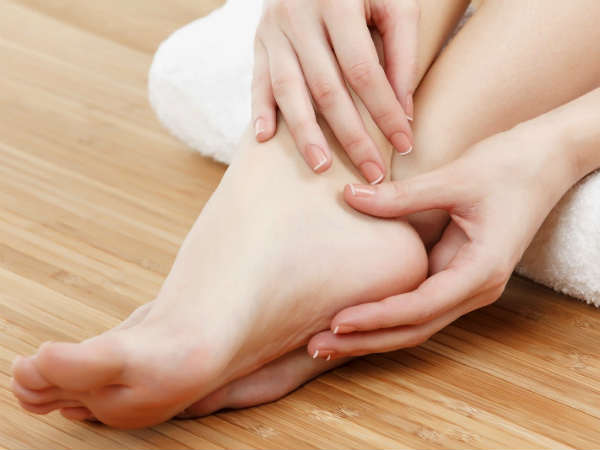 To keep your cracked heels from getting infected wear socks and do not walk without shoes.
Watch it yourself and learn,
Have anything to add?