Bilal Ashraf made his acting debut in Operation 021 as a supporting actor but soon got his first lead role in last year's Janaan, though he couldn't impress the critiques but the public lauded this lad's performance. Bilal managed to get a thumbs up from critiques after his amazing performance in Yalghaar. This gorgeous actor is all set to amaze us again in his upcoming film "Rangreza" releasing December 21st.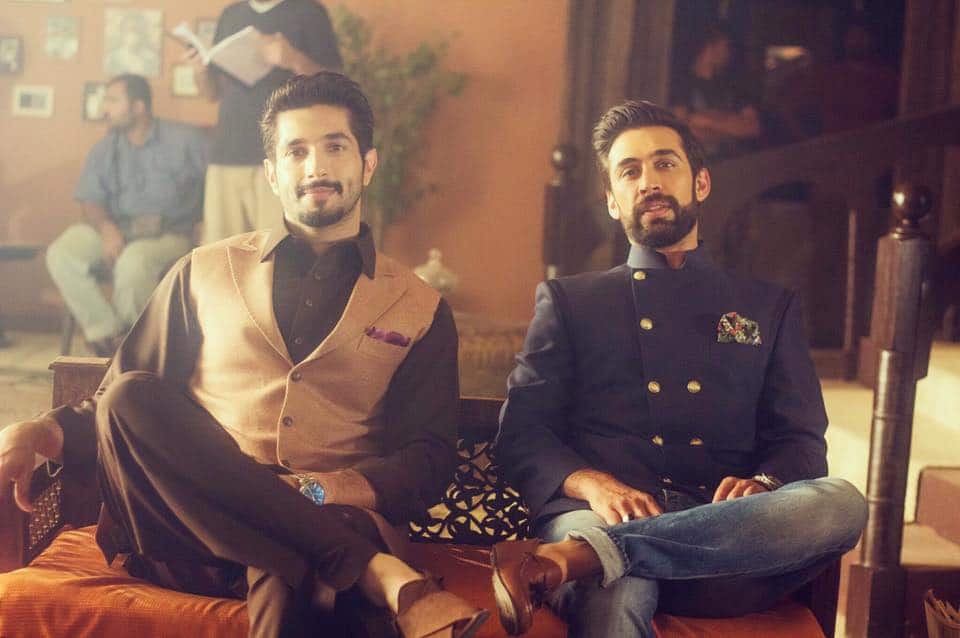 In the recent trailer Bilal is seen as a rockstar so when asked of what he had to go through to ace this role the actor had the following to say:
"I have put my heart and soul into the film. Even though it was really difficult playing a musician, I was convinced I could do it. I hope the audience like my attempt."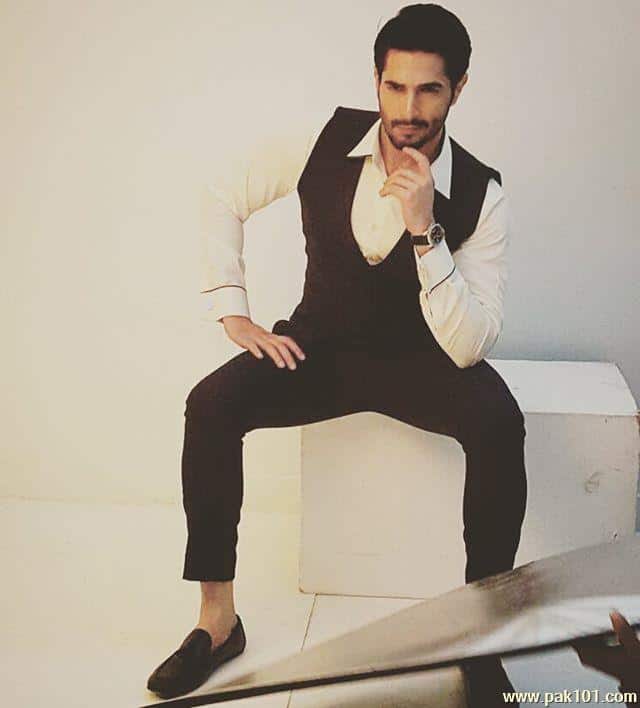 He was further asked if he had any previous music knowledge to which he had the following answer.
"I learnt the guitar for a good five months and took a lot of training, especially for this movie. It's been a lot of hard work."
Though a lot can be figured out about the story line of the movie by the trailer but Bilal shared some insight too.
"The film is a musical journey, and it portrays all the emotions – drama, love and romance, all come together to form a unique story. There's also a lot of anger portrayed through Gohar's character, which you can see in the trailer."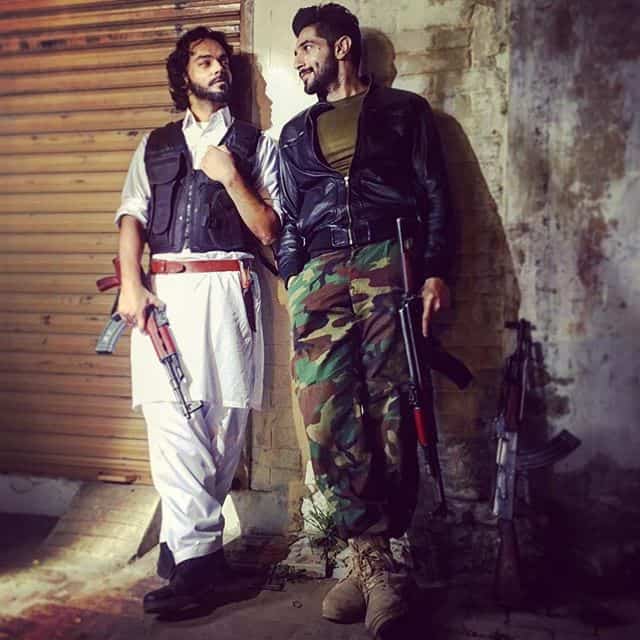 We sincerely hope all the hard work that Bilal and team Rangreza put into this film is paid off and the film takes the box office by storm.