"Aangan" is a drama serial set in the pre-partition era and is directed by Ehteshamuddin while it is based on a script by Mustafa Afridi produced by MD Productions, so far Ahsan Khan and Mawra Hocane have been disclosed to lead the show.
Ahsan Khan has recently swoon not only the audience but also the industry folks with his mesmerizing performance as the pedophile "Paa Imtiaz" in Udaari. After Udaari in 2016 Ahsan has worked in two feature films Chupan Chupai and Rehbra while he has just started working on this new play named Aangan which is already on our radar of most awaited shows.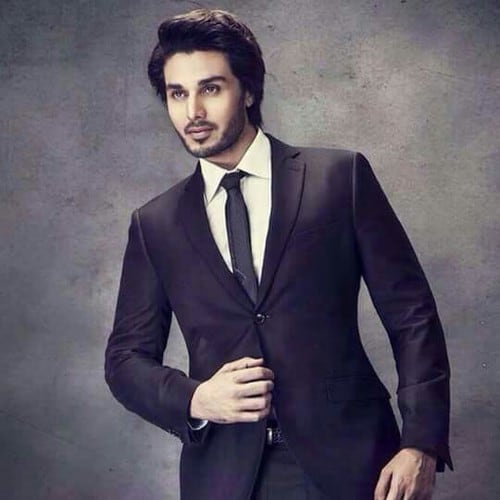 The show is in it's production stages so the actor couldn't say much about it albeit when asked of Aangan Ahsan had the following to add in his recent interview:
 "It's set around the time of partition, but it doesn't deal with any social issue in particular. It's more about people in that era. Aangan is about family and relationships."
Ahsan also added that the main reason behind accepting this project was Ehteshamuddin, it is third collaboration between the actor and Ehstesham their previous two projects being Udaari and Preet Na Kariyo Koi, another motivation was MD Productions because they never disappoint with their choice of scripts and ideas.
"Aangan is not one of those average plays. What attracted me to come onboard was its flavour. I just run away from run-of-the-mill content, you see. I always want to do something which has not been seen or done anywhere before."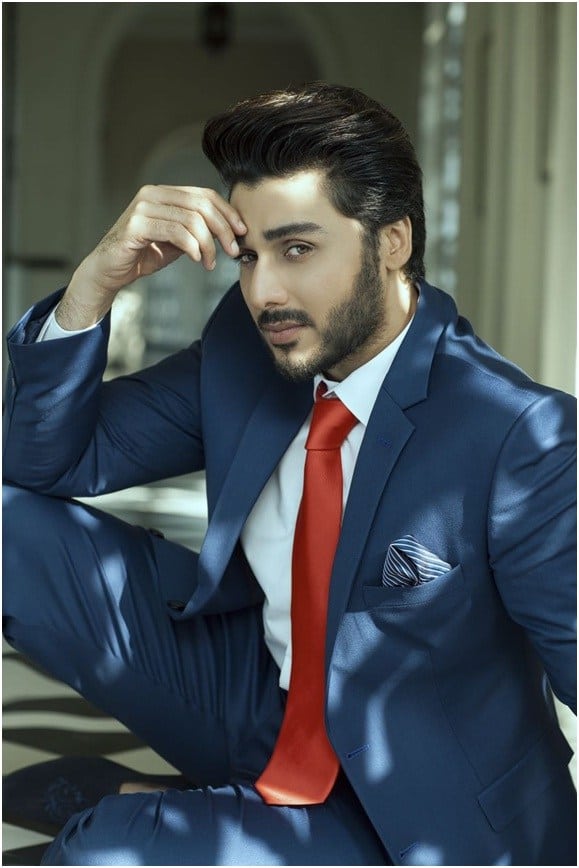 Ahsan Khan actually has high hopes for the play and said that this show will do for our industry what Udaari did. He continued saying the following:
"Our plays get appreciated only because they have their own style. They don't mimic anything or anyone. Similarly, Aangan is going to make people proud of our industry. It's a play with good entertainment and it's well made." But more than that, the biggest reason to watch Aangan is that "It is a play that you could put in a library. It's something to be preserved, such as classics like Daastan and Ankahi."
I can't speak for you guys but I am definitely boarding the hype train, we wish team Aangan all the best and anxiously await to be swooned over one more time.