The legendary singer of the South Asian soil Ustaad Nusrat Fateh Ali Khan left this mortal world 21 years ago. Born on 13th October 1948, the singer died on 16th August 1997 at the age of only 48 years.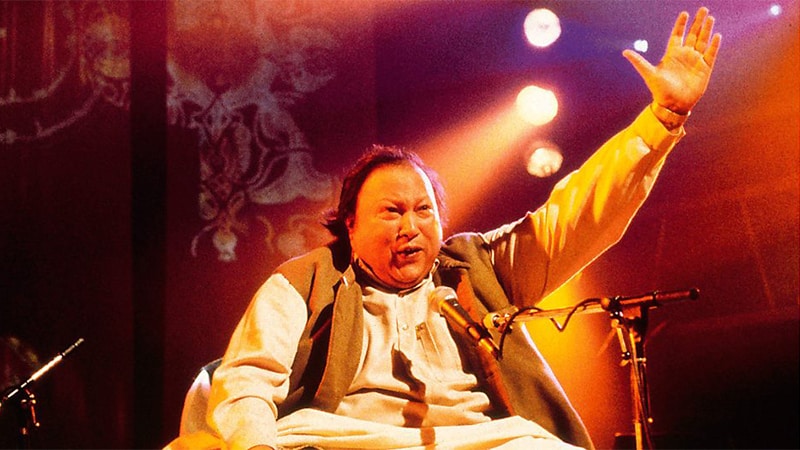 Nusrat Fateh Ali Khan still rules the hearts of millions and his songs are recreated and remixed by many successful artists. With numbers like Rashk e Qamar and Afreen Afreen, NFAK not only ruled Lollywood but was also has a huge fan base in Bollywood. With over 120 albums to his name, the legend will always be counted among the best musicians in the world.
We still remember Ustaad Nusrat Fateh Ali Khan even after 21 years and his art will keep on living in everyone's hearts. May Allah grant him a place in Jannah!