Pakistan's renowned comedian Umer Sharif died in Germany after a prolonged illness. Umer Sharif was suffering from a life-threatening ailment and was currently hospitalized in Germany. The well-known celebrity of Pakistan has been suffering from an undisclosed heart disease.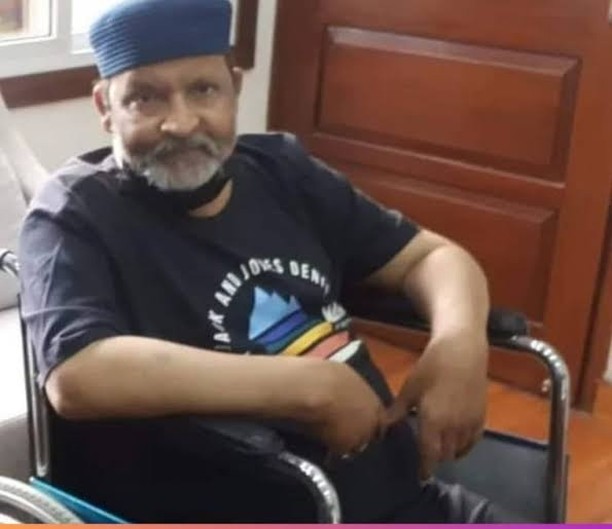 Following the request of celebrated comedian and actor Umer Sharif to Prime Minister Imran Khan, the US government issued visas to the actor and his family members for his medical treatment in America a few days ago. Son of renowned actor and comedian Umar Sharif who often regarded as one of the greatest comedians in the sub-continent previously appealed to the nation for prayers while informing the fans about his father's critical condition.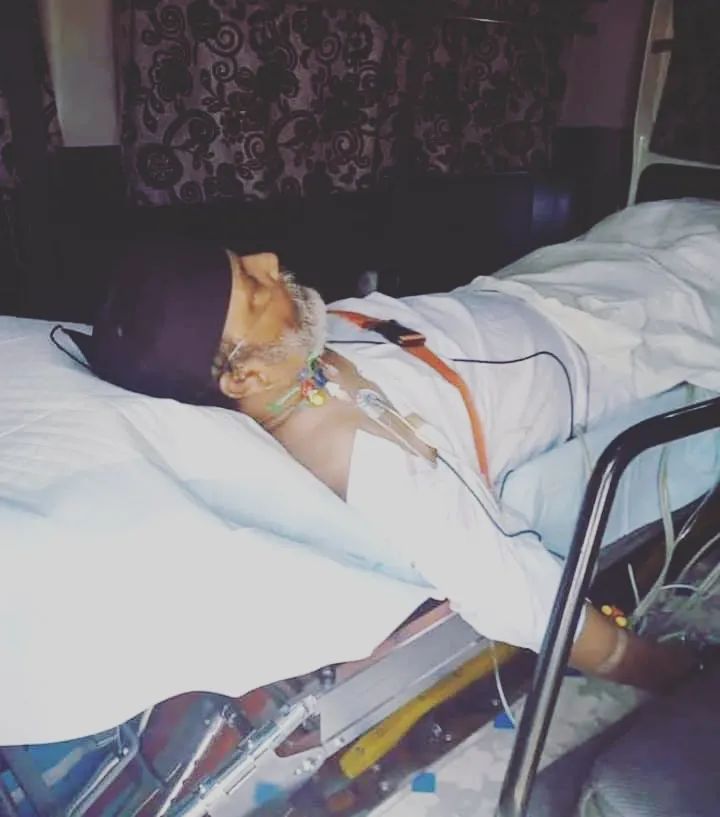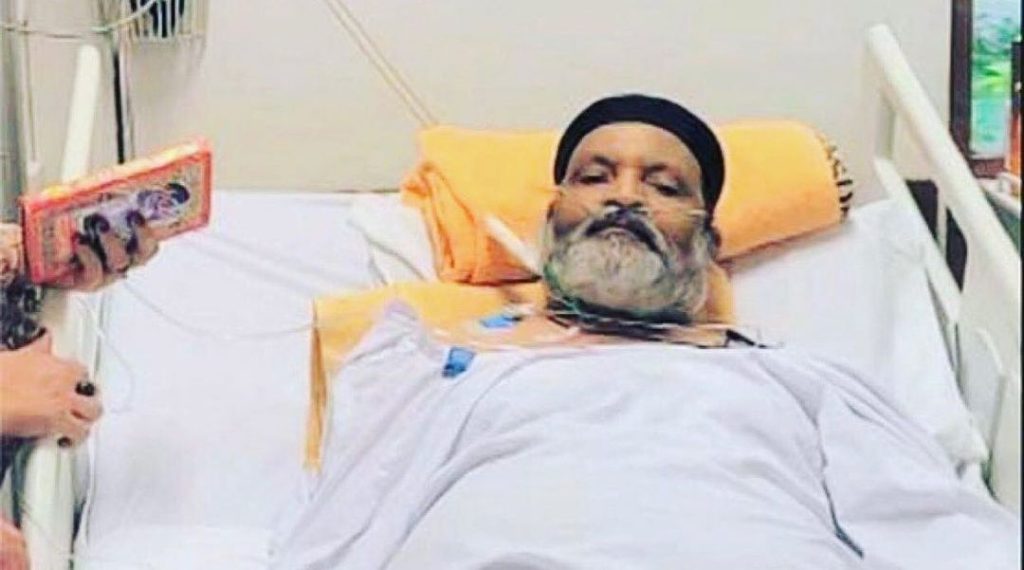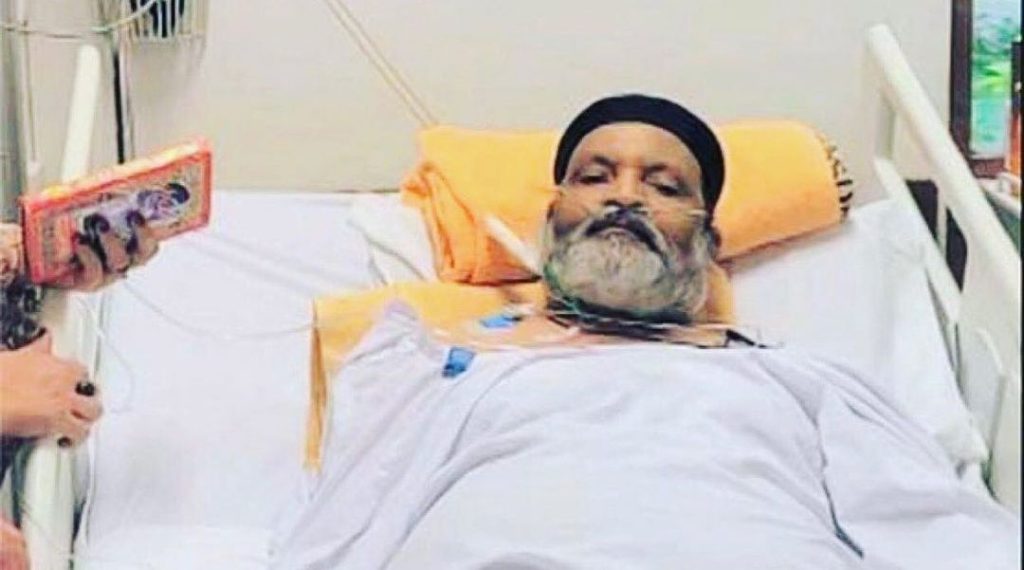 Waseem Badami taking to his official twitter account shared the sad news with the audience.
جرمنی میں موجود ان کی اہلیہ نے اب سے کچھ دیر پہلے یہ خبر مجھ تک پہنچای💔 https://t.co/N0JDs49zV3

— Waseem Badami (@WaseemBadami) October 2, 2021