Lahore High Court has finally taken the decision and has directed Pakistan Telecommunication Authority to ban the noted online mobile gaming app PUBG (Player Unknown Battle Grounds) in Pakistan.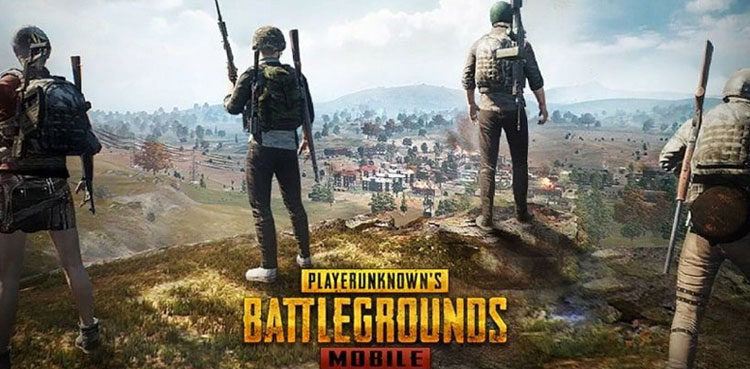 Descision was taken over when the petitioner claimed that the this game is creating negative impact in minds of our children and it can make them brutal and harsh in future.
The arbitrament was taken by Justice Atir Mahmood who asked PTA to take action against the game within 6 weeks.