There was a time in the entertainment industry of Pakistan when there were limited resources with very few artists who could make their way to the screen. It is the time when bands like Strings, Vital Signs and Junoon were enjoying the major fame and there was a little development with having female singers aboard. Komal Rizvi is one of those daring ones. Komal Rizvi is among the known pop singers and songwriters of Pakistan who have also made their name outside the country.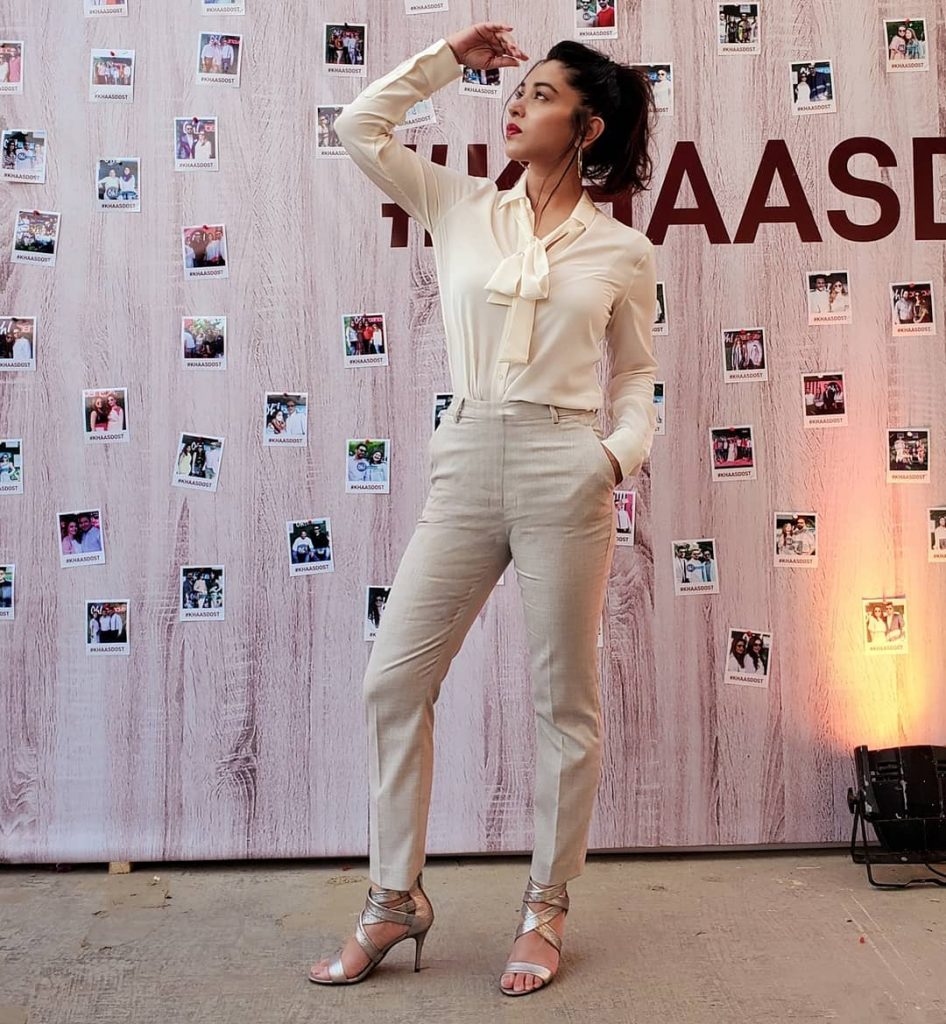 Here are some quick facts about her.
Komal Rizvi Age
Komal was born on 3 August 1981.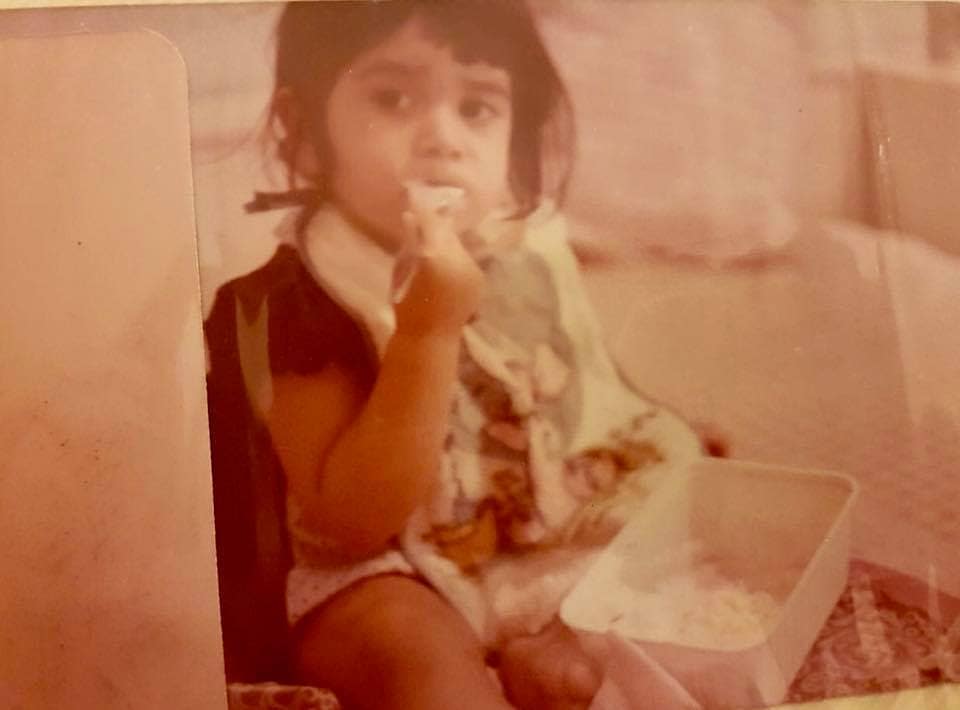 Komal Rizvi Family Background
Rizvi was born in Dubai and it was then that her family moved to England and Nigeria. It was her education that brought her to Pakistan where she started her career when she was only sixteen.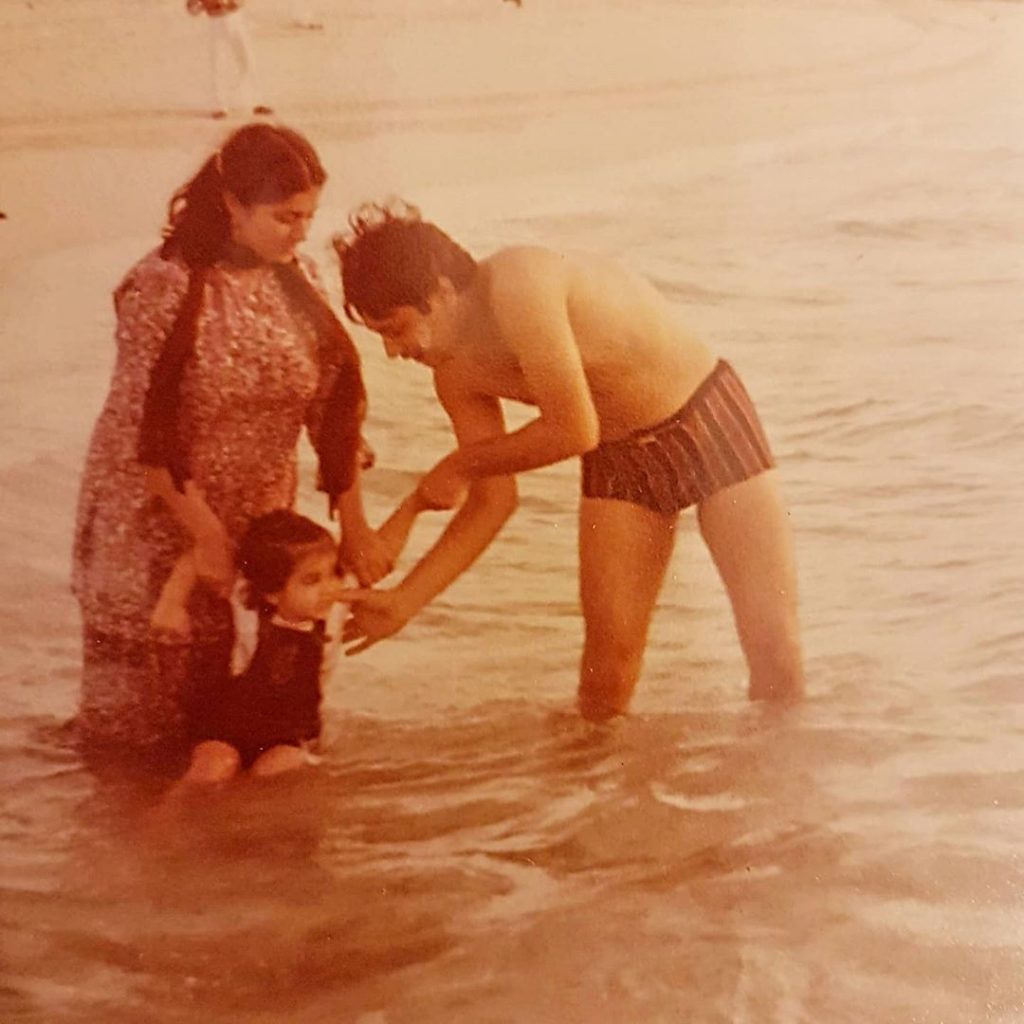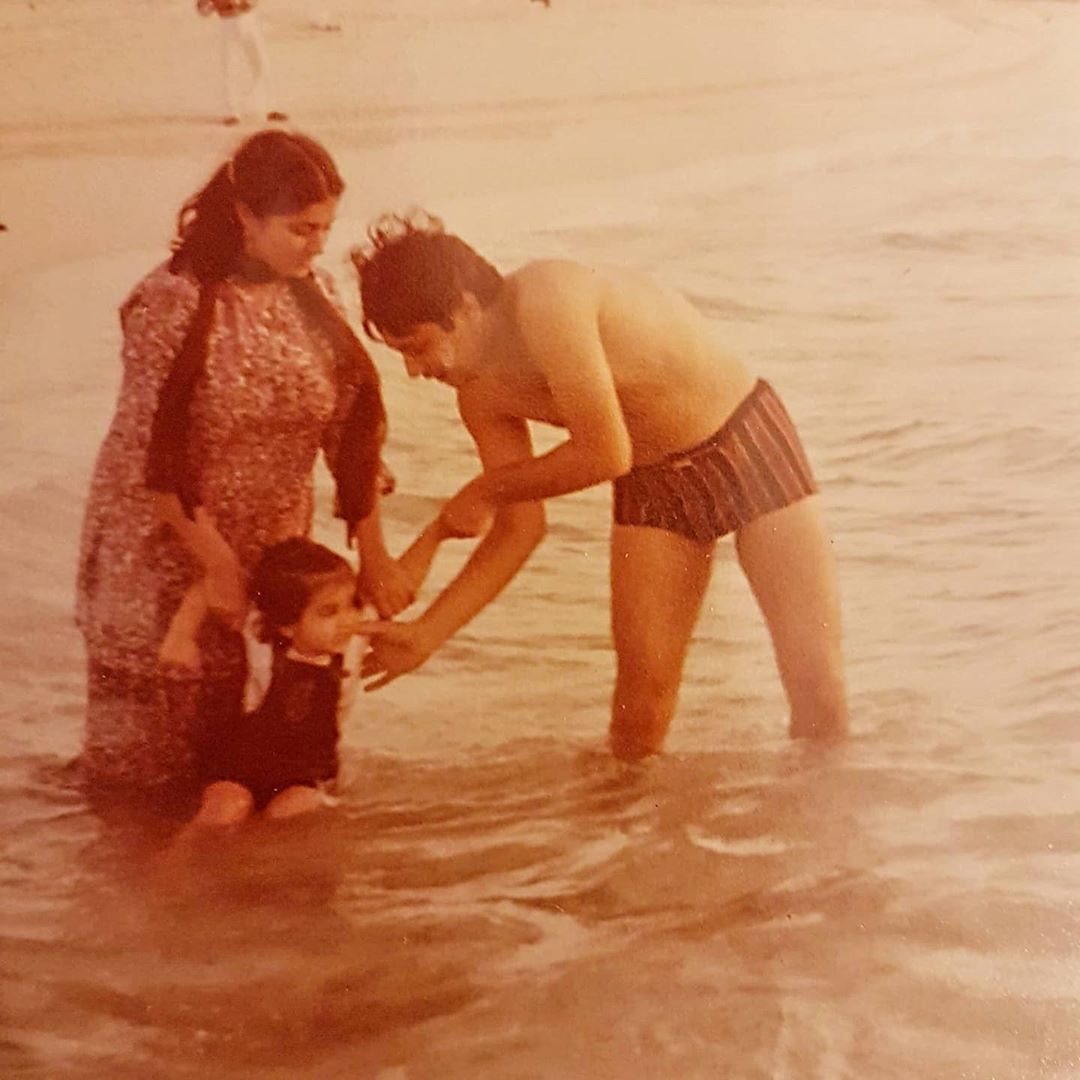 Komal Rizvi's Singing Career
Komal always had a great interest in singing and dancing and she launched her first song in 1999 which got famous as Bauji Buaji Bhangra Saaday naal paoji. It was just in a few days that she got all the limelight.
Komal Rizvi as a host
There is hardly something on screen that Komal has not done yet. She is also a very capable host and also hosted BPL Oye and many other programs. Rizvi has also hosted Karachi Nights With Komal, Hum TV Mornings With Komal and Nachley, and the popular dance reality show for ARY.
Komal Rizvi Acting Career
She started her acting with PTV. Her first drama Hawaain in 1997 was a major hit that brought back to back projects to her. She was also recognized for her role in HUM TV's Mujhe Roothney Na Dena.
Komal Rizvi Family Pictures
Komal is really close to her family and loves to spend time with her brothers and their kids. Komal's father and mother has always been at her support and have encouraged her to pursue her career in the field of singing and acting.
Here are some beautiful pictures of the family.