There has been a lot of study on the emergence of new age women who are strong, fearless and speak their minds. Numerous studies show that it is a collaboration of nature plus nurture, and this can be proved by another story of a very strong mother daughters trio.
Urwa Hocane and Mawra Hocane are two sisters who have seriously taken the world of Pakistani showbiz by storm. Despite not being extraordinarily talented and making some very widely criticised life style choices, you have to give one thing to them: they are passionate, ambitious and hard working. There is no denying the fact that they are go getters, which itself is a very admirable personality trait to have, especially in women. They had come in an interview with their mother many years back, while they were still debutantes, when the threesome talked about how their mother's personality shaped their personal and professional choices.
Recently their mother Razia Makhdoom, who is settled in Sydney, Australia and is very active in community services there was awarded with an honour from the Australian Learning Council, after she had organised a memorable Independence Day for Pakistanis in Sydney.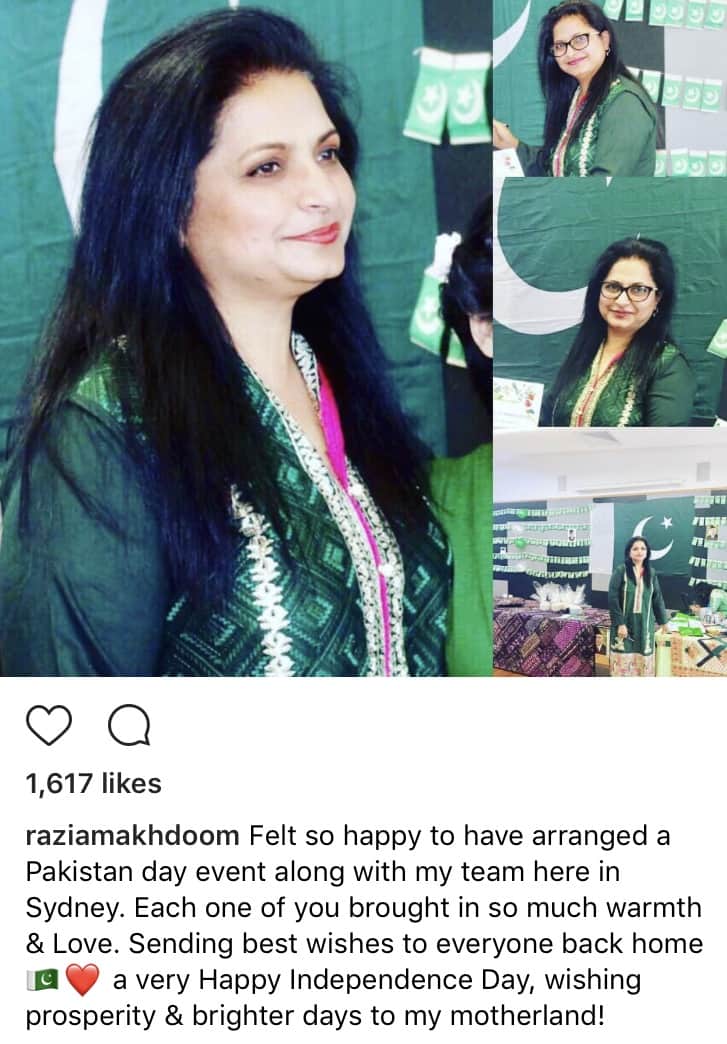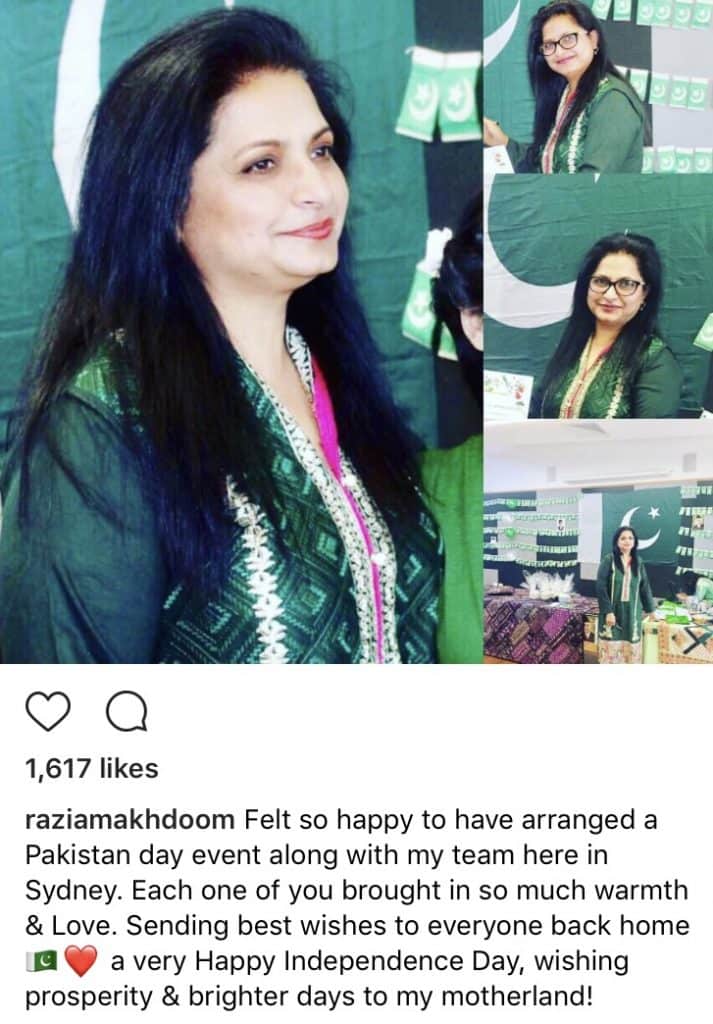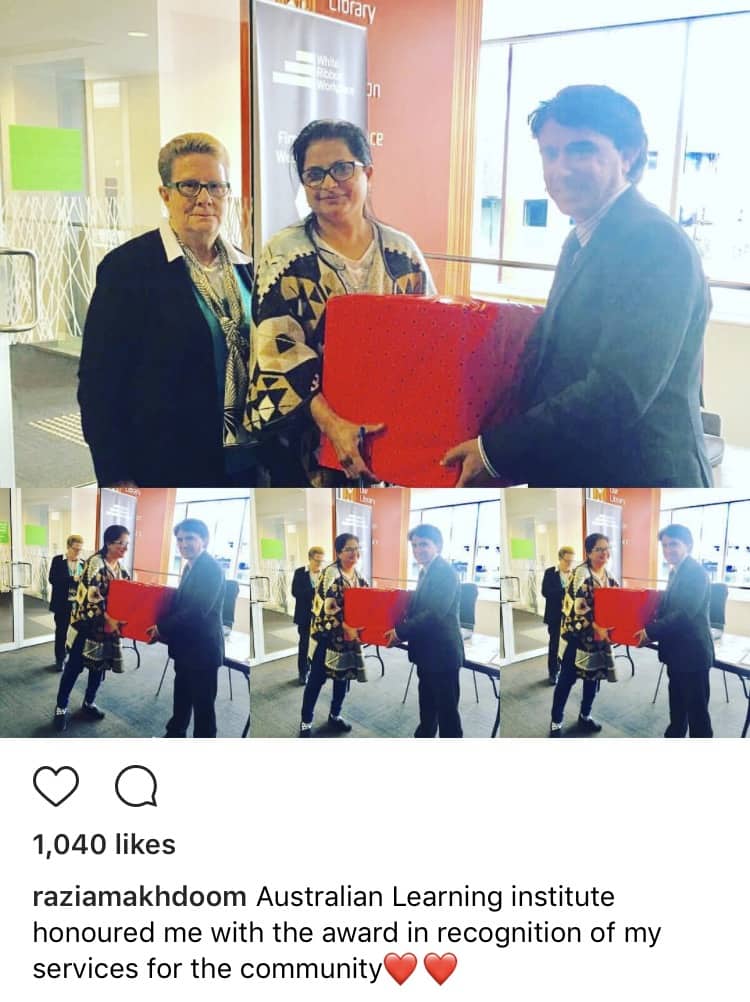 Mawra has also shared an inspiring post about her mother, who has not ceased to learn and improve her education till now.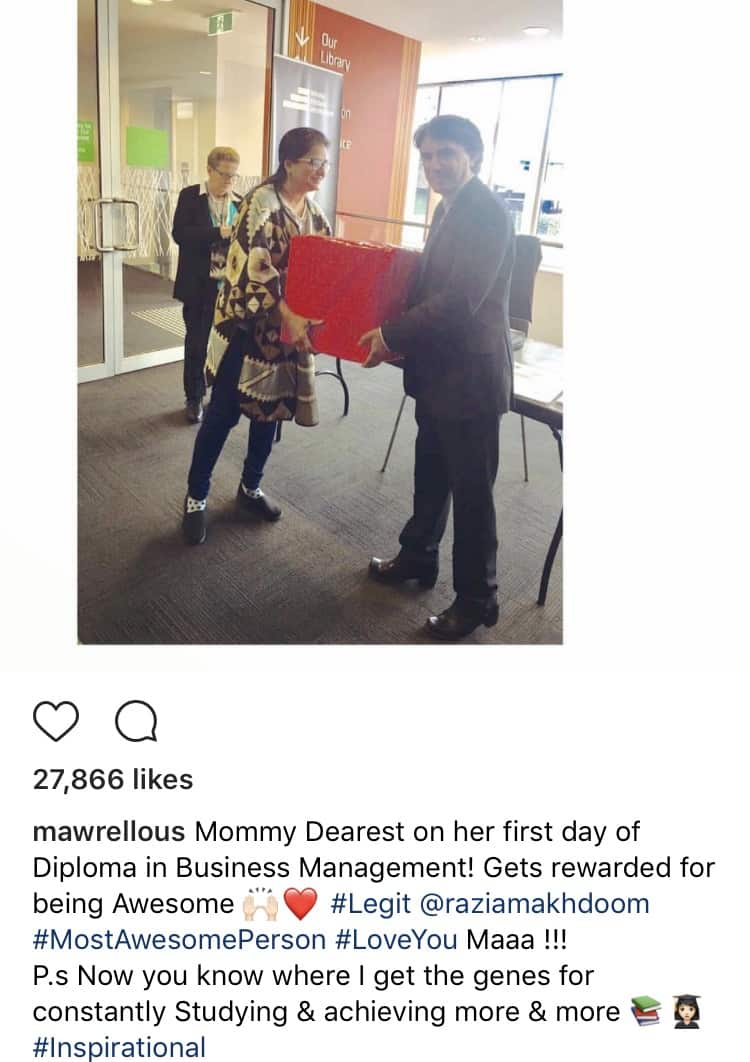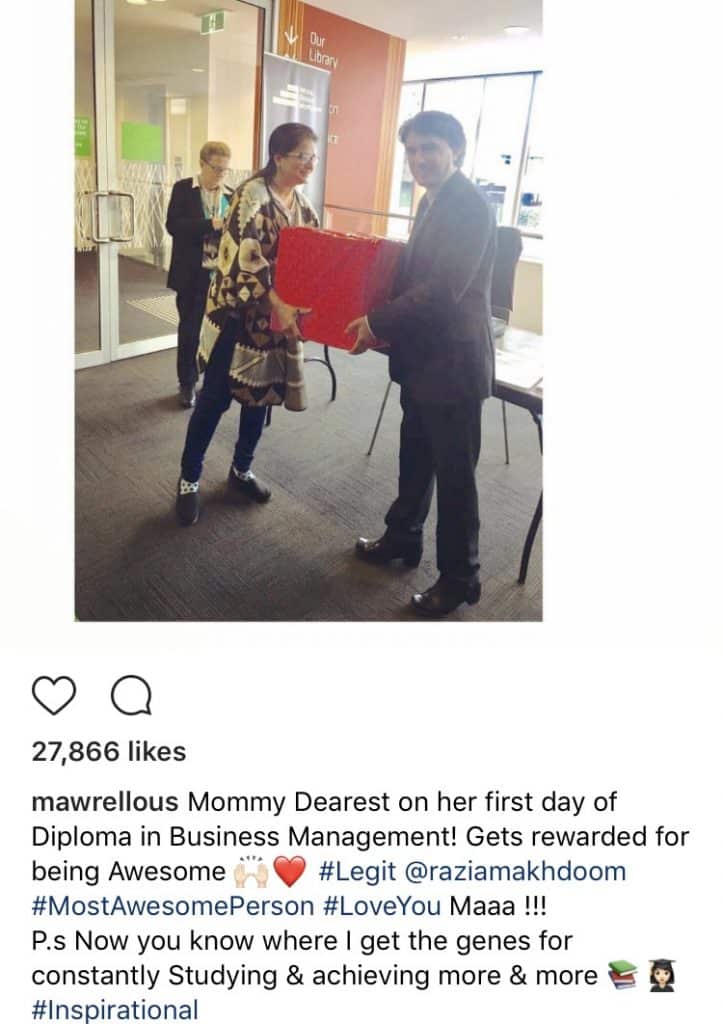 No wonder Mawra is so intent on finishing her law degree despite her heavy scheduling as an actress. She has been known to study while she travels for work.
Urwa is also an example of hard work on her own. Along with being newly married, she is starring in four films this year. These girls never stop and they are right to always point at their mother when asked about their motivating force.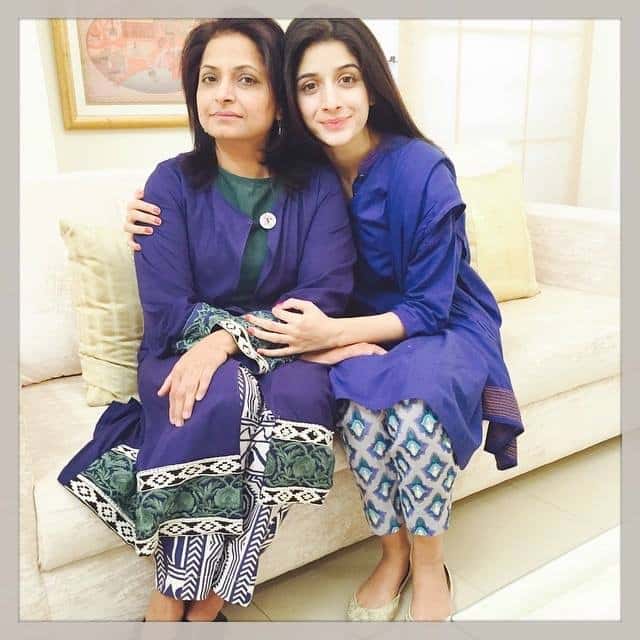 Here's to strong women of today. May we be them, may we know them and may we raise them.