After gaining enormous success through showing the upbringing and family life of Asian moms and kids, Zaid Ali Tahir is truly a social media star of today.
This time he has official news for his fans worldwide and especially Pakistani youth, who have been making their days brighter with this comic clips for years now. The self made, totally independent, one of the pioneers of humorous portrayal of brown lifestyle abroad, Zaid Ali ties the knot. He shared the news of his nikah on his social media like this;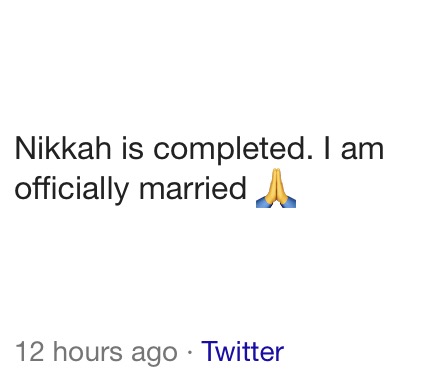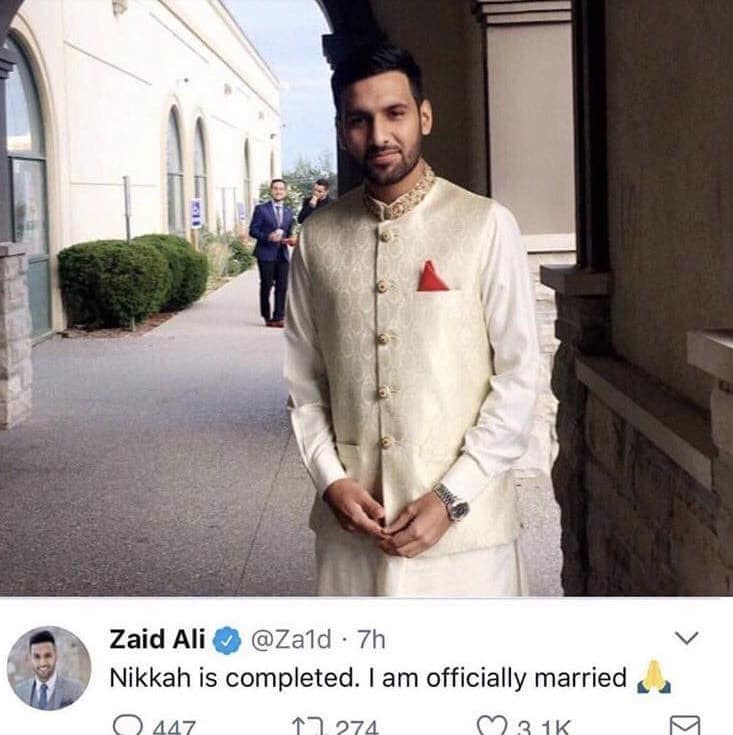 Zaid has not shared the picture of his bride yet. So, we are all waiting to see the lucky lady  who has entered the life of this boy who is an internet sensation.
Here are some pics from the joyous occasion. Another you tube star Sham Idress is also with Zaid Ali on his big day;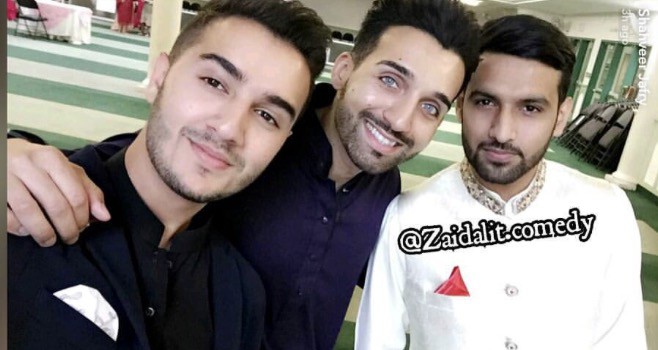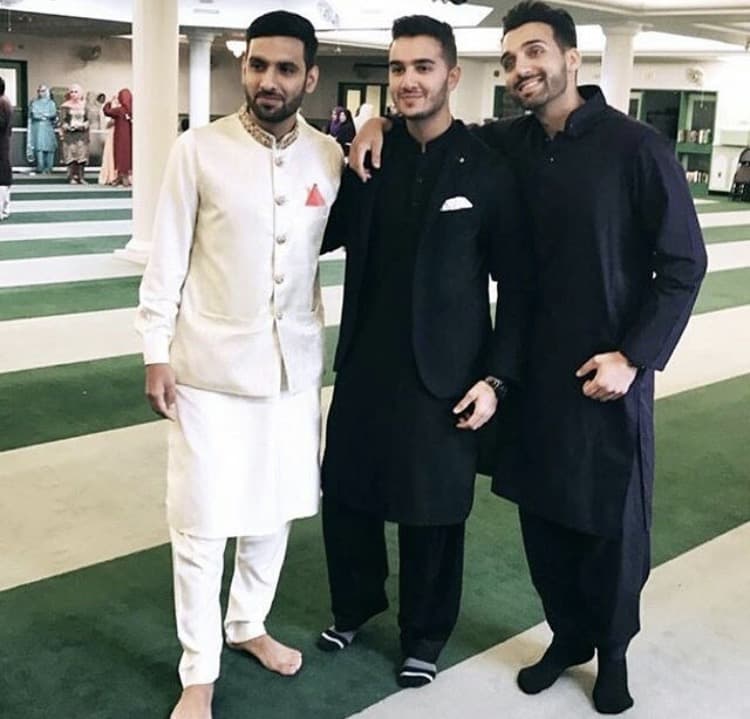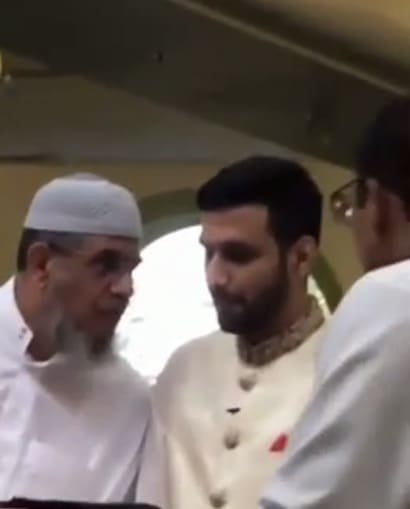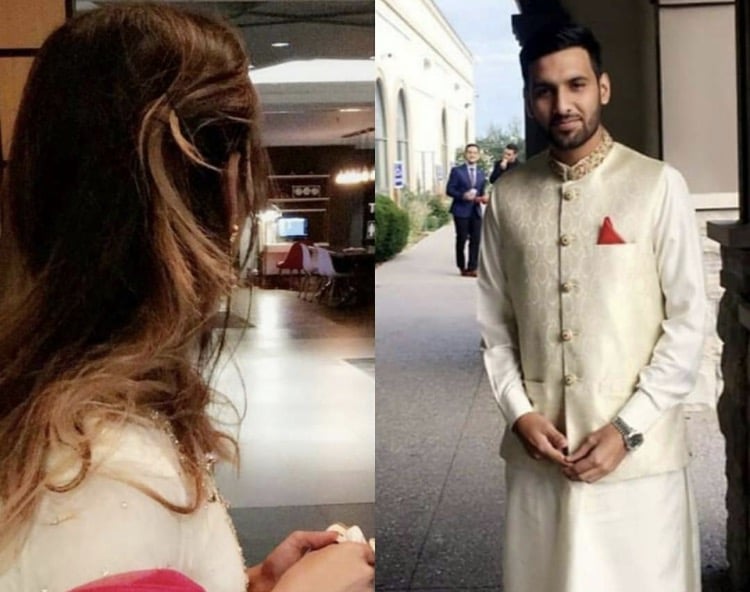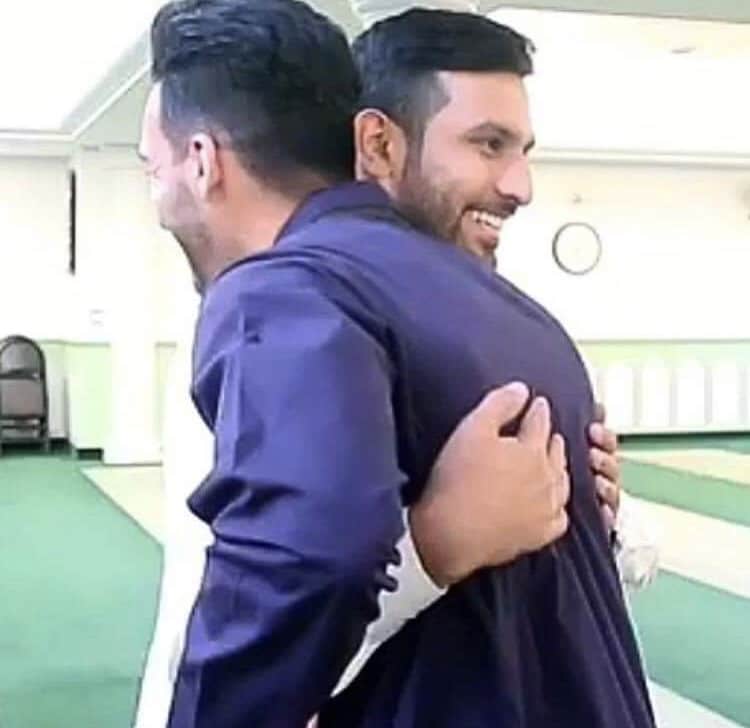 Let's see how his vlogs change as he enters life as a twosome. Best wishes to him and his life partner from all of us here.