Abrar Ul Haq is brilliant Pakistani singer who got an overnight fame in Pakistan through his song Billo. The song broke all the records of popularity. Not only this, the singer kept on producing hit songs. His songs Beja Cycle Tay, Kuriaan Lahore Dian, Jutt, Shareekan Nu Ag Lagdi, Nach Punjaban, Asaan Teri Gal Karni, Sanu Tere Nal Pyar Hogaya made him enormous name in Pakistan.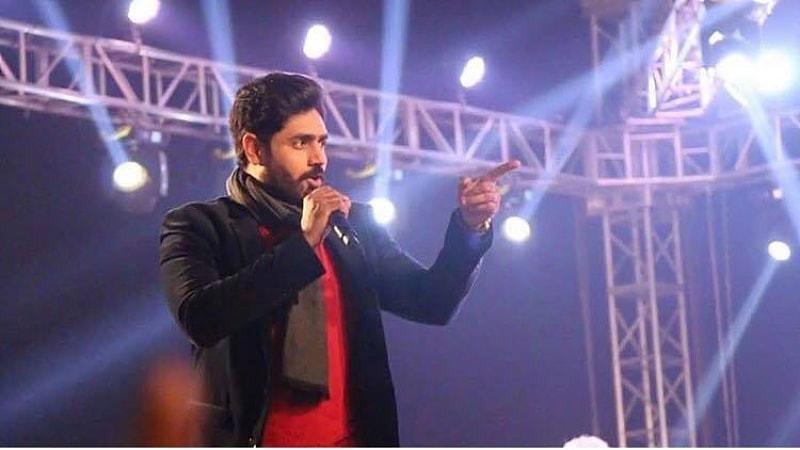 The singer's content was always under the check of Bollywood music producers due to its popularity. The Indian music directors kept on using his songs in their videos.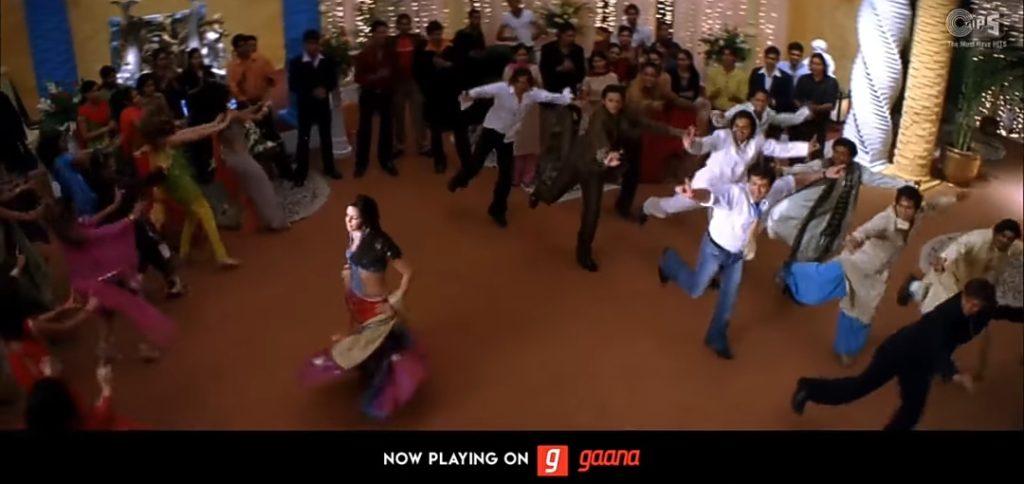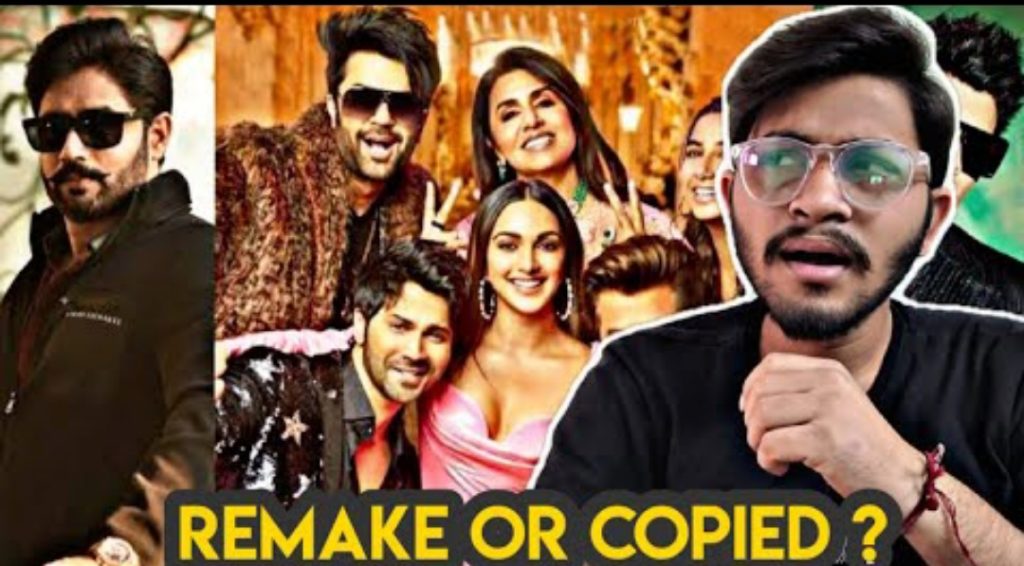 An YouTuber Charcha By Bhurhani has also exposed Bollywood's plagiarism. He has compiled a video in which he has talked about all the Abrar Ul Haq's songs. In Pakistan Bollywood Chappa Factory series is also exposing all the plagiarized songs by Bollywood.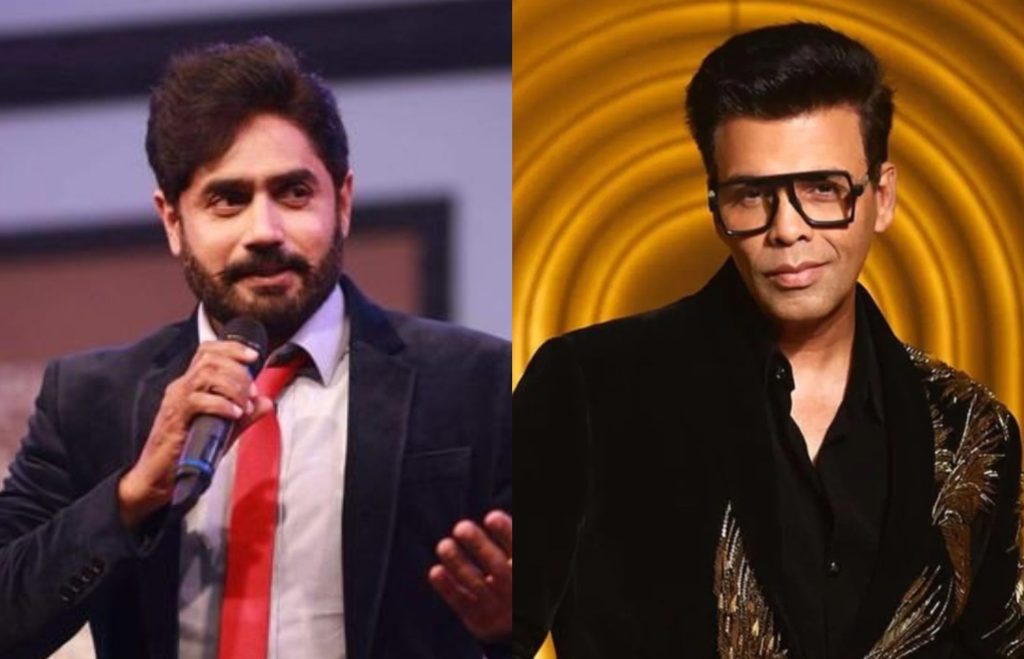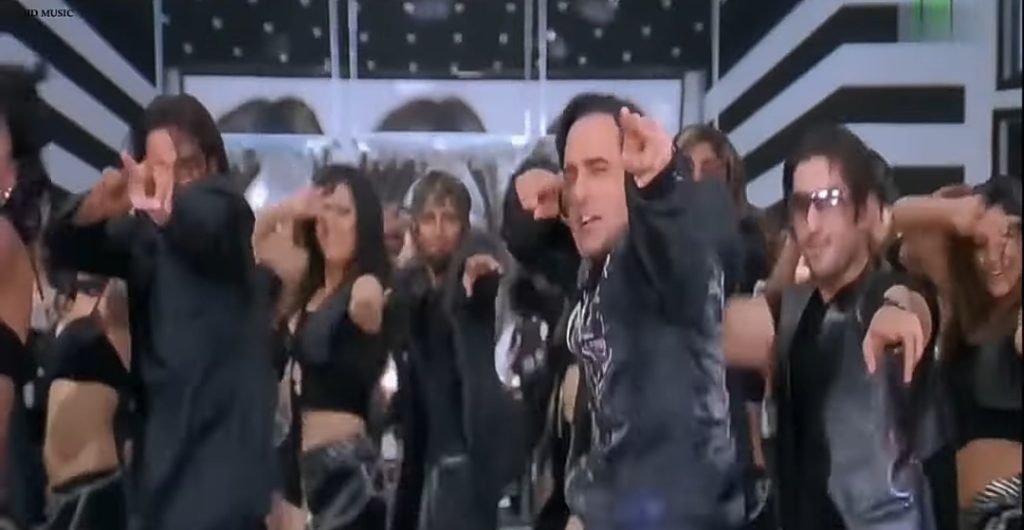 The Youtuber said that Bollywood has the habit of copying. They have recently copied Nach Punjaban for new movie Jug Jug Jiyo. Previously, they copied 5 songs. Pritam Da copied Bheega Bheega Sa, and created Janam Bhoomi pe, They copied Billo and made Mera Dil leygai o Kamo Kider. Asaan Teri Gal Karni was twice by Herry Anand and Himesh Reshemya. Aja Beja Cycle tay was copied by Altaf Raja. Kuriyan Lahore dian was copied too. Here is video.
Here is another video by Pakistani Youtubers.