Saba Qamar is a beautiful, gorgeous and talented Pakistani actress whose dramas, films and song videos get critical acclaim and praise. In recent months, the actress can be glimpsed back on television in different dramas and shows, she is back to screen with countless hit projects including Mrs & Mr Shamim, Fraud, Ghabrana Nahi Hai & upcoming film Kamli.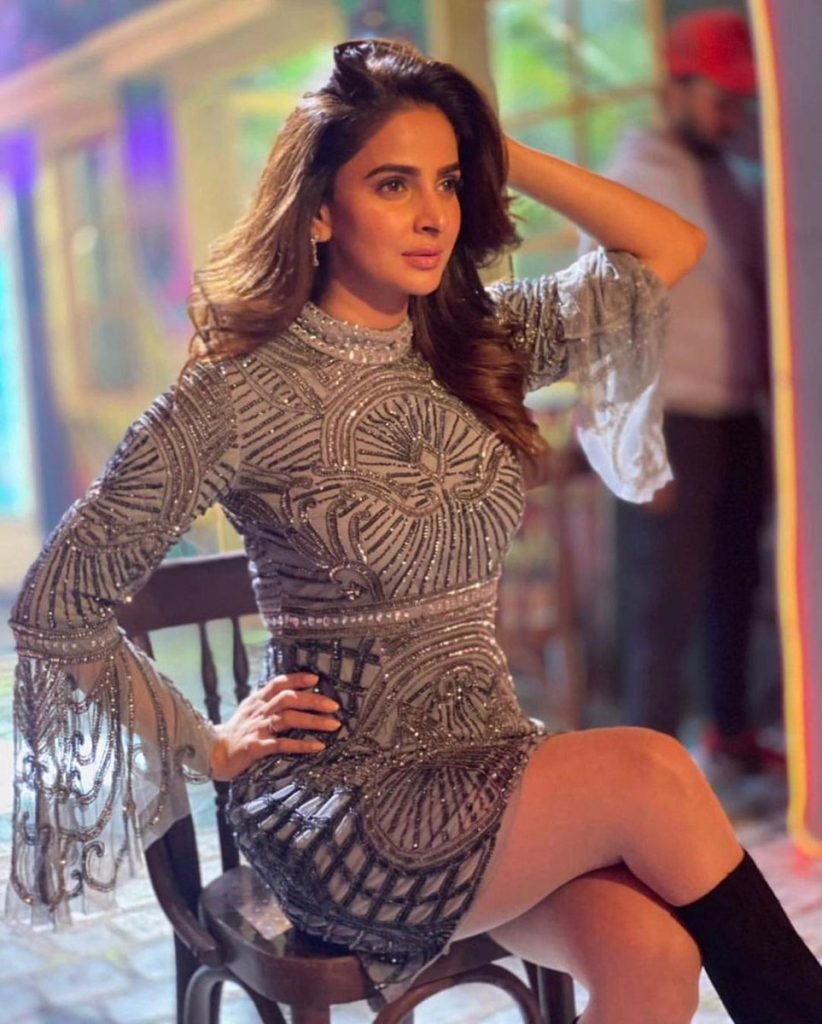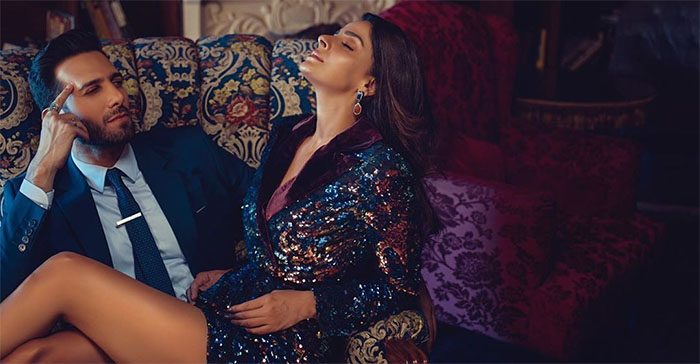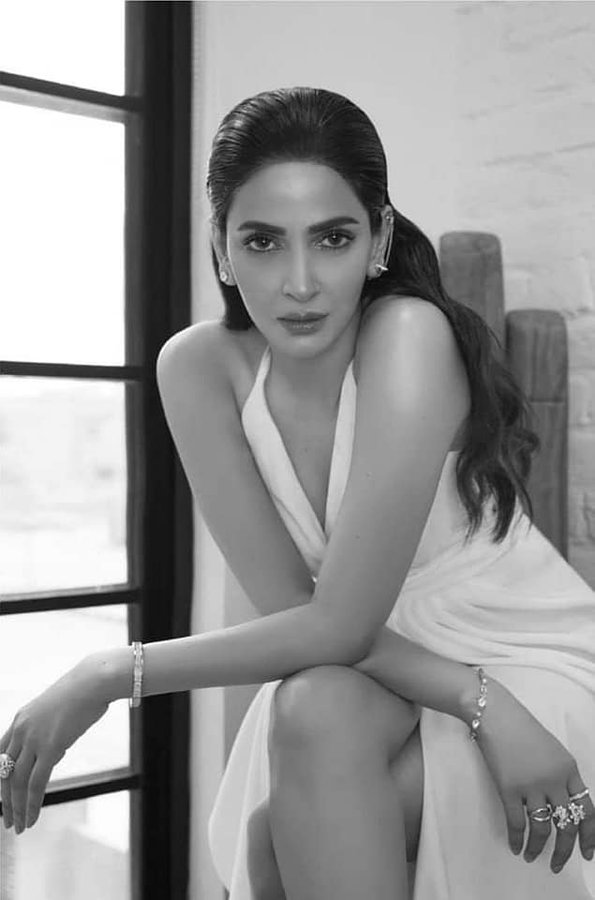 Recently, she appeared in short chit chat session with the Web portal, The Current Pk in which she talked about being reluctant doing a bold scene in her popular Bollywood film Hundi medium.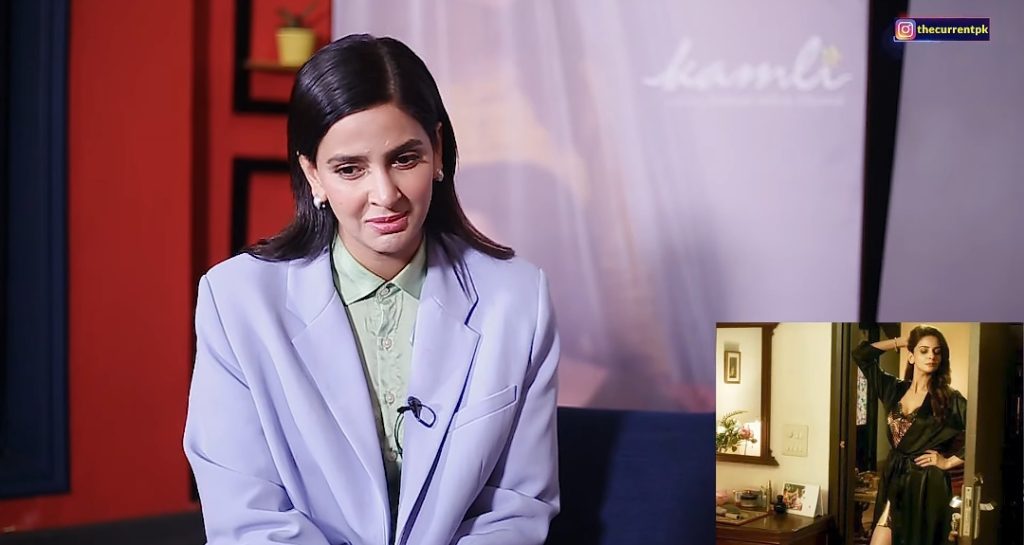 When anchor asked about it she said, "really, which was the bold scene I was hesitant doing", after she remembered she replied,"it was a little bold scene for me because of that night suit which was too short, you know that we didn't have the trend of movies in Pakistan, also, we are not accustomed to wear such clothes and portray such bold scenes, I personally was uncomfortable doing that scene as we are not used to such portrayals here, however, it was done comfortably so I was okay,later on". The anchor also praised the well shot scene. Here is link.
However, a fan didn't actually believe her answer and said that she has worn all sort of bold dress and has done a lot of bold scenes. Another fan on YouTube said the same and many agreed to them. Here are a few comments.