Many of us, including my own self, always criticized Living on the Edge and Waqar's strategy of making it but let me be very fair this time, there are many reality shows that sound similar, look similar but we enjoy watching them and never criticized them because they don't have a stamp of "Made in Pakistan" with them.
Waqar's show was also criticized by Hindustan Times that its format is so similar MTV Roadies and this show is violating animal rights. I agree, that this show sounds much like MTV Roadies as I am a die-hard fan of roadies but there are many differences too. Roadies makers, Raghu and Ranvijay, have never shown guts to come up with some tasks that involve animals in show but Our Waqar Zaka does. Waqar Zaka made all points clear during an interview that there are certain confusions about the show including:
1 .Viewers usually complain that contestants of the show are paid. We can clearly watch that youngsters from Karachi to Peshawar come up with courage every year and try their luck to be a part of this show. And whatever they do or whatever they perform is not at all scripted. It's their choice whether to become friends or turn into worst enemies.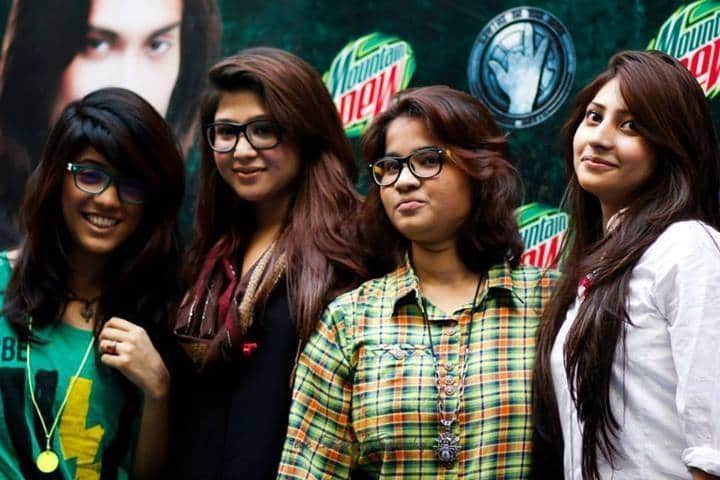 2. They do ask personal questions during auditions and it is neither scripted nor they are try to make the situation dramatic. It's just that they want to ask whether contestants are willing to show their life style, their background to the world or not. They never force their contestants to answer personal questions, if contestant is feeling uneasy.
3. They take serious measures to protect their contestants that is why during auditions, contestants have to pass through a pressure test so that they can check whether their nervous system is strong enough because this show is all about bravery and sometimes he comes up with such tasks that can affect people with weak nervous system.
4. Selection is based on the rule of person having nerves of steel and heart of gold. Gold hearted persons are difficult to find so we usually look for valor and bravery one can show. It is also about how they interact in front of camera and tell the world that how much daring they are. Some people often aim in breaking Guinness Book of World Records but again they never ask them to do so, it just adds to excitement and entertainment of show. Contestants have their own choice, all they want from them is to have some pre-prep with the help of which we they can judge and decide that contestant is capable enough to be a part of show or not.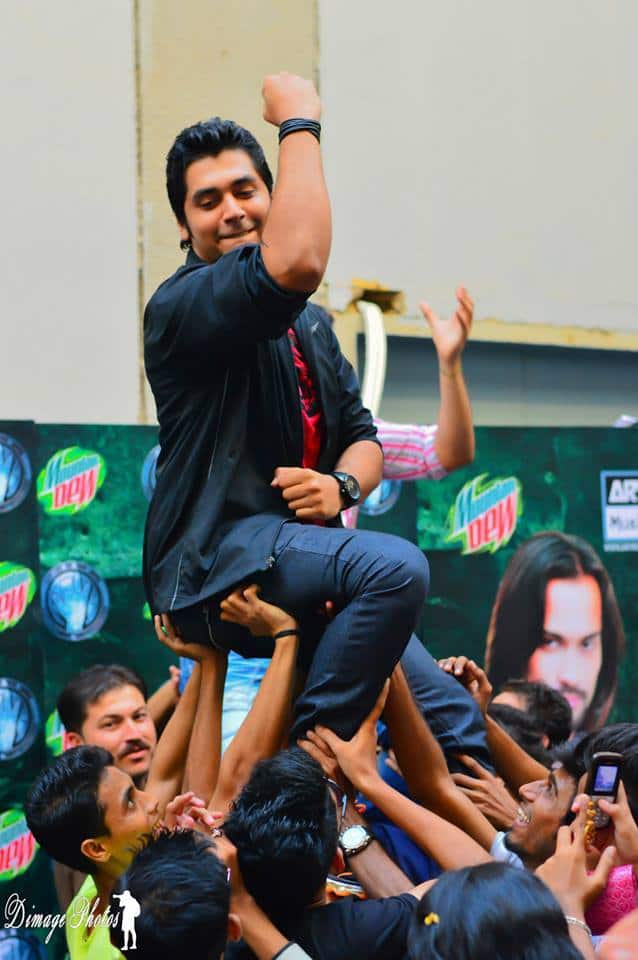 5. Again, coming towards unoriginal content haters claim that this show is ditto copy of Roadies. To make it very clear let me tell all of you that Roadies is travel adventure show where contestants travel from one place to another and sometimes to different countries too.Whereas, in Waqar's show contestants have to live in Waqar's Den for 10 days and perform their tasks.
Secondly, Roadies auditions and standard of selection is completely different from Living on the Edge.They select contestant on the basis of their personality traits, their interaction with the judges and to some extent their achievements too but Waqar's auditions are all about dares. I mean come on, if Superman series exists then was it considered a crime to make Spiderman, Batman series. If Roadies is on air then it doesn't merely mean that other shows cannot make room for their popularity.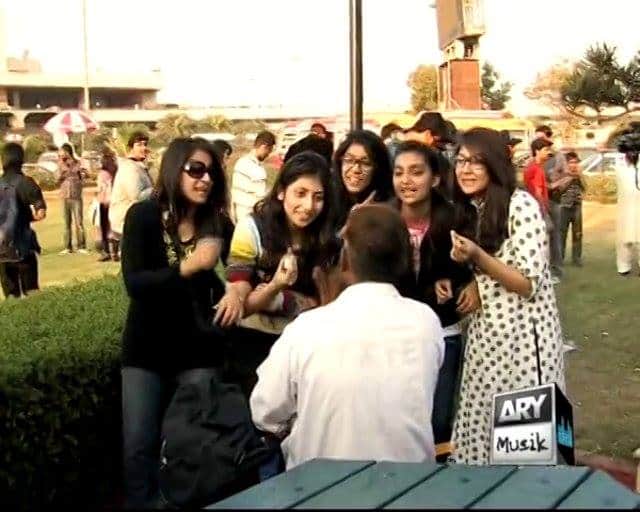 6. Coming to animal rights, firstly let me clear this point that Fear Factor is a show that is followed by most of us. Fear Factor team always add up animals to the tasks. Why on earth they are not questioned in the name of animal rights or so called ethics. A circus lion or monkey is being hit by his master while teaching tricks to it.Pay a visit to the nearest Lucky Irani Circus and you will find out that animals are properly trained to become scary and dangerous for events like our show. Why is there no hullabaloo on that? On serious note, they do not involve such tasks in show that can be called as abuse of animal. Waqar himself performs deadly dares before giving it a name of "task" to be performed next.
So let's just be fair, this show is for entertainment and not for preaching. We have to judge a reality show by the entertainment it provides not what it teaches us.A reality show requires a lot of effort to be put in during the process of making, editing, direction and everything else and this is the reason why our country lags behind all other in making reality shows. We have to share the ideas that how can this show be made more successful rather than putting on comments full of hatred. Waqar is always open to suggestions and always take them positively if they are helpful enough.
What are you expecting from next season and how do you like this show ?
Do share your views.
Stay Blessed,
Rabia Basharat.