Few weeks ago, a campaign started at Maya Khan Show and it was named as "Hum Dulhan Waalai".
Maya Khan is doing a morning show on Express entertainment and she aimed to arrange wedding ceremonies of many needy women whose families cannot afford wedding of their daughters the way they dream of it. Crew of Maya Khan show considered those girls as part of their family and took this task as their responsibility to make best possible arrangements of their wedding ceremony.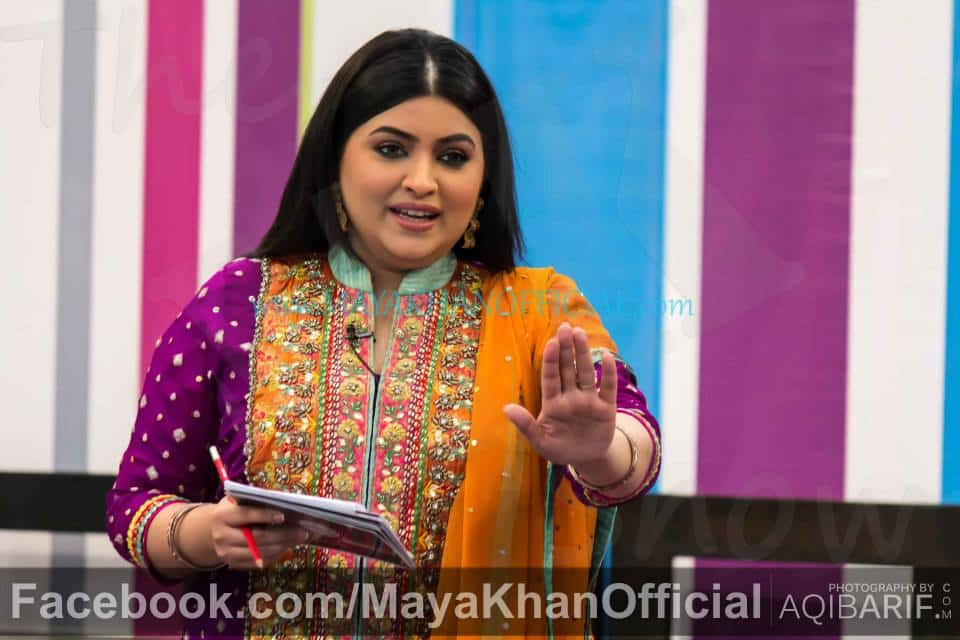 Maya seems to be quite confident about the popularity and success of the show. According to Maya khan, this is the proof of success of her show that many channels have started copying same concept and our heading towards same path as Maya khan show's campaign "Hum Dulhan Waalai".
I have also seen that it has now become common trend in all morning shows as I watched Shaista Wahidi's morning show  a couple of days back where she went to a needy girl's house and interviewed her and took the responsibility of her marriage.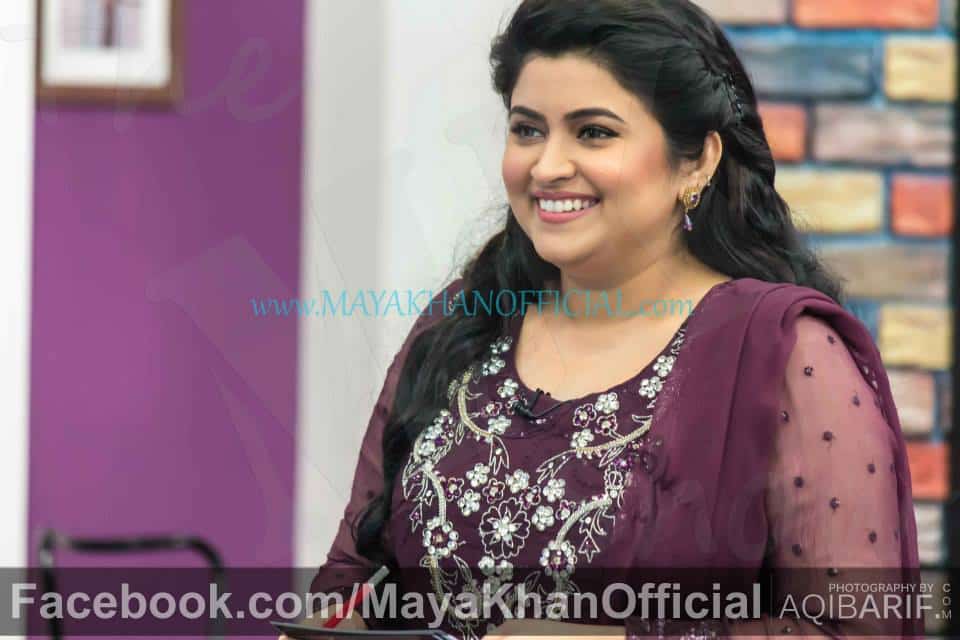 I am unable to figure out whether the step all morning show hosts took is a way to attain viewership or they are seriously interested in match making of those poor girls.
Whatever the reason maybe, this step is giving benefits to needy class of our country.
Do share your views.
Rabia Basharat