Fawad Khan is very busy in India nowadays promoting his upcoming film Khoobsurat. He is giving hundreds of interviews per day and is participating in different shows. While talking to an entertainment website Fawad Khan revealed many of his plans for the future. When asked whether he is interested in working in Indian dramas or not, he replied,
"I will never have qualms about working on the small screen because it will always be the origins of my birth. There may be really intelligent content here, but I think it lacks a little perspective in presentation. I would love to participate in something that takes it to the next level… like a mentality of a film in the mechanism of television."
Fawad Khan also said that in Pakistan he usually tried to stay away from shows and did not give many interviews because he is a very shy person.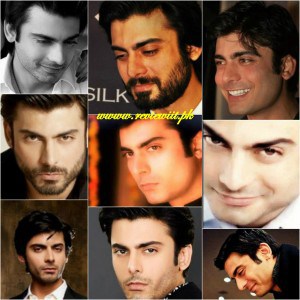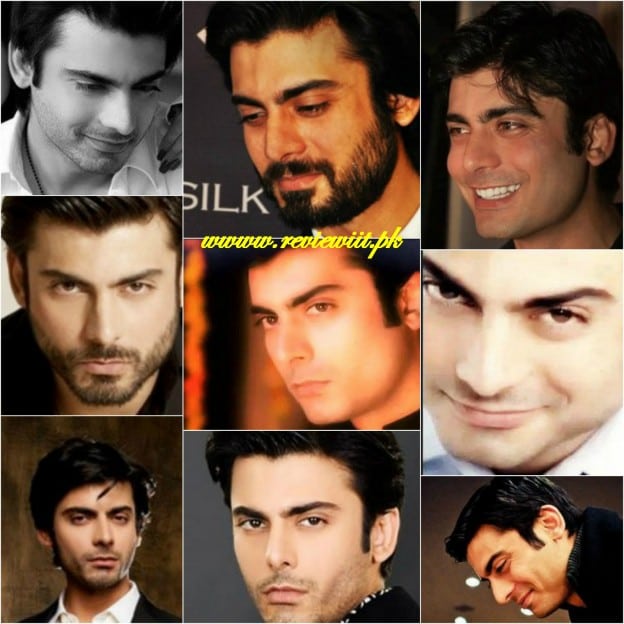 "Right now a lot of people must be going "yahan toh nahi karta thha Fawad, wahan jaake kar raha hai dekho!" (laughs). To be honest, I am not a very talkative person so for me it's almost been a conscious decision to stay away (from the promotions) back home. But here, this is the norm… this aggressive promotion. It can't be avoided. It's been crazy!", said Fawad Khan about all the interviews he has been giving in India lately and how many people in Pakistan might be feeling about his new talkative side.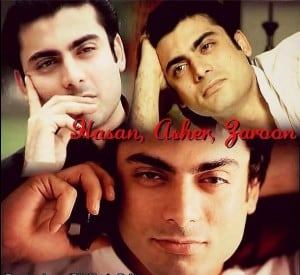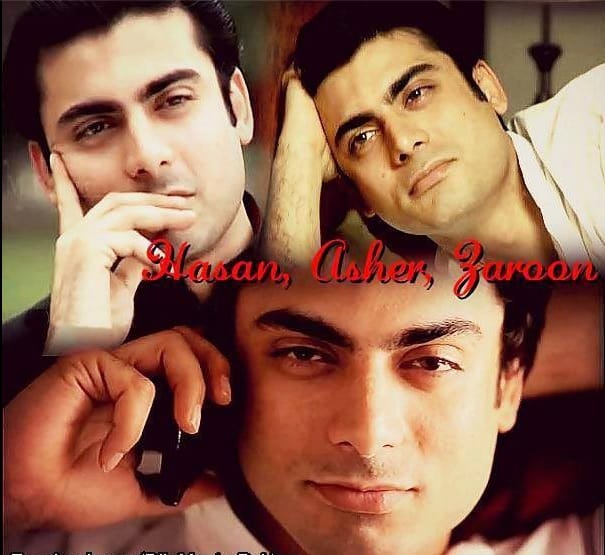 Fawad Khan also said that he wasn't expecting so much appreciation from Indians, "I didn't expect  this scale of appreciation in India! It's great how people have responded."
We wish Fawad Khan all the best for his upcoming film.