Males actors in Pakistan do not have a lot of margin when it comes to changing their looks. The most they experiment is with the facial hair where they carry different styles of beards for certain projects. They also cut their hair short or grow them long to bring some newness to their appearances on-screen, however when it comes to longer hair, they find it very hard to cut them right after they are done with one project because of the amount of time it must've taken them to grow their hair. Male actors also rely on clothing to bring about a change in the portrayal of different characters in their dramas. In the rest of the world, male actors rely on special effect makeup to age themselves and show variety in their portrayals, fitting the description of their characters, however in Pakistan, the male actors are not too experimental with their looks and they mostly rely on what makes them look good, even if it suits their character or not. There are a lot of male actors such as Imran Abbas, Humayun Saeed, Aijaaz Aslam, Farhaan Ali Agha, Adnan Siddique who have sported a similar look for years and years, which makes it very hard for the audience to set their on-screen appearances apart.
In recent times, there have been some actors who are paying more attention to how they can bring a change and variety in their looks. They have been trying to break the monotony by changing their hairstyles, hair color as well as the style of beard. Longer hair is something that a lot of Pakistani actors have had at different stages of their careers. They have done some or a lot of projects in that kind of look. Where some actors look super cool with longer hair, there are some who do just fine with their hair short.
Let's take a look at the Pakistani male actors who have sported both long and short hair and see what looks good on them:
Babar Ali
It won't be wrong to say that when we think about Pakistani male celebrity with long hair, the first name that crosses our mind is of Babar Ali. He was known for his longer hair and for a major part of his film career, he carried the similar look. Longer hair became a part of his personality and that was his signature look in quite a lot of his projects. Babar Ali took a break and then came back but this time with shorter hair and he looked very graceful in the shorter length too. Babar Ali is one of those few celebrities who looked good in both the hairstyles, when he was young, he perfectly carried the longer hair and when he aged, he looked equally look in shorter hair. We think Babar Ali is one of those very few celebrities who could do justice to both styles and lengths of hair.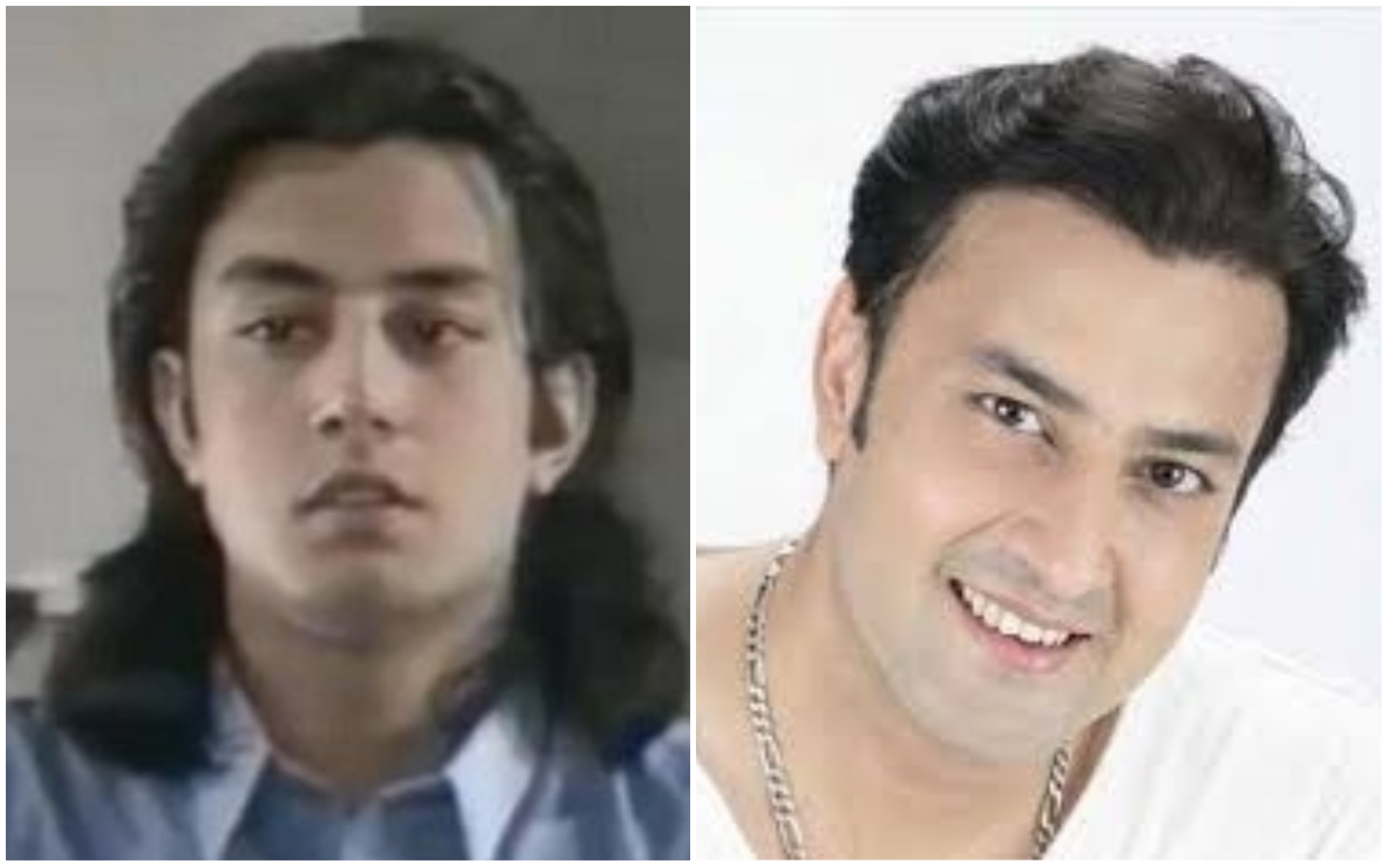 Ahad Raza Mir
Ahad Raza Mir had long tightly curled hair when he stepped into the drama industry. In the initial projects, Ahad Raza Mir was seen in that particular look. He did the entire drama Sammi in longer hair and in the few initial episodes of Yakeen Ka Safar, he used his longer hair to his advantage in order to show the youth and carefree life of Asfand Yar. However, it was in that very drama when Ahad Raza Mir had to cut his hair to meet the demand of his character and ever since, he has sported a shorter hair look. He usually changes his hairstyles by adding different textures or styling them on different sides. However, we totally believe that he looks superb in shorter hair.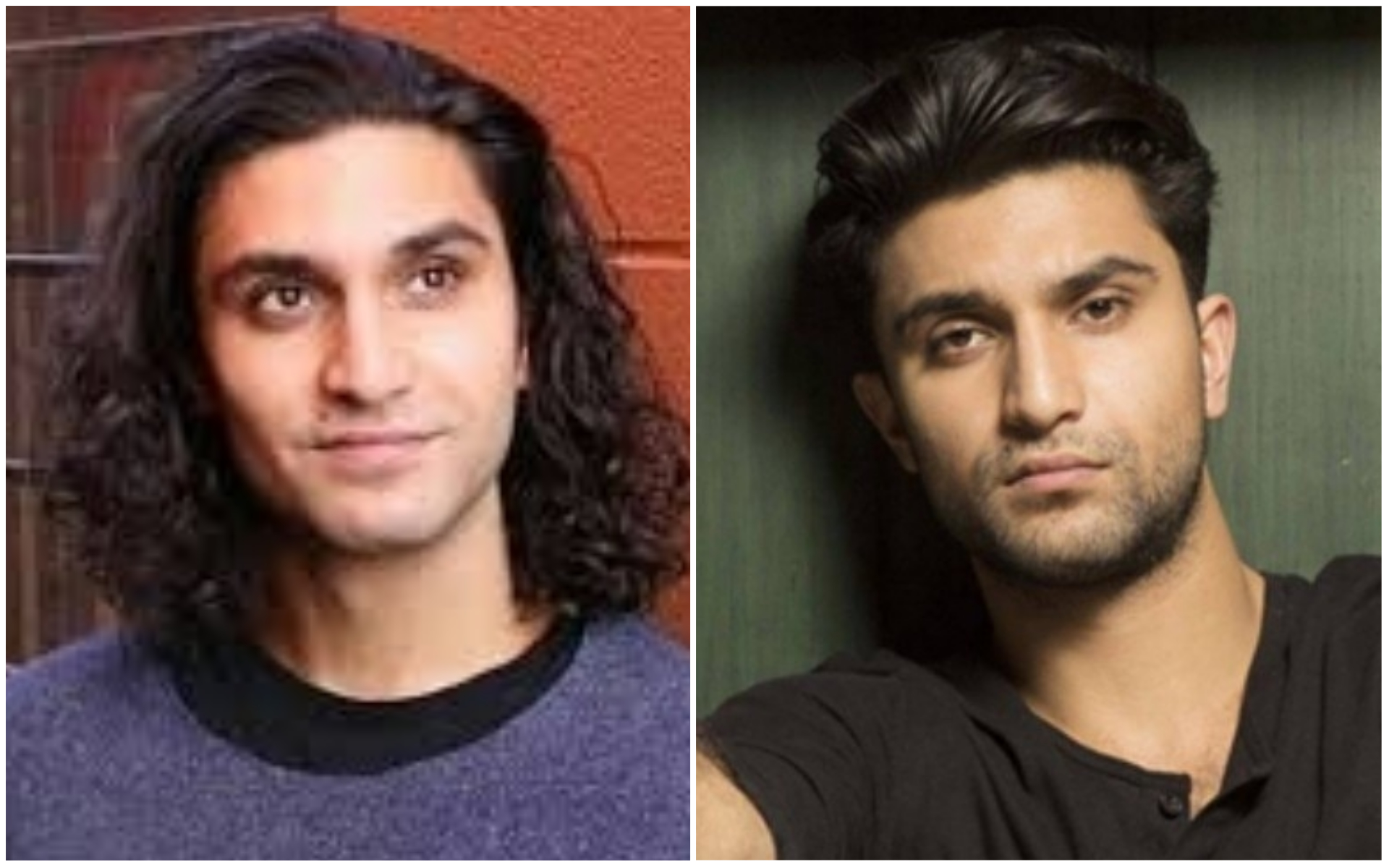 Mohib Mirza
Mohib Mirza has done a limited number of dramas and he has sported both the looks, sometimes shorter hair and at times long. Mohib Mirza is definitely one of those very few celebrities who believe in experimenting a lot with their looks. This is why every other time he is seen on TV, he is carrying a different look. We think Mohib Mirza falls in the category of Babar Ali, where he rocks both the lengths of hair perfectly.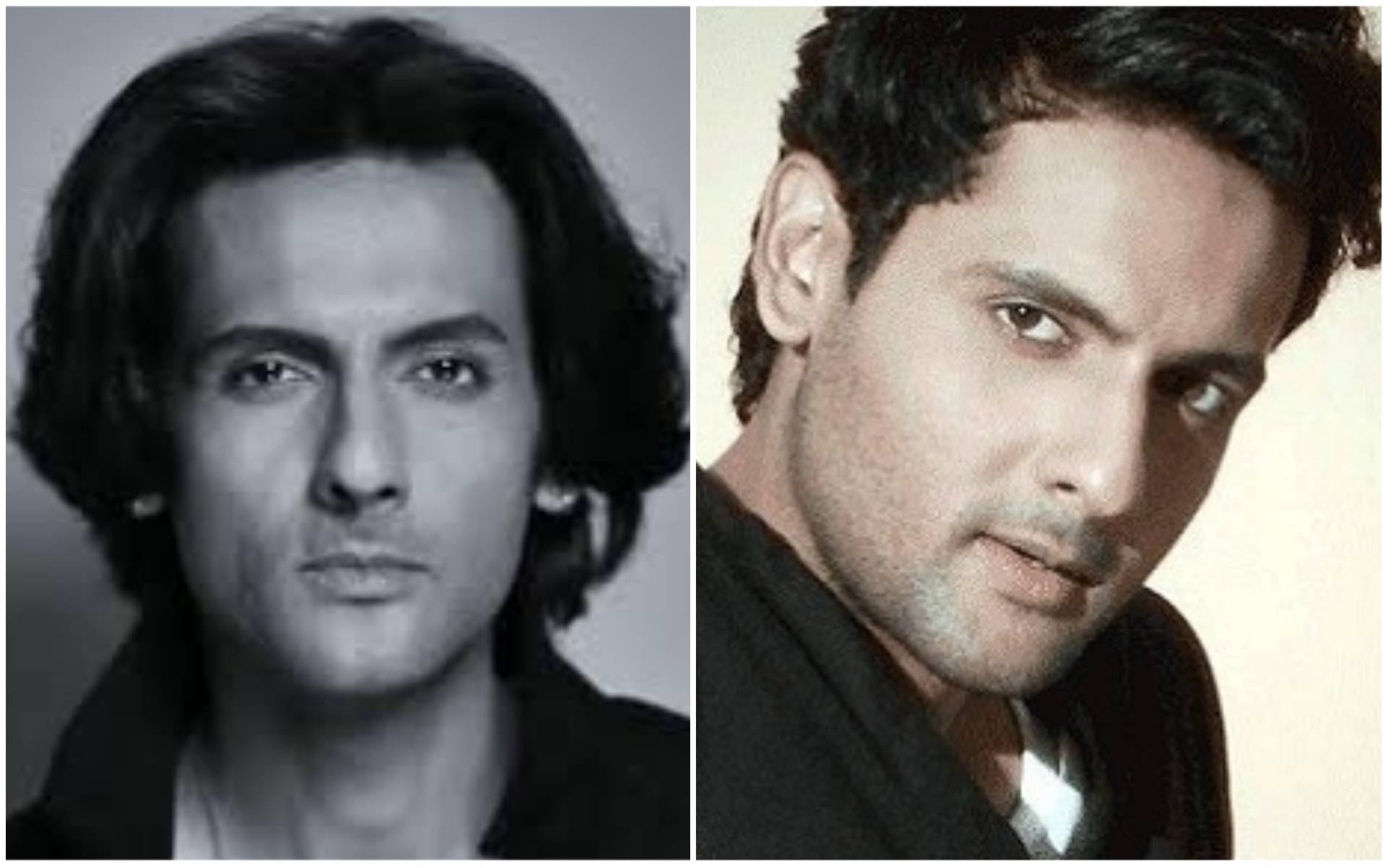 Feroze Khan
Feroze Khan has had a similar shorter hairstyle right from the beginning of his acting career when he first starred in Chup Raho. It is now after so many years that Feroze Khan has decided to grow his hair long. It seems in his upcoming drama serial Khuda Aur Mohabbat 3, he will be seen in a different avatar and look with longer hair. We totally believe Feroze Khan looks good in both the hairstyles, but the longer hair makes him look mature and very graceful. He surely can carry this length perfectly.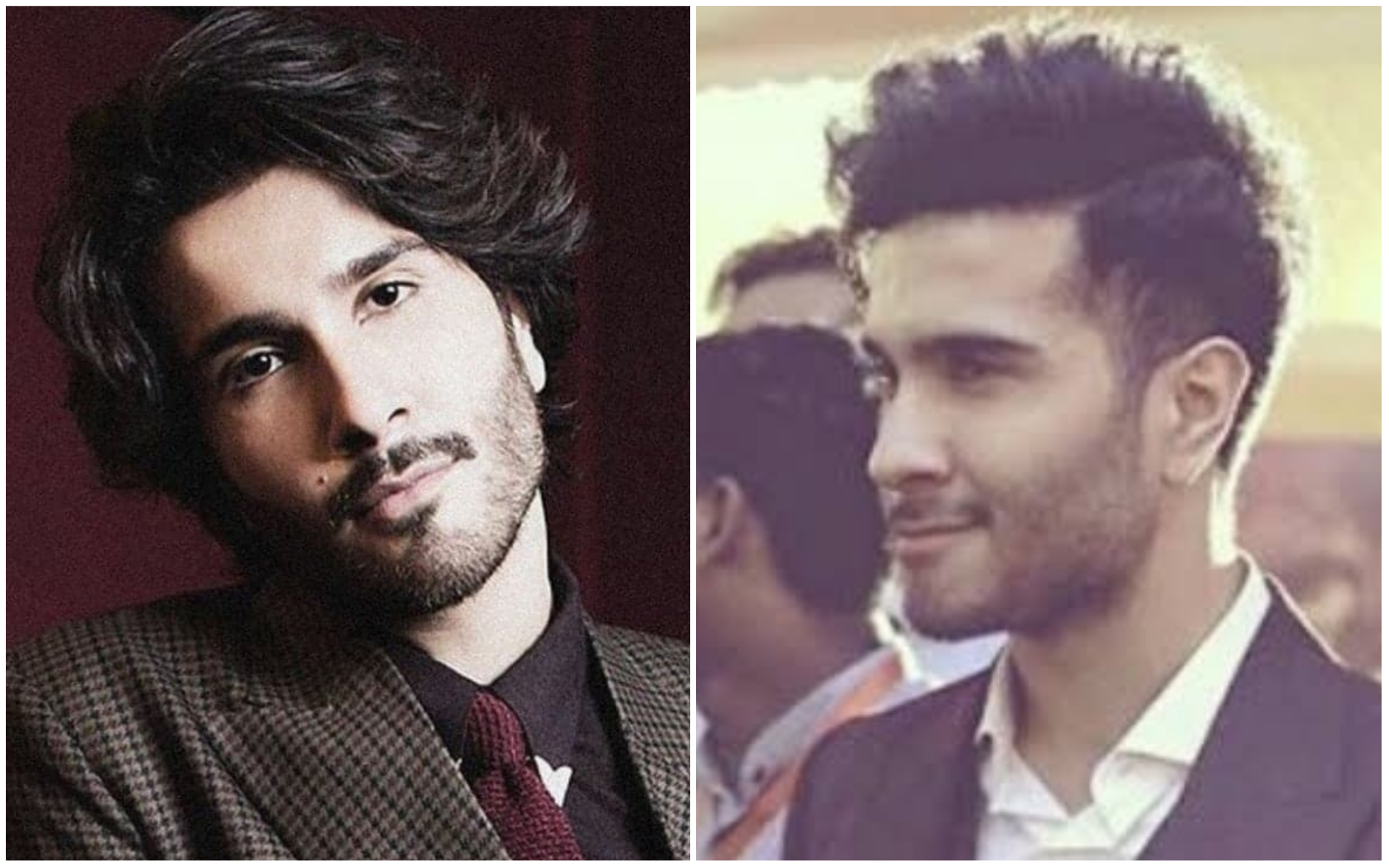 Osman Khalid Butt
Osman Khalid Butt has also had a similar kind of shorter hair in his initial projects and for years, he sported a similar look, however he changed the overall look of his characters with the help of clothing and probably differently styled beard, this way he added more age to his characters. However, it was his project Baaji, a feature film when he decided to grow his hair long. He was seen in the longer hairstyle in his drama serial Surkh Chandni but now it has become quite monotonous to see him in every other drama with longer hair. After Baaji to Surkh Chandni, then Ehd e Wafa and also his short appearance in drama serial Alif, Osman Khalid But has been seen in longer hair. We totally think he looks way better in shorter hair and long hair do not really suit him. Hoping for a haircut in the near future!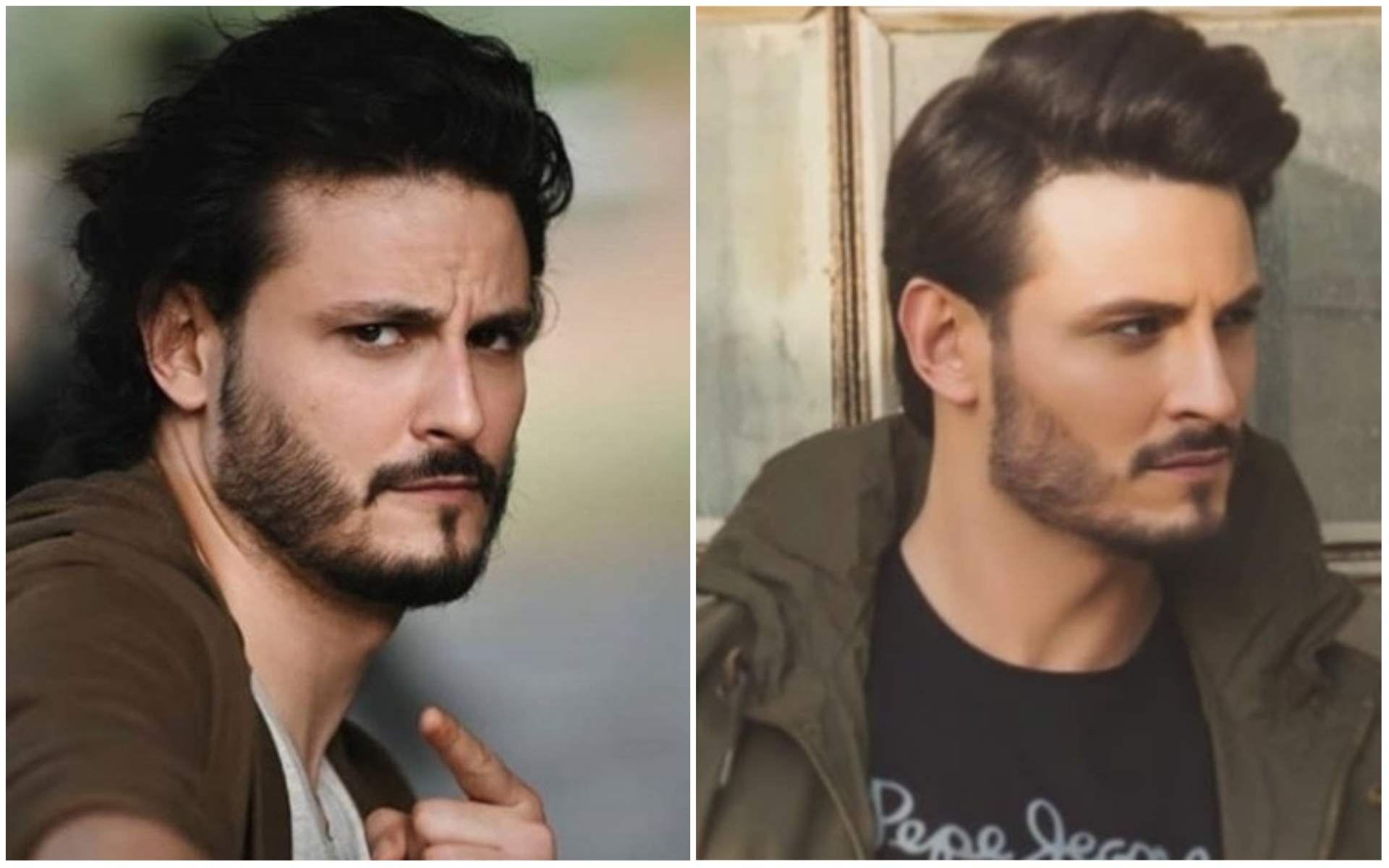 Noor Hassan
Noor Hassan has done a lot of projects and dramas. He has a huge portfolio where he has never left the TV screen and was always seen in one drama or the other. However, Noor Hassan is one of those celebrities who did not experiment with his looks. In the initial years when he started appearing in a lot of dramas, he would wear the same hairstyle, similar style of beard, a t-shirt in every other drama, where it made it hard to differentiate between his characters. However, in the recent years, he gave his characters a proper look. He made such choices that suited the dynamics as well as the age of his characters, but his hairstyle always stayed the same. It seems for the first time, Noor Hassan is trying to change his looks as in the award show held recently, he was seen in a longer hair probably for the first time in his career. We are unable to figure out what look suits him the best. May be we have yet to see him on-screen in longer hair to make up our mind, but definitely a much needed change!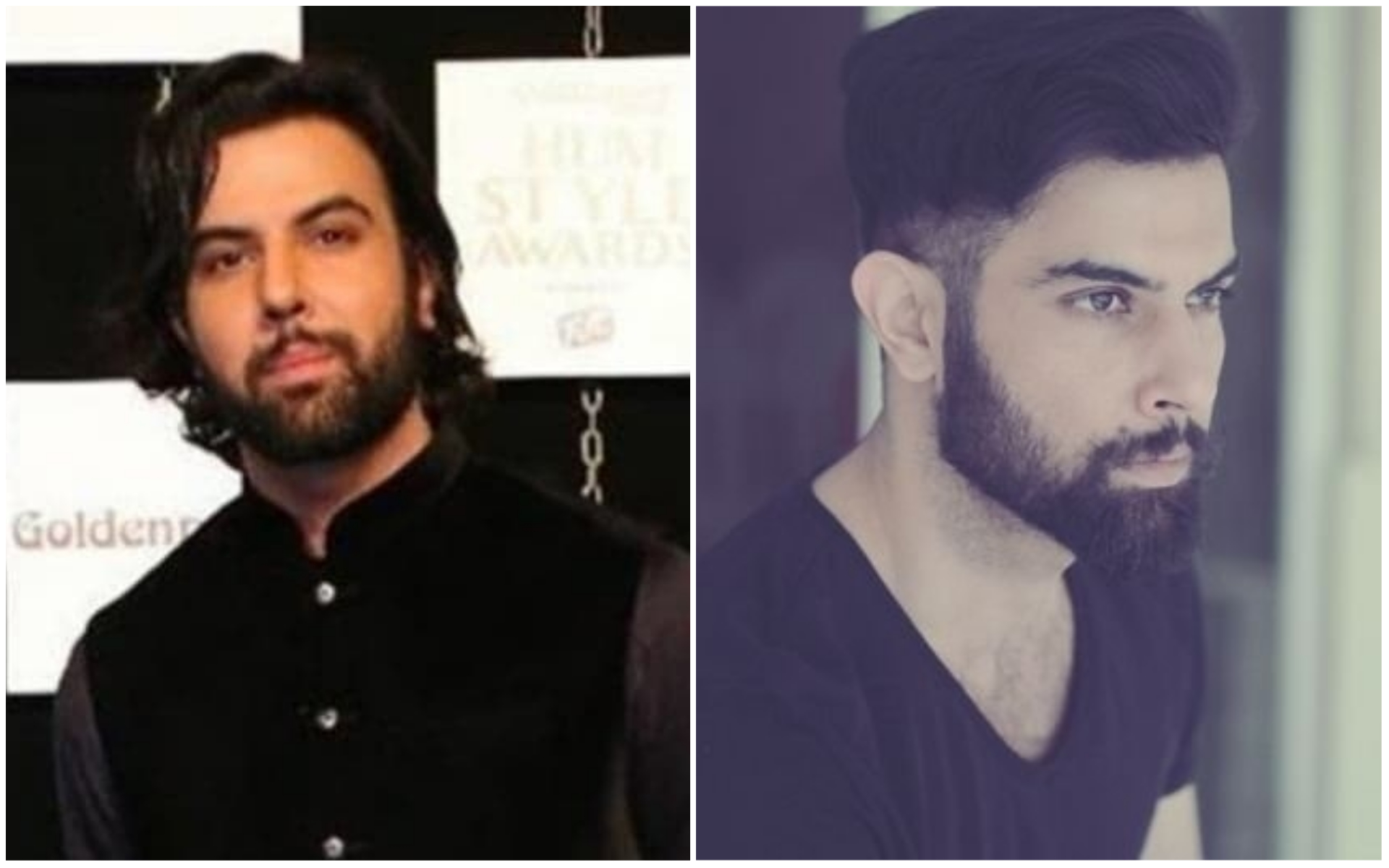 Ahsan Khan
Ahsan Khan did not have a crazy long hair but he did sport the look of grown out hair in a lot of his dramas, like Udaari, Mujhe Khuda Pe Yakeen Hai, Mausam and a few more that he appeared in back to back during those years. After that, Ahsan Khan took a break from the dramas and then he cut his hair short. The kind of naqaam ashiq roles that Ahsan Khan did were pretty much the same but what made him look monotonous in every other drama was his partly long hair and suits that he wore. It was like his signature look in every other drama, apart from Udaari which was a completely different character altogether. However, Ahsan Khan cut his hair short and after that in all of his appearances on TV like in drama serial Aangan and Alif, he is seen in shorter hair. We feel this hairstyle makes him look younger and suits him better.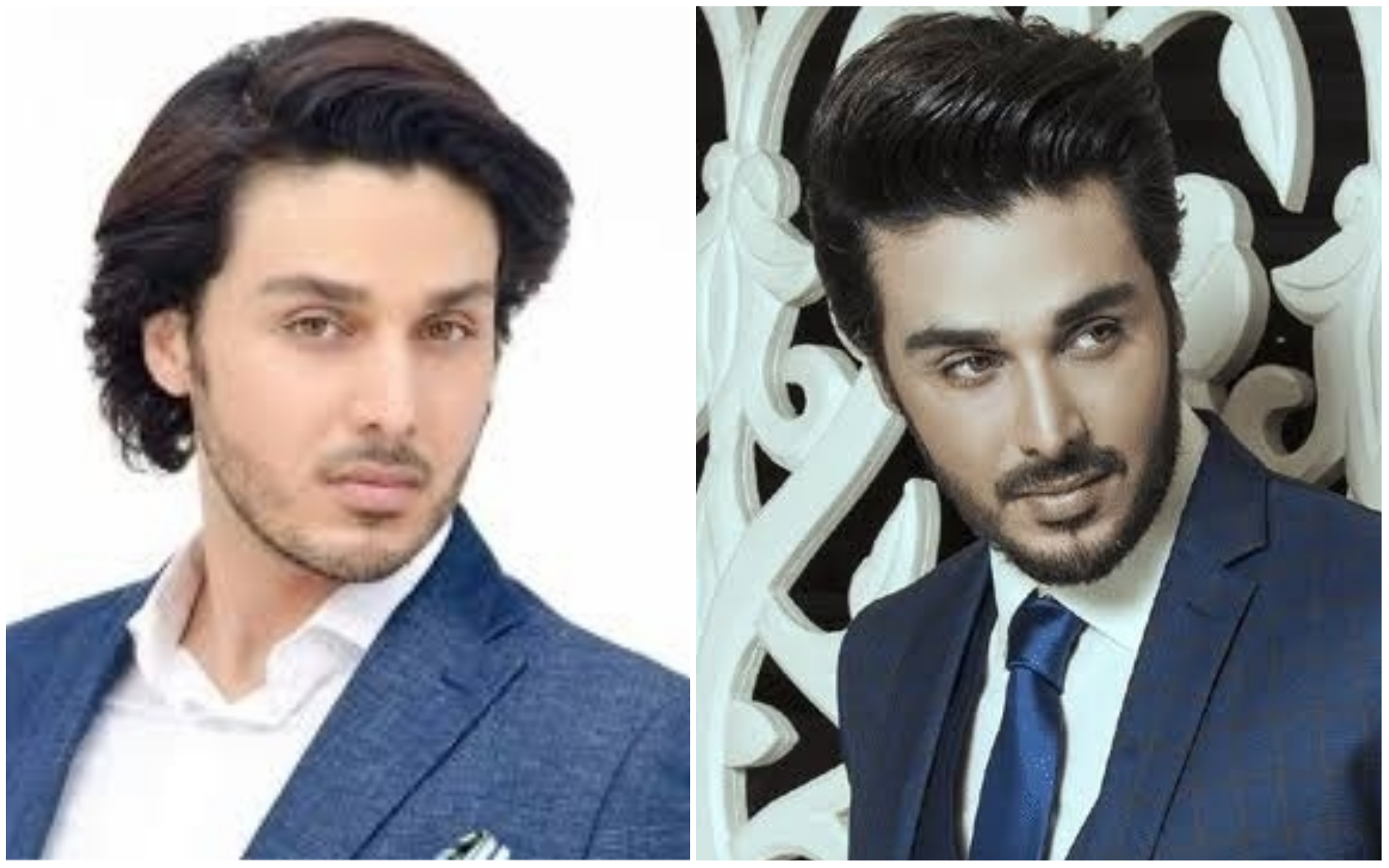 Ali Zafar
Ali Zafar is a singer, model and actor. He has done a lot of work and has made quite a lot of appearances on TV as well as big screen in Pakistan. Ali Zafar has also sported different looks throughout his career. Being a singer and someone who does concerts regularly, he has a lot of margin to experiment, carry and rock different looks. Longer hair suit his persona and shorter hair also look perfect on him. Ali Zafar definitely is one of those celebrities who can look impressive in both the looks.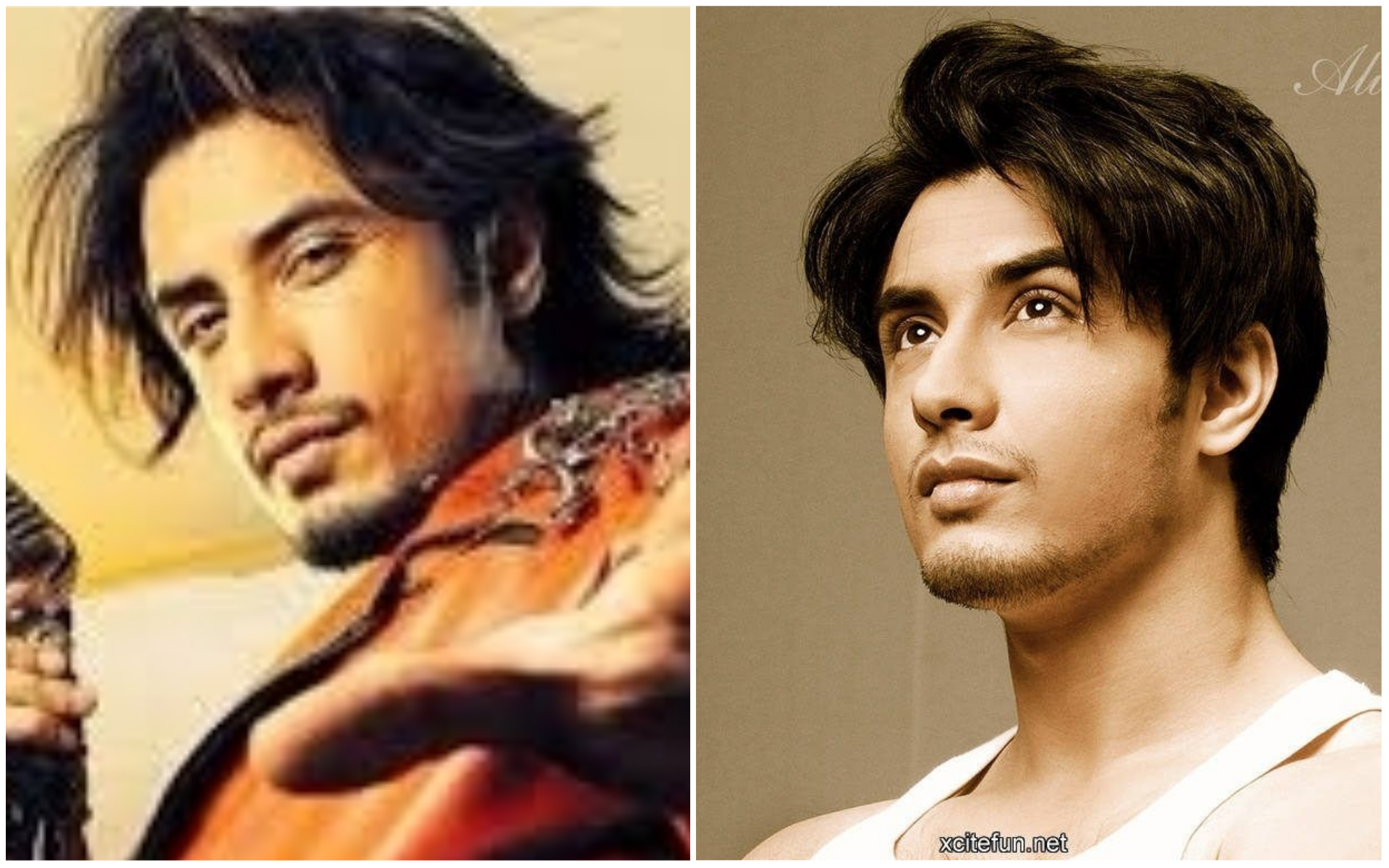 This concludes the list of Pakistani male actors who have sported longer and shorter hair during different stages of their career. Who do you think looks good in longer hair and who rocks the short hair better? Feel free to share your thoughts in the comment section below.