Dino Ali is about to make a comeback in the Pakistan television industry with upcoming drama 'Chinaar Ghaati', co-starring former VJ Anoushey Ashraf.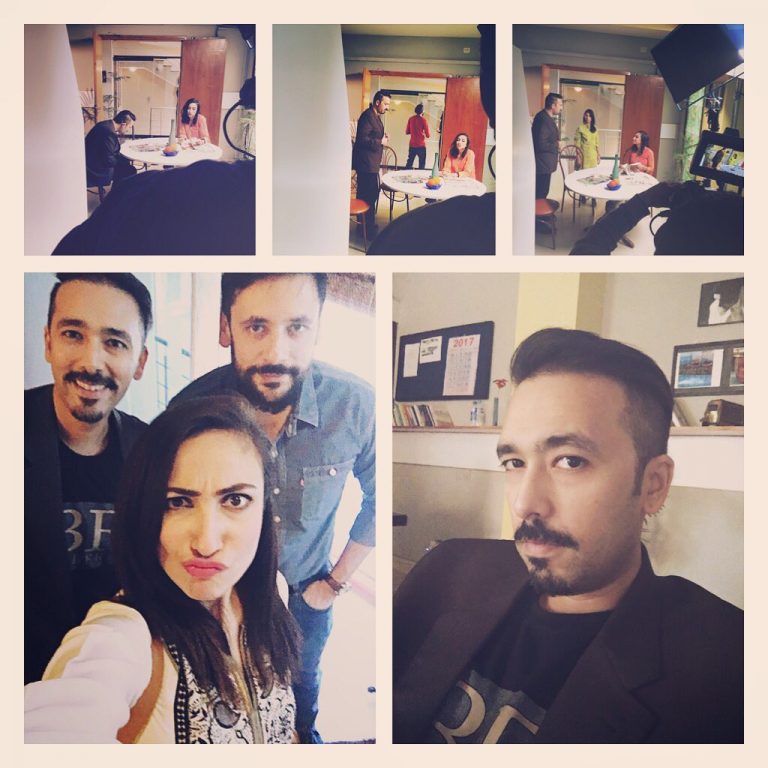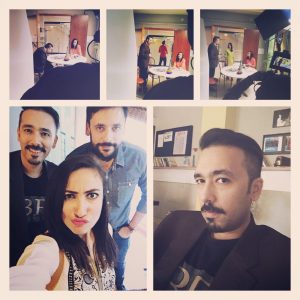 This will be the first time that the two will be appearing together in a drama serial. The cast of the drama includes Dino Ali, who's making a comeback to dramas, Samiya Mumtaz, Tipu Shareef, Alyy Khan, Dino Ali and Shumail.
Images got in touch with Anoushey Ashraf to find out more about Chinaar Ghaati.

"Its a 25 year old script actually and its about the supernatural world so its very interesting," says Anoushey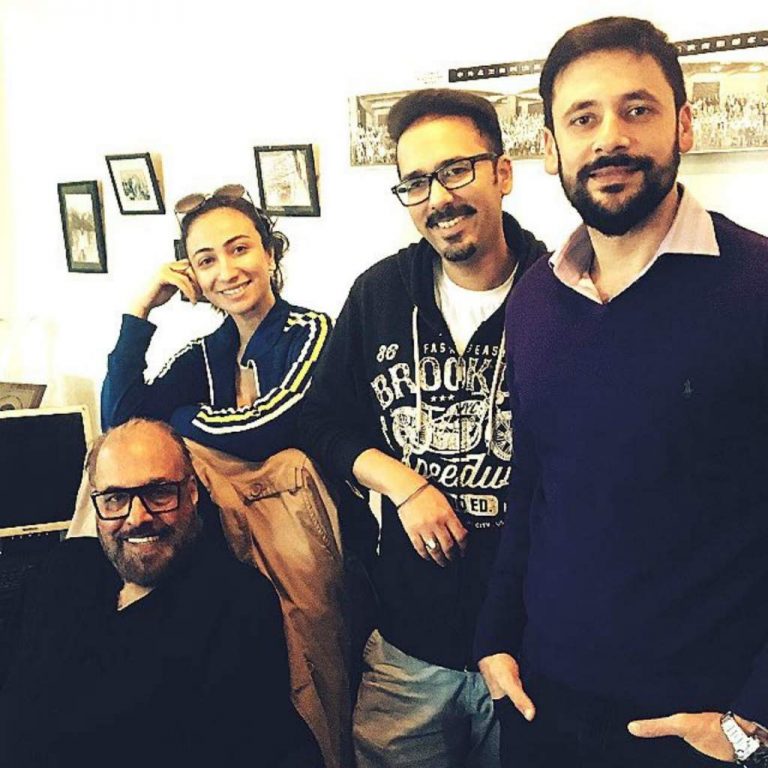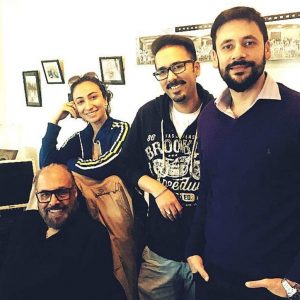 She adds about the plot, "Its based 250-300 years ago when the English ruled the subcontinent. But at the same time its a story based between two eras, then and now (2017)."
Anoushey reveals that her character will be in the 2017 era.
"I'm playing a girl in an advertisement agency and one of my friends has gone for a project and the drama shows what he goes through."
She also revealed details about Ali Noor's role in Chinaar Ghaati, "Ali Noor is basically a feudal lord. He's a very rich person and things get rocky between me and him," she added.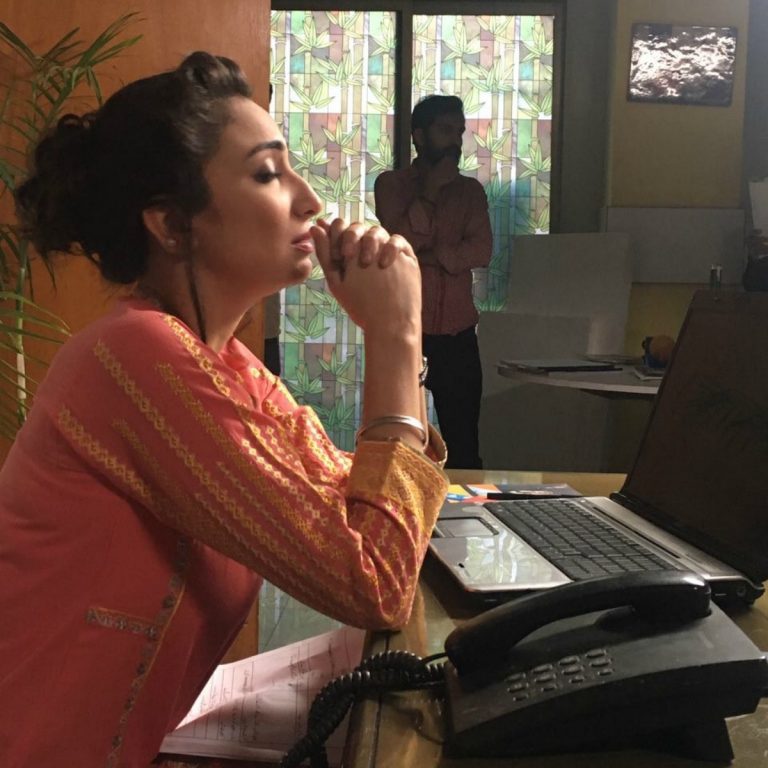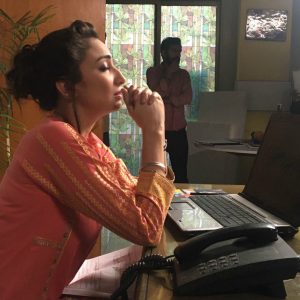 Other names in the cast include Samiya Mumtaz, Tipu Shareef, Alyy Khan, Dino Ali and Shumail. She further said, "Irfan Khan is also in the drama."
Anoushey also reveals about Samiya Mumtaz's role, "She plays one of the supernatural characters and shes from the past. Actually, Irfan Khan plays another character from the past."
Chinaar Ghati will air on Tv one post Eid-ul-Fitr.