Syra Shahroz is one of the cutest celebrities that have ever existed. Her marriage with Shahroz Sabzwari was one of the biggest shocks we ever had, because we never knew that they were even dating. But, the loving and adorable couple definitely stole our hearts from Day 1. Since then, there is no stopping their relationship growth.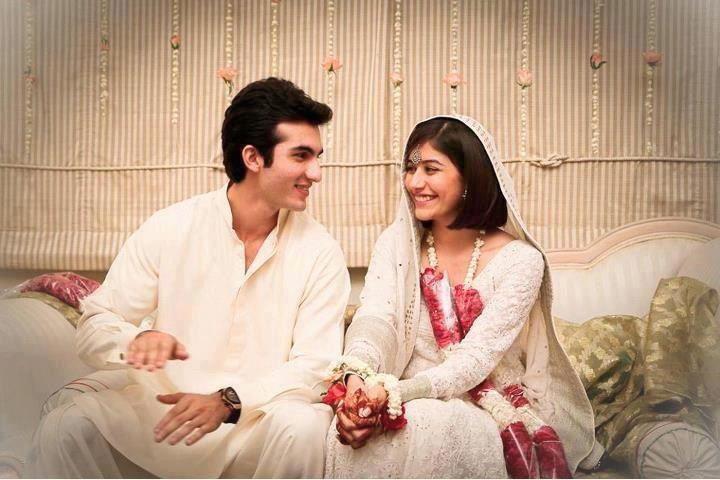 This absolutely adorable couple still go on dinner dates and have some time out alone, despite of the ever-growing daughter Nooreh. That's how love grows. Right? But, their naughty daughter spoiled their date this time.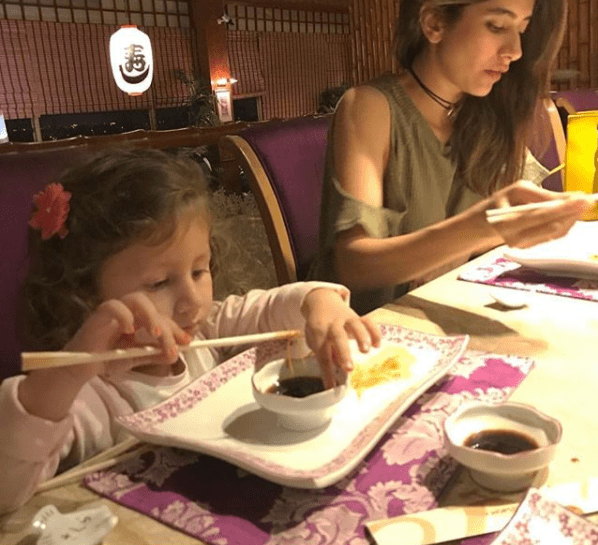 Syra had a date night with Shahroz at Sakura to catch up on life with yummiest Sushi. But the lil and the cutest date crasher was also there. Being the momma she is, she had to obviously take her too.
We wish that this family remains completely the same and as adorable as they are.